Posted on 5/5/2023
Celebrate Mom with an amazing weekend of live music and fantastic entertainment! Brandi Carlile's Mothership Weekend is coming up fast, and you don't want to miss out.
Hosted at Seascape Resort in Destin's Miramar Beach, this fun Mothership event is intended to celebrate all mothers, life givers, and the people you love "like a mother." The rock-and-roll weekend kicks off on Friday, May 12, and closes with a bang on Sunday, May 14. And it will feature not one, but two nights of Brandi Carlile!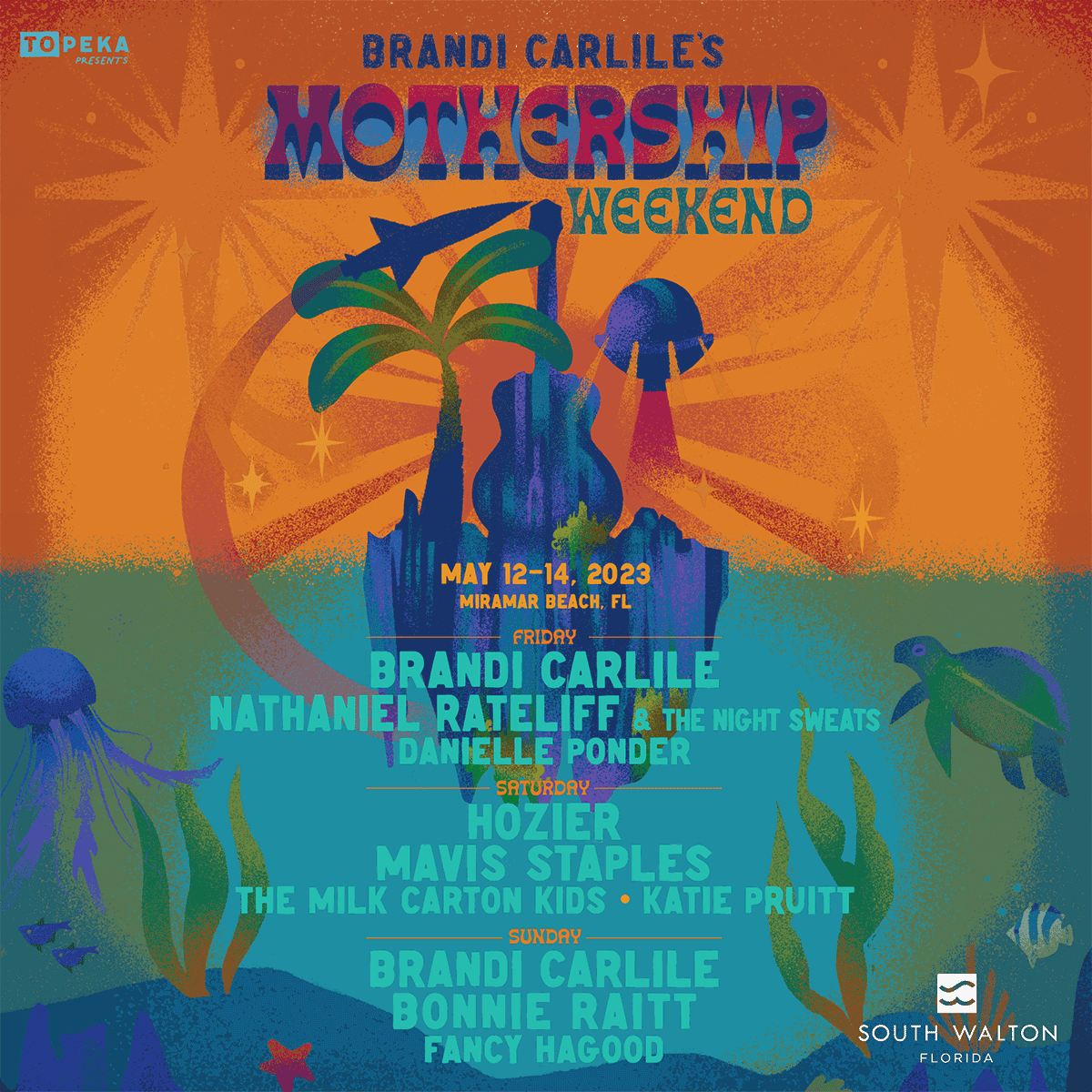 Both Friday and Sunday's lineups include Brandi Carlile, the American singer-songwriter whose music has brought joy to households for nearly 20 years. Some of her most popular hits include The Joke, Dreams, That Wasn't Me, and Turpentine. Throughout her career, Carlile has received 25 Grammy nominations and nine Grammy awards. Miramar Beach is excited to welcome her to the stage for this Mothership weekend, which is sure to be an event full of joy and celebration.
Search Miramar Beach Condos:


Throughout the weekend, we will also hear from other amazing artists, including Nathaniel Rateliff & The Night Sweats, Danielle Ponder, Hozier, Mavis Staples, The Milk Carton Kids, Katie Pruitt, and Fancy Hagood. You may recognize some of these names, but we wanted to share a little more background about each of these talented artists that will be joining the fun!
Nathaniel Rateliff & The Night Sweats
Nathaniel Rateliff & The Night Sweats captivate audiences with their unique blend of folk and vintage R&B, delivering soul-stirring performances of hits like Love Don't, S.O.B, and I Need Never Get Old, that leave fans wanting more.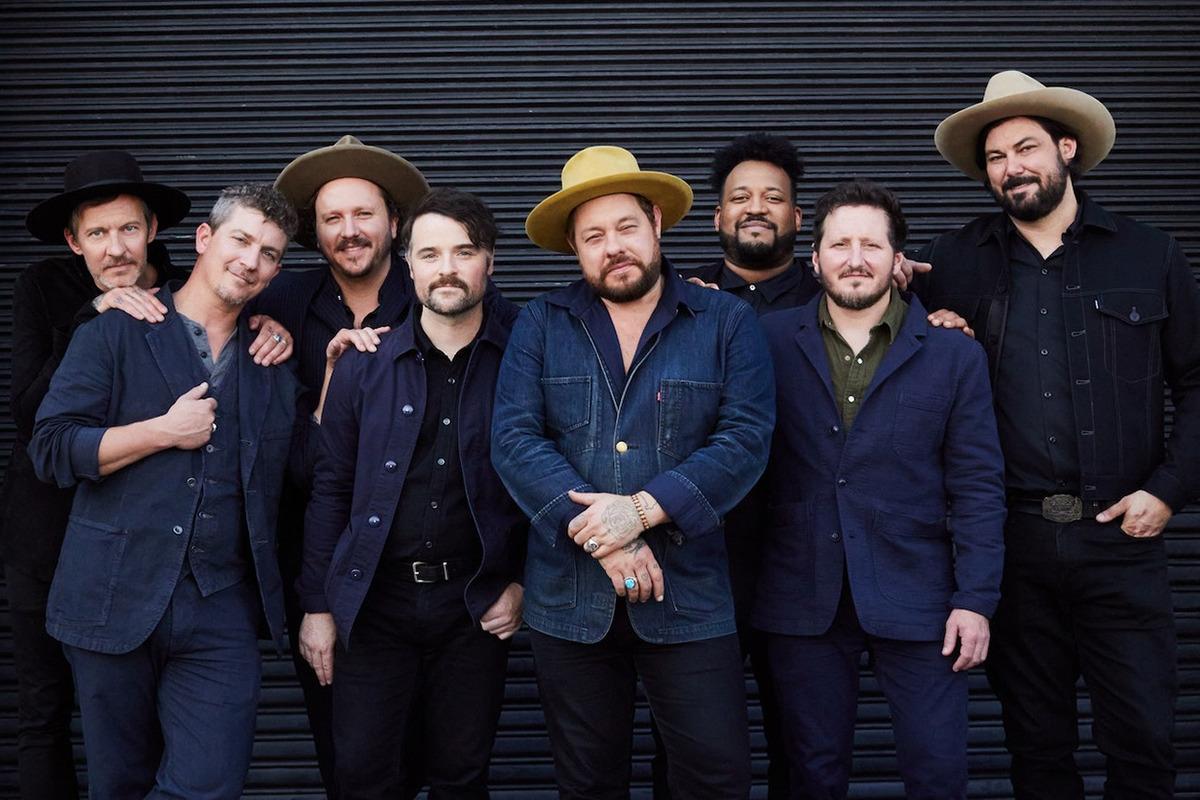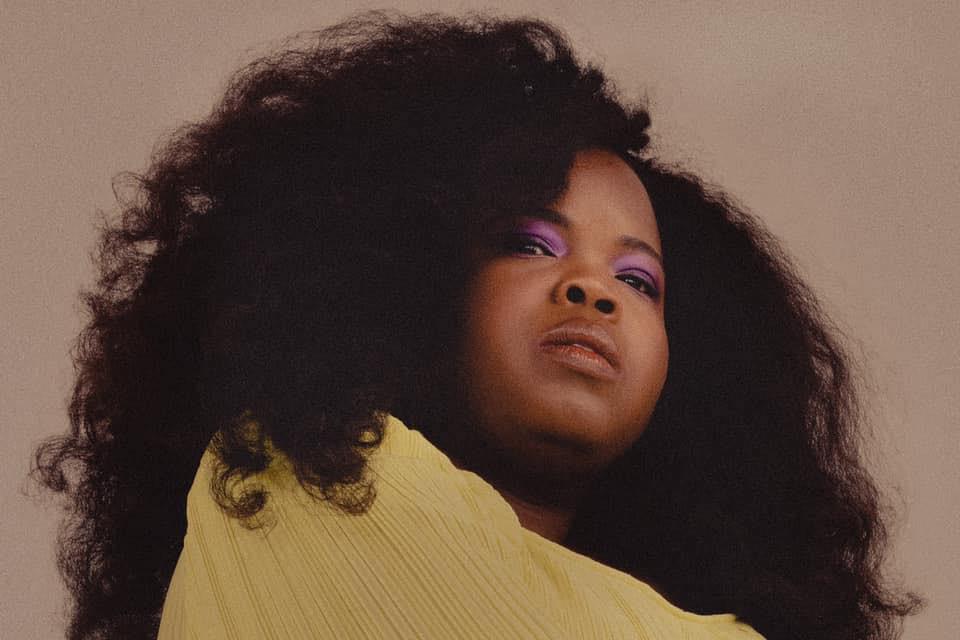 Danielle Ponder
Former lawyer Danielle Ponder took a leap of faith to pursue her music career, captivating audiences with her powerful voice that infuses soul into R&B, blues, and pop hits. Favorites include Be Gentle, Someone Like You, and Holding Me Down.
Hozier
An Irish musician who performs blues, rock, soul, and R&B. You might know him for an obscure number called "Take Me to Church." Okay, not really an obscure song, as probably the whole world has heard it and knows all the words at this point! But in addition to that household favorite, Hozier has several big hits, including Cherry Wine, Movement, and Someone New.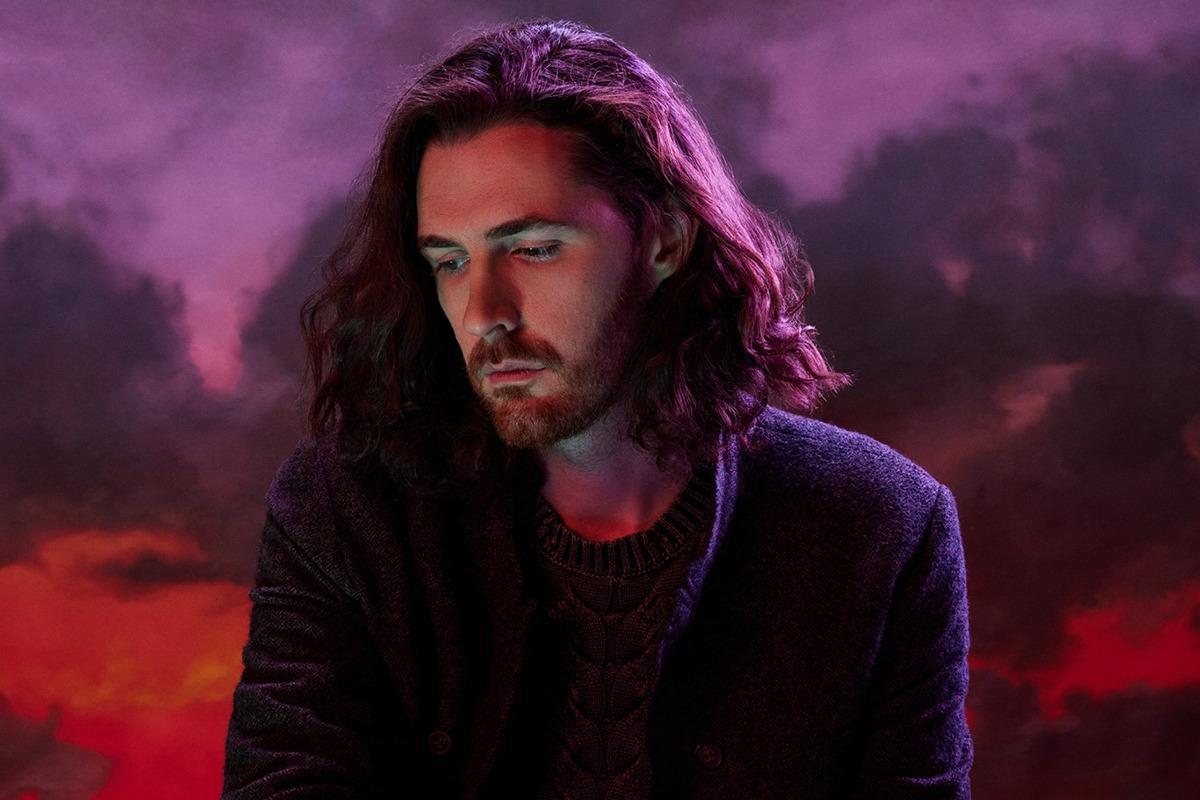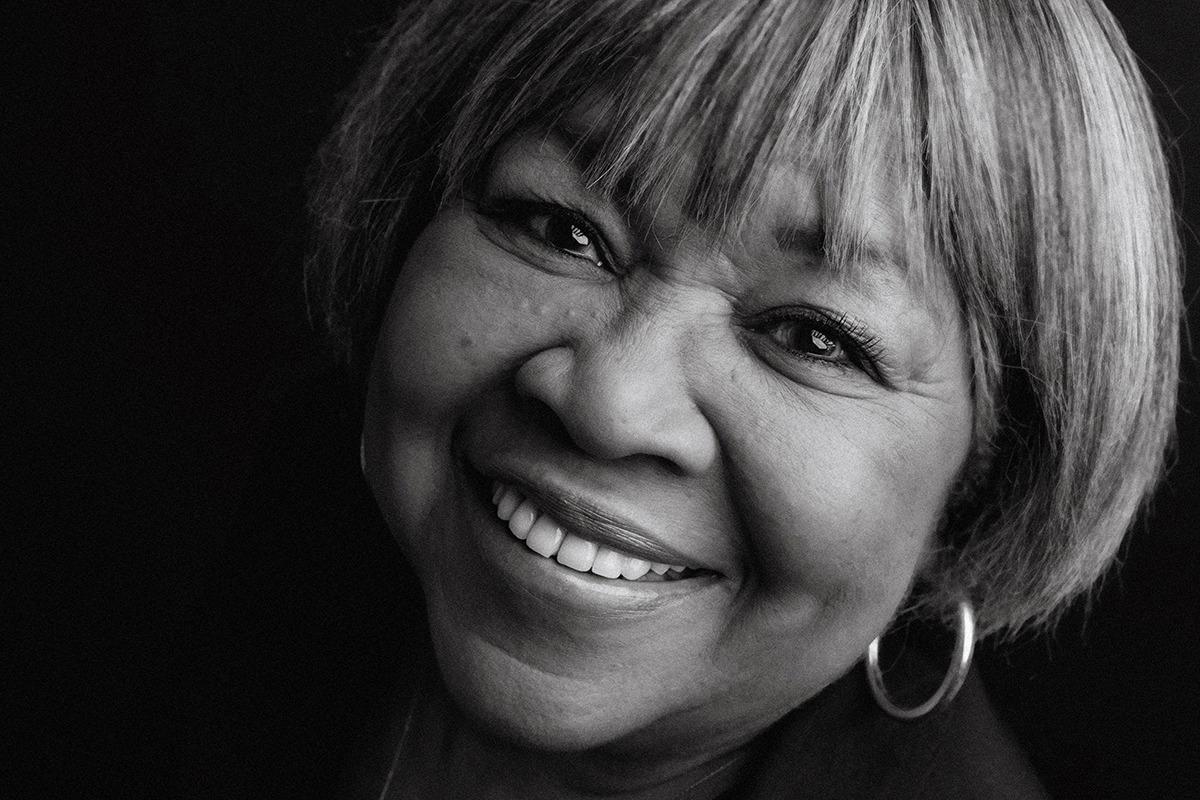 Mavis Staples
A soulful rhythm and blues and gospel singer. Though she began her career in her family band, she released her first solo album in 1969. Her music continues to fill the soul with love and light. A few of our favorite Mavis Staples tracks are Good to Me, You Send Me, and No Time for Cryin.
The Milk Carton Kids
An indie folk duo. The duo, consisting of Kenneth Patten Gale and Joey Ryan, began recording music a little over a decade ago. Hope of a Lifetime, The Only Ones, and Maybe It's Time are just a few of the well-known songs by these talented musicians.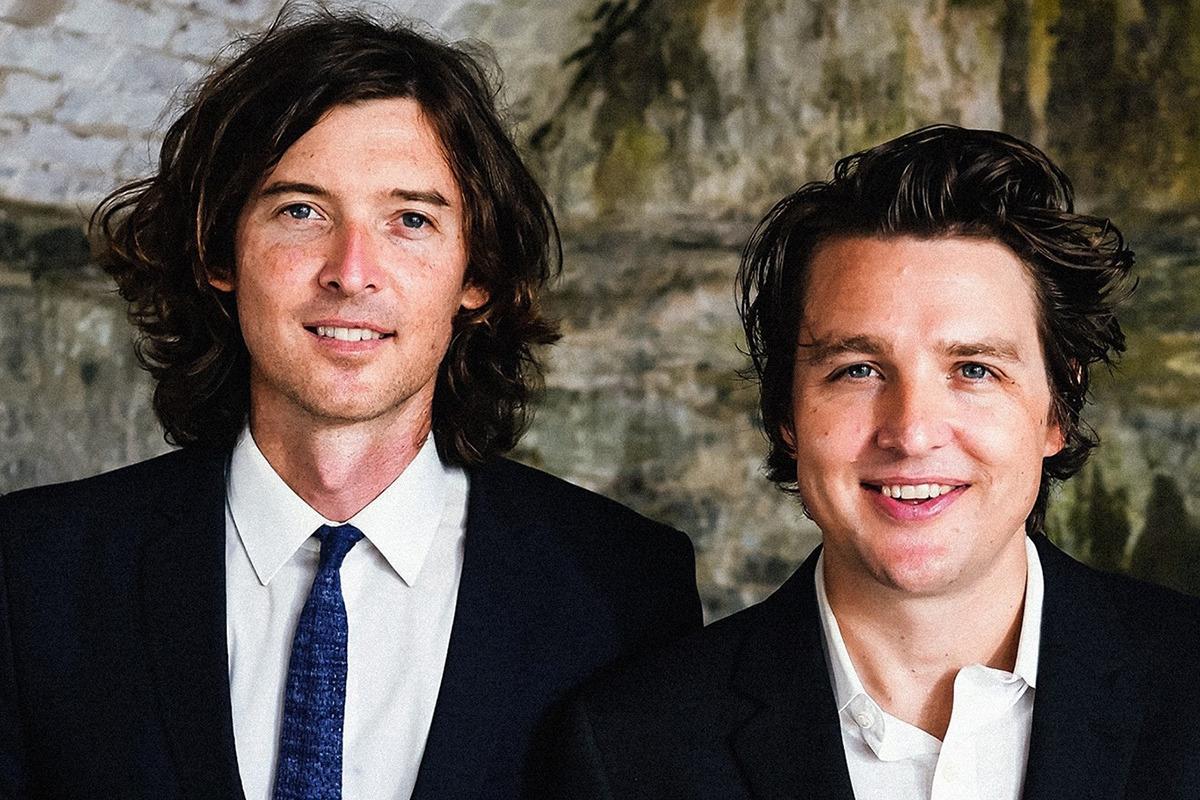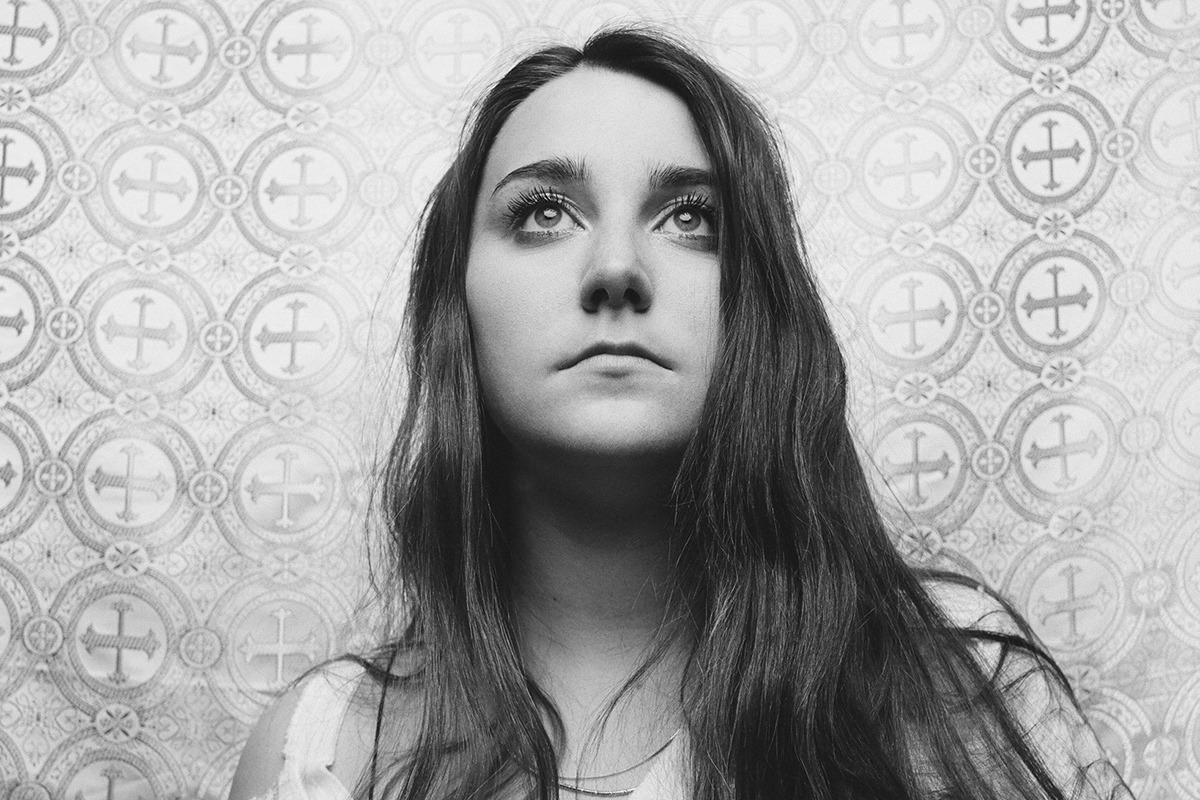 Katie Pruitt
Is a relatively new artist on the scene, with her debut album "Expectations" released in 2020. The Nashville singer and songwriter captivates listeners with his storytelling voice and music. Popular songs from her recent album include Out of the Blue and Normal.
Fancy Hagood
An an American pop singer from Bentonville, Arkansas. His career began in 2015, and he has continued working towards his music dreams, gaining popularity since then. You may be familiar with some of his songs, including Another Lover Says, Forest, and Southern Curiosity.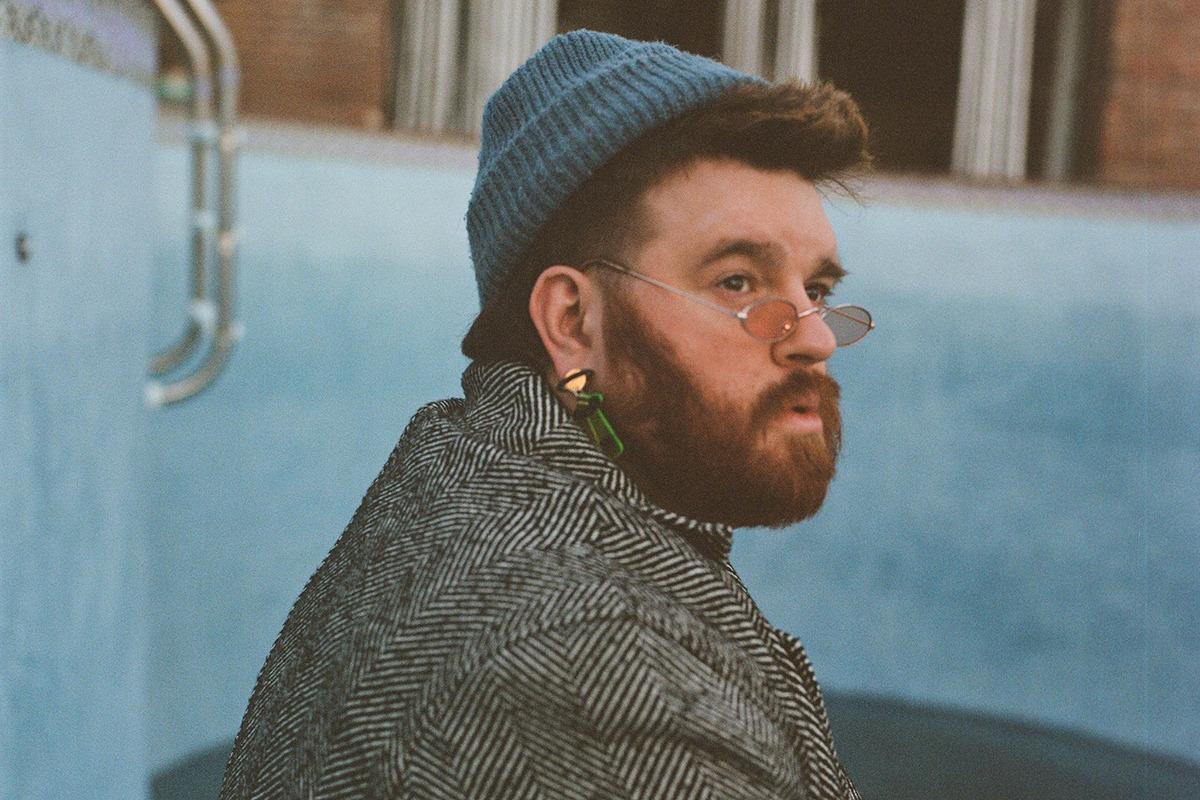 So, there you have it! These are the artists that will be sharing their musical talents with the Miramar Beach community during our Mothership weekend! Of course, the fun doesn't end there. In addition to music, there will be a variety of mom-ents to celebrate mom! Brunches with "mom-osas," beach sunsets, ocean waves, and toes in the sand—just to name a few.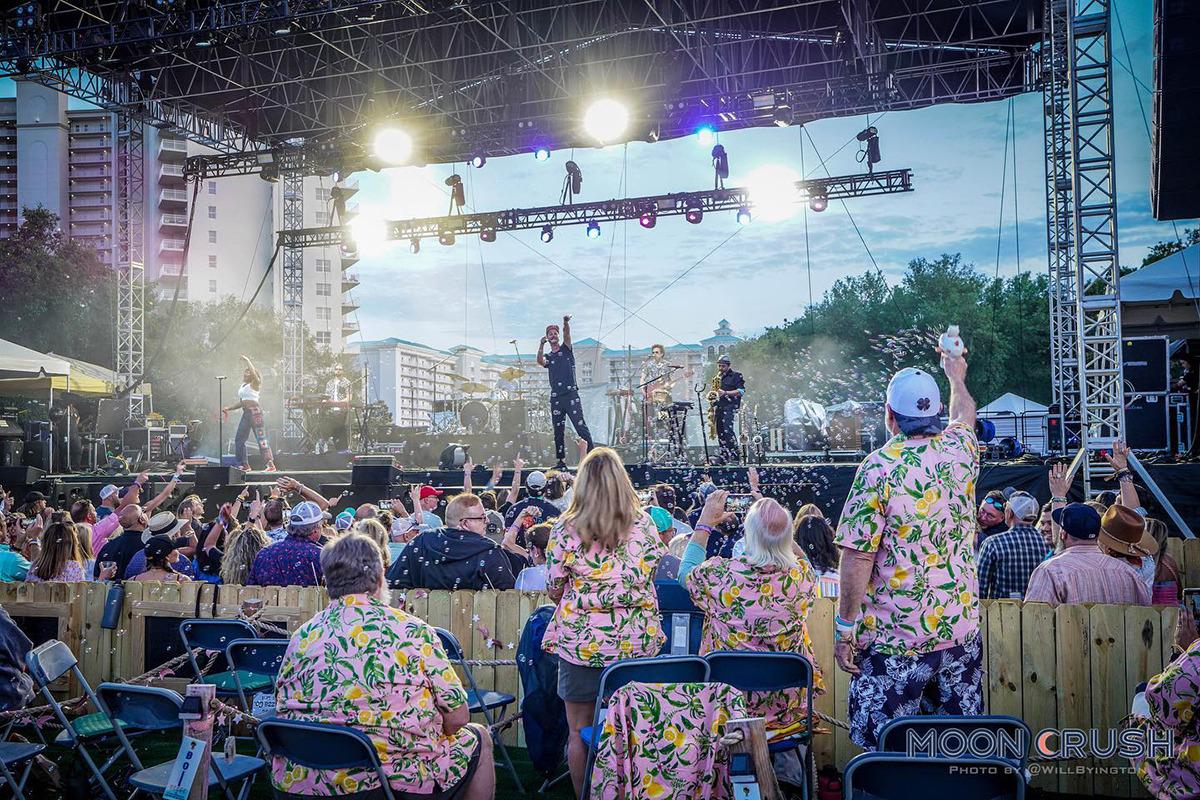 When it's time to enjoy the live entertainment, you'll have your own reserved cove. All food and beverage will be delivered to your seat, meaning you won't have to leave your spot while jammin' to these amazing artists. Brandi Carlile's Mothership Weekend includes day passes, three-day reserved coves, and upgrade options. Day passes begin at $175, while a three-day reserved cove starts at $700. Upgrades include a "Teacher's Lounge Pass," in which guests who have purchased a cove can upgrade to a front-row experience. You can also upgrade your cove to include a stocked cooler, beach chairs and umbrellas, and a parking pass. Throughout the weekend, there are plenty of free and inexpensive activities to participate in, such as a bonfire pre-party, beach yoga, a songwriting workshop, an enneagram workshop, and more!
Ready to join us in this fire weekend in Miramar Beach to celebrate all the amazing mothers out there? Grab your tickets, and get ready for a music experience you'll never forget!