Posted on 4/14/2023
Do you like exotic cars? Fast cars? Then we've got exciting news for you!
Emerald Coast Exotic Cars (ECEC) is hosting an Exotic Car Show later this month! It is the only supercar show in Destin and along the Emerald Coast. On Saturday, April 29 get ready to drool over some exotic cars in your favorite beach town. Admission is only $5 and children 10 and under are free!

The show will take place at The Palms of Destin Resort on the top floor of the garage from 4:30 pm to 7:30 pm. Last year's event at this location was a phenomenal success! Which means that more car enthusiasts will get to participate in this family-friendly gathering - and more great food, vendors, and music that will be there! Based on previous numbers, ECEC is expecting over a thousand spectators this year!

If you have a car you'd like to show off or buy your tickets in advance, you can do so here. The cost to participate with your vehicle in the show is $30 and there are only a few spots remaining.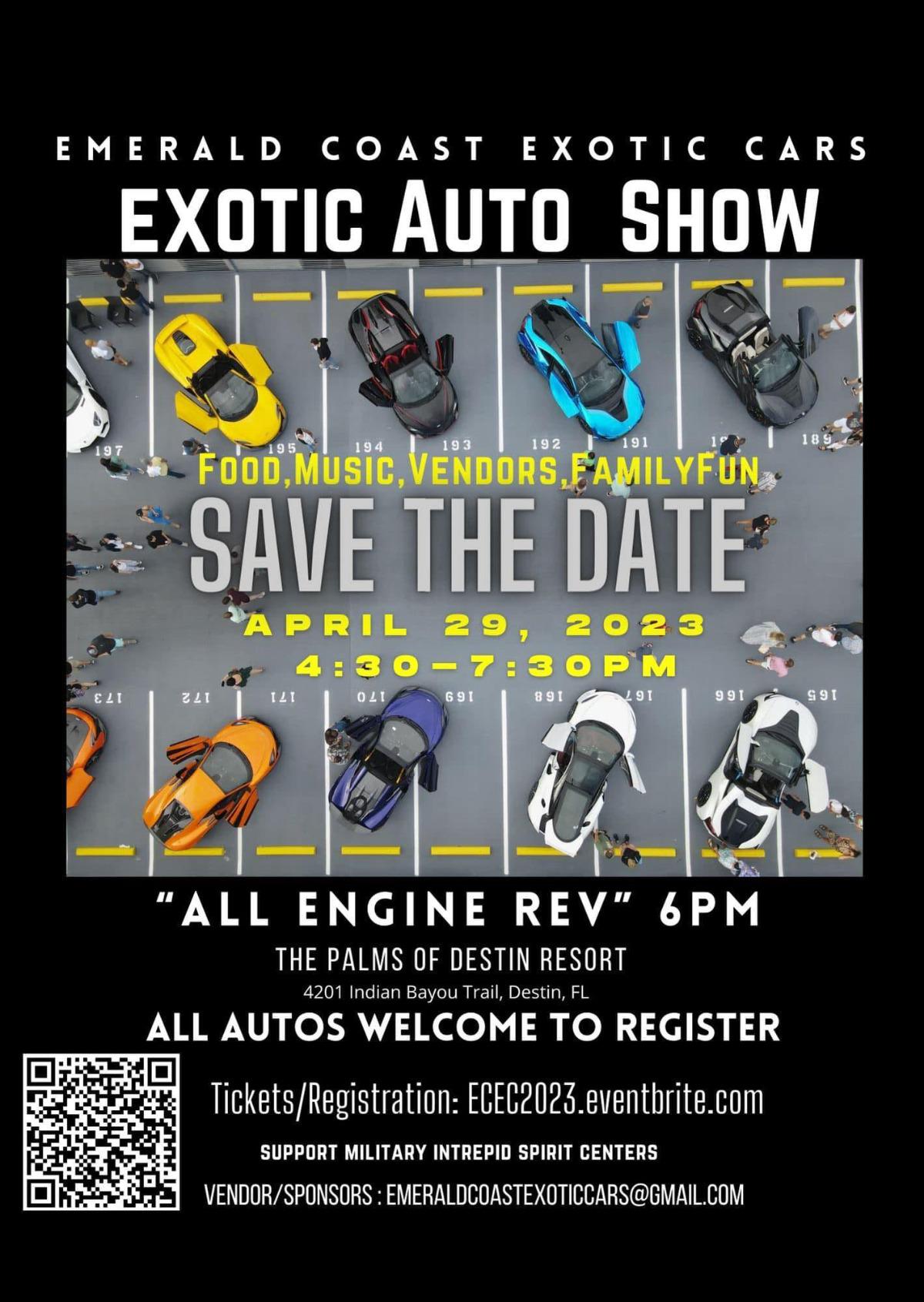 The show features a total of 85 supercar slots and 75 all auto slots. Some of the cars you will see include Aston Martin, Audi, Bentley, BMW, Corvette, Ferrari, Ford GT, GTR, Lamborghini, Maserati, McLaren, Mercedes, Porsche, and Tesla.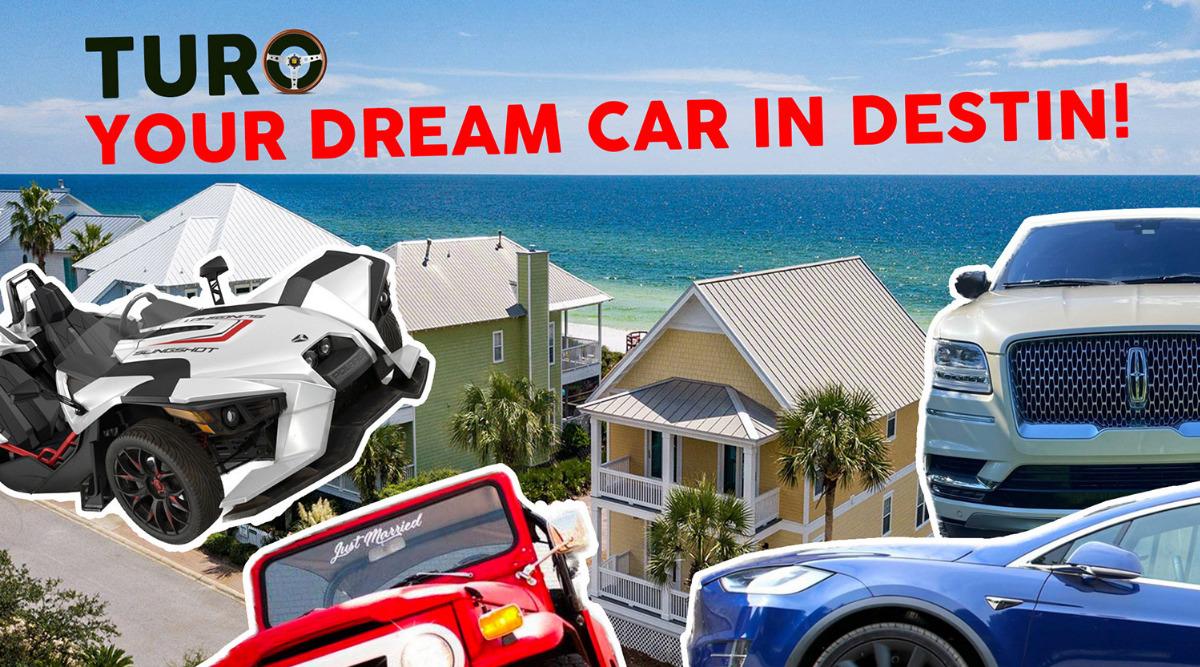 Don't own an exotic car but love looking at them? This Destin event is the best place to see a whole lot of 'em in one place!
All engines will rev at 6 pm, which is something you won't want to miss. The awards ceremony is at 6:30 pm and will feature a variety of awards. These categories include best exotic car, best classic, best domestic, best import, best modifications, people's choice, and more! Spectators and participants can purchase $5 raffle tickets, where you could win a variety of exciting prizes!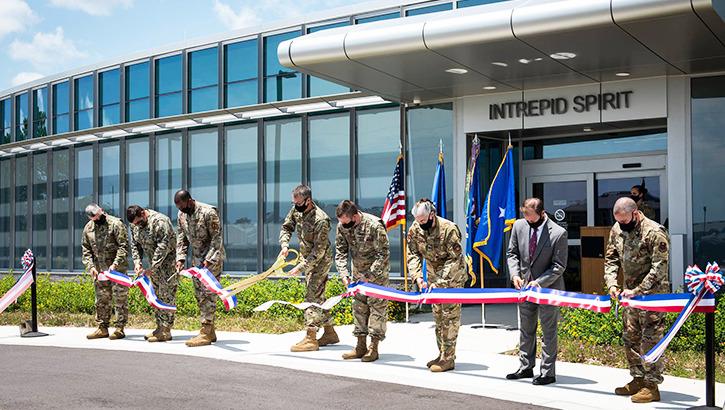 Photo by Ilka Cole, Eglin Air Force Base
Some of the proceeds from the event will go to the Military Intrepid Spirit Center, located on Eglin Air Force Base. Per ECEC's website, centers like these "help military personnel suffering from the effects of Traumatic Brain Injury and Post-Traumatic Stress." We love that this local event supports the military personnel in our area! Vendor and sponsorship opportunities are still available.
This exciting event is coming up soon, so be sure to mark your calendars. Whether you're a local or planning to visit for a Destin Vacation, this exotic car show offers a unique experience on the Emerald Coast!