Posted on 9/13/2022
When you visit a "beach" home away from home on the sugary white shores in Destin and along Scenic 30A in South Walton, you will want to include all family members. This may be especially true for your beloved furry family members! As you know that they are sad without you - but are always happy to be by your side. Accommodations can be hard to find for your four-legged companions near the beach, so you'll be pleased to know that Ocean Reef Resorts has a wide array of great Pet-Friendly vacation rentals in Destin and in South Walton! Once you've selected your perfect place near the shore, it's time to plan the rest of your trip! This list of helpful pet services in and around Destin should be just what you need to get started.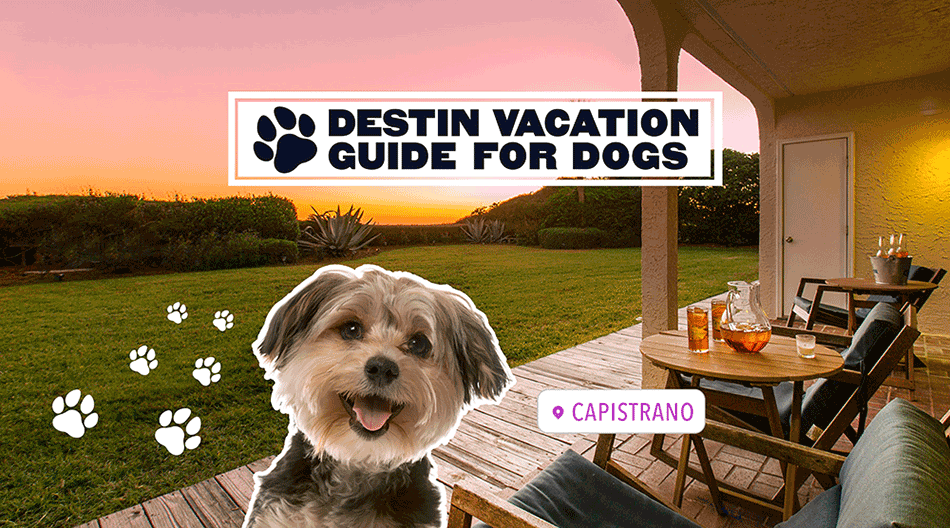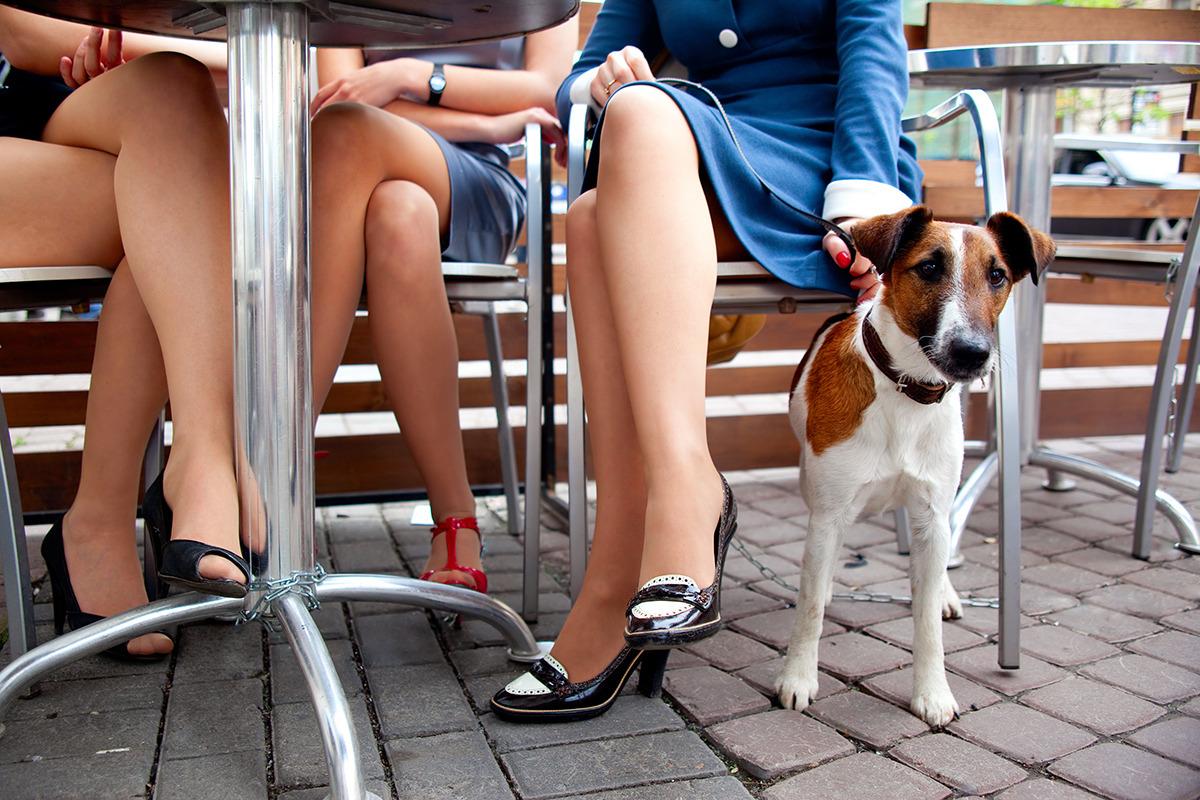 Destin has quite a few Dog-Friendly restaurants. They are not allowed inside restaurants but are welcomed at the outdoor cafes, porches, sundecks, and patios which adjoin them. Many bring out refreshing water bowls, and some even provide doggy treats. The most popular Pet-Friendly restaurants include the following in alphabetical order: The Boathouse Oyster Bar & Grill at Destin's HarborWalk Village; Boshamps Seafood and Oyster House overlooking the Destin harbor, which was named after the owner's two dogs; Brotula's Seafood House & Steamer facing out on the Destin marina; Burrito Del Sol Destin off Harbor Boulevard; Café Destin on Harbor Boulevard near Holiday Isle; Camille's on Scenic Highway 98; The Craft Bar at Destin Commons; Dewey Destin Seafood Harborside and the original overlooking Crab Island; Fatboys Burgers off the Emerald Coast Parkway; Harry T's Lighthouse at HarborWalk Village; Kenny D's Beach Bar & Grill on Scenic Gulf Drive; Margaritaville at Destin's HarborWalk Village: Sunset Bay Café at the Sandestin Golf & Beach Resort and the World of Beer at Destin Commons. A very special complimentary "doggy dessert" can be found at Bruster's Real Ice Cream on the Emerald Coast Parkway just east of Destin Commons. When you place your own order, they will give your pampered pet a free ice cream sundae topped with crumbled dog treats!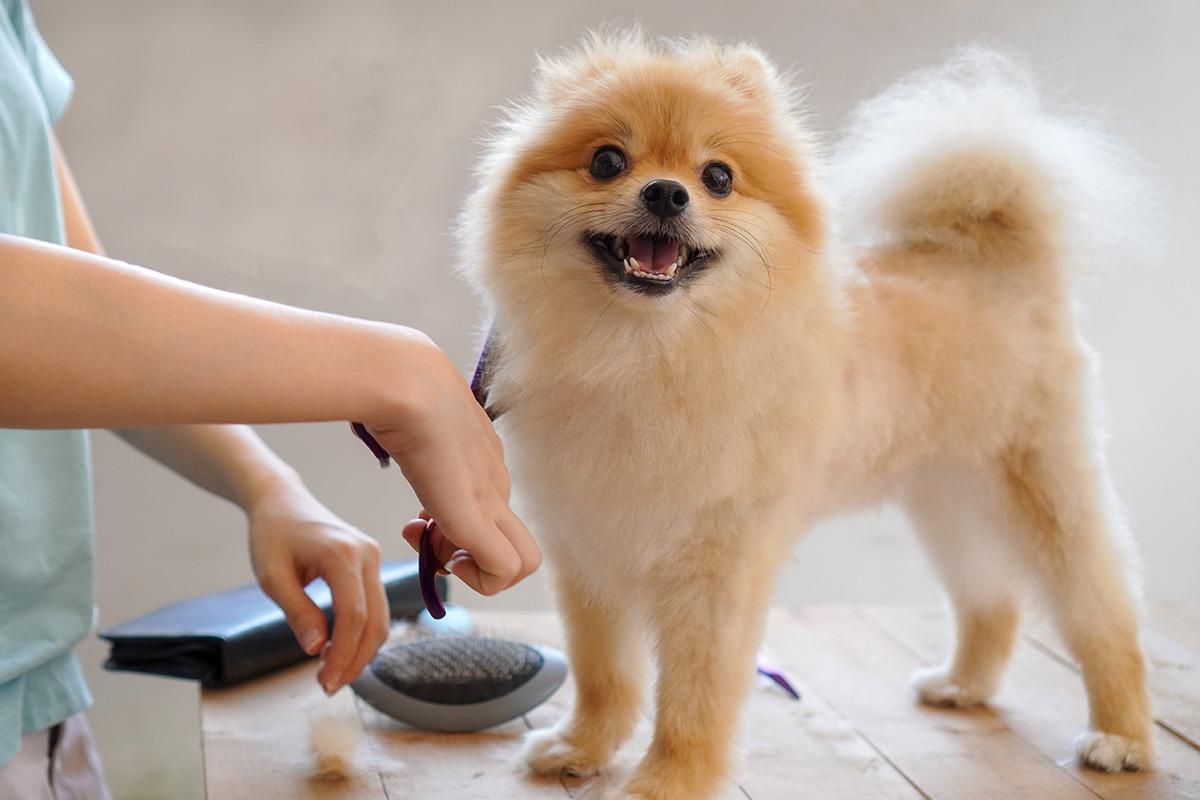 If your pooch needs a bath or grooming while you're here, there are two popular Pet Salons located in Destin. The Dog Gone Cute Grooming & Boutique at 825 Harbor Boulevard has a friendly staff with a bright, clean pet salon providing baths and grooming. The Golden Grooming pet salon at 623 Harbor Boulevard has a certified groomer for large or small dogs with services that include baths, brushing, nail clipping, and even teeth brushing.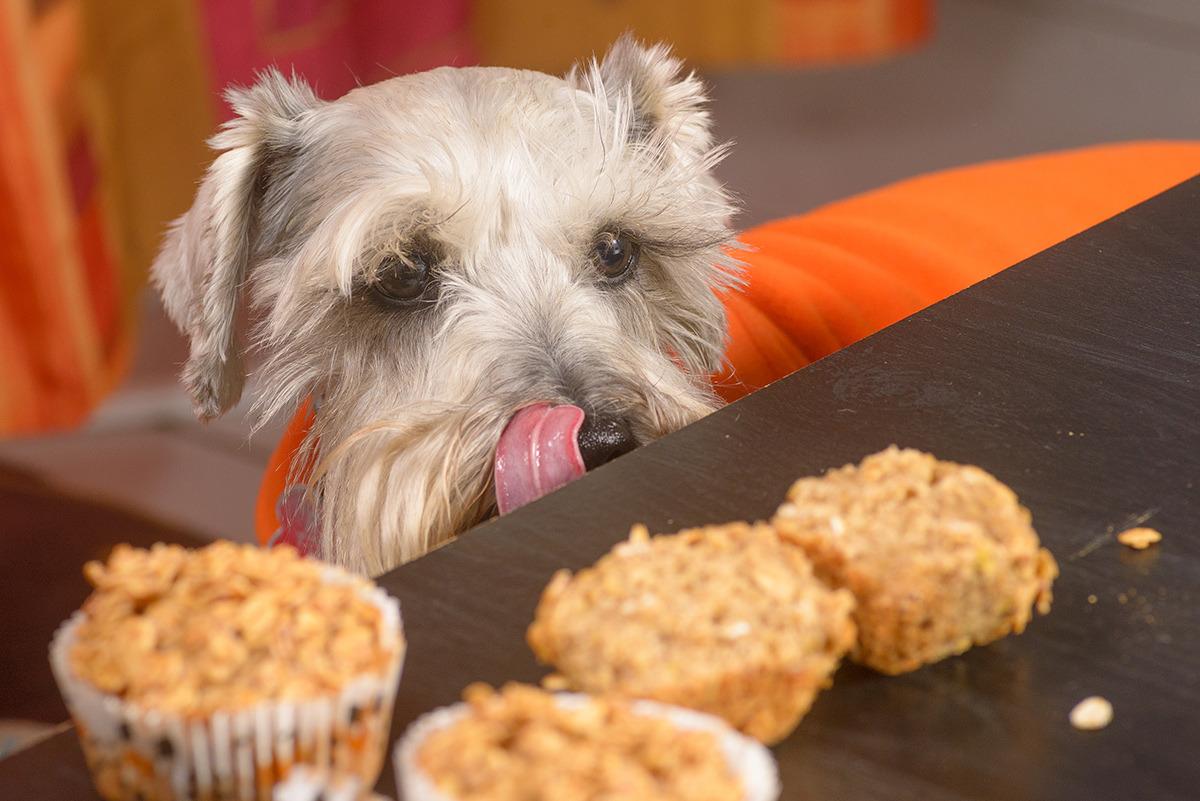 The Doggie Bag "gourmutt" bakery is located at Destin's Crystal Beach Plaza shopping center between Barnes & Noble and the Outback Steakhouse. They invite your pet to join you while shopping for freshly baked premium dog treats that include: "Flea Bites" with bacon, cheddar cheese, garlic, parsley, and oregano; "Peanut Butter Drops" with peanut butter centered upon a white yogurt center and " Goldfish" made with cheddar cheese, parsley and honey. They also have colorfully decorated seasonal dog cookies made with peanut butter, yogurt, and colorful carob coatings. You can even order a peanut butter birthday cake with yogurt icing with your pet's name on it that is shaped like a dog bone in small, medium, and large sizes. This wonderful pet place also sells leashes, leads, collars, pet attire, and toys to pamper your diva dog.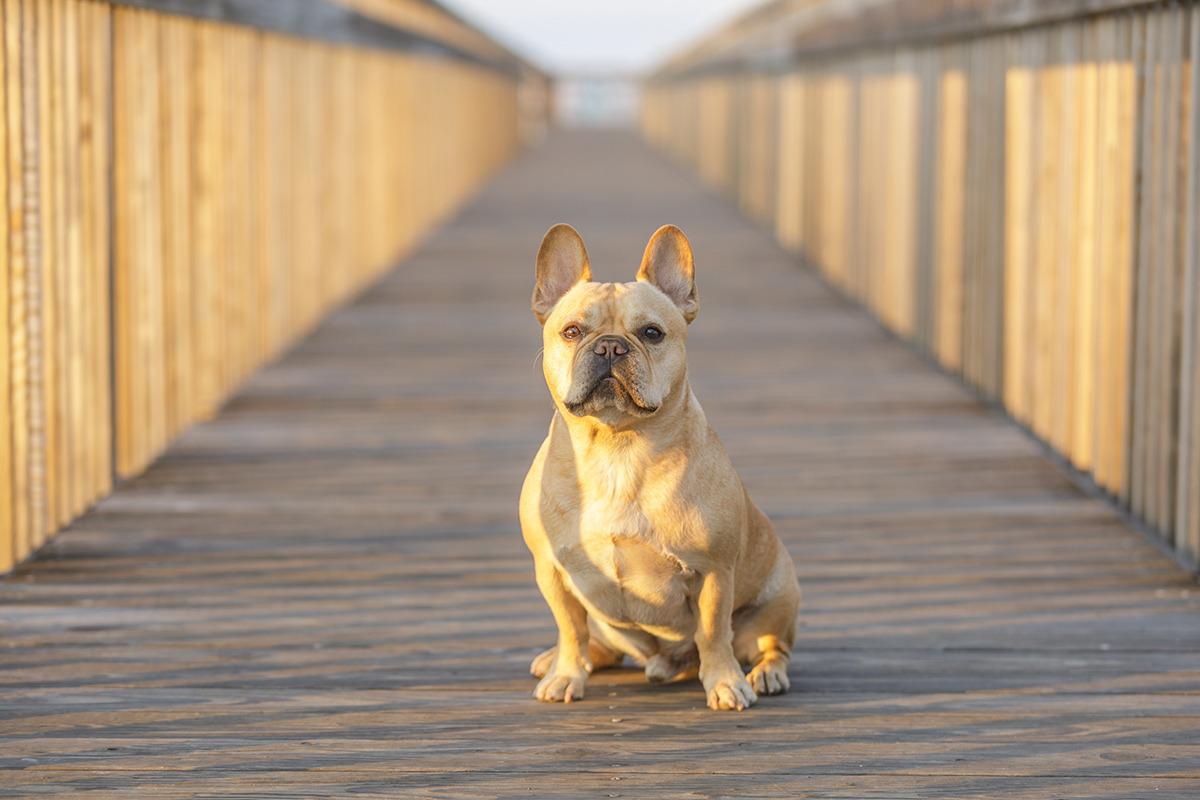 Although pets are not allowed on the beaches in Destin, many of our Pet-Friendly vacation rentals are on or near the shoreline, where balconies, patios, or sun decks allow them to enjoy sniffing the salty air while viewing the sparkling seascapes. Dogs are also allowed on wide beach promenades, which are found near the popular Crab Trap restaurant in Destin, Pompano Joe's in Miramar Beach, and at the Seascape Resort on Scenic Gulf Drive.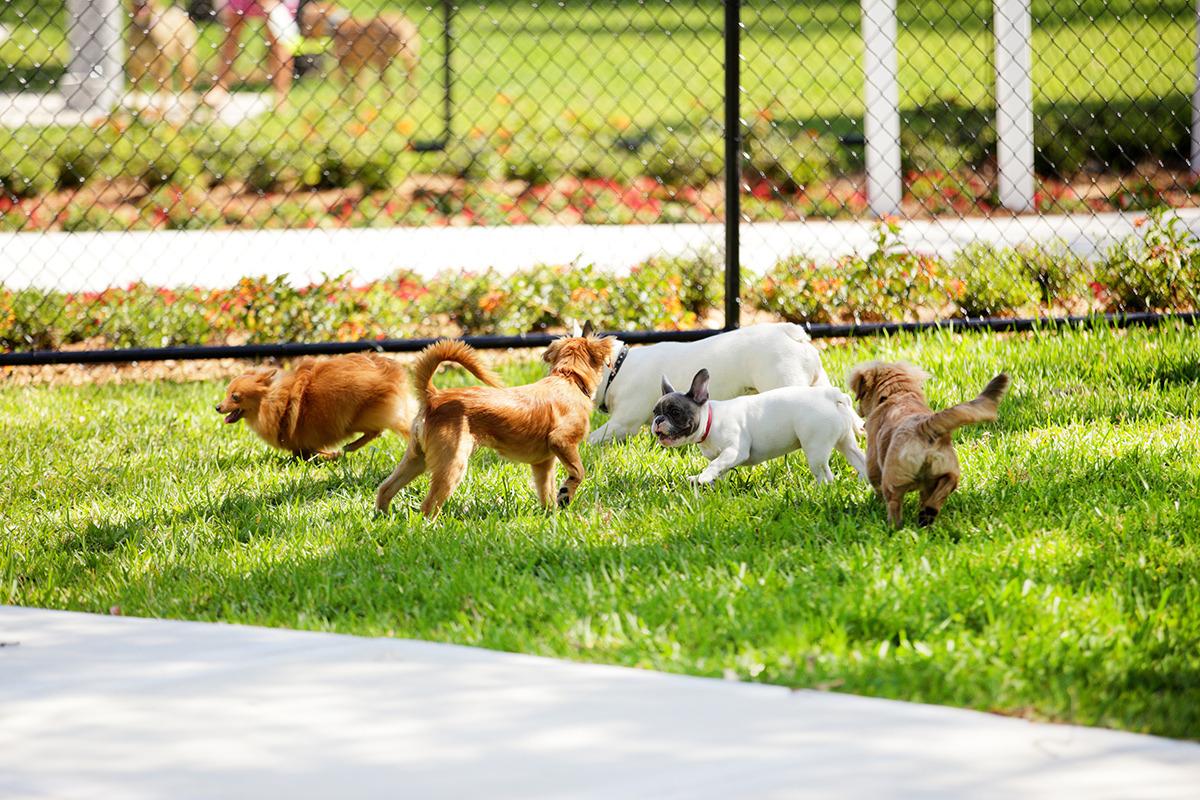 You may take Bailey or Bella to sniff the sniffs and explore the scenery in many other places. The Nancy Weidenhamer Destin Dog Park is a popular destination for pet owners and their dogs located north of Highway 98 just east of Airport Road at 4100 Indian Bayou Trail at the northwest corner intersection of the rotary on Commons Boulevard. It spans almost three acres of grounds with lush Bermuda grass lawns. It has a forested perimeter providing some nice shaded areas. Benches are located all around the park, so you may watch your furry pal play while relaxing with other dog lovers. They are free to roam unleashed in the fenced-in grounds with specific areas for large and small dogs. Waste receptacles are available for puppy poops, while water fountains are provided for dogs and their human companions. The Destin Dog Park is open daily from dawn till dusk and is free of charge; however, donations are requested.
For those staying with us in Miramar Beach or along Scenic 30A, check out the Walton County Dog Park, formerly known as Alaqua Unleashed. It is located in Santa Rosa Beach at 342 J D Miller Road just one block northwest of Route 331 and the Emerald Coast Parkway intersection. This partially forested two-acre park is divided into a couple of areas for large and small, senior or handicapped dogs. Chairs, benches, and running water are provided. It is open on weekdays from sunrise until sunset.
Bark Park is located off a lovely wooded raised boardwalk that meanders beside the Destin Yacht Club Marina at the Sandestin Resort, leading into the charming Village of Baytowne Wharf. It is a large fenced area set among Magnolias and ancient Live Oak trees draped with Spanish moss that border the beautiful bay. The boardwalk also includes a couple of tree houses along this route which will be a magical delight for your dog and kids to explore. Baytowne Wharf is also a pet-friendly destination for well-behaved leashed dogs. A few of the cafes and restaurants with patios also allow dogs.
Florida State Parks also allow the entry of leashed pets into specific areas for exploration and scent sniffing. These include Henderson Beach in Destin, Topsail Hill Preserve in Miramar Beach, Grayton Beach State Park off Scenic 30A, and Deer Lake near Seacrest Beach. Dogs are not allowed on the beach but may explore trails on the nearby designated dunes or woodlands. These parks include interior nature trails that meander through forests past coastal dune lakes, lagoons, and marshlands, so there is plenty of room to explore. You and your puppy pal can spot the abundant wildlife here too.
Pet-Friendly Vacation Rentals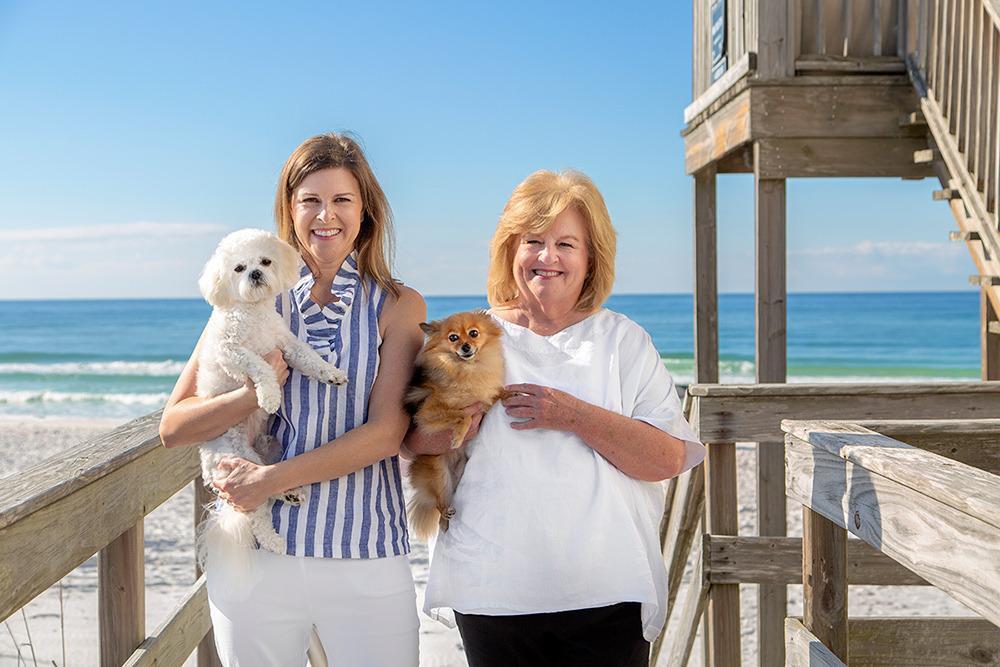 Enjoy a wonderful memorable time with ALL of your family members on the next fun vacation at the beach. Take a look at individual Pet-Friendly vacation rentals here on our user-friendly Ocean Reef Resorts website. You can view each for detailed descriptions, vivid property images, satellite locations, seasonal rental rates, and calendar dates available to make reservations. Have a fun "furbulous" time!