Posted on 7/22/2022
Handed down from generation to generation is the knowledge that water adds a healing quality to the human condition. The effect can be as subtle as the calming sound of the waves lapping the shore. The ocean is the biggest body of water on the earth, and as such, it has the propensity to make you heal faster, reduce inflammation, and, as a crowd favorite, it can lessen the day's stress.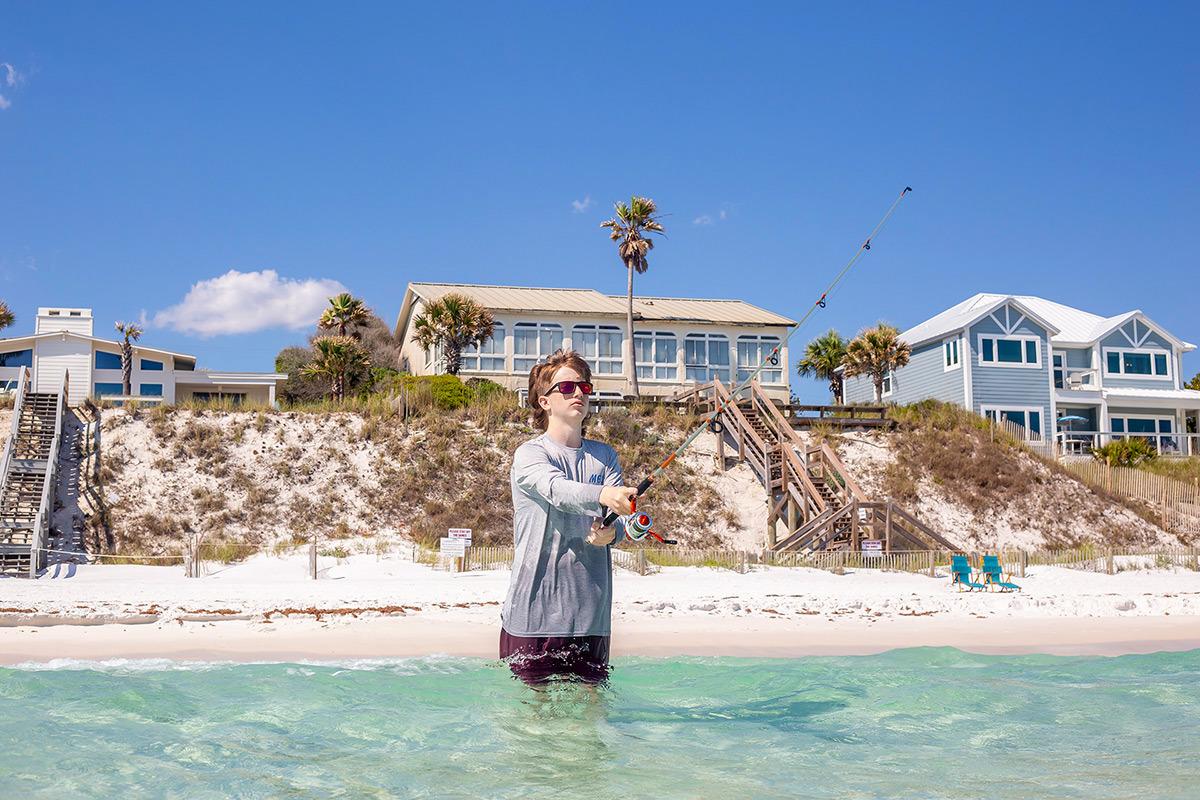 Jack Brown is an ordinary boy, kind, fun, and loving. He is just a country kid who loves to fish, hang with his friends, and ride bikes around his hometown of Buckeye. His life changed drastically on January 27th, 2022. Jack was at school when suddenly he had a horrible headache. Things quickly spiraled out of control. Jack had a seizure and became unresponsive. He was taken by ambulance to the ER, and while there, he had several more seizures and was admitted to the pediatric intensive care unit.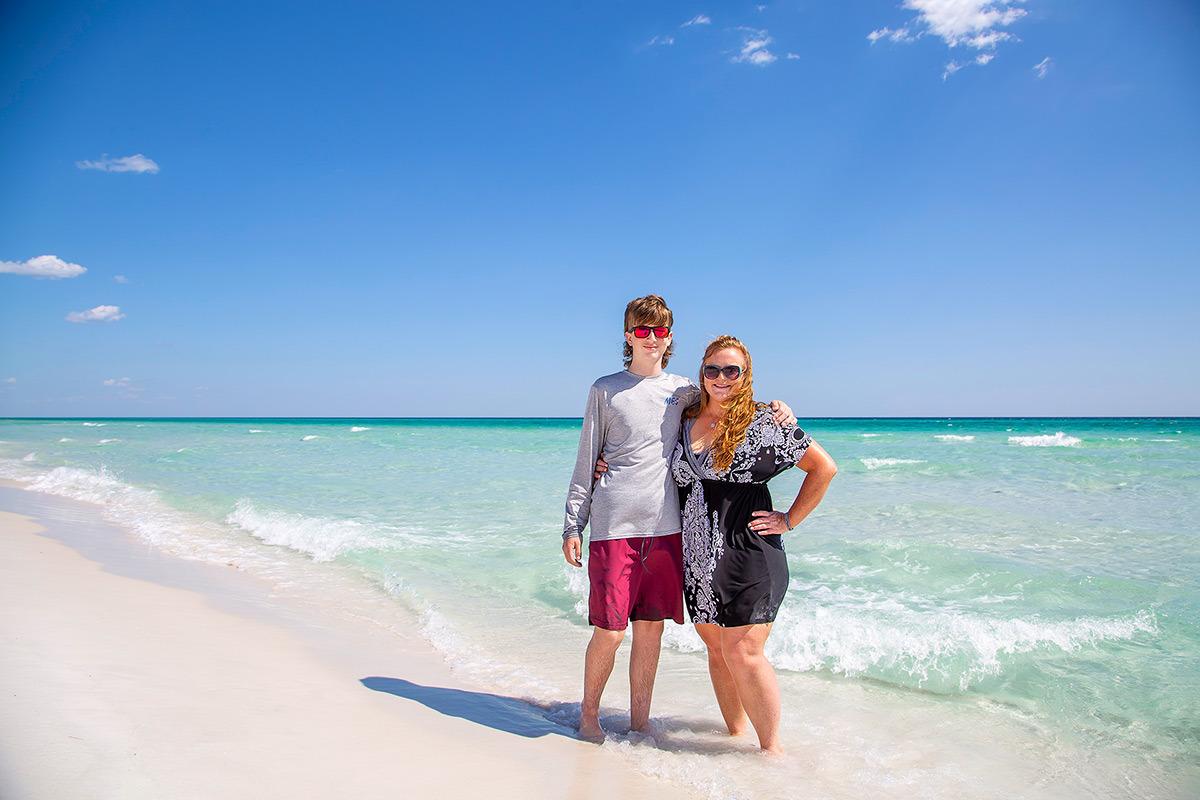 After multiple pitfalls and ongoing struggles, a ray of hope finally came to them in the form of a host of anonymous donors. Literally out of the blue, the Brown family received a phone call. They quickly found out that they would be the recipient of a complimentary place to stay right on the beach, as well as free add-ons, golf cart rental, and a deep-sea Gulf fishing trip!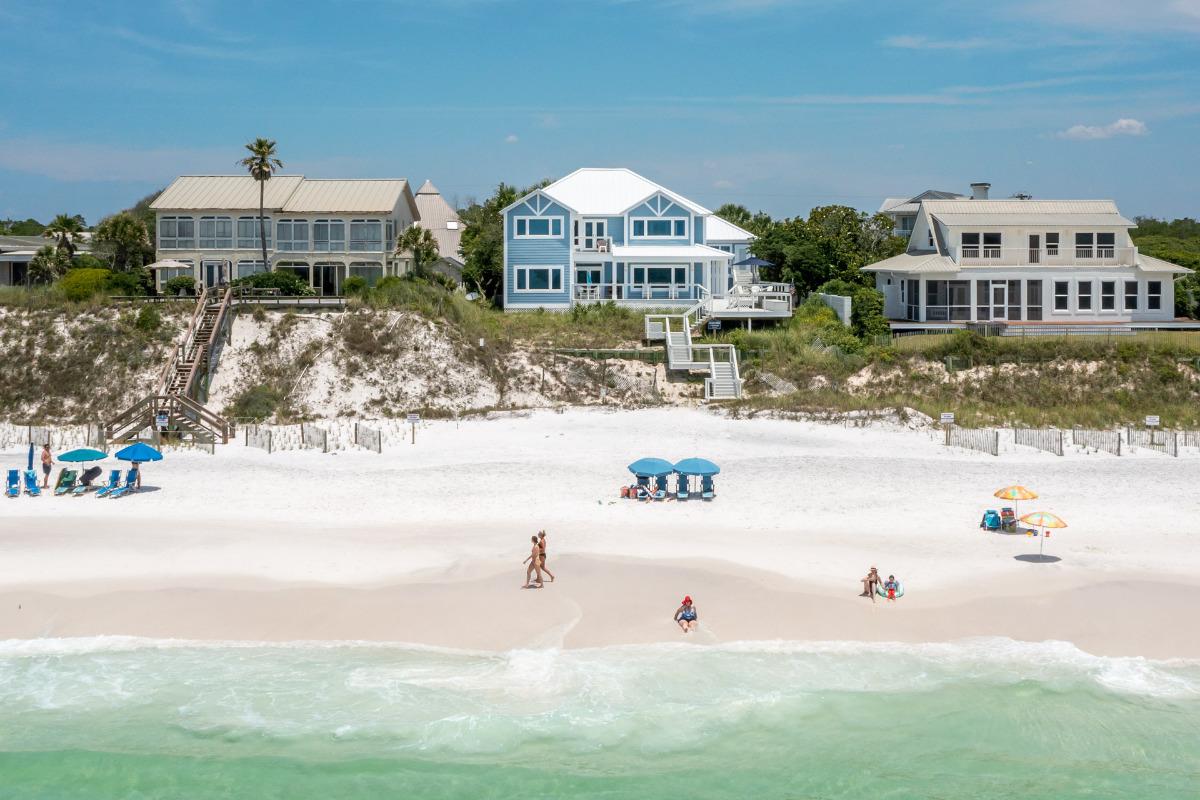 Between trips for various treatments, they were able to make time to come to the Destin area for vacation. Along Scenic Highway 30A, they discovered C Cottage. A great vacation rental in one of the best areas. With myriad things to do, the family found the most important one was relaxing. Making time to unplug, to consciously not answer appointment calls or insurance inquiries helped. Turning their phones off and having time as a family to just enjoy the beach made a world of difference. And the water. Maybe it's just luck, maybe something more divine. This season the water was extra clear, and the sea air was a bit crisper.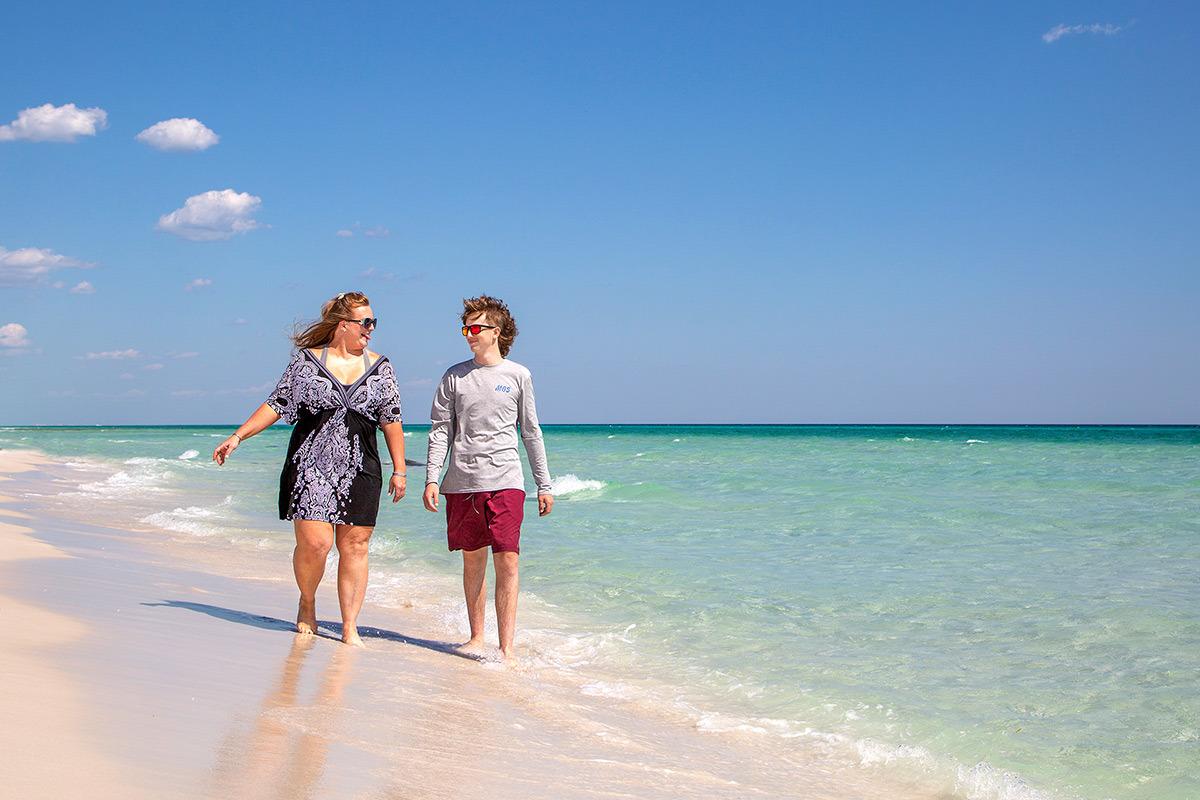 Though the water hasn't cured his cancer(yet), their time at the beach has brought them closer together as a family. It's given Jack a chance to think about less nuanced things than tedious treatment plans. More than anything, it has given him the strength to take on life one day at a time, to live in the present, and to make every moment count. And that's a lesson we could all stand to learn.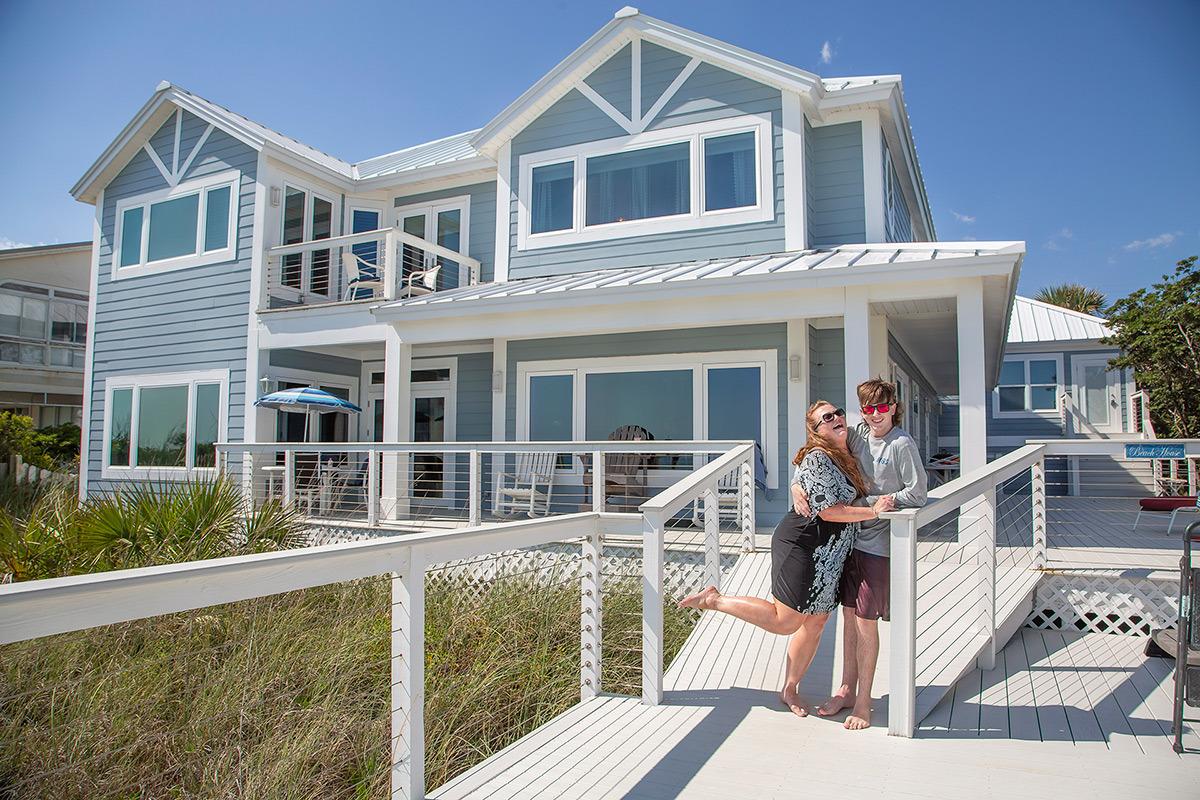 So whatever life is throwing your way, keep in mind that nature has a natural safety valve for stress. Just a phone call or internet search away. All you have to do is stay a few days at the shore, and make a true effort to let go of what is stressing you out. Put an ocean (or gulf) between you and your worries. Visit us here online or give us a call. Our vacation specialist can help you find the perfect respite to meet your needs.