Posted on 8/18/2023
Celebrate Labor Day and the end of summer in Destin!
Labor Day weekend is one of the best times to visit this slice of Emerald Coast paradise. It's the perfect place to soak up those last days of summer before heading into the cooler months. And it's the best time to make lifelong beach memories with your family and friends.
As Labor Day marks the unofficial end of summer, Destin usually boasts some of the best weather around this time. Expect temperatures ranging from the mid-70s to the high-80s, providing the perfect backdrop for outdoor activities. Days are typically warm but not excessively hot, and the evenings are pleasantly mild, offering a refreshing contrast. The sea temperature is also inviting, averaging around 80°F, making beach activities and water sports all the more enjoyable. While the chance of rain is always present in the late summer, showers are generally short-lived and can even provide a welcome respite from the sun.
Not only is the weather amazing this time of year, there is tons to do as well. Everyone on the coast gathers together to enjoy the best that Destin has to offer during this three-day weekend. This includes spending time at the beach, dining with live music, watching fireworks shows, and more.
If you're visiting Destin for Labor Day weekend, be sure to check out some of these events and things to do!
Things to Do This Labor Day Weekend in Destin!

Labor Day Concert Celebration
HarborWalk Village
Baytowne Wharf Art Fest
Village of Baytowne Wharf

Moon Crush Blue Moon
Seascape Resort
Live Music and Dining
Various Locations
Labor Day Shopping
Silver Sands Premium Outlets, the Destin Commons, and Grand Boulevard
Sunset at the Beach
Destin & 30A

Labor Day Concert Celebration
(HarborWalk Village)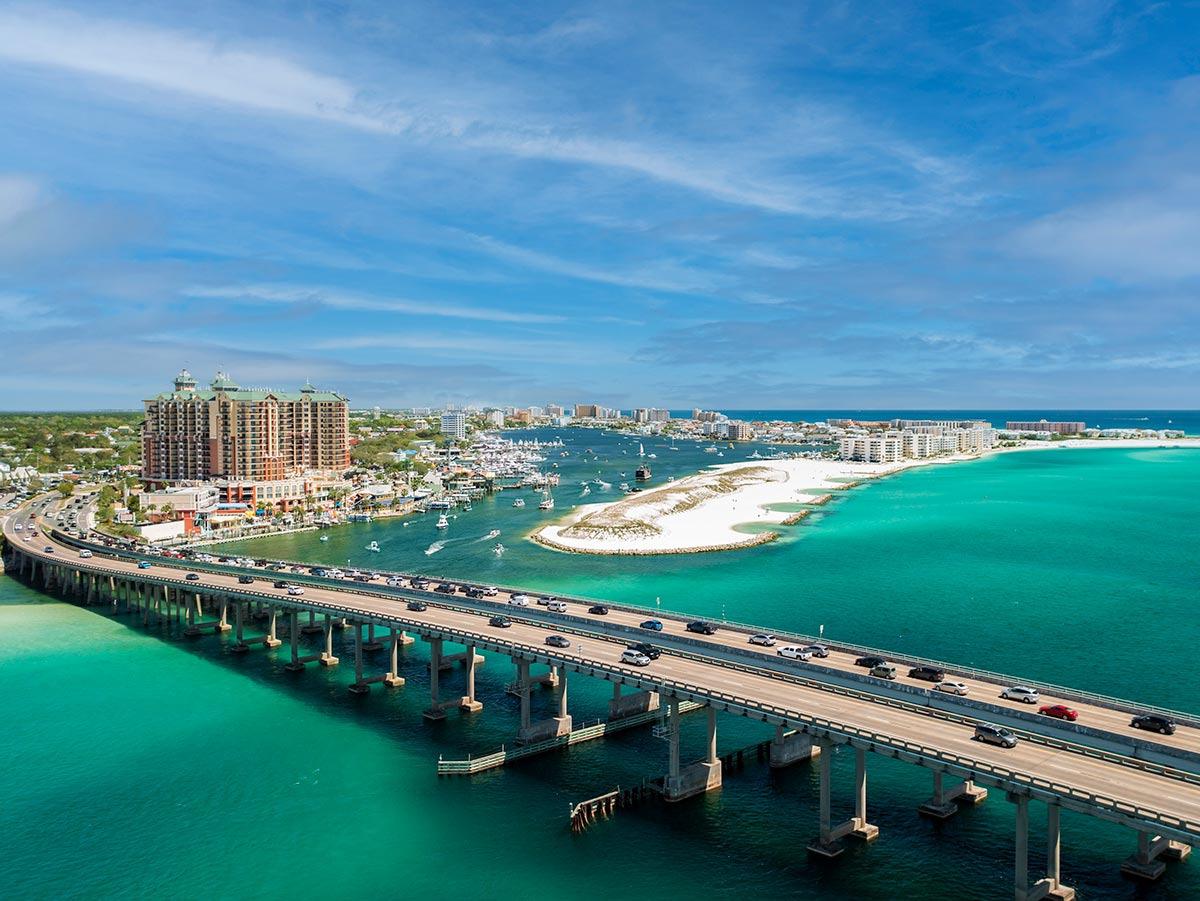 HarborWalk Village's annual Labor Day Concert Celebration takes place Saturday and Sunday over Labor Day weekend. The festival boasts live music all weekend, followed by an incredible firework show over the Destin Harbor. This year, the lineup includes music by Alex Smith and the Mobile Home Boys. Fireworks will begin at 9pm on Sunday. For the best view of the fireworks (and really, who doesn't want a good view?), then there's a few prime places to set up camp: Landshark Landing at Margaritaville, Harry T's, the Destin Bridge, from a boat near the West Jetties, and Norriego Point. You can also get a great view from a harbor boat cruise—there's just no substitute for those firework reflections in the calm harbor water! This event is free, but there is a $20 parking fee, depending on where you watch the fireworks.
Perfect Hues: Baytowne Wharf Art Fest
(Village of Baytowne Wharf)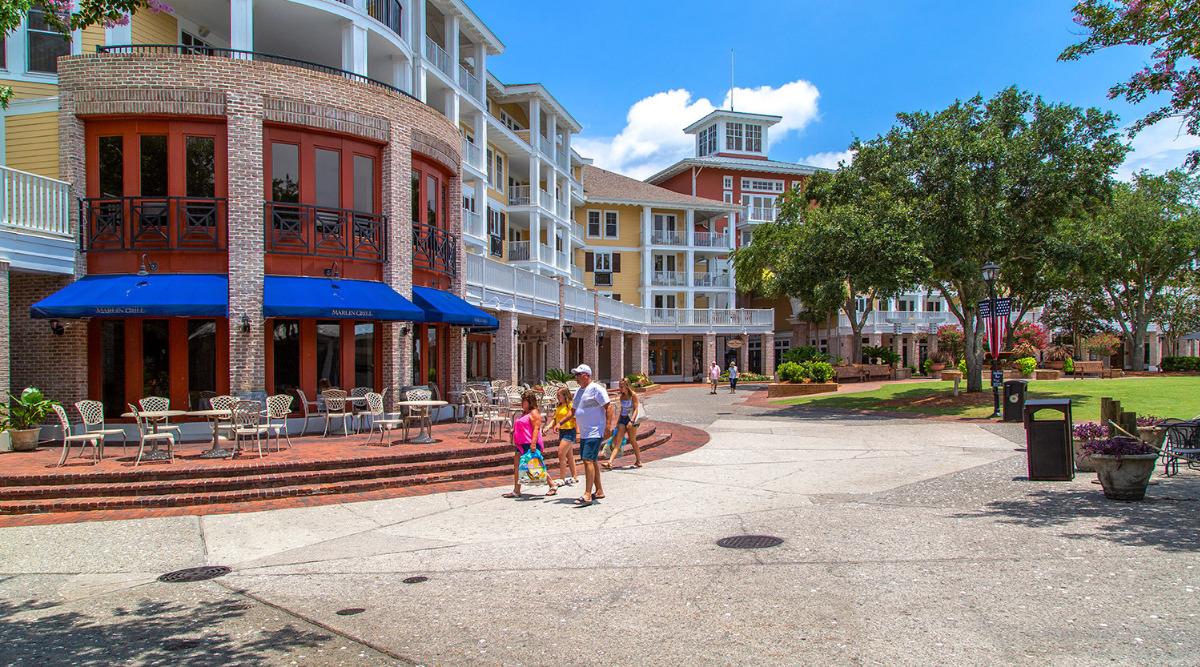 Perfect Hues: Baytowne Wharf Art Fest occurs over Labor Day weekend from Friday through Sunday, 5pm to 10pm. Artwork created by local artists will line the Baytowne Village streets, showcasing the unique talent that is abundant on the Emerald Coast. Enjoy the art, live music, and amazing dining options all weekend long. Live music will include Mike Whitty, Mari Gleason, Christon Birge, Jared Herzog, and Emily Bass. The festivities will continue with a sip and shop on Sunday night to kick off the fall season. The grand finale will be a firework show over the lagoon. Enjoy the best views from Baytowne Events Plaza, the lagoon boardwalk, center and east bridges, and the pier. This family-friendly event is free to the public.
Moon Crush Blue Moon
(Seascape Resort)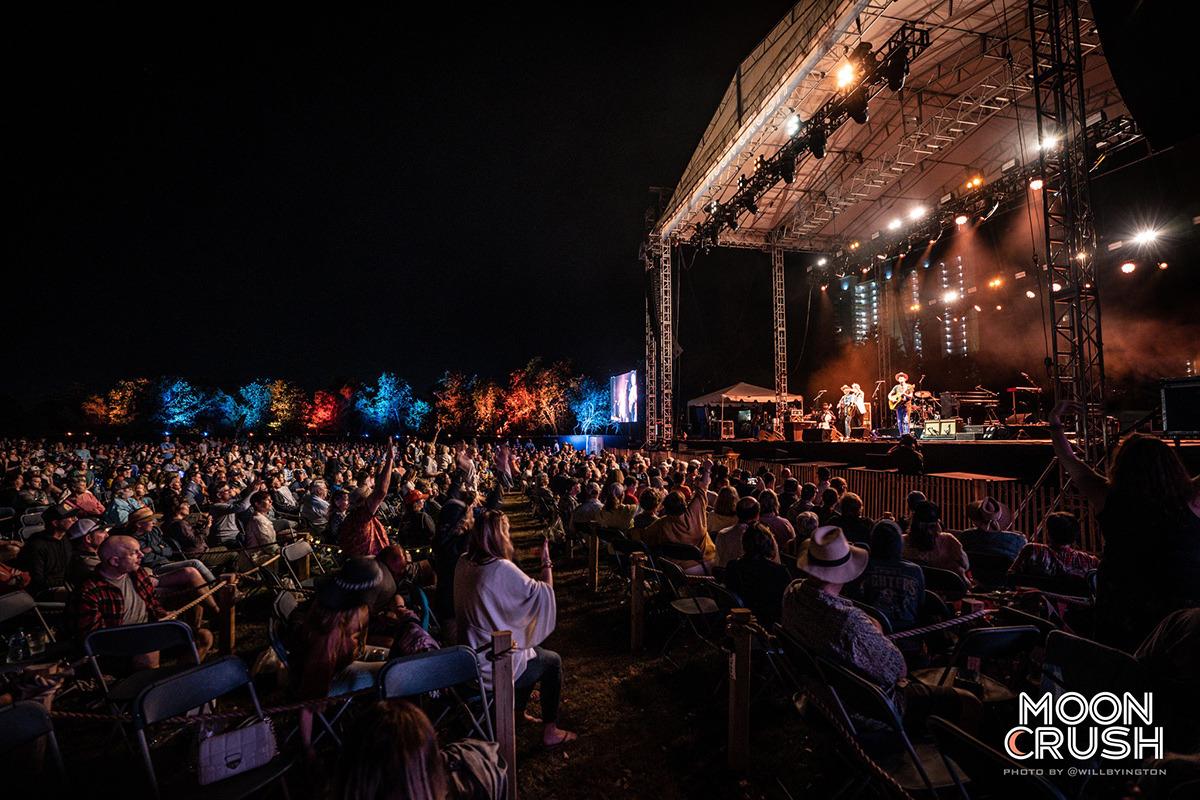 The final Moon Crush event at Seascape Resort is happening over Labor Day weekend—and it's a show you won't want to miss! The Blue Moon weekend includes the incredible musical talent of Ben Rector, Needtobreathe, Mat Kearney, Switchfoot, Stephen Day, Stephen Kellogg, Johnnyswim, and Jordy Searcy. While jamming to your favorite artists, you can get food and drinks delivered right to your cove. Great music in a great location is one of the best ways to close out summer! Cost of the event varies depending on tickets purchased.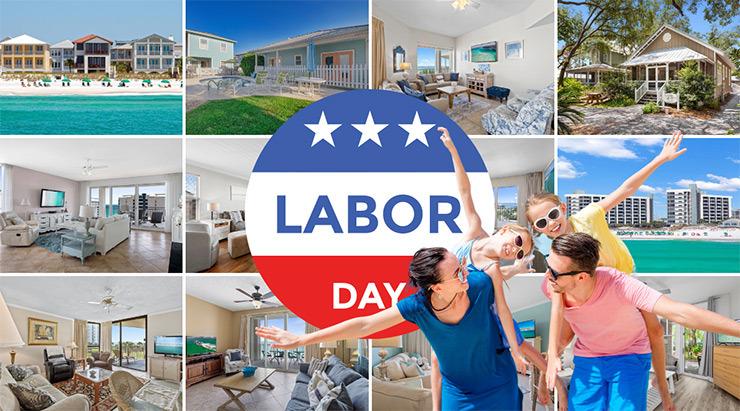 Imagine waking up to the gentle sound of waves caressing the shore, your eyes greeted by the endless horizon of crystal-emerald-hued water, or perhaps enjoying a fresh cup of coffee while overlooking a lush tropical paradise from your private balcony.

Live music at restaurants is a Destin staple. And even more so during Labor Day. Here is a list of restaurants where you will find live performers playing on the three-day weekend:
Boathouse Oyster Bar

And more!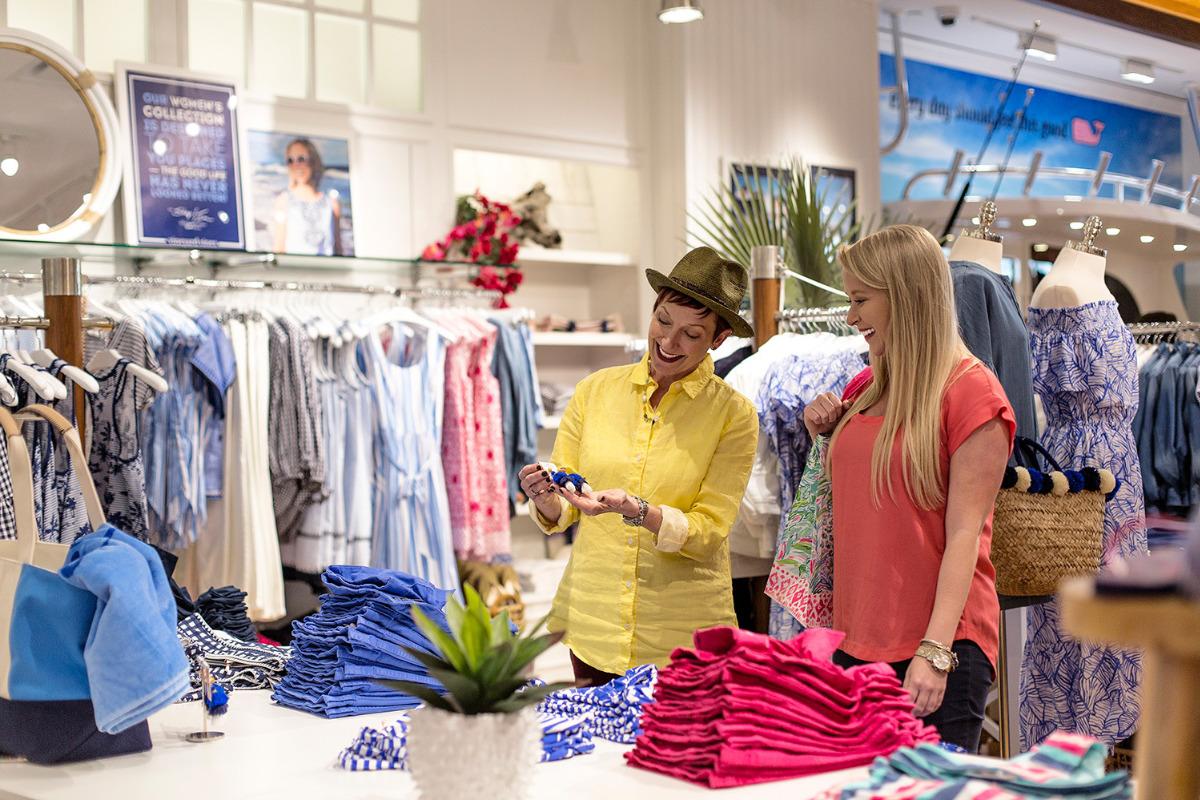 Labor Day is known for its retail discounts, and Destin is home to several shopping centers with popular shops and brands. These include Silver Sands Premium Outlets, the Destin Commons, and Grand Boulevard. Save your shopping for Labor Day weekend and be sure to hit your favorite shops at these retail hubs.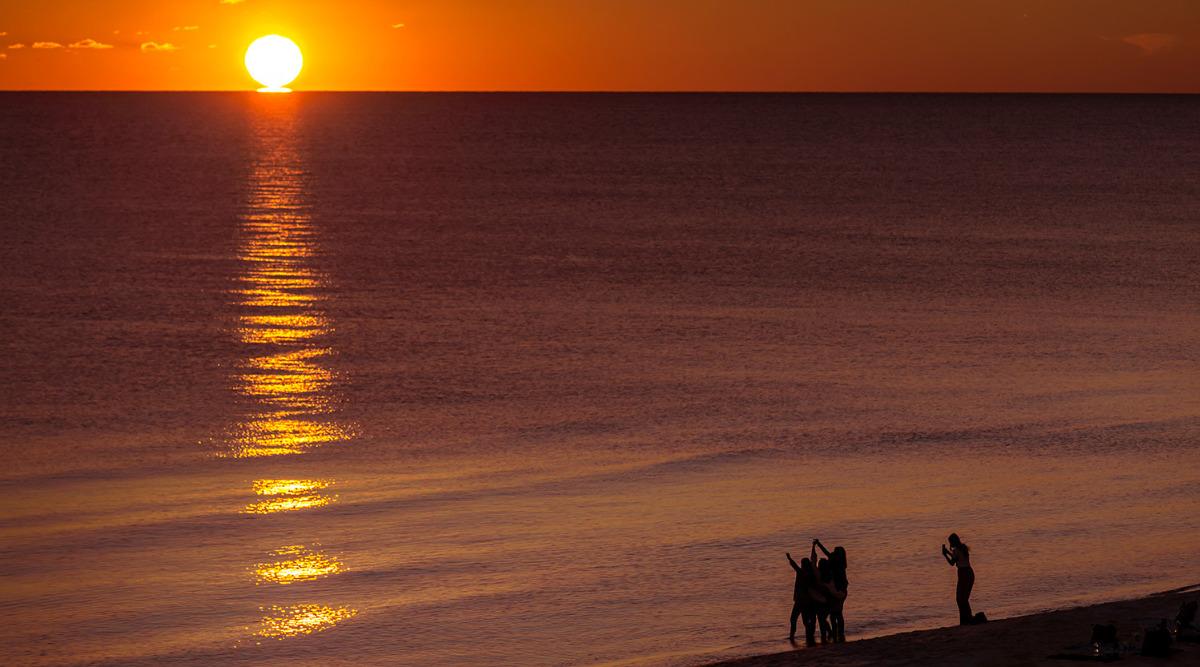 Did we save the best for last? We sure did! Nothing compares to a beach sunset, and (if you can believe it) beach sunsets on the Emerald Coast are even more phenomenal than usual in September. Something about the perfect evening weather and where the sun hits the water—it's unreal! So, if you're visiting for Labor Day, don't forget to stroll the beach at sunset. Bring your sweetheart, family, or friends, and enjoy a truly spectacular evening on the shores.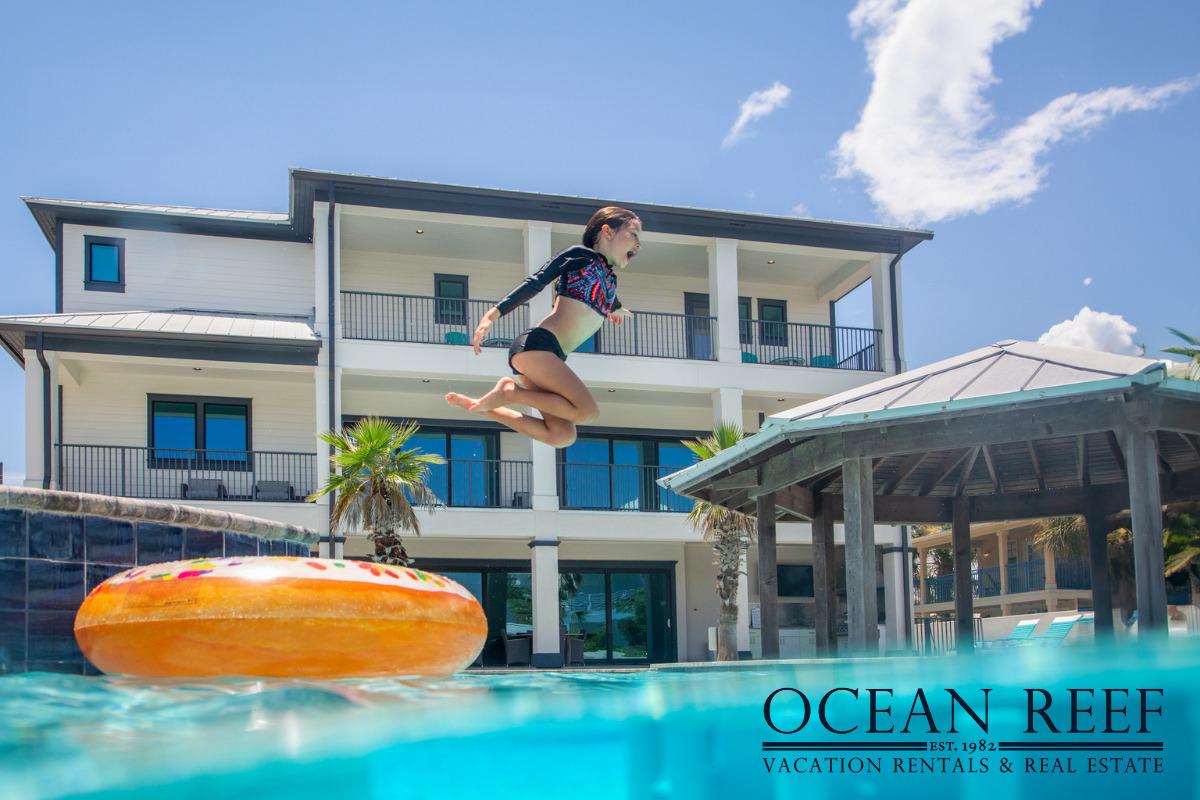 More Destin events and activities are likely to pop up as Labor Day approaches. Keep your eye out for more fun things to do while you're here. The holiday weekend is coming up fast, and Destin is a popular destination for that last summer's hurrah. If you haven't yet booked your lodging, do it soon, as places are filling up fast! Browse our selection of Destin vacation rentals to find the perfect place for your Labor Day weekend getaway.