Posted on 5/12/2023
So you're coming to our beach this summer, and you want to maybe catch a tan, make a big splash, and socialize like a local. When in Rome, eh? Ocean Reef Vacation Rentals & Real Estate is elated to announce our ongoing sponsorship of two local concert series for you, our Destin & 30A guests to enjoy. And why not hit a concert while you're here on vacation? Just like a beautiful day at the sugary white beach and frolicking in our glowing emerald-green waters, live music is a key part of the true Emerald Coast experience. Two great concert series are held in Destin through the summer! Both are packed with locals and guests in equal measure! They epitomize the Destin vibe, providing some pretty great entertainment on our shores.
Mattie Kelly Arts Foundation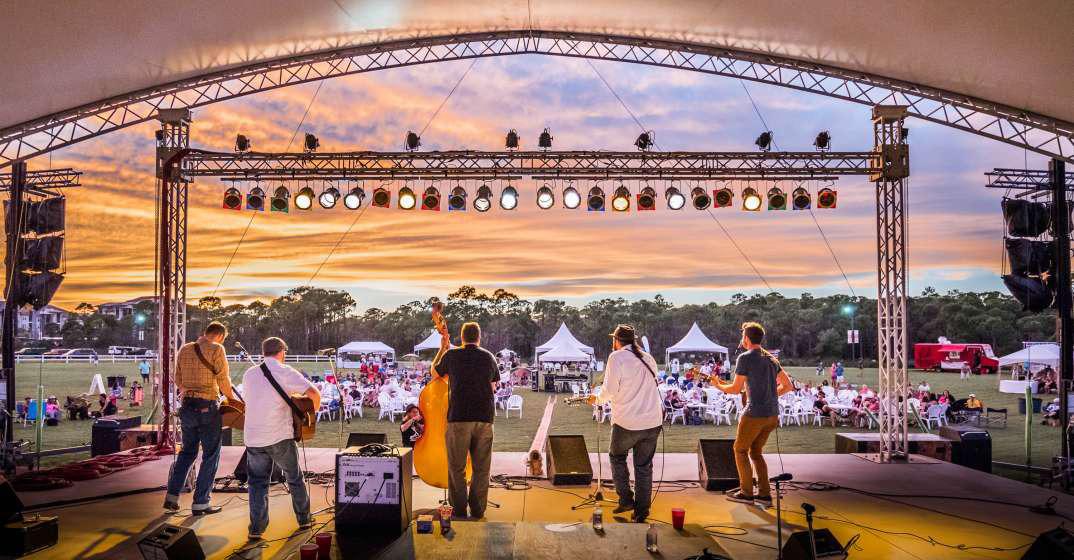 Image courtesy of sowal.com

First up is the Mattie Kelly Arts Foundation. This organization was founded in 1995 by the Kelly family, who was one of the original natives of Destin and used to have massive land holdings years ago that was used as a lucrative turpentine plantation. The foundation was named in honor of their chief matriarch and benefactor, Mattie Kelly. They are "Committed to cultivating and nurturing a deep appreciation of the arts along the breathtaking Emerald Coast." This admirable foundation is well established in the community and funds outreach programs for public school students, people with special needs, and wounded warrior veterans.
The concerts are held on the grassy grounds of Mattie Kelly Village, a beautiful 52-acre park-styled setting. It is located just west of Destin Commons, north of the Emerald Coast Parkway, near the gates of the prestigious Kelly Plantation Golf Course and residential community. There is onsite parking as well as additional space available nearby at the brand-new Destin High School. People are encouraged to bring their picnic baskets, coolers, wine, other favorite adult beverages, and a blanket or chairs for seating. The area's favorite food trucks and vendors are also available on the grounds, prepared by local chefs. The first concert was on April 20th and will continue well into the summer. They occur on Thursday nights under the stars at 7 pm (gates open at 6 pm) and go until 9 pm. Due to sponsors like Ocean Reef Vacation Rentals & Real Estate, this family-friendly event offers tickets at only $25 each at the village gate, $20 for active military, and children 12 and under are free. Tickets may be purchased in advance online at mkaf.org.
The summer portion of the Mattie Kelly Concert Series has just recently kicked off with a summer line-up that includes:
April 20th | Postmodern Jukebox
Postmodern Jukebox, a brainchild of New York pianist Scott Bradlee, is an ever-evolving ensemble that's been captivating audiences since 2011. Famed for their ingenious twists on contemporary hits, they transport listeners to the golden age of swing and jazz by transforming modern tunes into irresistible vintage masterpieces. This unique blend of old and new makes Postmodern Jukebox an unforgettable musical experience for fans of all ages.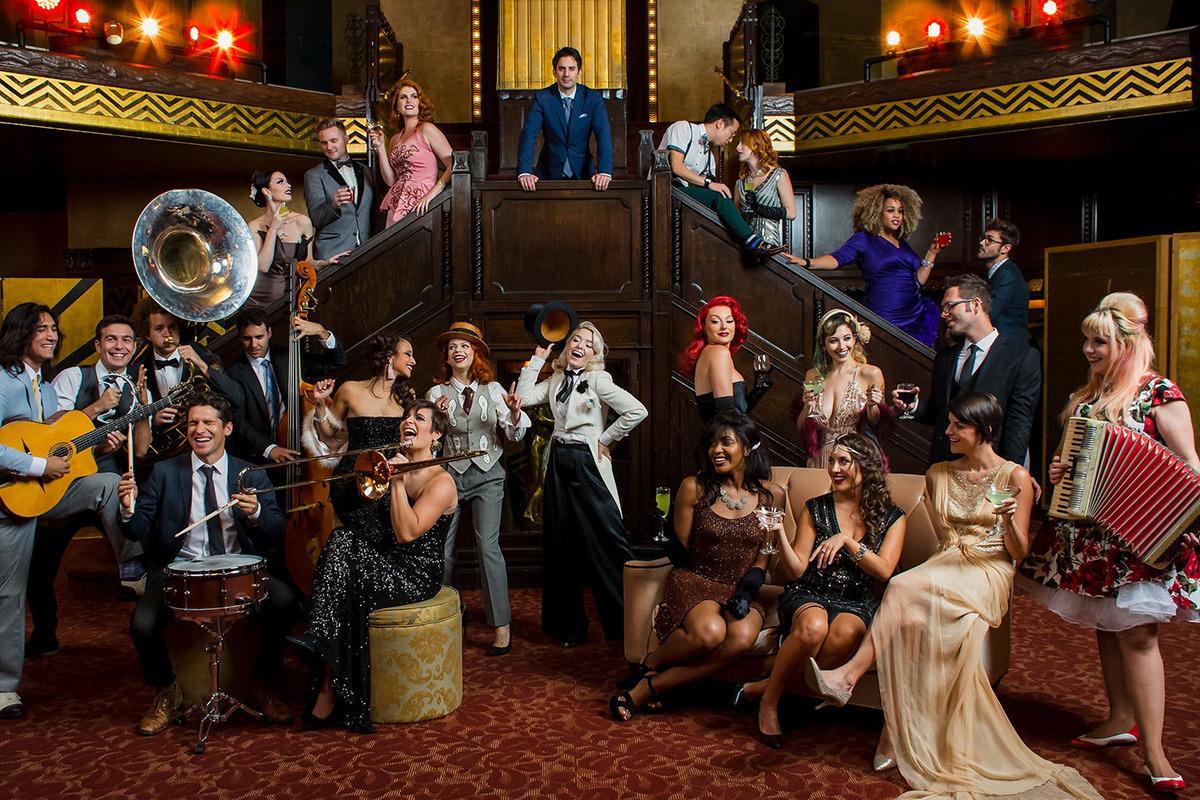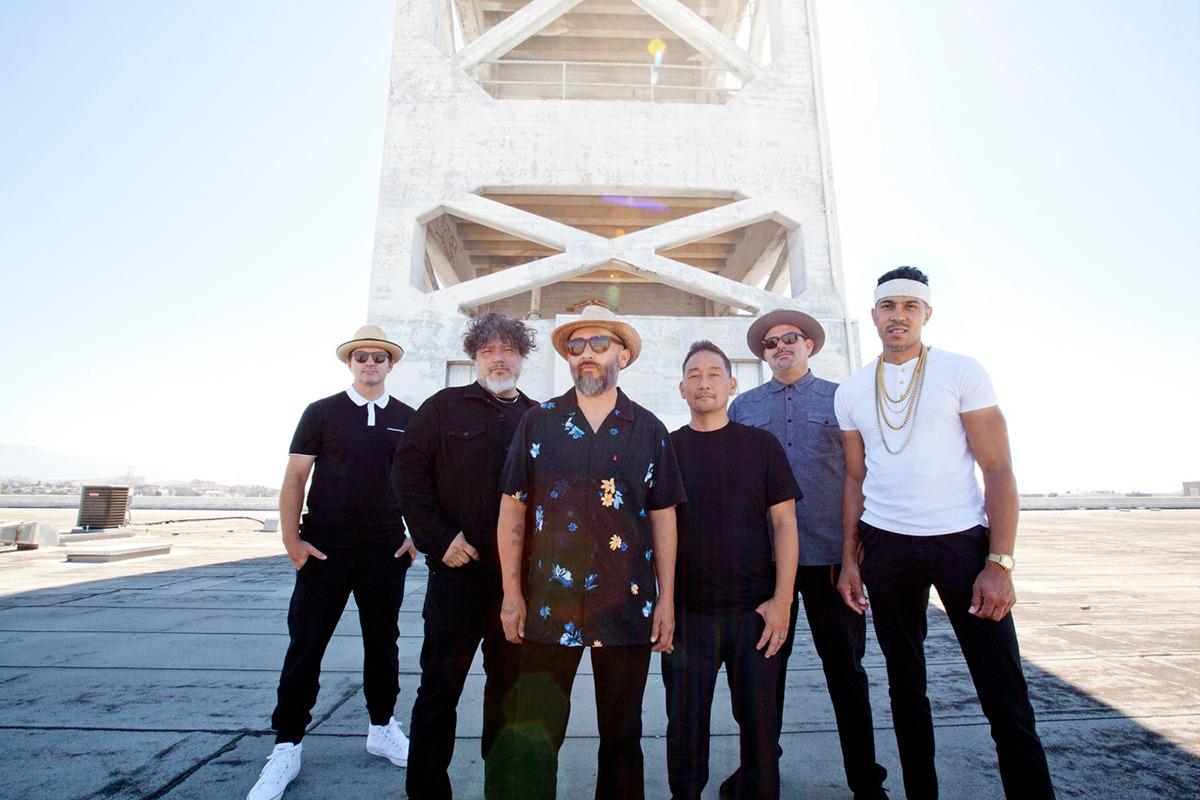 Ozomatli, an eclectic ensemble, has been delights fans with their fusion of salsa, jazz, funk, reggae, and hip hop. Established with a mission to empower the Latino community, champion workers' rights, and foster global unity, this dynamic group captivates audiences with their exhilarating blend of genres and unwavering commitment to social causes. Their unique sound and spirited message make Ozomatli a truly unforgettable musical experience.
Lucky Chops - New Day, New Tour brings an electrifying wave of high-energy brassy funk that's bound to get you moving. This exuberant ensemble thrives on sharing the healing and uplifting power of music, infusing every performance with their infectious passion. So, ditch the suntan lotion, and prepare to be swept away by the irresistible beats and pulsating energy that Lucky Chops delivers to every show.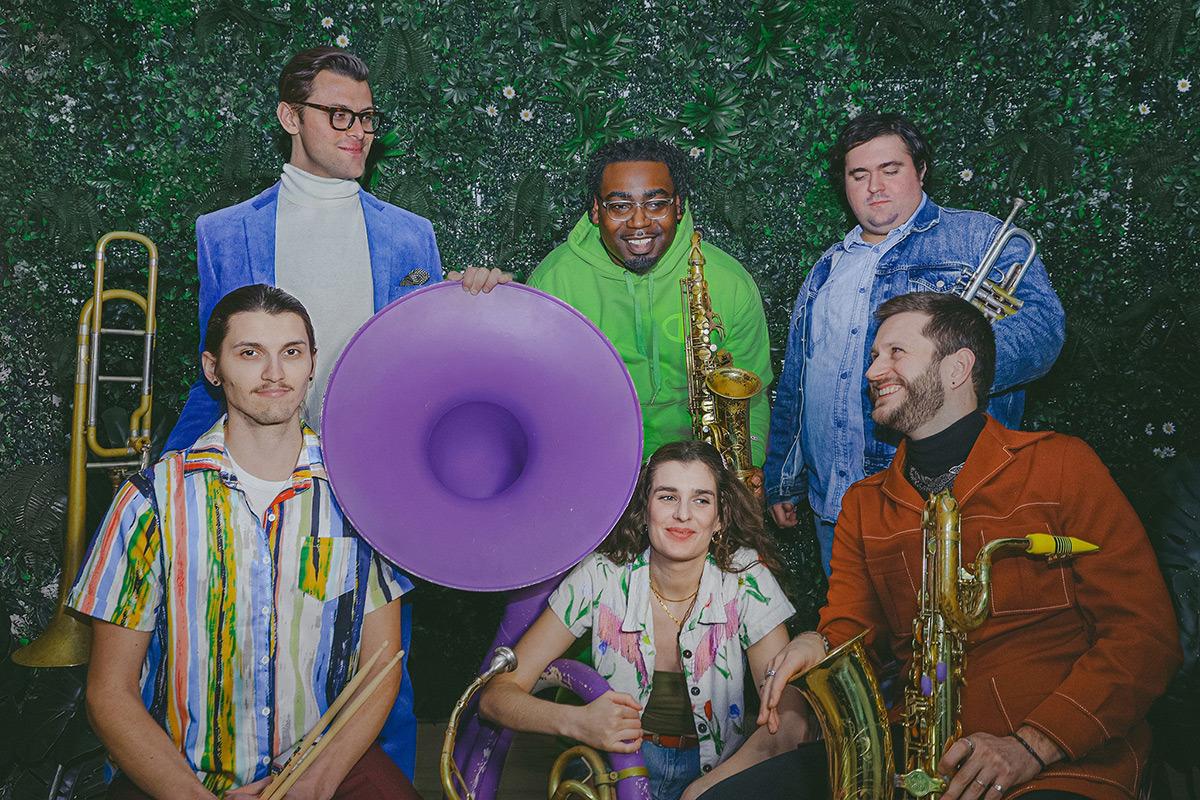 May 18th | Yacht Rock Revue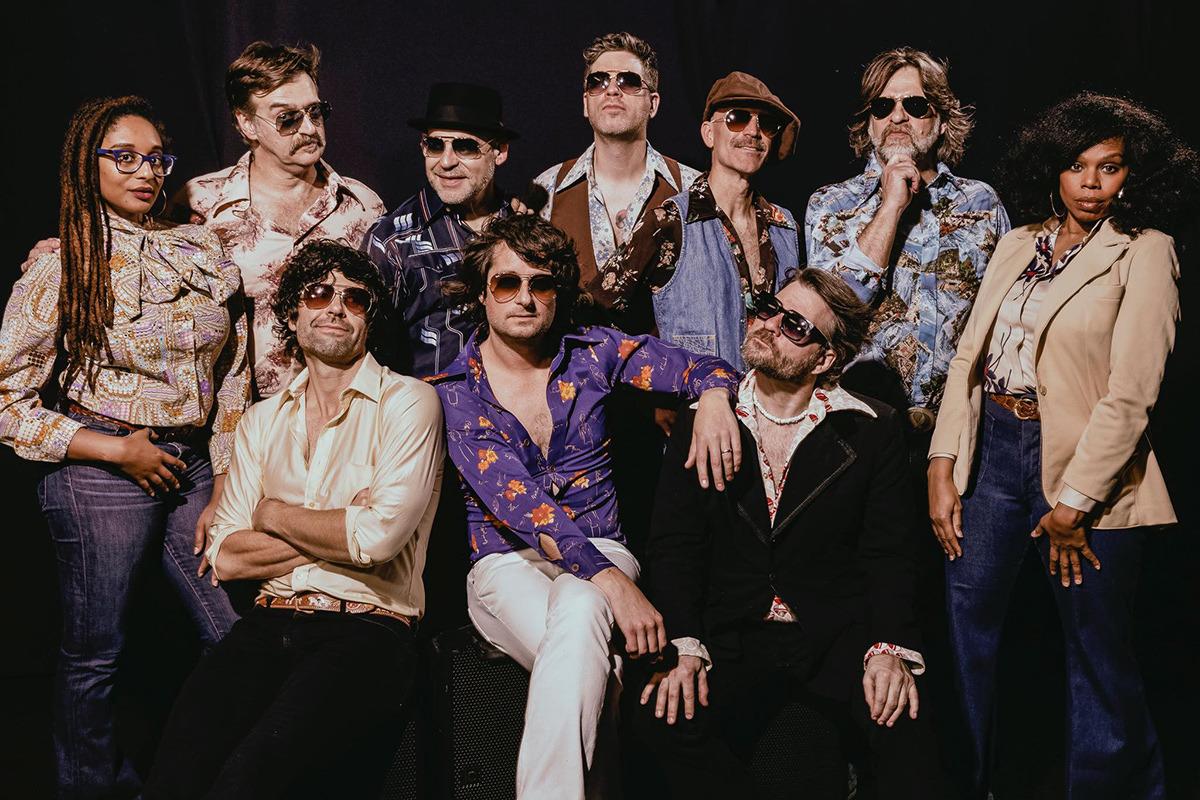 Yacht Rock Revue's Reverse Sunset Tour, presented by SiriusXM, is the ultimate way to unwind after a day at Crab Island. Sharing the stage with legends like John Oates and Eddie Money, this talented group now headlines sold-out shows nationwide. Dive into a blissful evening with Yacht Rock Revue, where smooth tunes and good vibes flow together like a cool gulf breeze.
May 25th |

Sinfonia Gulf Coast feat. Morgan James & Symphonic Soul
Sinfonia Gulf Coast, featuring Morgan James & Symphonic Soul, is Destin's pride and joy in the symphonic world. Immerse yourself in a captivating performance as they breathe new life into the iconic sounds of Memphis, delivering soulful renditions of classics by legends like Al Green, Otis Redding, Ann Peebles, Sam & Dave, and the King himself, Elvis. Experience an unforgettable musical journey with Sinfonia Gulf Coast, where timeless melodies meet modern flair.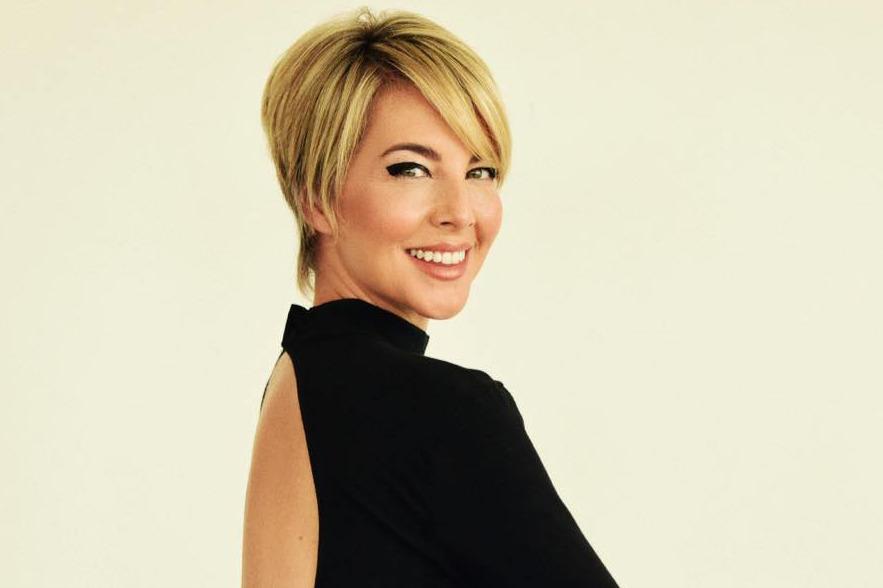 June 1st | Gotta Groove Band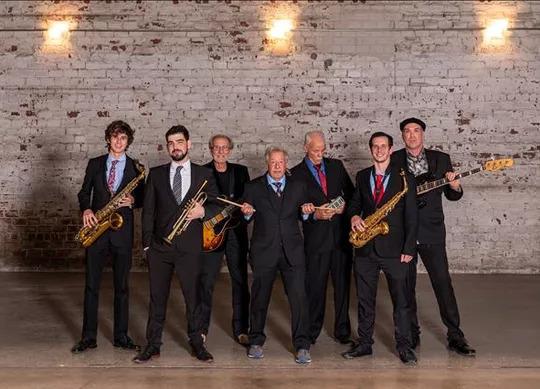 Gotta Groove Band serves up a refreshing twist on beloved hits spanning from the '60s to the present day. This crowd-pleasing ensemble keeps fans coming back for more, year after year, with their exceptional vocals and first-rate musicianship. Get ready to feel the heat as Gotta Groove Band lights up the stage, blending timeless tunes into a lively, fun-filled performance that'll leave you wanting more!
June 8th | Adam Ezra Group
Adam Ezra Group masterfully weaves together folk, rock, soul, and pop to create a tapestry of truly unique vibes. Hailing from Boston, this talented ensemble has earned widespread praise for their bold songwriting and captivating performances. Though they may be "dang Yankees," the undeniable charm and artistry of the Adam Ezra Group has won the hearts of music lovers everywhere. Get ready to fall in love with their genre-defying sound!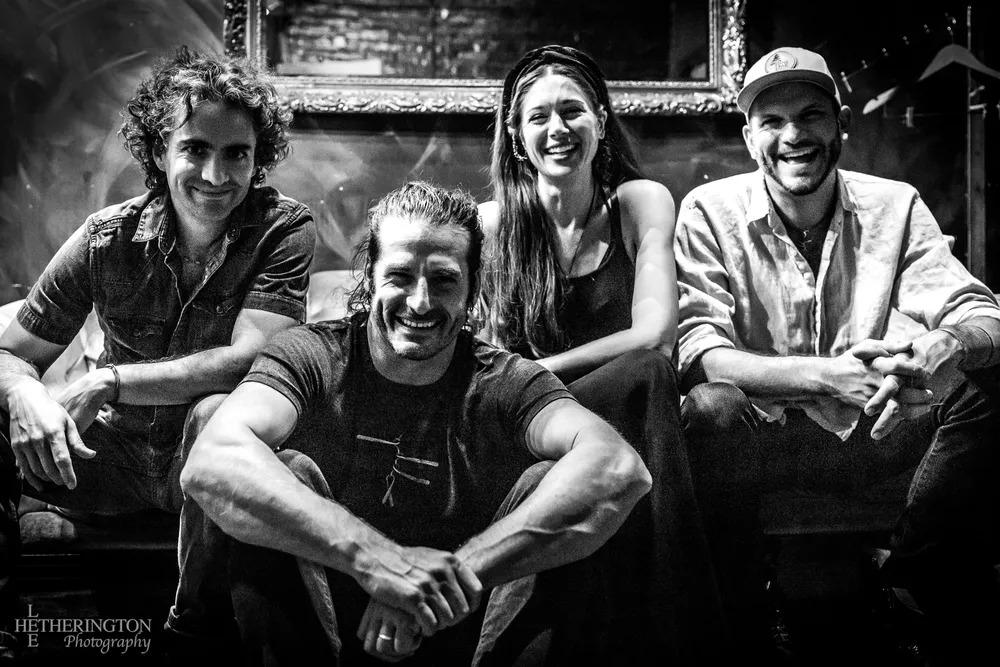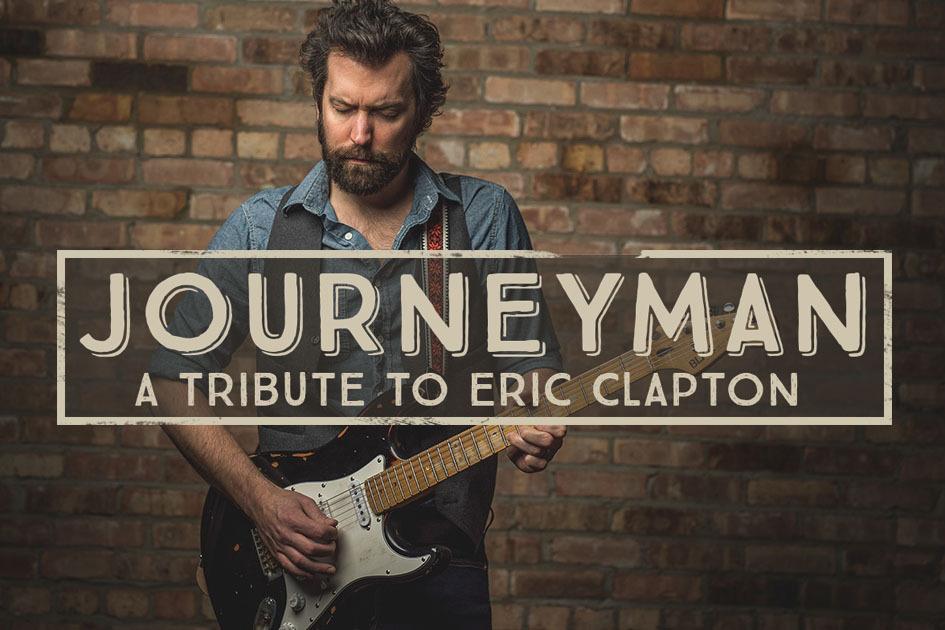 Journeyman: A Tribute to Eric Clapton showcases the incredible talents of Shaun Hague and his three-piece band, who have shared the stage with blues greats like Kenny Wayne Shepherd, Amos Lee, John Waite, Terra Naomi, and John Fogerty. With heartfelt dedication, they pay homage to their biggest musical inspiration, the legendary Eric Clapton. Prepare to be swept away by their electrifying performance as they celebrate the timeless magic of Clapton's iconic tunes.

June 22nd | Big Bad Voodoo Daddy
Big Bad Voodoo Daddy promises a jumpin', jivin', and wailin' good time that's sure to have you dancing the night away. From the Hollywood Bowl to Lincoln Center, this spirited group has been on a decades-long mission to celebrate and rejuvenate jazz and swing music. Embrace the infectious energy and dazzling moves that Big Bad Voodoo Daddy brings to every performance, and join the locals who simply can't resist the irresistible allure of swing dancing!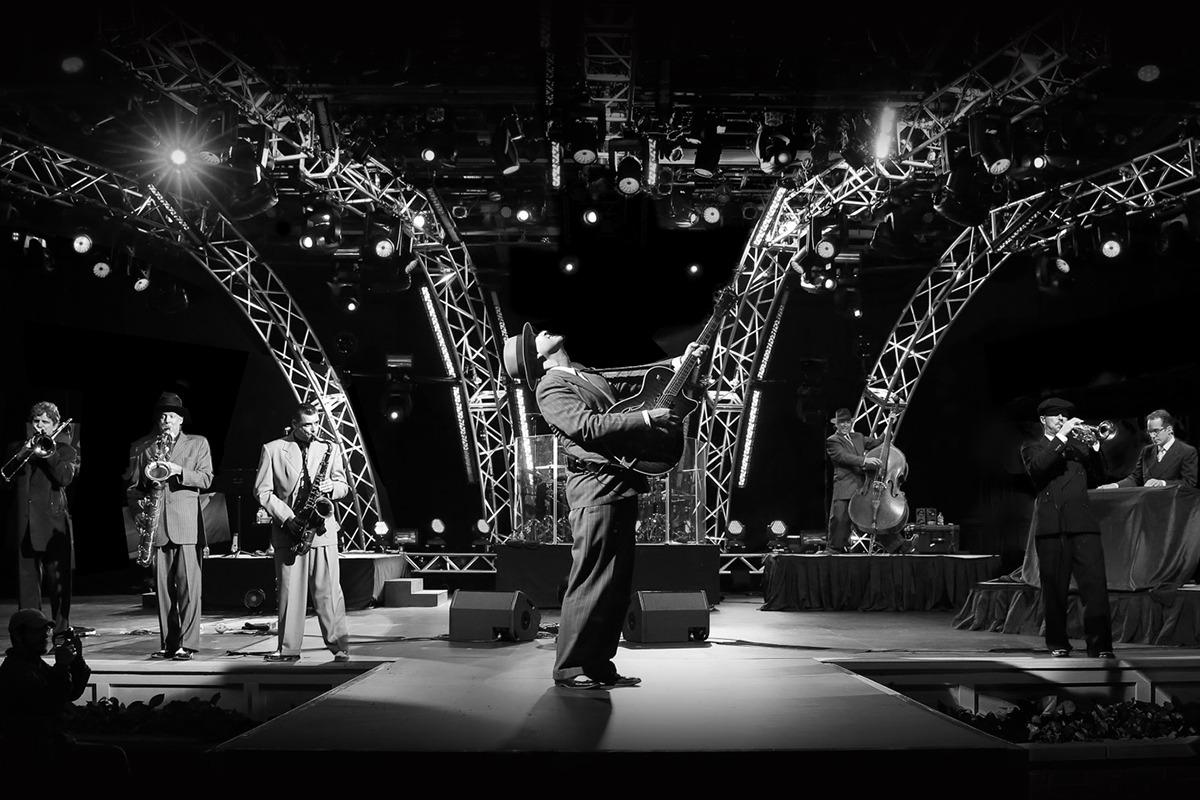 June 29th | Roman Street Party Band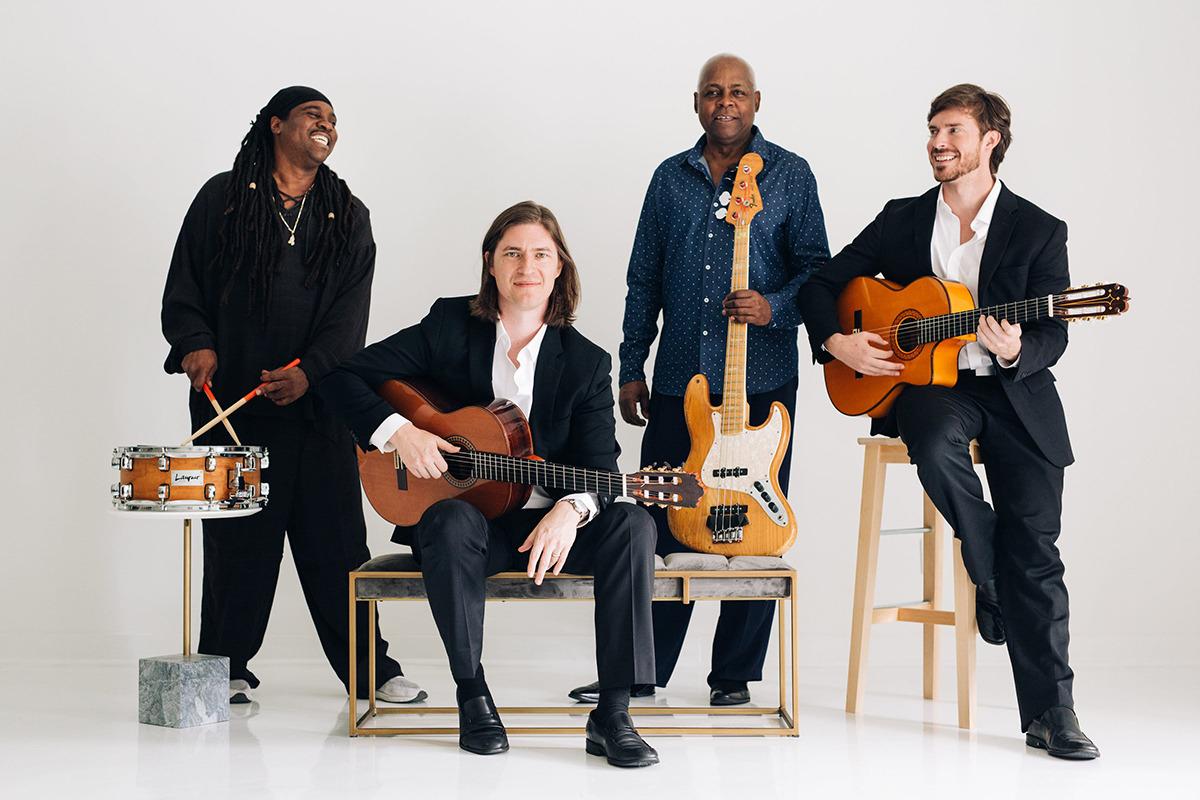 Roman Street Party Band, hailing from Mobile, Alabama, enchants audiences with their mesmerizing fusion of acoustic guitar, classical, gypsy, contemporary jazz, Latin, and nuevo flamenco styles. Prepare to be swept off your feet as you sway to the hypnotic rhythms and captivating melodies of this local favorite. With Roman Street Party Band, every performance is an unforgettable celebration of music that'll have you dancing in no time!
AJ's Seafood & Oyster Bar
Tribute Tuesdays Street Party
Meanwhile, down in the Destin Harbor, our second sponsored concert series is at a place that needs no introduction, AJ's Seafood & Oyster Bar! High above the crowd and broadcast on the outdoor Ocean Reef Jumbotron Stage, this event rocks the docks with live music and mesmerizing visuals, free of charge! This venue is located at Destin's waterfront village, known as Harborwalk, and is being staged as a "Street Party." Harborwalk Village has become a popular destination since its creation in 2007. It sits adjacent to the marina, harboring the largest private charter fishing fleet in the nation. Beautiful breezy views include the bustling boats, the breathtaking color of the water near the Destin Bridge, sugary white protective dunes, Holiday Isle, and the glistening gulf. A wide array of wonderful restaurants, lively bars, specialty shops, and sensational seasonal festivals occur here throughout the year. AJ's Street Party is one of them!
AJ's itself is regarded by peeps from Destin and 30A as Party Central HQ - all-day long family fun and unbeatable nightlife. No place else comes close! Their giant Tiki Hut deck can be seen for miles as a beacon to those who have had to fight for their right to party. Sitting high atop the whole scene, the large deck takes advantage of panoramic views of the beach, the boats, and the harbor. Live bands play on multiple stages every night! This outdoor event is a series of concerts that start at 9 pm every Tuesday all summer long.
Get ready to dance. The schedule includes many performances conducted by a variety of nationally touring tribute bands, including:
May 30th | A Tribute to Garth Brooks
The Full Acoustic Hits Review!
June 6th | 80's + 90's Street Party
Staring Doc Roc & DJ Boom
June 20th | 80's + 90's Street Party
Staring Doc Roc & DJ Boom
July 11th | 80's + 90's Street Party
Staring Doc Roc & DJ Boom
July 18th | Larger Than Life
"Larger Than Life" The Ultimate Boy Band Tribute
July 25th | 80's + 90's Street Party
Staring Doc Roc & DJ Boom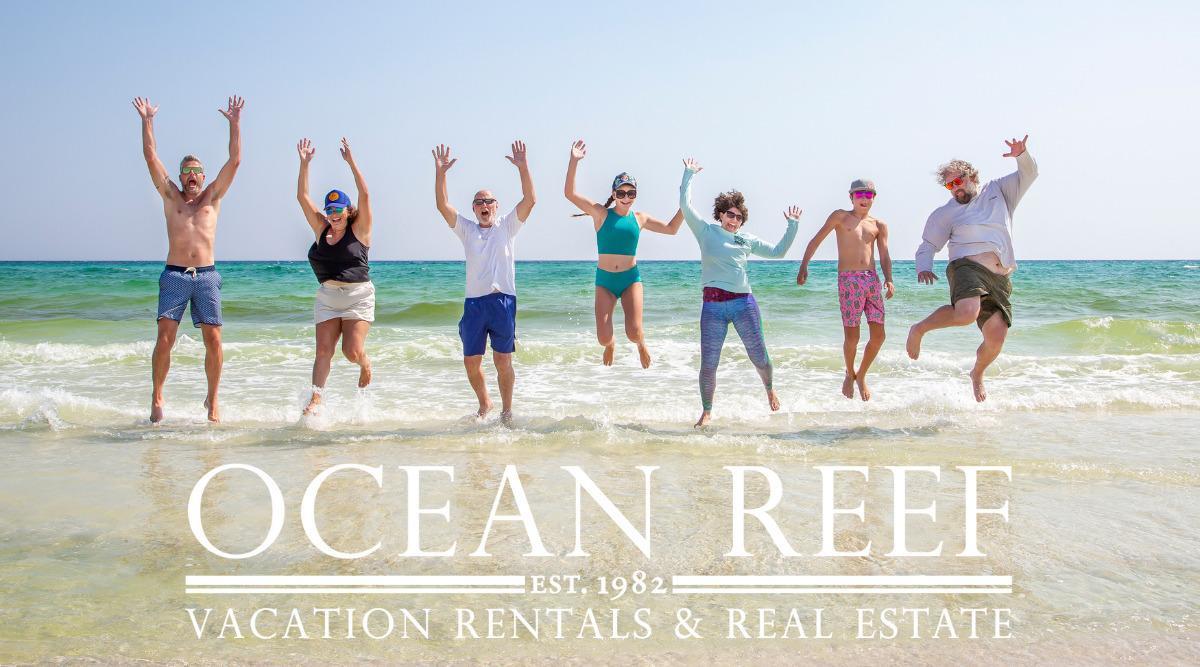 Get ready to eat, drink and be local at your pick of concerts sponsored by Ocean Reef throughout the summer. Choose your favorite and check out our user-friendly website to find the perfect Destin vacation rental so you may create some rollicking musical serendipity. See you there!