Posted on 2/21/2023
One of the best parts about a beach vacation is enjoying a delicious brunch paired with a refreshing mimosa. An Emerald Coast vacation is no different! Don't try to hide it—we know you're picturing yourself right now sitting on a breezy deck near the water, chatting with friends, cocktail in hand, and digging into a tasty brunch. Well, us too, because nothing is better than brunch on the coast!
But do you know what makes brunch even better? All-day brunch! Enter… Ruby Slipper in Baytowne Wharf!
What first started as a cozy café in New Orleans in 2008 has since grown to encompass Ruby Slipper and Ruby Sunshine restaurants. Ruby Slipper is an all-day brunch restaurant that represents the spirit and soul of New Orleans. It celebrates good times, connection, and creative flavor. Embodying "that brunch life," Ruby Slipper aims to create a community around a one-of-a-kind brunch lifestyle by encouraging relaxation, making memories, and (of course) eating amazing food.
There are several Ruby Slipper and Ruby Sunshine locations across the South and the Gulf Coast, including Pensacola and Destin. And, now, we can add the Sandestin Golf & Beach Resort to that list.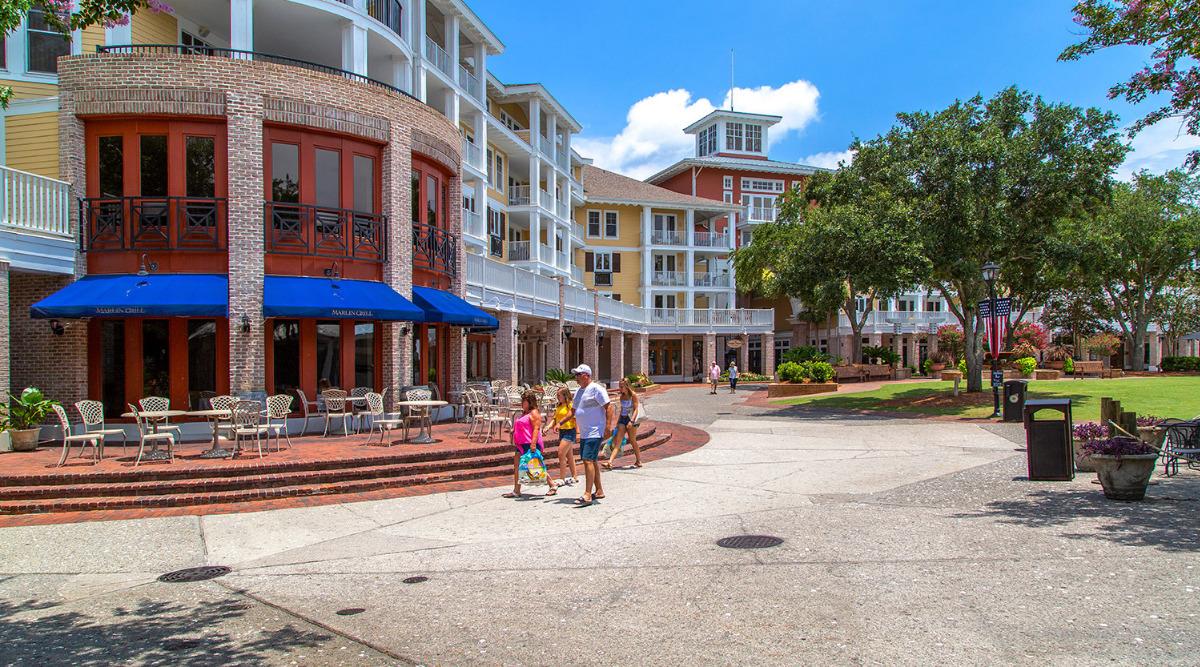 The Village of Baytowne Wharf is located in the heart of Sandestin along the Choctawhatchee Bay and opposite from the oh-so-famous beach. This thriving hotspot boasts a variety of shops, restaurants, events, and ...
Yep, Ruby Slipper recently opened its doors in the Village of Baytowne Wharf, offering visitors what they've been craving—brunch near the Bay. Peter Gaudreau, CEO of Ruby Slipper Restaurant Group, said that with such amazing feedback regarding the Pensacola and Destin locations, it was an easy to decision to expand to Baytowne.
The restaurant sits by the Choctawhatchee, near a variety of colorful shops and coastal entertainment at Baytowne Wharf. To celebrate its opening day at the beginning of February, the first 100 guests had the chance to win free brunch for a year. What a way to bring in the excitement!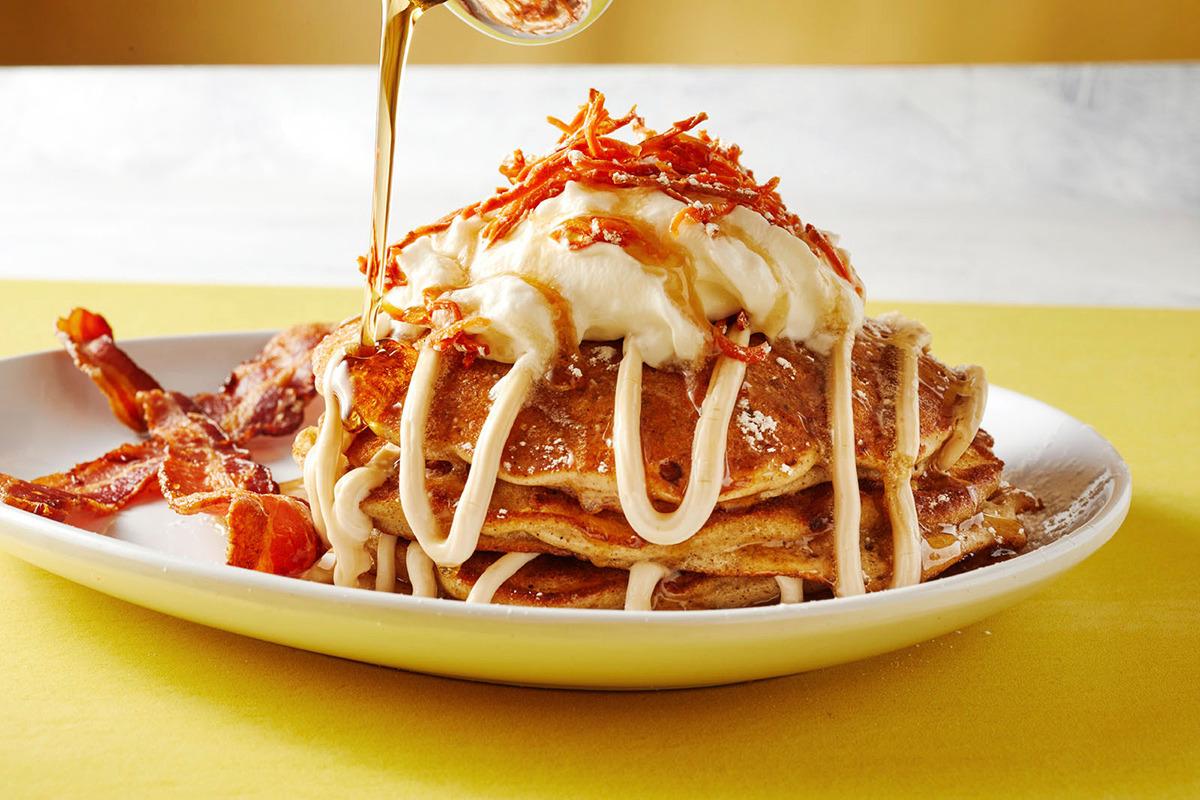 As soon as you step inside, you are greeted with a laid-back brunch vibe. Ruby Sunshine's Buurbon Mitchell hand-painted murals of syrup swirls, while Noah Fecks' colorful brunch photography is mounted on the walls. With ample seating indoors and outdoors, it is the perfect place to grab a bite to eat, whether you're brunching with a group or simply want a table for two.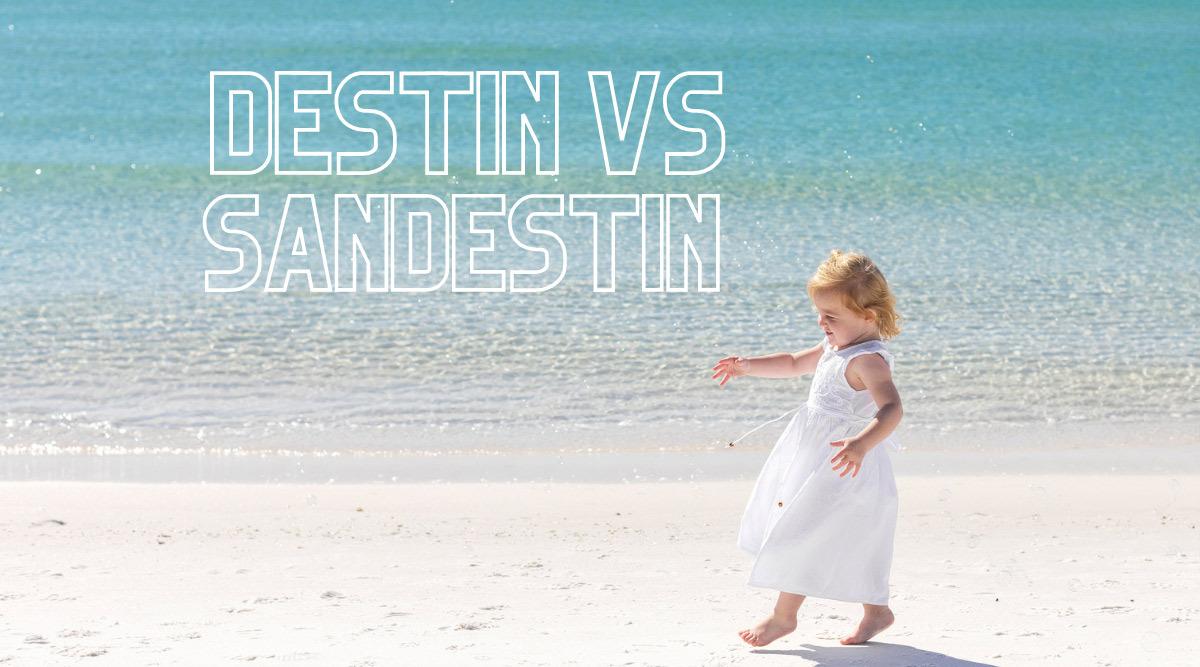 Destin and Sandestin share a similar name; however, one is a long-established historic coastal fishing village, and the other is a relatively new world-class resort. Many of our Ocean Reef Resorts guests already know this, but newcomers may not.
Of course, the easygoing atmosphere is only the beginning. It's the food that really brings "that brunch life" experience up a notch. The restaurant's menu offers everything from sweet to savory to syrupy. The Trifecta is a patron favorite, serving Eggs Cochon, Chicken St. Charles, and Bayou Shrimp Benedicts. Another must-try are the Pig Candy Bacon Bites, which make a great appetizer. If you're looking for something sweet, give the Sweet Heat Chicken & French Toast Bites a try. For something savory, you might like the Breakfast Tacos. As for something syrupy, there are plenty of pancake and French toast options that are perfectly delicious.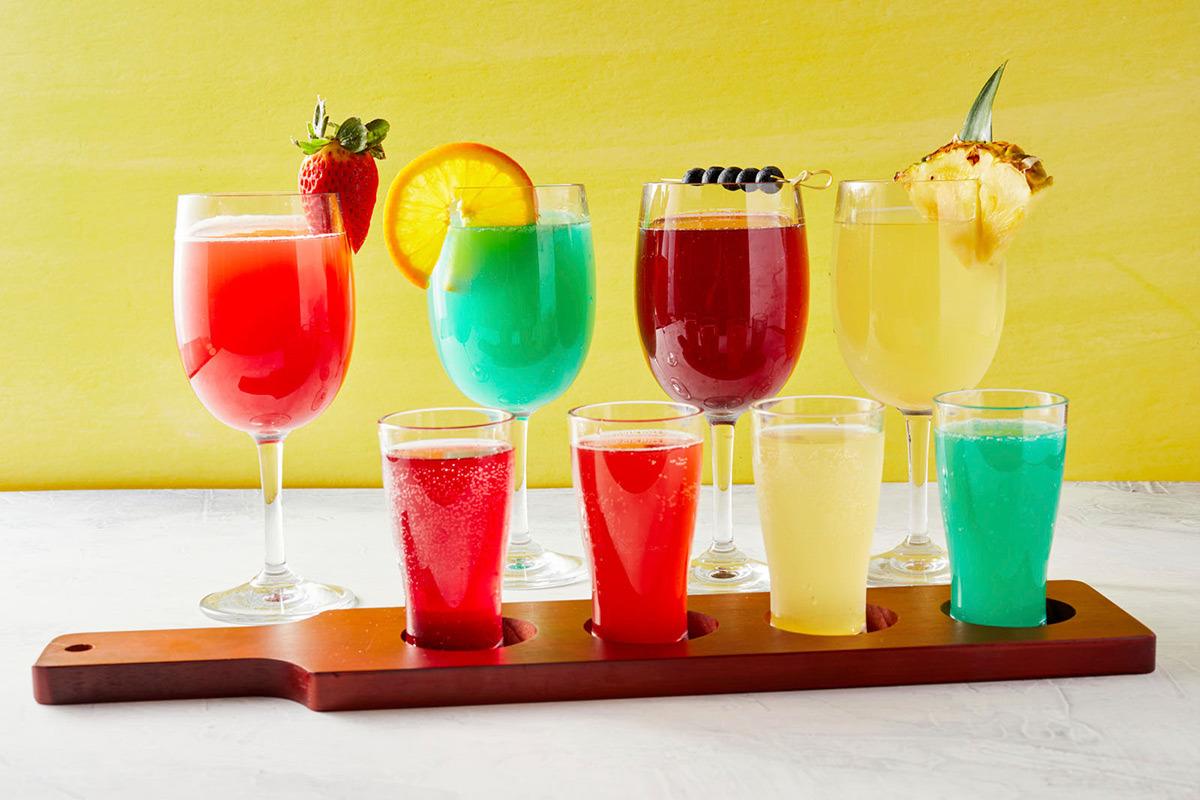 In addition to the food, Ruby Slipper Baytowne's menu features eye-opening cocktails. The Ruby Mimosa is a refreshing blend of sparkling wine, orange juice, and pomegranate juice. The Award-Winning Bloody Mary is another house favorite. Other cocktails include the Morning Margarita, Lavender Paloma, Seasonal Mimosa Flight, Boozy Iced Coffee, and more. And if you're looking for something non-alcoholic, there is always the seasonal mocktail. There is something here for everyone!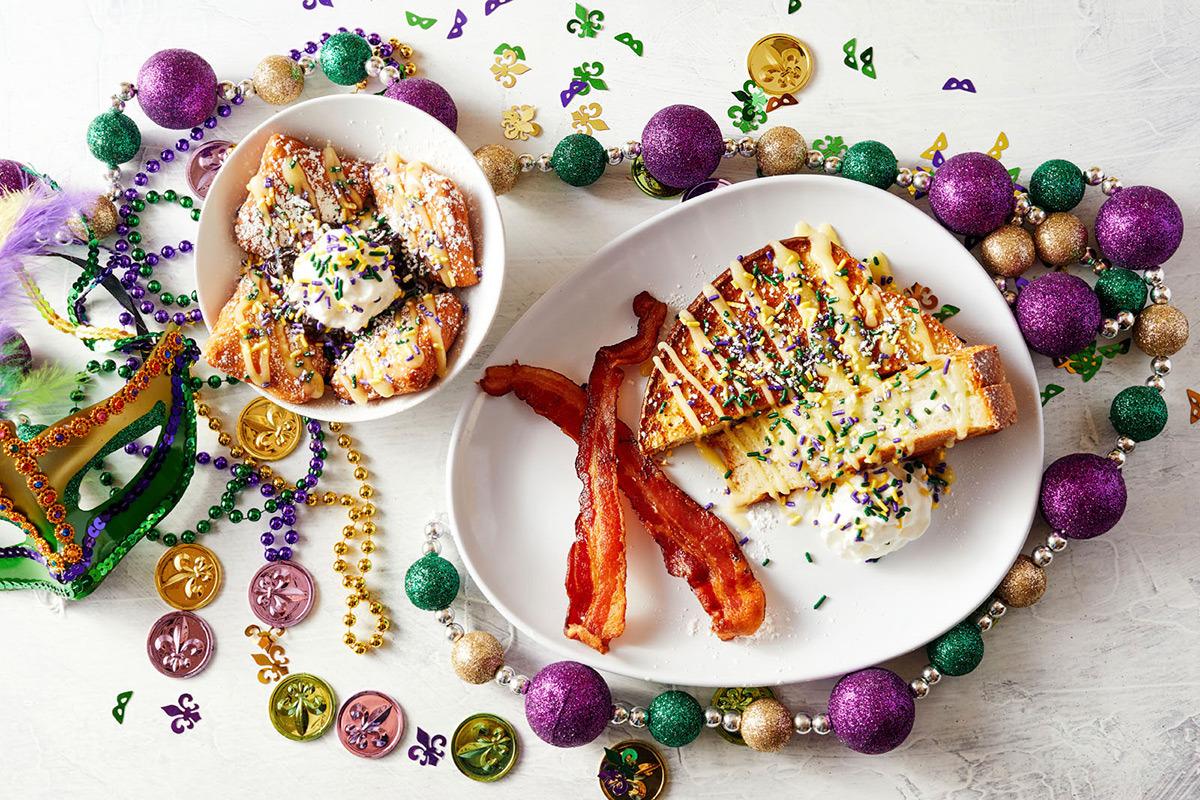 During its opening month, Ruby Slipper also offered The Carnival menu (hopefully, they will bring it back next year). This fun menu was a tribute to Mardi Gras, and boasted everything from seasonal beignets, crawfish cakes, and carrot cake pancakes.
If you haven't already, be sure to drop by Ruby Slipper for a truly unique brunch experience. The restaurant is located at 9100 Baytowne Wharf Boulevard, Suite A-4. It is open from 7:30 am to 2 pm on weekdays and 7:30 am to 3 pm on weekends.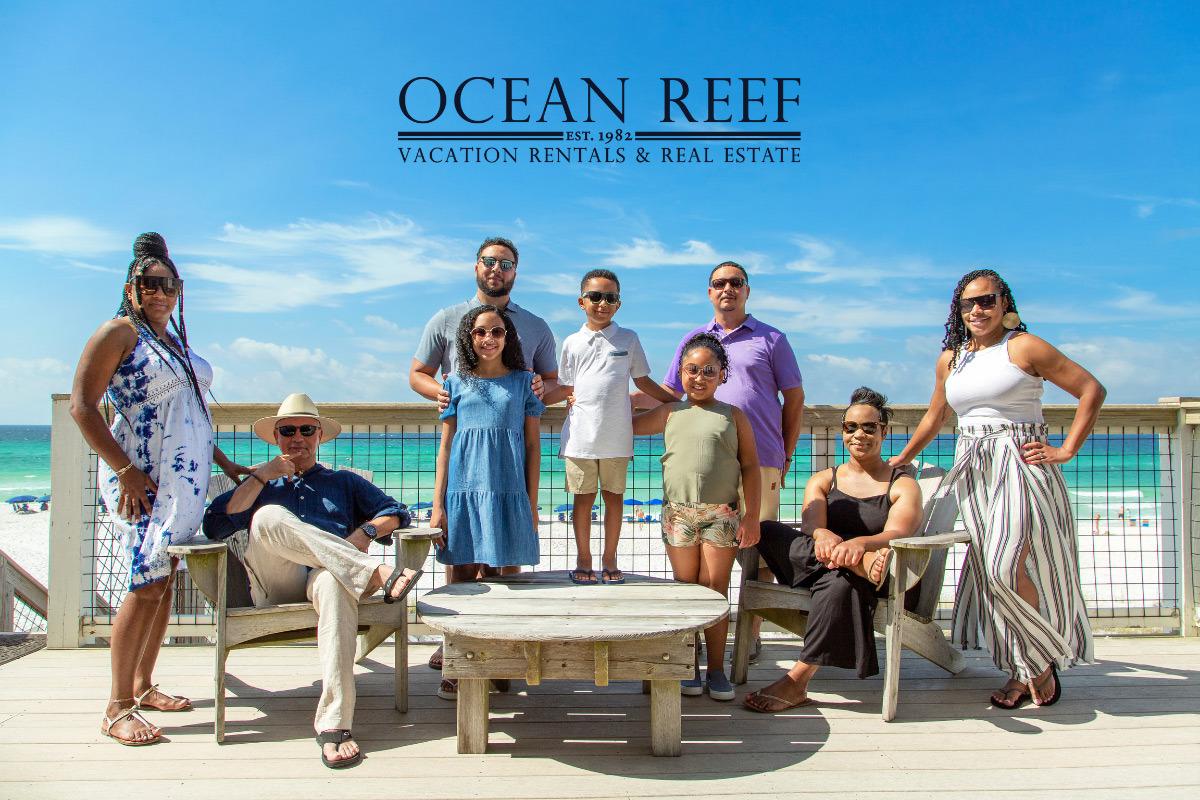 Ready to start planning your beach vacation and brunch experience at Ruby Slipper in Baytowne Wharf? Ocean Reef Resorts can help you find the perfect vacation rental for your trip. Whether you're looking for a cozy beachside condo or a spacious vacation home with room for the whole family, Ocean Reef Resorts has a wide selection of properties to choose from. Plus, with locations throughout the Emerald Coast, including Destin, Miramar Beach, and 30A, you can easily stay close to all the fun and excitement the coast has to offer.