Posted on 4/16/2019
If you have ever been to Scenic Highway 30A in South Walton, you are familiar with the stunning beauty of the area. The coastal landscape of white sand and soothing waves stretch as far as the eye can see. The Florida sun glistens peacefully on the water, and ocean breezes flow gently through the air. Beach lovers from near and far stroll along the beaches and through the coastal towns. 30A is where time stops and tranquility rolls with the waves. It is a place to be carefree. It is paradise.
Seacrest Beach is one of the charming coastal communities that sits on 30A. Have you heard of it? If not, it is about time you did! Founded in 1996, Seacrest Beach remains its own private oasis, nestled between Alys Beach and Rosemary Beach. While the beach is just as amazing here as it is elsewhere on this stretch of shore, there are a number of characteristics that make this town unique and worth a visit.
Check out these fun facts to learn more about Seacrest Beach. Who knows, they might inspire you to plan a trip!
Tallest Sand Dunes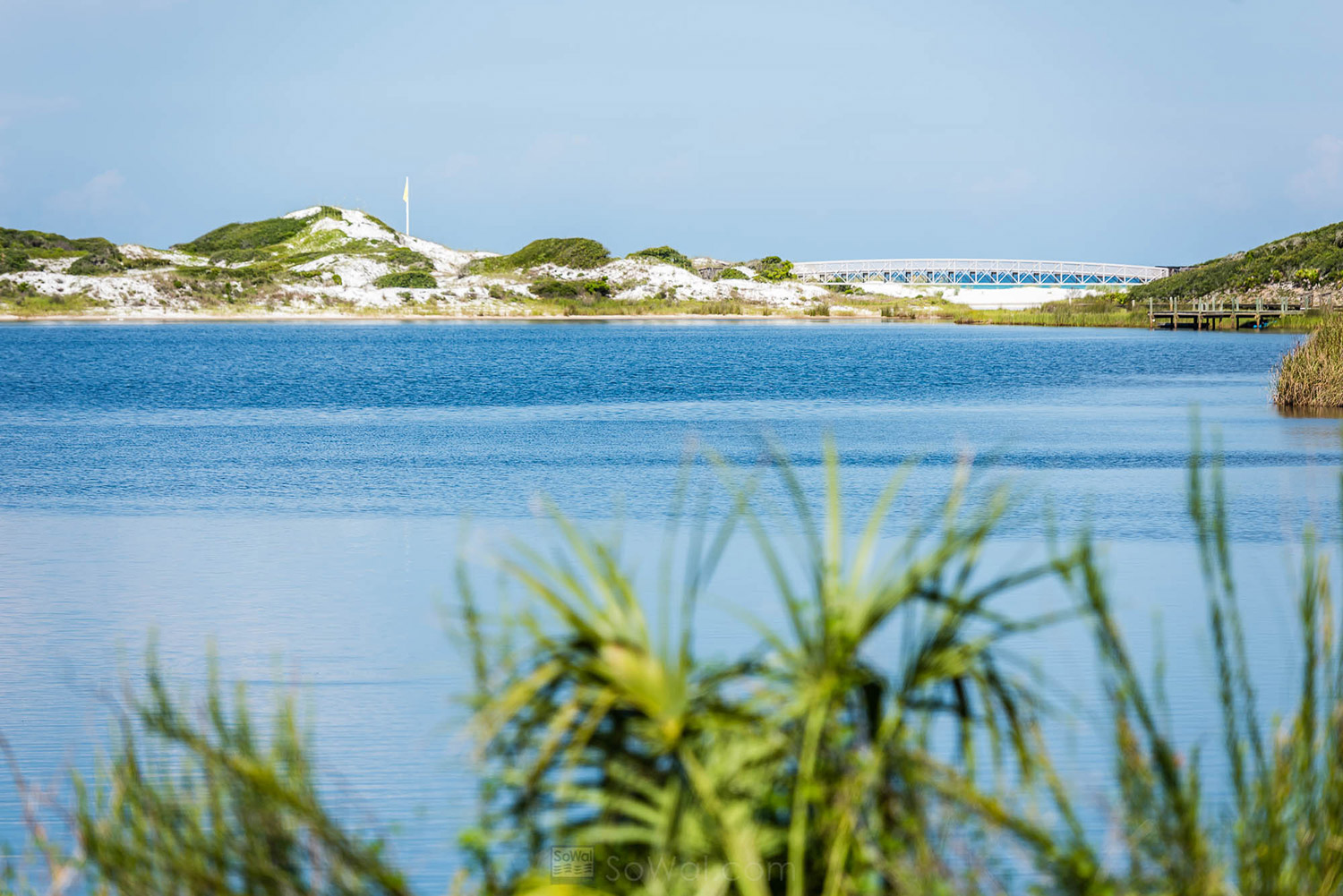 The coastal sand dunes are a common feature of the South Walton, but Seacrest Beach boasts the tallest sand dunes in the area. These coastal sand dunes are important because they protect the mainland from severe weather like tropical storms and hurricanes. They are created by wave and wind action, which carry sand to the shore. As the sand dunes begin to grow, diverse vegetation takes root and helps stabilize the dunes. Birds and animals take refuge in the dune vegetation and create the distinctive ecological system that you see in Seacrest Beach and the surrounding areas today. With the tallest sand dunes in the area, Seacrest Beach not only provides a great display of this unique environment, but also advantageous views of the beach landscape.
Camp Creek Access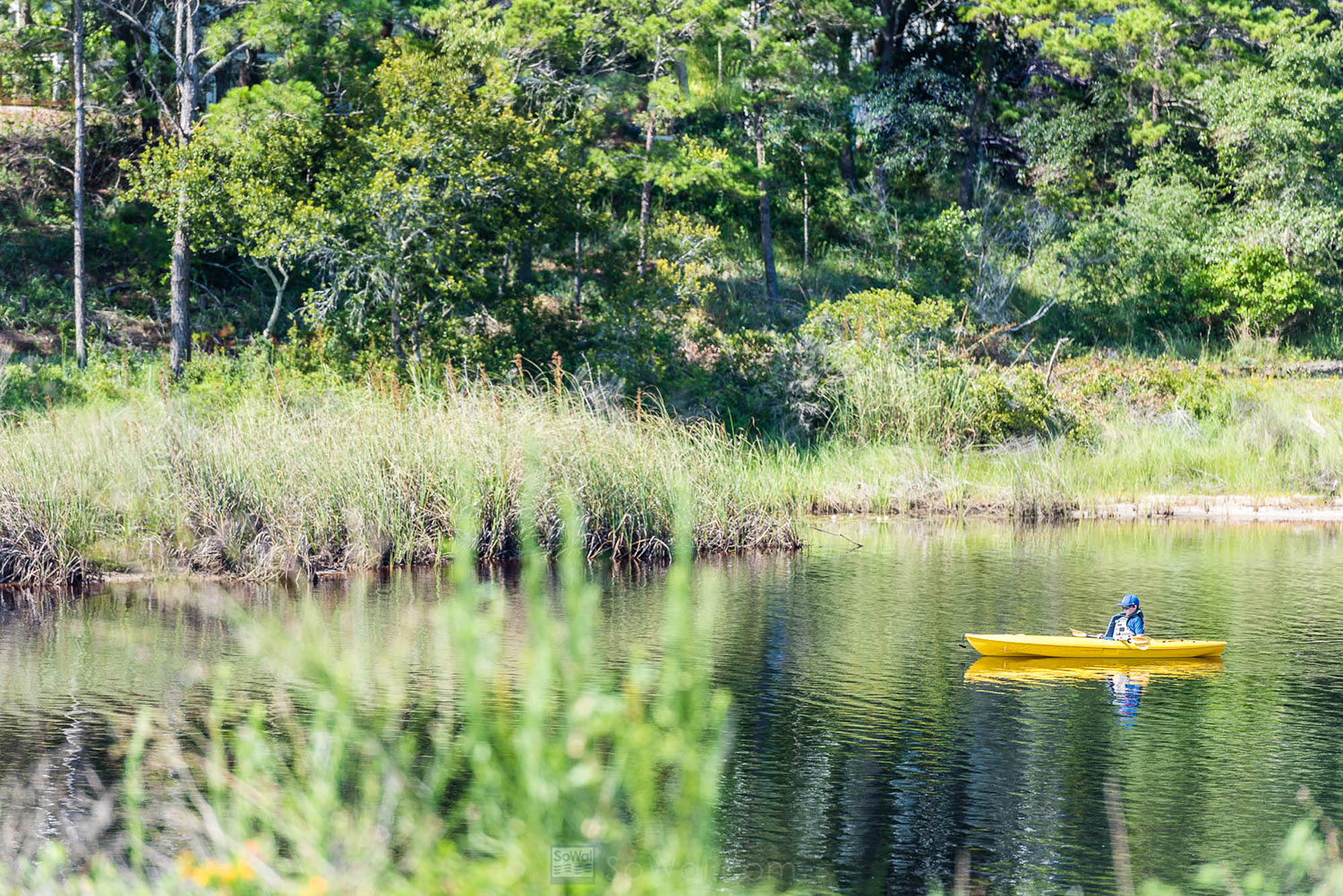 Dune lakes are a natural phenomenon formed by the redistribution of sand to create shallow pools of freshwater. Although rare, 30A includes 15 dune lakes along its 26-mile shore. Camp Creek is one of these dune lakes. It is located on the western edge of Seacrest Beach, and it covers approximately 70 acres. The best way to explore the lake is by renting a kayak or a paddleboard.
Deeded Beach Access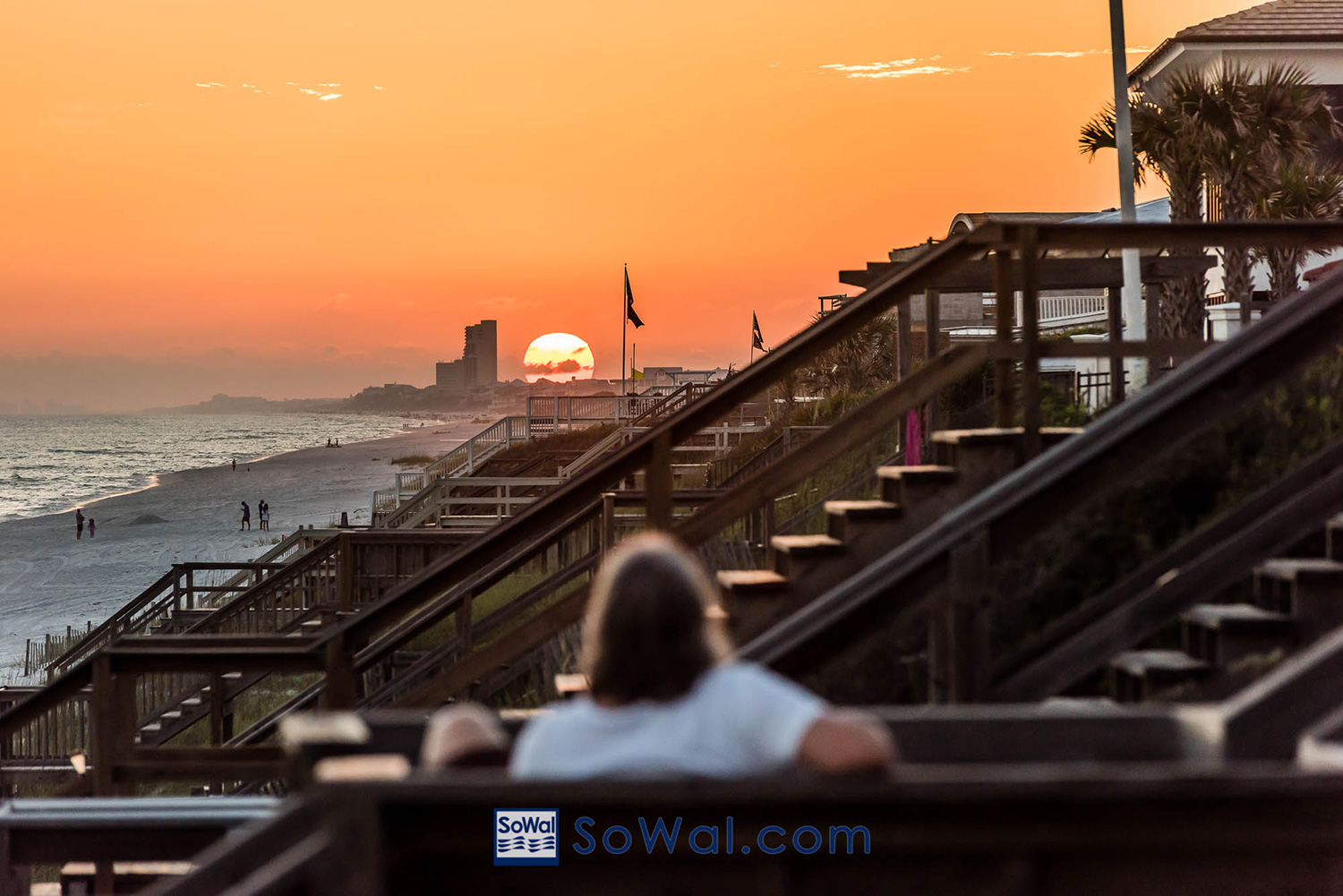 Seacrest Beach has a deeded beach accesses so visitors can easily access the beach from the neighborhood. Theses access are elevated above the sand dunes, so you are treated to the most spectacular views of the coast. Be sure to snap a picture before descending the set of stairs that leads you to beach paradise.
Seacrest Lagoon Pool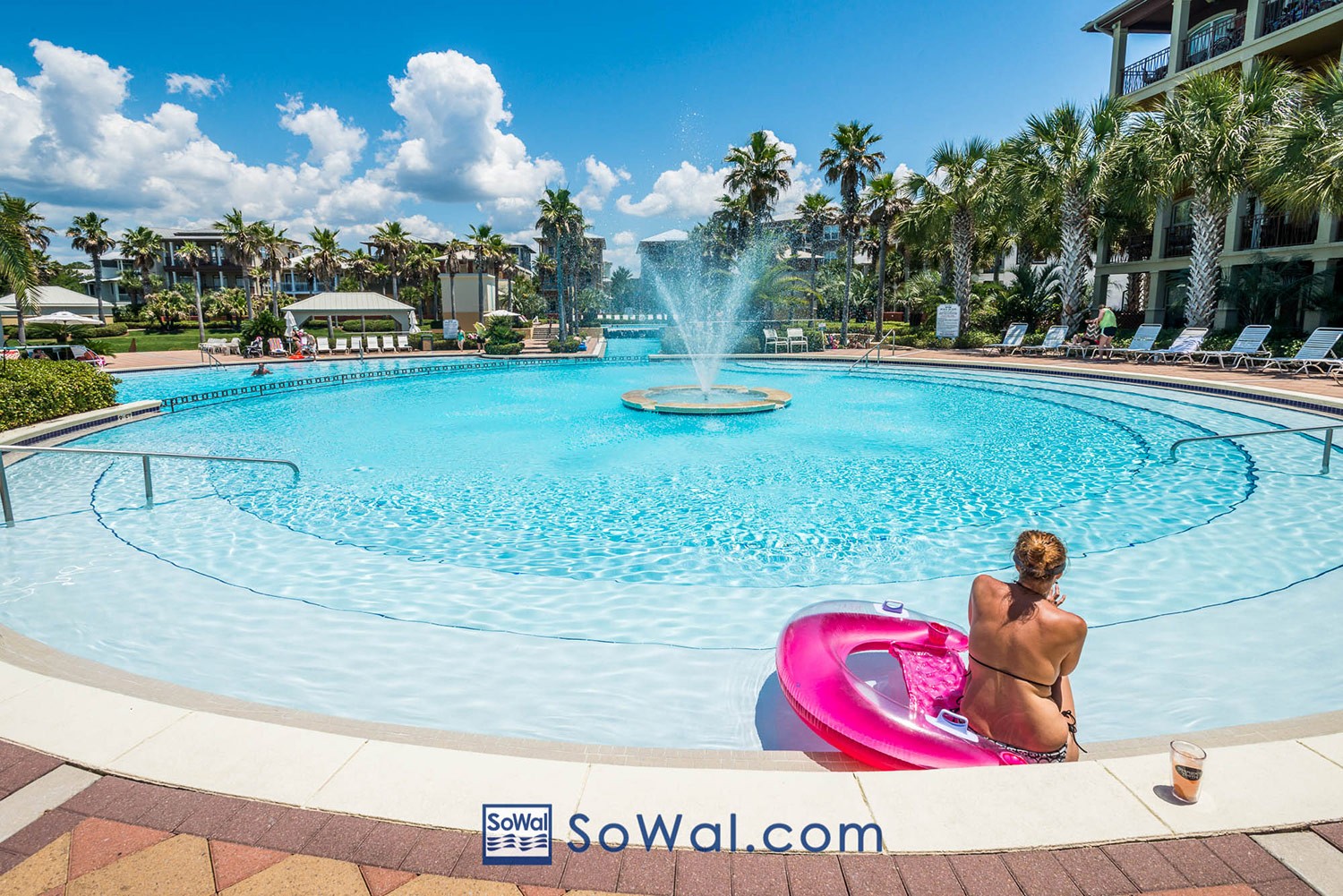 Did you know that Seacrest Beach North is home to one of the largest private pools in Florida? Seacrest Lagoon is 12,000 square feet and holds 378,000 gallons of water. That is a lot of water! Both kids and kids-at-heart will enjoy splashing in the freshwater and soaking up the summer sun. The grassy amphitheater also caters to outdoor fun, from frisbee to Bocce. You will often see concerts, movies, and even weddings held here!
Unmarked Nature Trails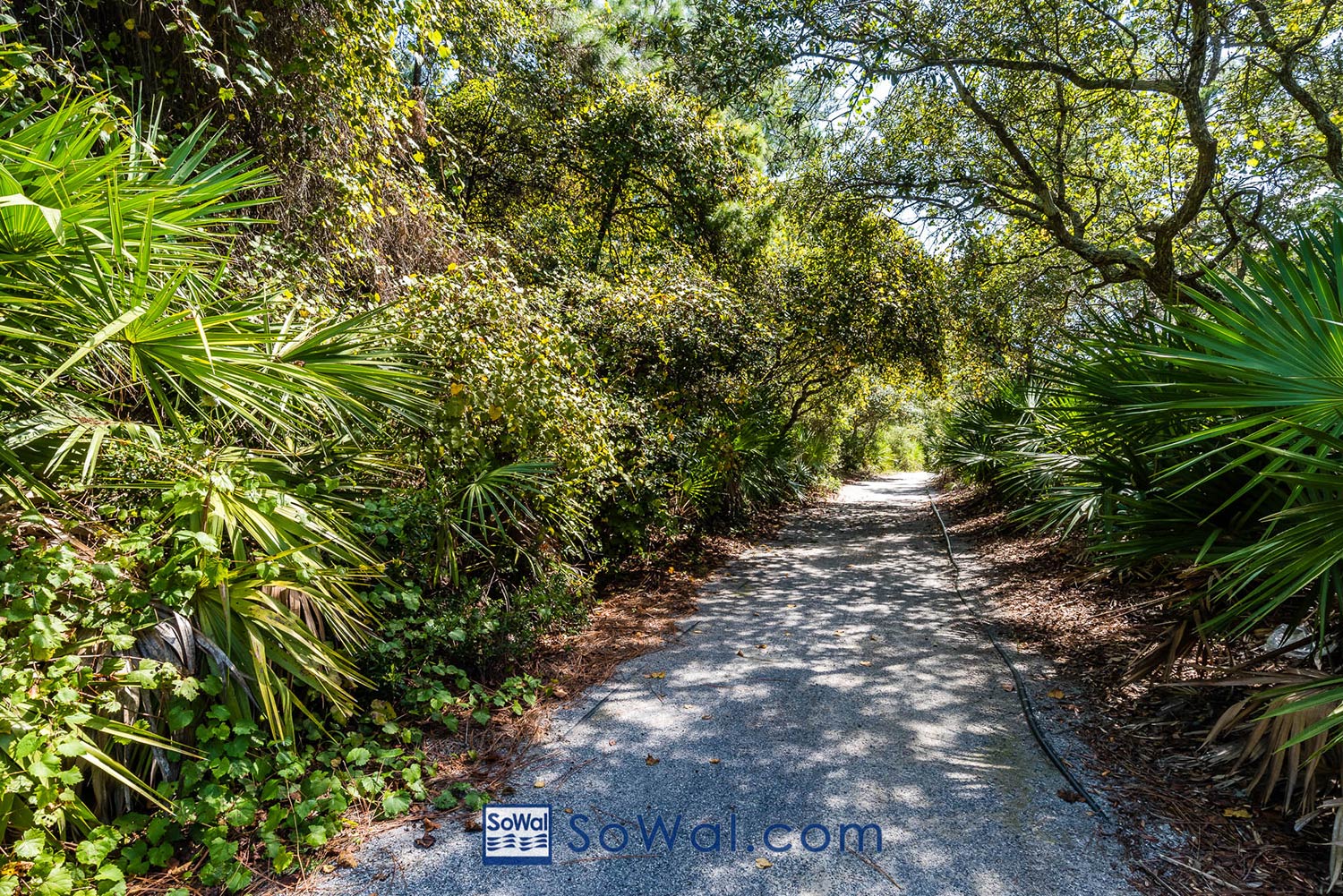 Relaxing on the beach is not the only outside experience Seacrest Beach North has to offer. This community features 1.3 miles of unmarked trails that can be explored on foot or by bike. As you adventure along the trails, it might be fun to count the number of palm trees that you see. If you count 1,278 palm trees, then you have found them all!
New Urbanism Architecture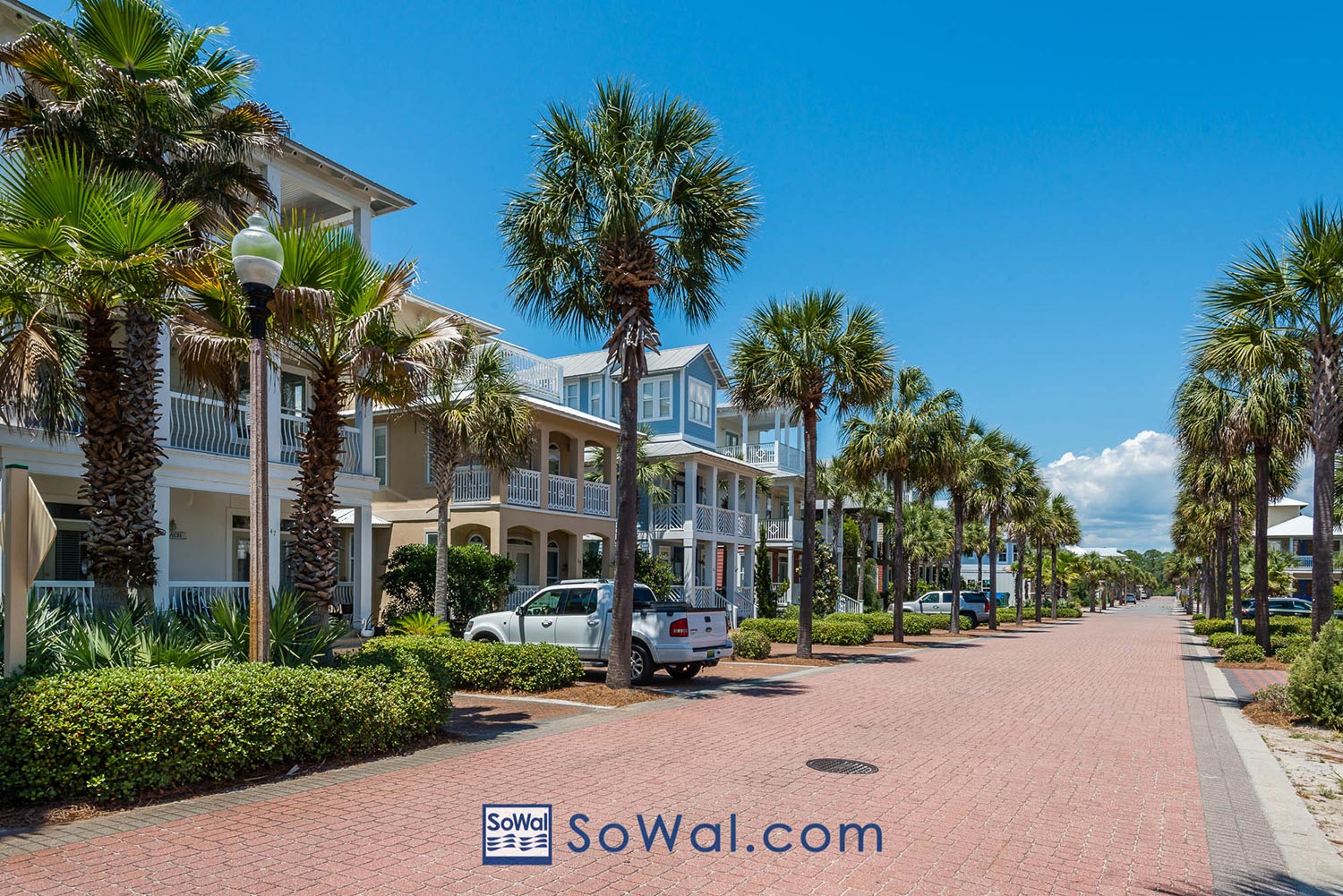 When Seacrest Beach North was established, the goal was to develop a people-oriented community using New Urbanism architecture, while incorporating an environmental focus. With landscaped streets, walking paths, front porches, and environmentally friendly material choices, this design perfectly embodies the personality of the Seacrest Beach town.
Quietest of the 30A Beach Communities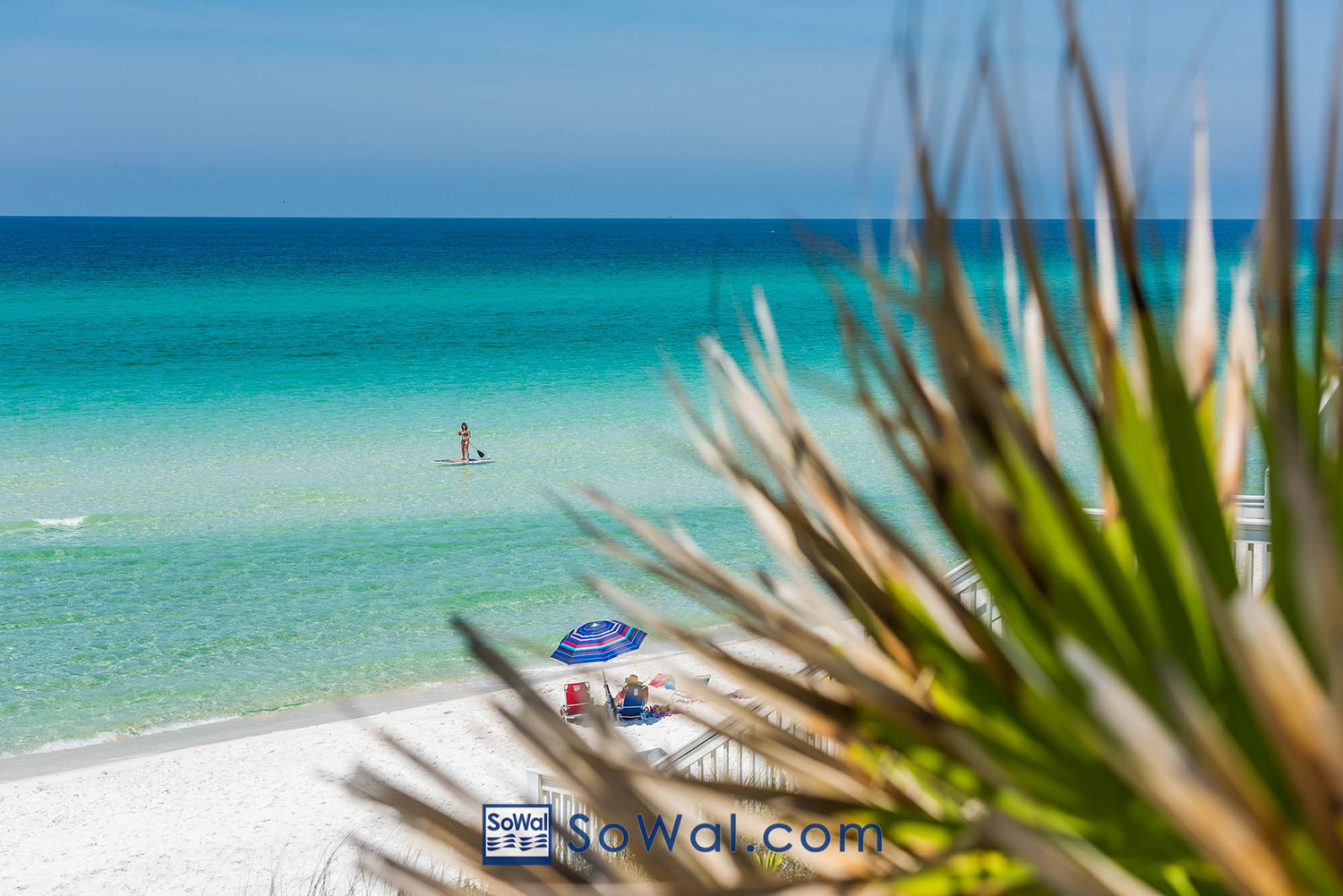 It is often said that Seacrest Beach is the quietest of the 30A beach communities, as there are very few commercial developments in the area. This is great for those looking for a peaceful beach vacation, away from the hustle, bustle, and crowds. Even with the small-town feel, however, visitors can still enjoy nearby coastal conveniences. Restaurants, cafes, wine bars, beach rental shops, and the Hub 30A are all within close proximity to Seacrest Beach.
We hope you have learned a little something about this secluded beach town located in the best place on earth! If you want to start planning your trip to this slice of heaven called Seacrest Beach, we would love to help you. Book your trip online or give us a call at 800-782-8736. Our team of reservation experts stands ready to meet all of your vacation needs.