Posted on 12/15/2017
Whether you are bogged down with work, losing sleep due to stress, or simply stuck in the rut of the day-to-day – you always look forward to your vacation! For most, a vacation is the light at the end of the tunnel when life gets too busy and hectic. This much-needed break is a time to relax, rejuvenate, and de-stress from the hustle and bustle of everyday life.
In recent years there has been a transition from traditional tourism to purpose-driven travel with the intent of improving individual well-being. If your goal is to maintain or improve your healthy lifestyle while traveling, you are not alone. Traveling for the purpose of enhancing your personal health through physical, psychological, and spiritual means is called wellness tourism, and travelers around the world are hopping on board the wellness ship. In fact, the Global Wellness Institute released a study in 2013 outlining the astonishing growth track of wellness tourism as a global phenomenon.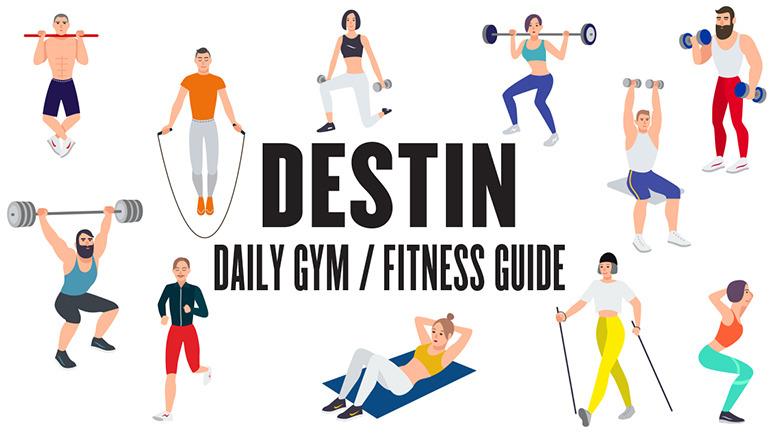 Wellness tourism is a way for you to put your health at the center of your travel experience, and with so many moving towards this type of travel, planning your wellness vacation has never been easier. As a paradise destination for tourists around the world, the South Walton community and neighboring Destin have become hubs for wellness tourism. These beach towns bring visitors from all over the world, who are traveling with the commitment of promoting their own health and well-being through the activities and opportunities this Gulf Coast haven has to offer.
Are you ready to start planning your South Walton vacation? If wellness is your goal, you will of course want to include exercise and physical fitness opportunities. However, do not forget to incorporate activities that target other important aspects of your personal well-being. This includes accessing local restaurants with healthy dining options, scheduling spa or massage appointments to release tension, and participating calming events like yoga classes. Choosing opportunities that focus on your mind, body, and spirit – individually and as a whole – will enhance your overall wellness and vacation experience!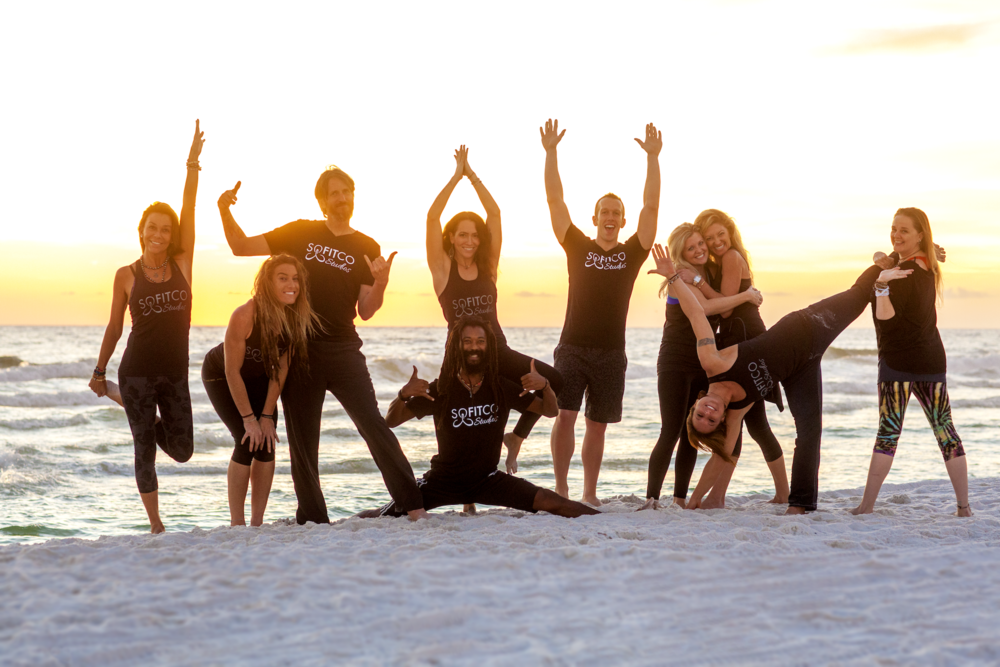 Physical Fitness
Oftentimes, physical fitness and health are the first things that come to mind when we think of our well-being. It is definitely important! Besides keeping you fit and ensuring your body functions at its best, physical fitness also contributes to your overall mental and spiritual health. When your body is physically healthy, you feel better, happier, more energetic, and even more confident.
Lucky for tourists, South Walton and Destin have a variety of great opportunities so that you may continue to work towards your physical fitness goals while on travel. From pumping iron at the gym, paddle boarding those emerald waves, biking the beautiful nature trails, and exploring unconventional fitness experiences like indoor bouldering, your exercise routine will go uninterrupted on your beach vacation. If anything, you will find a number of new ways to expand your routine!
Like most everything here on our coast, you can find these opportunities a short drive or within walking distance from our beach vacation rentals at Ocean Reef Resorts. Hit up a local gym like Grayton Beach Fitness or a fitness studio like Sofitco to fit a daily workout into your vacation time. Keep the beach vibes going by renting a YOLO Board paddle board and learning a new skill…and discovering muscles you did not even realize you had! For an all-around workout that is fun and different, discover indoor bouldering at Rock Out Climbing. The possibilities are endless, and you will discover there are no excuses for not exercising while vacationing in South Walton.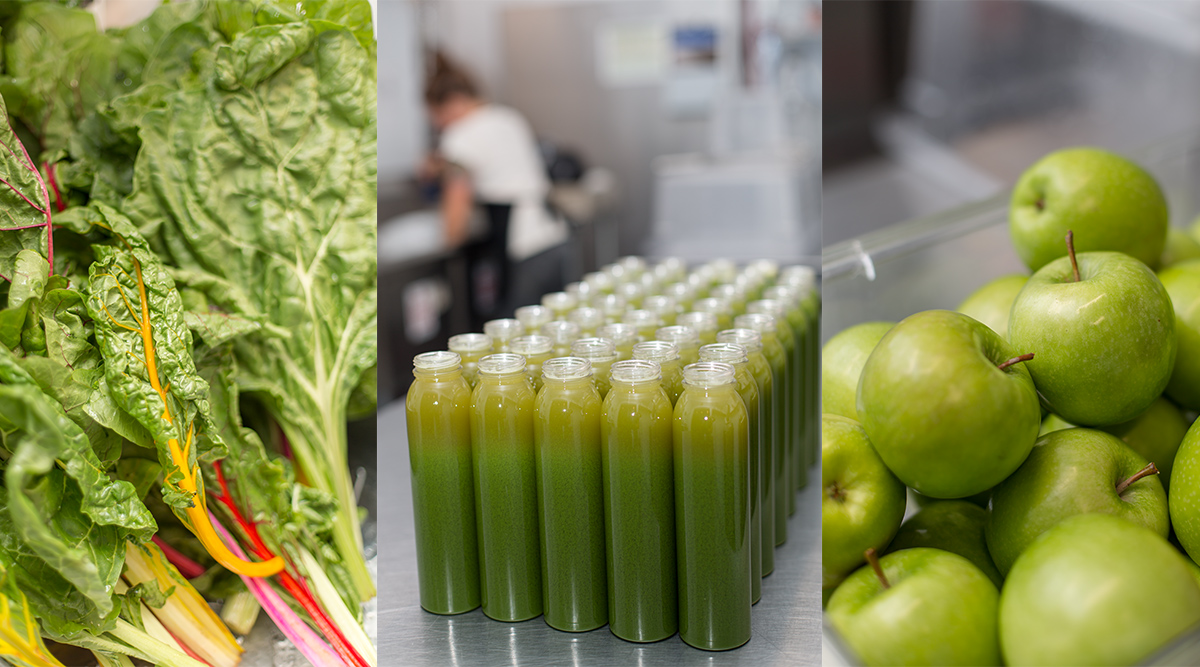 Healthy Eating
We have all heard the saying, "You are what you eat," and it is more than true. When you eat junk, you feel like junk; however, when you eat foods that provide you with the nutrition you need, you feel energetic and ready to conquer your day.
While eating well is sometimes one of the hardest aspects of vacation, it does not have to be. As a beach destination, South Walton represents a community of individuals who are all about an outdoorsy, active, and healthy lifestyle. As such, finding nearby restaurants and grocery stores that coincide with your personal eating and dieting goals is a cinch.
Looking to cook your own meals at your beach rental? Find the health ingredients you need at For the Health of It. In the mood for a health smoothie or acai bowl? Hit up a juice bar like Formula Fresh in the Destin Commons. If you and the family are interested in a sit-down meal, you can find a multitude of healthy restaurants right on the coast. By eating right and feeling great, you are sure to enjoy your beach vacation.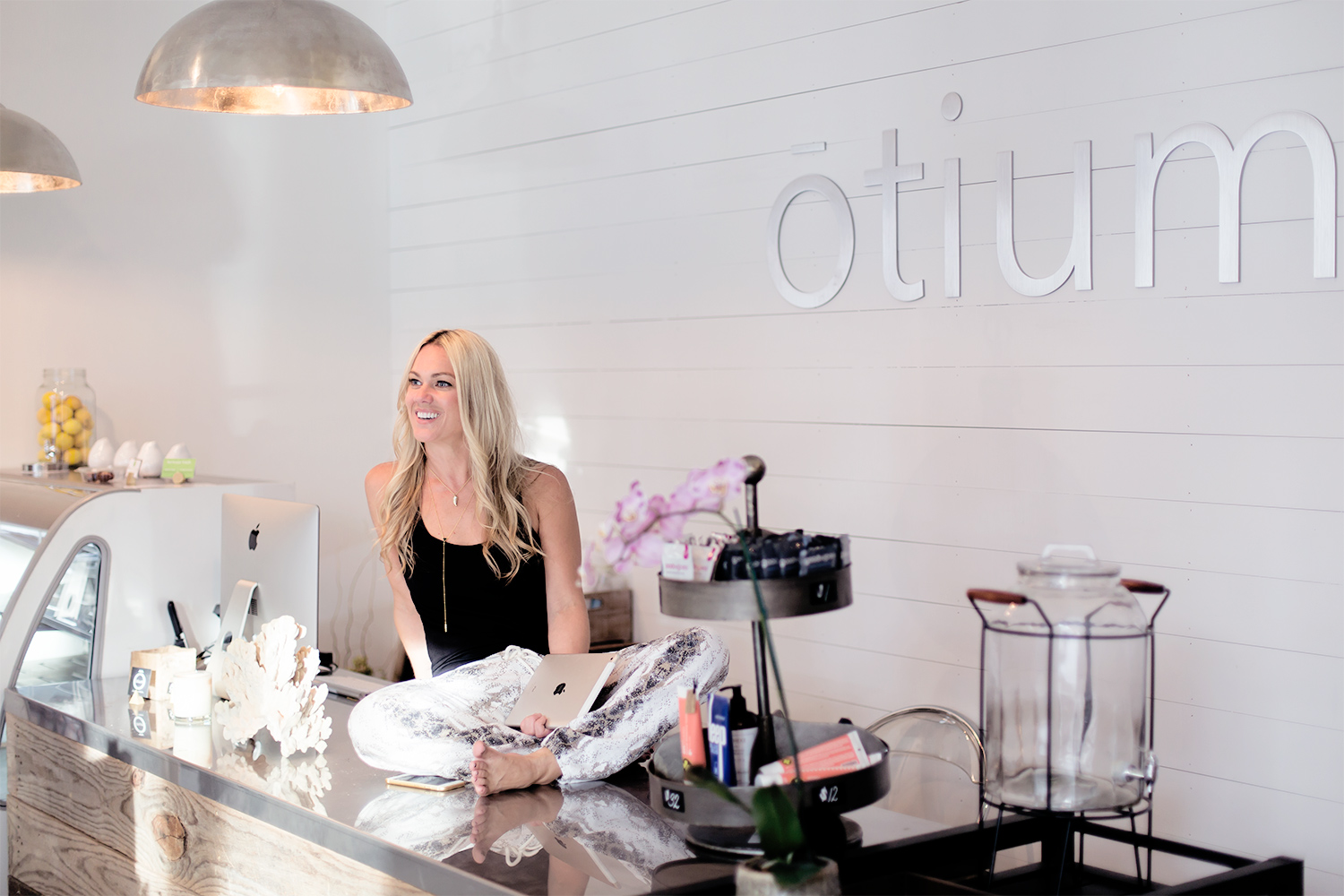 Mental Relaxation
A healthy mind is essential to a healthy lifestyle. The burdens of everyday life can clutter your mind, causing you to feel stressed, worried, and anxious. This in turn negatively affects your mental, physical, and spiritual health. To combat this, you should seek opportunities that will alleviate your stress levels and put your mind at ease.
South Walton, Florida is the ideal vacation destination to relax your mind and soothe your spirit. Spend the day on the crystalline beaches, schedule a calming massage at one of the local spas, or open your spirit in a beach yoga class.
With a spa like Serenity by the Sea Spa, your mind will be transported to a place of serenity and tranquility. The Tortoise Clinic offers health remedies to include acupuncture, herbal medicine, massage therapy, and dietary recommendations that will improve your mental wellness. When you participate in yoga practice at Otium 30A, you will experience both physical and mental relaxation. Of course, with the beach located mere steps from basically anywhere in town, your ultimate mental getaway has never been closer!
Stay fit, stay healthy, and join the wellness tourism movement. Everyone loves to travel, and now you can do it without worrying about sacrificing your well-being. Book a stay at one of South Walton vacation rentals, so that you can stay in the middle of it all. With access to the beach, gyms, fitness studios, healthy eating locales, and spas, you will have everything you need to make your wellness vacation one to remember!