Posted on 7/11/2023
Prepare to have your world stirred and shaken! Distillery 98, located in the heart of South Walton, is revolutionizing the cocktail scene and leading the charge in sustainable packaging. Founded in 2019 by the innovative duo Harrison Holditch and David Kapitanoff, who honed their distilling skills making 'shine in college, this local micro-distillery is dramatically transforming the way we enjoy our drinks. Their game-changing approach? Swapping out traditional glass for paper-based bottles made by the UK-based company, Frugalpac.

But it's not just their sustainable packaging that's making waves—Distillery 98 is also gaining recognition for their exceptional spirits, particularly their flagship product, the Half Shell Vodka. Crafted from non-GMO corn, locally sourced from Northwest Florida's Panhandle, this vodka exhibits a smooth character with a certain sweetness and earthy tones derived from the recently harvested crops. With their commitment to sustainability and their dedication to producing top-notch spirits, Distillery 98 is raising the bar for the entire industry.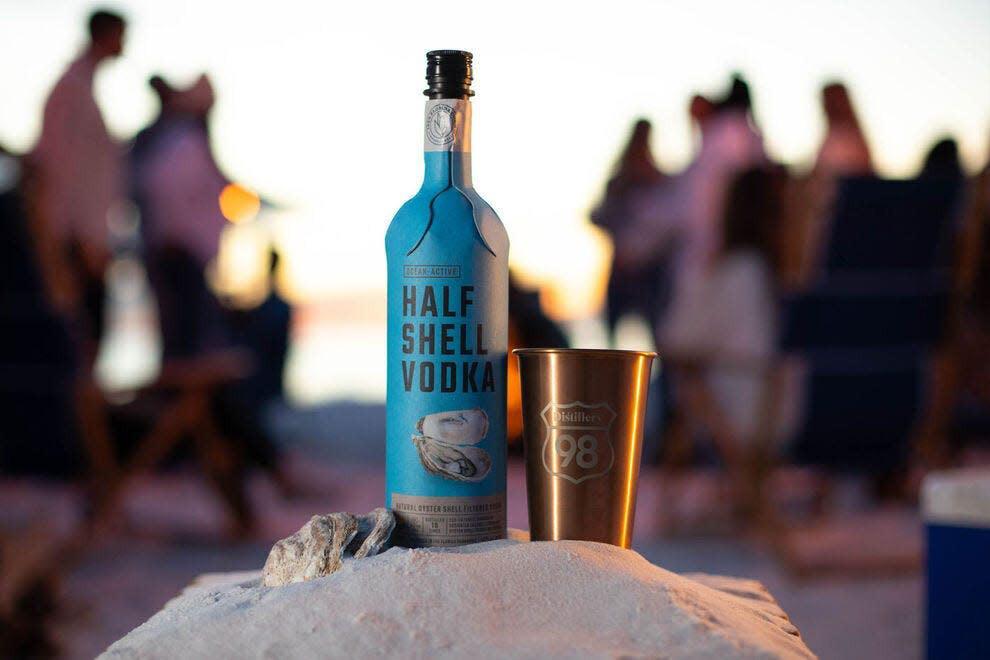 What sets these paper-based Frugal Bottles apart is their construction. They're made using 94% recycled paperboard, with a food-grade pouch inside to hold the spirits. The branding information is printed directly on the paperboard, eliminating the need for additional labels. To make the bottles, the pouch is placed in a mold; then, the paperboard is shaped around the mold and glued using a water-based adhesive. This revolutionary packaging approach was adopted by Distillery 98 in March 2023, and it's no surprise that they have already been a huge hit!
Nestled within a stone's throw of local attractions like dune lakes and national forests, and aptly named after Highway 98, which runs through Florida, Distillery 98 has made an incredible impact since its inception. Their unique Half Shell Vodka, proudly showcasing the flavor of the Panhandle's bounty, is turning heads. The vodka has a smooth character, marked by a certain sweetness and earthy tones reflecting the recent harvest. What's more, the duo takes inspiration from the alluring beauty of nearby Grayton Beach. Every handcrafted spirit they create captures the essence of local ecology, with each sip reflecting the beauty of their coastal surroundings.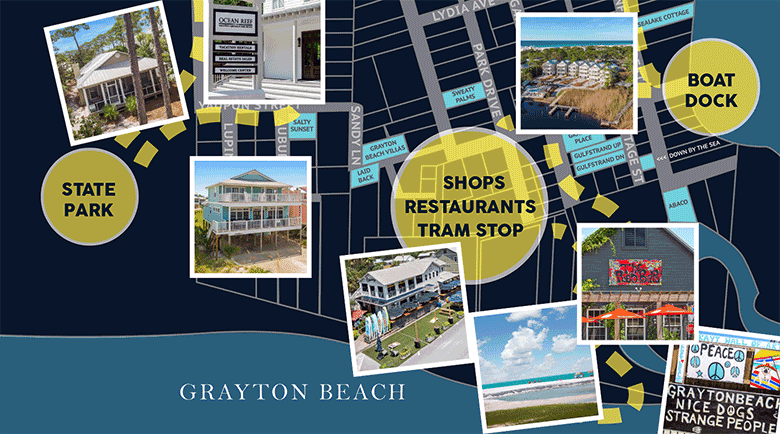 There are plenty of forested paths, but honestly, how many trees can you pass before you need a little change of scenery? If you are searching for an even more unique experience, consider a stroll through the historic town of Grayton Beach.
Why is this sustainable packaging creating a splash, and what does it mean for you as a beachgoer?

We'll dive into the details! The lightweight nature of the paper-based bottles is truly remarkable, weighing in at just one-fifth the weight of a traditional glass bottle. When placed in your cooler, these bottles help maintain a cooler internal temperature for a longer duration compared to glass bottles. This translates to extended enjoyment of cold drinks while lounging on the beach. Additionally, the use of paper-based bottles eliminates the presence of glass on our beaches, contributing to the preservation of our pristine coastal environment. Not only does this packaging choice enhance the beauty of our coastline, but it also significantly reduces the carbon footprint associated with the production and disposal of bottles. In fact, the carbon footprint of these paper-based bottles can be up to six times lower than that of their glass counterparts. With these eco-friendly bottles, you can savor your favorite drinks while simultaneously supporting the environment and keeping our coast glass-free.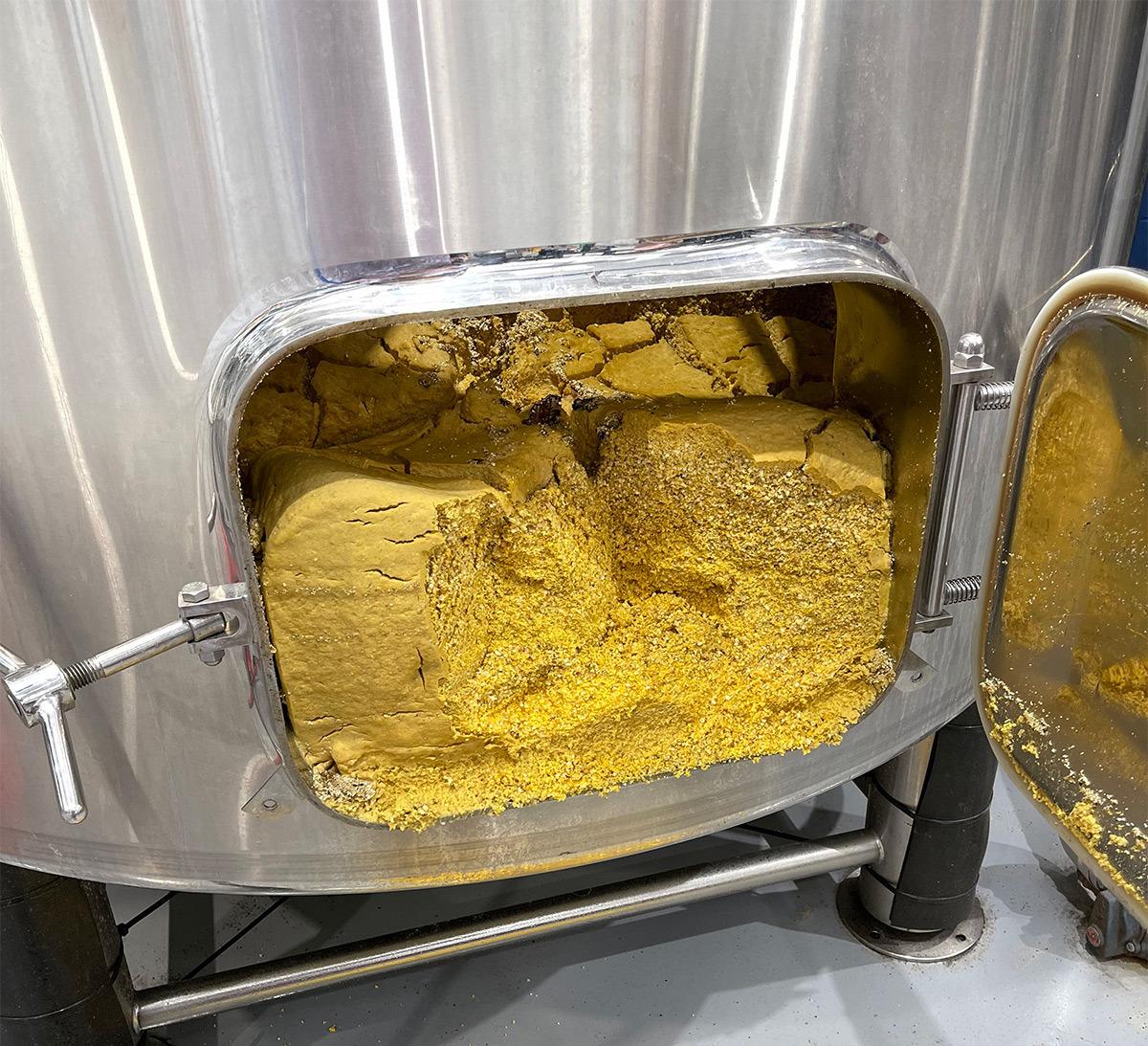 Distillery 98 has emerged as a champion of sustainability in the vibrant 30A community. Not just content with sourcing local ingredients, they've also committed to a zero-waste operation. Leftover corn mash from the distillation process is given to a local farmer to use as livestock feed. Moreover, the distillery cools all of its equipment geothermally, using a shallow well to draw in groundwater and then recycling it back into the ground. This is a testament to the harmonious blend of business and environmental stewardship that the founders aspire to.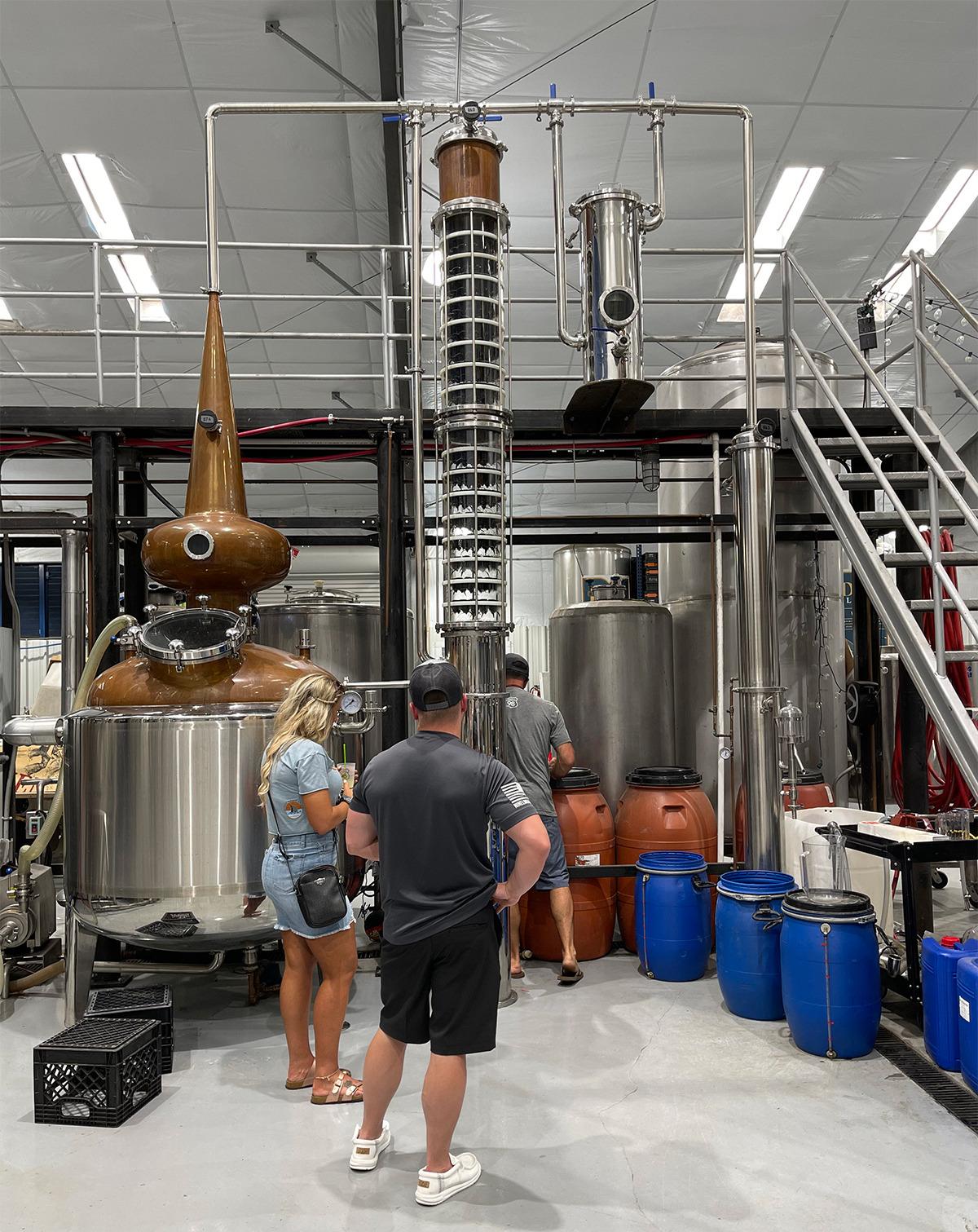 Another thing that sets Distillery 98's spirits apart from others is their unique filtering process for their vodka. They use oyster shells from the Gulf Coast that were initially destined for the landfill. These shells, in addition to being environmentally friendly, are said to mellow out the acidity of the vodka, contributing to its unique smoothness and drinkability.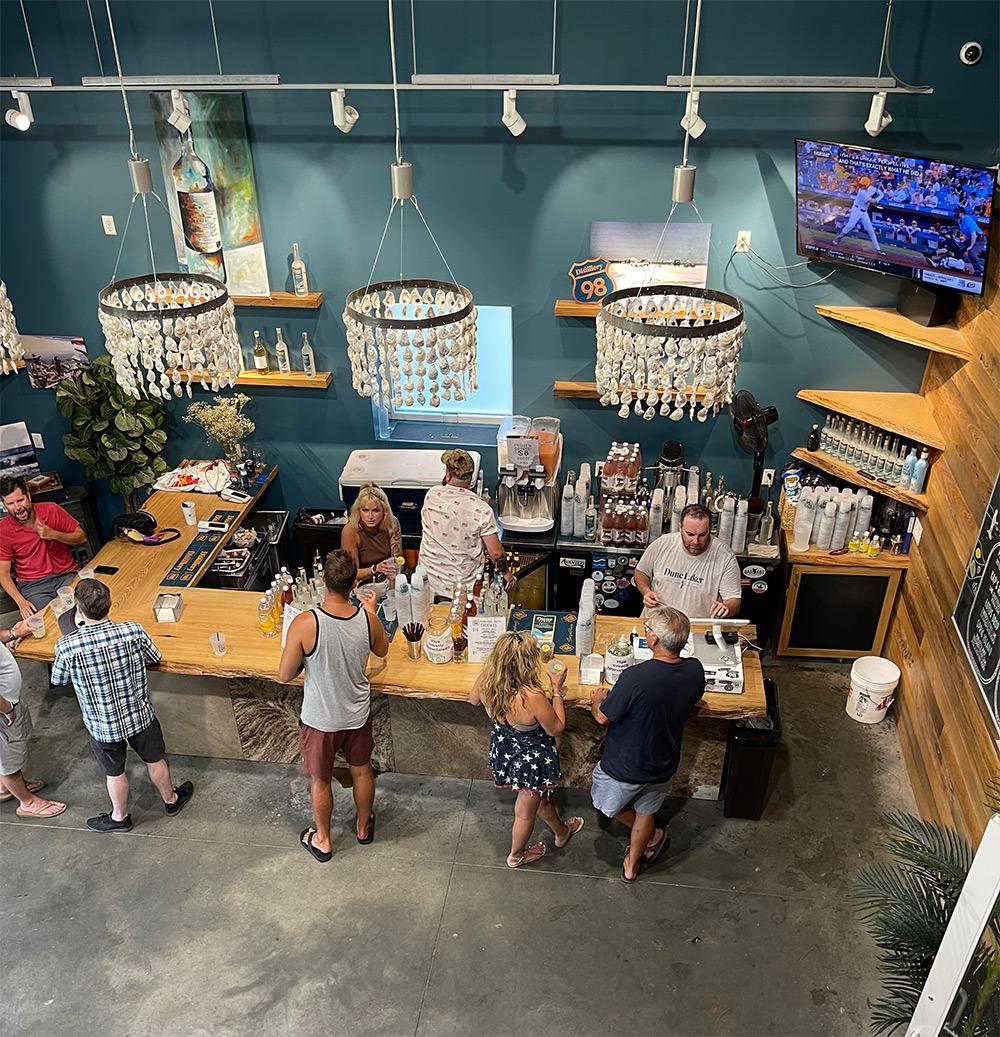 Beyond their sustainable packaging and unique spirits, Distillery 98 also offers tours, a chic tasting room, and spaces available for rent for private events. The distillery tours offer a behind-the-scenes look into the distillation process, letting you see first-hand how their commitment to sustainability plays out in their everyday operations. After the tour, you can sample the fruits of their labor in the tasting room, which features a cypress bar, handmade oyster-shell chandeliers, and local photography - including historical images and fine art photography by 30A native Chandler Williams. This welcoming space, part of the Florida Distillery Trail's network of micro-distilleries, is the perfect spot to relax, enjoy a drink, and appreciate the nuances of their craft.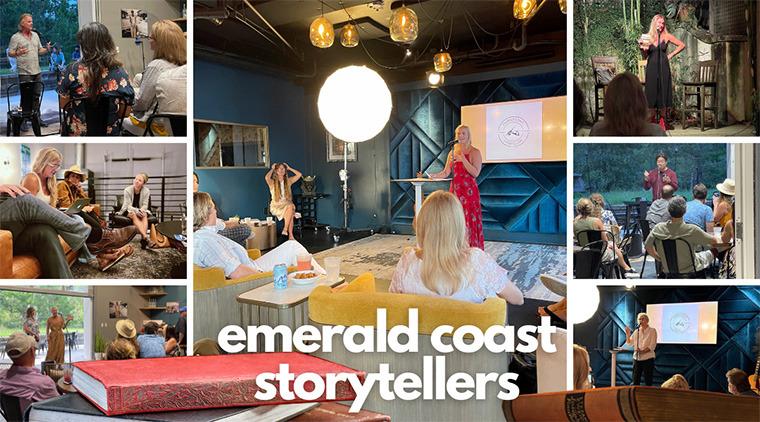 The Emerald Coast Storytellers celebrate the written and spoken word by hosting monthly events and meetups that help bring big-city storytelling culture to this quiet beach oasis. These events are meant for every kind of storyteller, whether you're just starting out ...

For those seeking a unique venue for events, Distillery 98 is the perfect place. With the option to book the tasting room and outdoor patio, the upstairs lounge, or even the entire location, the distillery caters to a wide range of gatherings. These spots are perfect for any occasion—from professional mixers, happy hours, wedding receptions, birthdays, to bridal showers, and beyond.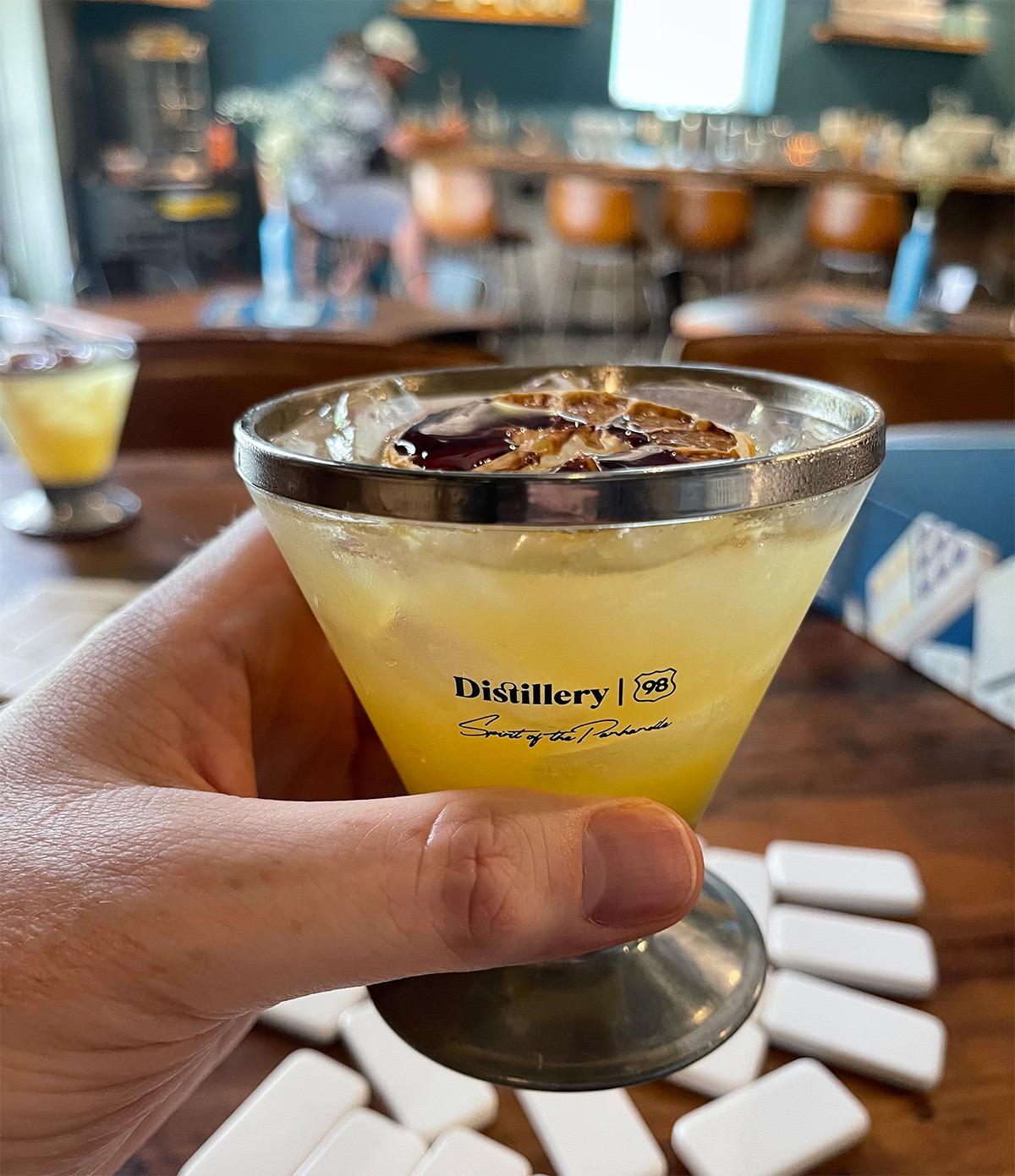 So, whether you're grabbing bottles of eco-friendly vodka or planning a visit for a tour and tasting, Distillery 98 is sure to leave a lasting impression.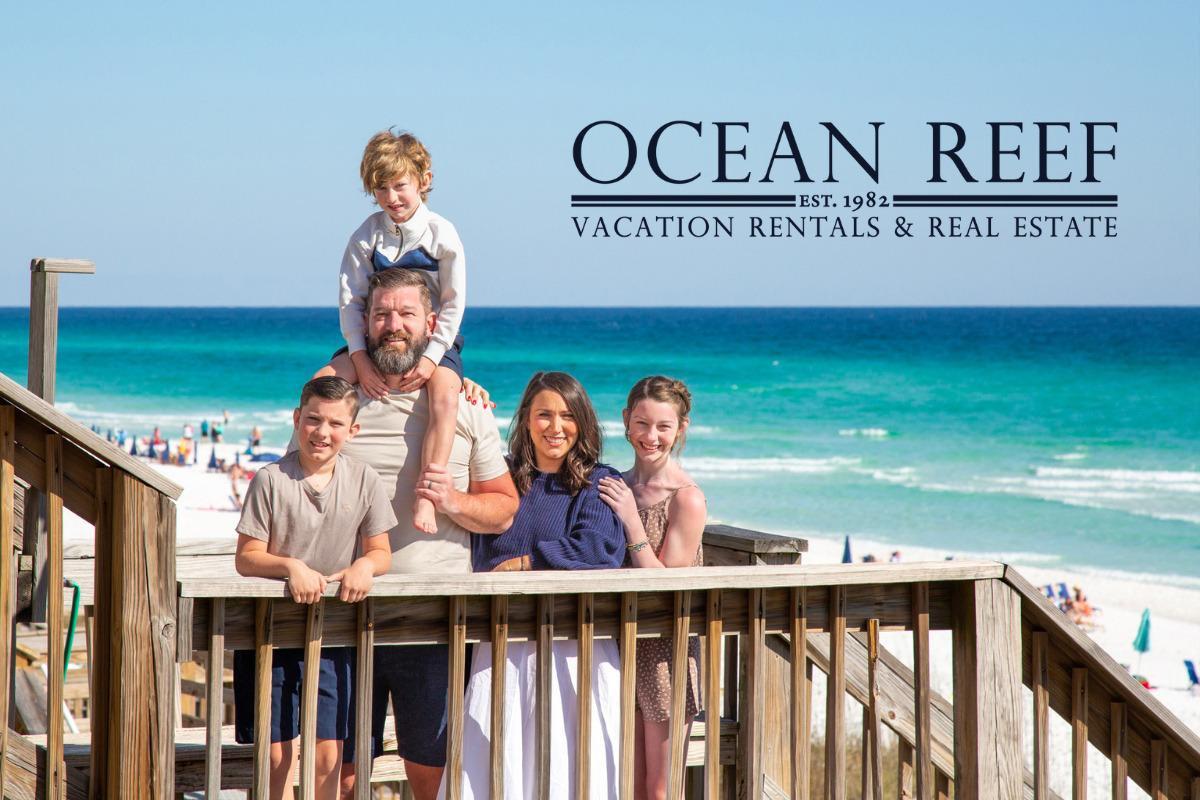 Don't miss the chance to experience all that Distillery 98 has to offer. With Ocean Reef's variety of 30A vacation rentals near the micro-distillery, you can immerse yourself in the dynamic local scene. Picture this: spend your day exploring the heart of South Walton, enjoying eco-friendly spirits at the distillery, then returning to the comfort and luxury of your nearby vacation rental. Wrap up the day by watching the sunset on the beach, just a stone's throw away from your doorstep. It's not just a vacation—it's a unique blend of relaxation, adventure, and eco-conscious living. Don't wait to book your stay with us and be close to the action—and even closer to the beach!