Posted on 11/9/2021
Inquiring minds want to know! Many of our Ocean Reef Resorts guests can't wait to get to the beautiful beach, swim in the glistening gulf waters, and enjoy some great fresh seafood! Of course, there are lots of wonderful restaurants to choose from at Harborwalk Village in Destin, on Scenic Gulf Drive in Miramar Beach, at Baytowne Wharf in Sandestin, and down along Scenic 30A in South Walton. However, our vacation rentals feature complete kitchens, many of which include state-of-the-art appliances, so creating your own savory seafood feast on those evenings you want to dine in can be lots of fun. Besides the cost savings, you may also be able to dine poolside or on your own balcony overlooking the beach. Savory seafood appetizers also go great with your favorite tropical drinks before dinner. Think shrimp, crab cakes, or oysters! There are several places in Destin where you may buy some fresh seafood which are conveniently close by. They include Harbor Docks Wholesale Seafood Market, Sexton's Seafood Market, Destin Ice Seafood, Blalock's Seafood Specialty Market, Shrimpers Seafood Market, and Sarah K's.
Harbor Docks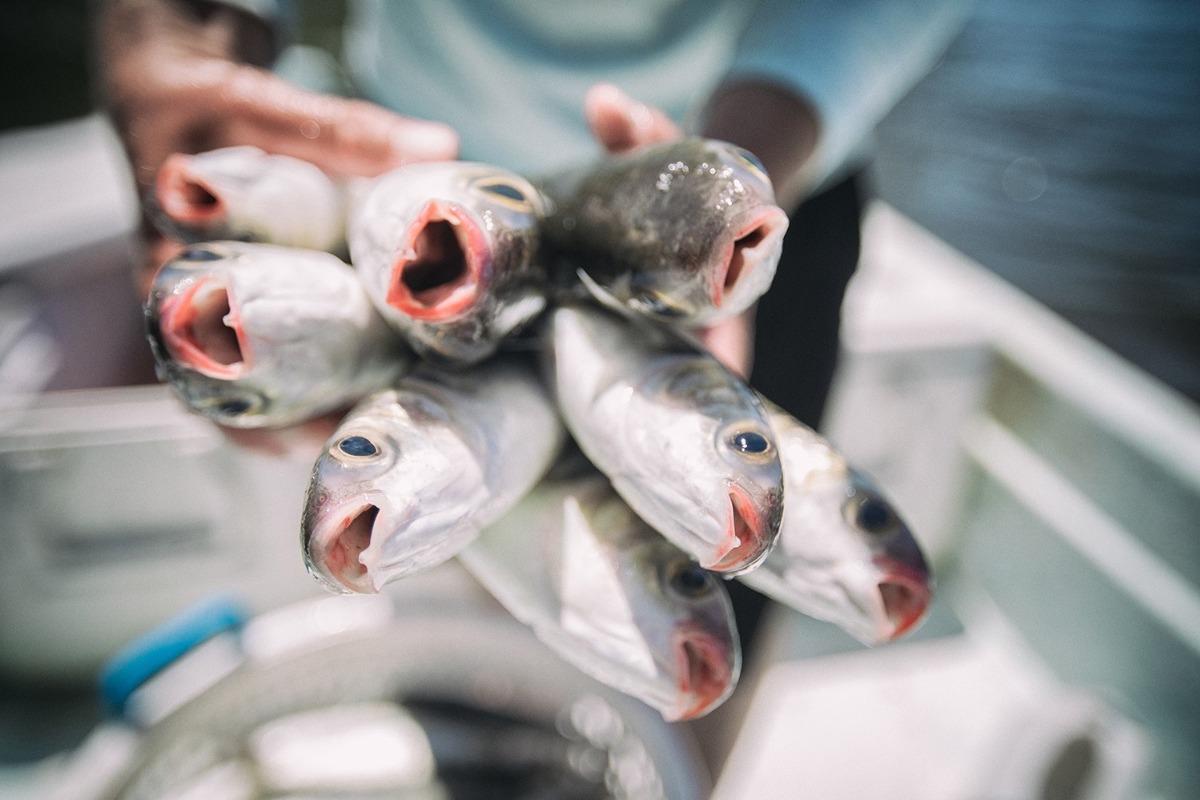 538 Harbor Blvd, Destin, FL 32541
Harbor Docks has been in operation since way back in 1981. It was created by Charles Morgan to ensure that his restaurant, which is located on the "docks" of Destin's "harbor," always had access to fresh gulf caught seafood. He has made it his mission to serve only gulf caught fresh fish in his restaurant and seafood market, which is open to the public daily. Hours vary from about 10 to 5 pm depending upon when the fishermen are coming in. Since Harbor Docks Seafood Market is on the marina and harbors the largest charter fishing fleet on the entire gulf coast, it has ready access to fish right off the boats. Harbor Dock's mantra is "Gulf to Table, Always fresh, Never Frozen." This is quite significant because Mr. Morgan states that 90% of all so-called fresh gulf caught seafood sold in Florida actually comes shipped in from overseas or is raised on "pond farms." Besides Harbor Docks, he also supplies fresh fish to his other restaurants, including Camille's at Crystal Beach, La Paz on Holiday Isle, and Dharma Blue in Pensacola.
Sexton's Seafood Market

601 Harbor Blvd, Destin, FL 32541

Sexton's Seafood Market is also over 40 years old and was established by Billy Sexton, an enterprising young man who started selling fresh shrimp out of the back of his pickup truck. The business expanded quickly, and the Sexton Seafood Market building sits on the same corner where it started at 601 Harbor Boulevard on the corner of Benning Drive in Destin. (It is almost directly across the street from Harbor Docks.) Besides the fresh shrimp, which features their famous "Royal Reds," Sextons also sells fresh seasonally caught Grouper, Red Snapper, and other fish like Cobia or Pompano, which varies throughout the year. Stone Crab Claws, Oysters from nearby Apalachicola, prepared Smoked Tuna Dip, Crab Bisque, and Boathouse Gumbo are also favorite offerings. They are open daily from 8 am till 5 pm during the fall and winter months but stay open till 7 pm from spring thru summer.
Destin Ice Seafood Market and Deli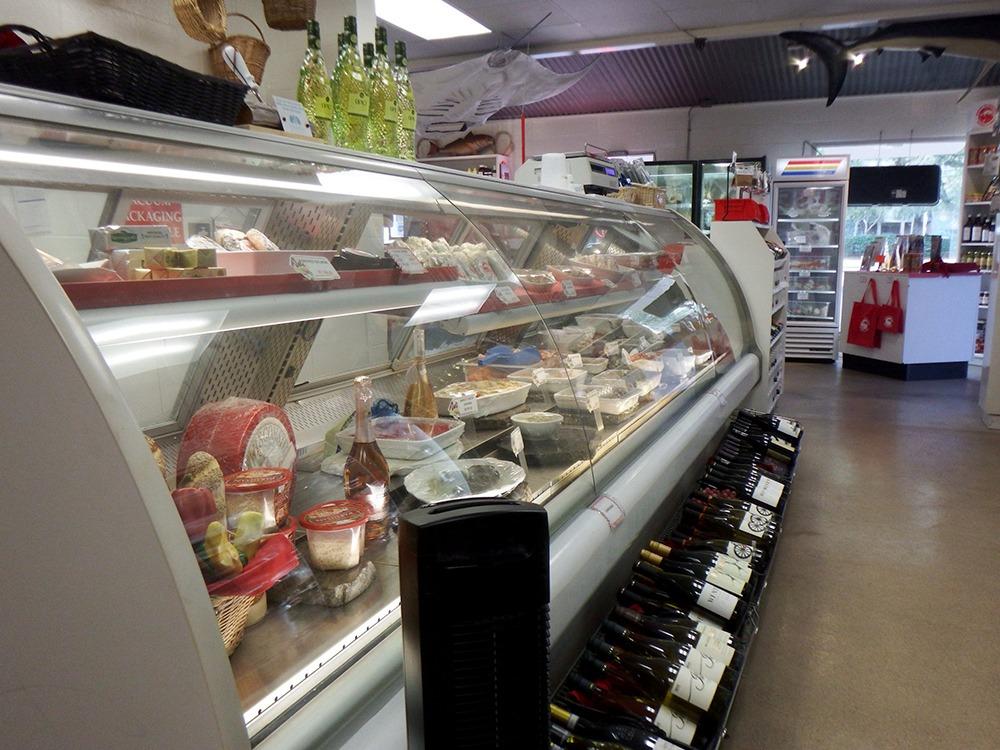 663 Harbor Blvd, Destin, FL 32541
The Destin Ice Seafood Market and Deli is also nearby in Destin at 663 Harbor Boulevard. Destin Ice prides itself on not only providing fresh seafood but also a number of accompaniments like fine wines, gourmet cheese, spices, sauces, marinades, and decadent desserts. They even sell stuffed chickens and Buckhead Meats in case you want to do your own Surf n Turf meal. Their Buckhead Meats include steaks, pork, lamb, venison, duck, quail, and rabbit. They even have Turducken and Turducken Breast entrees. Homemade salads, soups, gumbos, breads, and seafood dips are made daily. Seafood includes Grouper, Snapper, Amberjack, Tuna, Salmon, Sea Bass, Trigger, and Gulf Cod. Cobia and Pompano are available in season. They also have shrimp, crab meat, oysters, crawfish, and scallops. Some foods are available steamed to order, pre-cooked, or ready to pop into the oven at your Ocean Reef Resorts vacation rental.
Blalock's Seafood & Specialty Market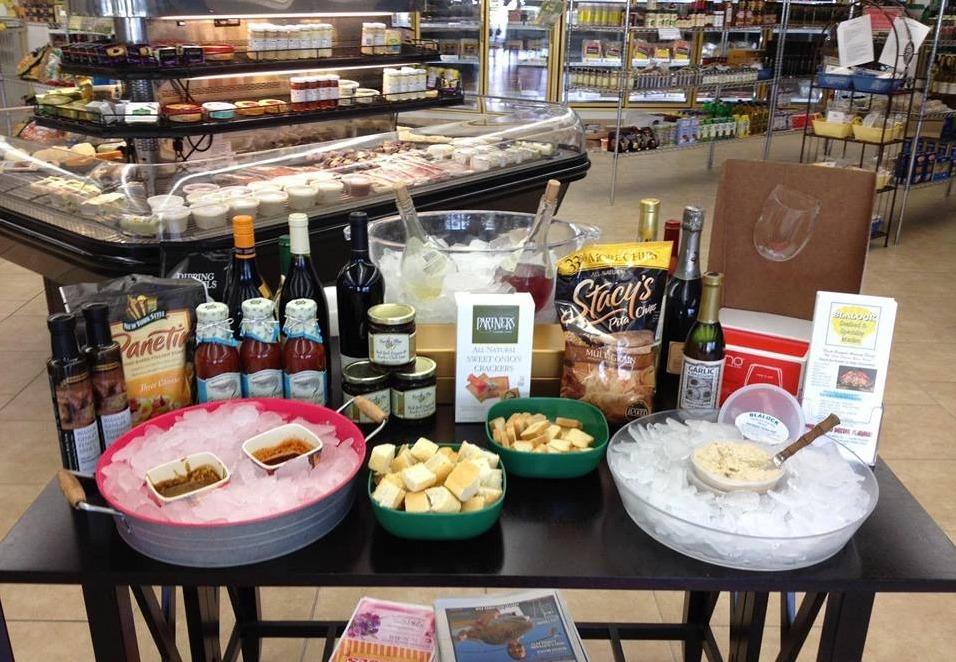 1004 US-98 E, Destin, FL 32541
Blalock's Seafood is relatively new and is getting great reviews. This friendly family run operation is located at 1004 US Highway 98 in Destin almost directly across the street from the popular Big Kahuna's Water Park. They are open seasonally from 9 am till 7 pm. Besides seafood they also sell a wide assortment of wines and ice cold beer to go with it. They sell a variety of fresh fish, crawfish and shrimp including jumbos which can be steamed to order. Many patrons like to order steamed quantities of shrimp, crab or crab legs which are prepared for you at a nominal extra charge which includes your choice of one of their five seasoning blends. These dishes can also include corn on the cob and red potatoes. Their crab bisque and smoked tuna dips are also quite popular.
Shrimpers Seafood Market
4444 US-98, Santa Rosa Beach, FL 32459
Shrimpers Seafood Market is located just off Highway 98 in Santa Rosa Beach. Though it is a few miles east of Destin, Shrimpers Seafood Market is still a great place to buy fresh seafood if you're vacationing in Destin or the surrounding area. This popular, family-owned seafood market opened in 1997 and has been a local favorite ever since. At the market, you can find all kinds of locally sourced seafood. They offer Gulf-caught fish such as Tuna, Snapper, and Triggerfish, as well as lobsters, clams, and oysters. In addition to fresh seafood, you can also get a few homemade products at Shrimpers, including gumbo, shrimp and crab bisque, crawfish corn chowder, smoked tuna dip, shrimp salad, and more!
Sarah K's Gourmet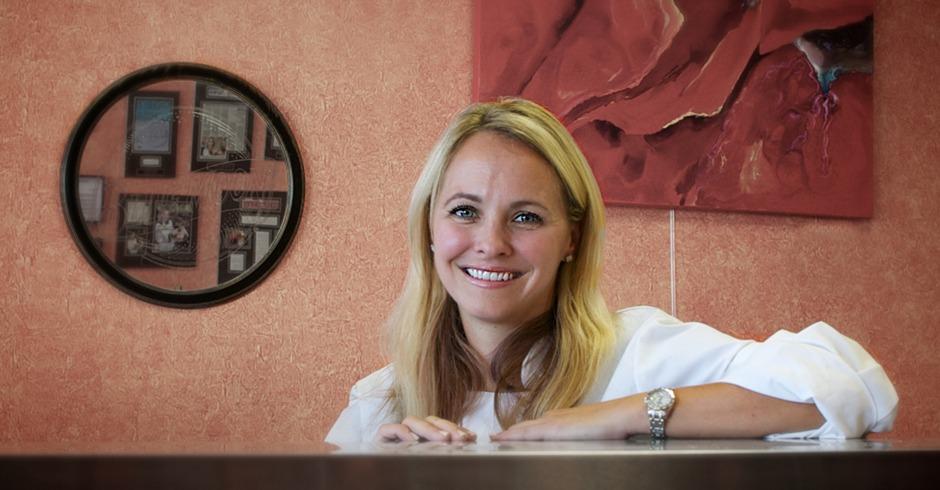 34940 Emerald Coast Pkwy #183, Destin, FL 32541
Sarah K's is named for the vivacious chef who became a culinary phenomenon among locals after opening her business and is now receiving national recognition as well. Her gourmet prepared food entrees which include fresh seafood has been named the best of the best in EC Magazine reader poll surveys for many successive years. "Taste of Home" Magazine gave her the award for being among the "Top Five Best Crab Cakes" in the entire United States and gourmands rave about her Jumbo Lump Crab Cakes in multiple reviews. Sarah has been featured on ABC, CBS, NBC, Fox, CNN, The Weather Channel and on national radio programs. Articles have been written about her gourmet entrees published in The Northwest Daily News, Destin Log, Walton Sun, Souvenir Magazine, Destin Magazine, The Beachcomber, Condo Living Magazine, Coastal Angler and Emerald Coast magazine. Sarah perfected her famous Lump Crab Cake Recipe while residing in Ocean City, Maryland. These delicacies are filled with 100% lump crab meat and weigh almost a half pound each. As part of our complimentary Reef Rewards program as an Ocean Reef Resorts guest Sarah K will provide you with a free bottle of champagne with any order of four crab cakes.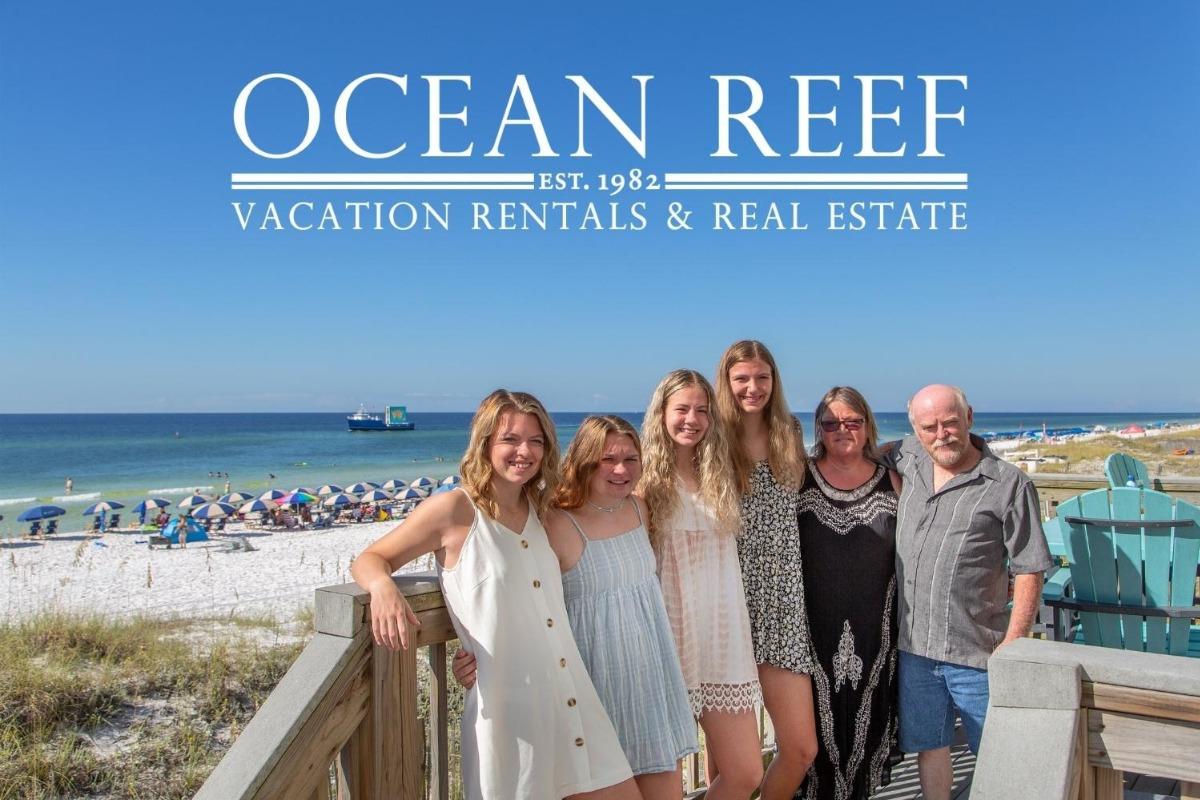 Eat, drink and be merry as you enjoy your sensational seafood while here in Destin. Now all you have to do is choose the place to prepare your own fun family feast at any of our
Destin vacation rentals
. Take your pick beside the beach, on the gulf view balcony, by the pool or on the golf course!
Related article: Seafood Questions Answered by Destin Expert