Posted on 12/31/2021
Destin is a charming slice of coastal paradise located in Northwest Florida. As the most-visited city on the Emerald Coast, Destin attracts several million vacationers each year. Once primarily known for being the "world's luckiest fishing village," Destin is now famous for much more than its fantastic fishing opportunities. These days, Destin is popular for many reasons, including its gorgeous crystalline beaches, jeweled waters and diverse sea life, coastal attractions and amusements, and more! Let's take a quick look at each.
It's no secret that Destin's beaches are among the prettiest in the nation. Made from pulverized quartz from the Appalachian Mountains, Destin's white-sand beaches are silky soft, breathtakingly beautiful, and literally squeak beneath your toes when you walk. The emerald waves of the Gulf that kiss the shimmering shores create a true paradise setting. Not only does the beach offer incredible views from sunup to sundown, but it is also perfect for relaxing solo or with friends, sunbathing, and building sandcastles.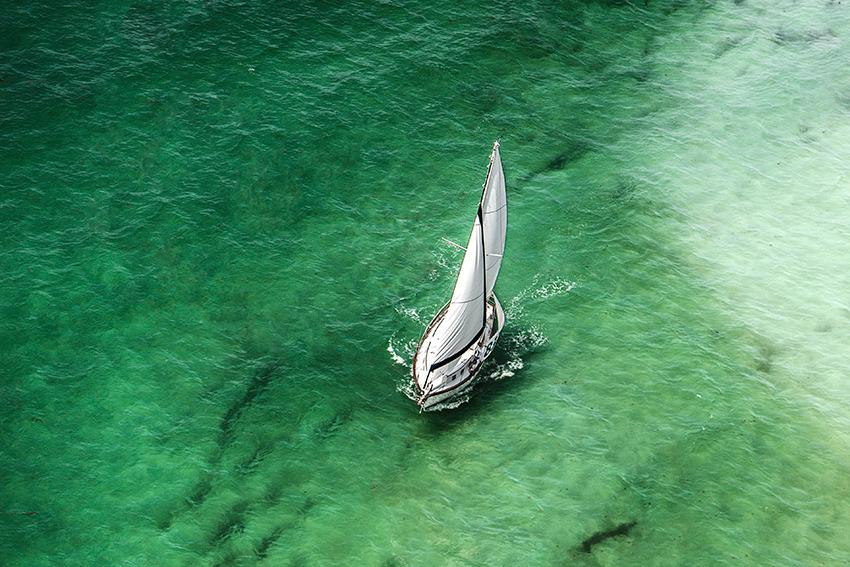 The Gulf of Mexico provides ample opportunities for fun recreational activities and adventure. You can take a refreshing swim in the calm, warm waves. When the waters are smooth, take a paddleboard out to rejuvenate your soul. Enjoy other water sports as well, such as jet skiing, parasailing, kite boarding, kayaking, and more. Or, slow down and explore the waterscape beneath the surface, which is vibrant with marine life. Snorkeling or scuba diving are both great ways to do this. There are even artificial reefs that make it easy for visitors to discover the amazing sea creatures that inhabit the Gulf Coast waters.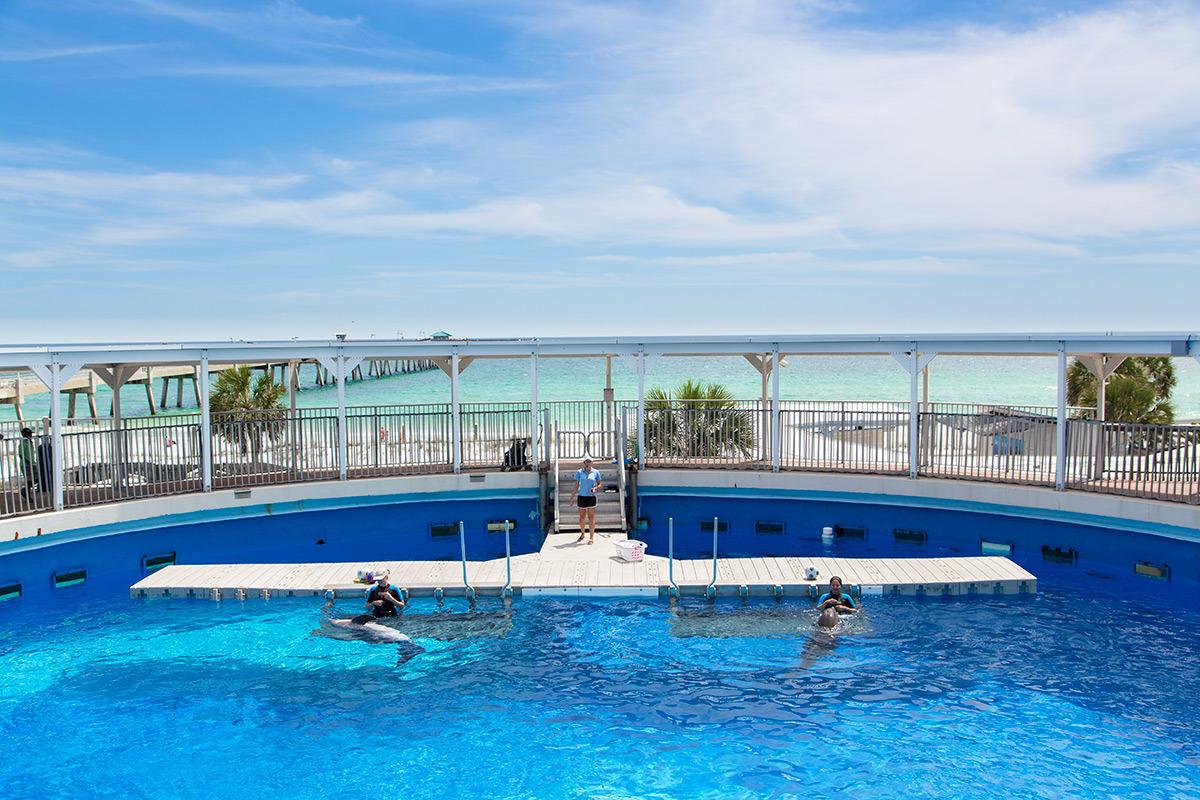 Destin is home to many fun coastal attractions that ensure visitors make the most incredible vacation memories. Big Kahunas is a seasonal water park with attractions that are a blast for the whole family. From thrilling waterslides, fun pools, a lazy river, halfpipe, and kids' play areas, there's more than enough to do for everyone. Another favorite attraction is the Gulfarium. Located west of Destin on Okaloosa Island, the Gulfarium is an open-air marine adventure park. The park encourages education about marine life and conservation efforts through shows, exhibits, and animal encounters. HarborWalk Village is yet another popular Destin attraction. Located on the Destin Harbor, HarborWalk Village offers an all-encompassing Gulf Coast experience, from shopping, restaurants, bars, and family-fun activities. From here, you can embark on dolphin tours, fishing charters, pirate cruises, as well as enjoy concerts, seasonal events, and amusement rides.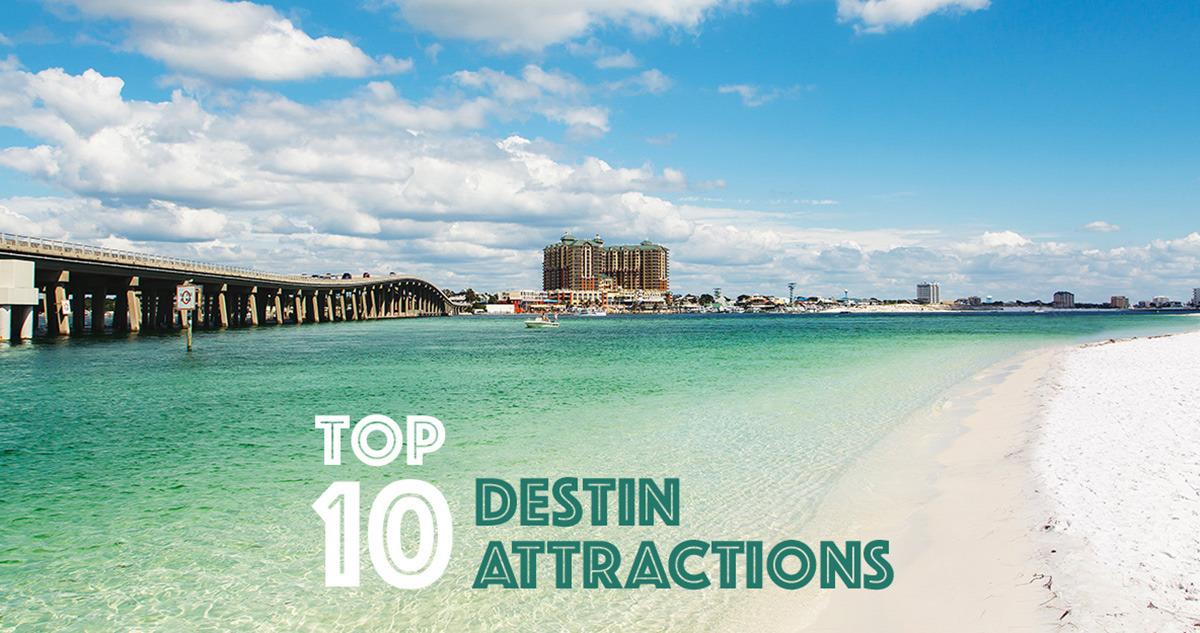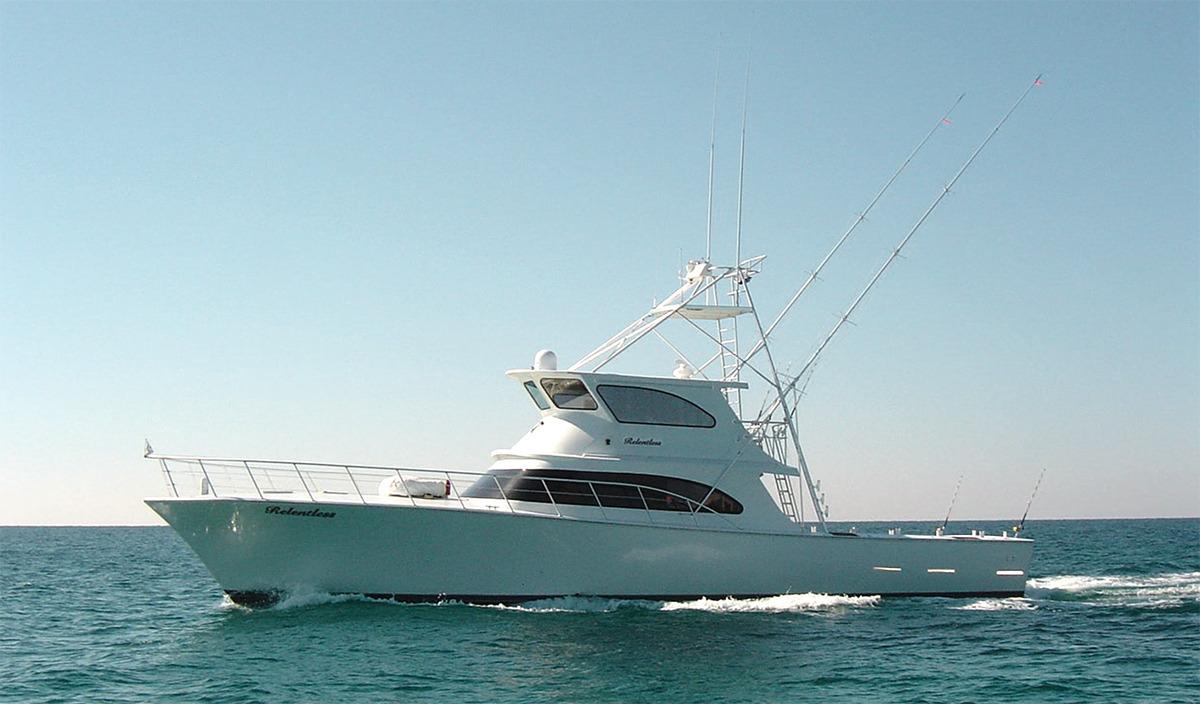 Just because Destin is now popular for more than its fishing, doesn't mean the fishing opportunities here have become less abundant. You can take advantage of this prime fishing location with boats that offer full-service, deep-sea fishing trips. Throughout the year, anglers even come to Destin to compete in fishing tournaments. A favorite is the Destin Fishing Rodeo, which has been held annually since 1948!
Crab Island is unique in that it isn't exactly an island. Instead, it is a sandbar that sits just beneath the jewel-toned waves on the southern side of Choctawhatchee Bay. The "island" is a popular summer destination for boaters, kayakers, paddleboarders, and swimmers! Many bring their boats out for a full, sun-soaked day, surrounded by their fellow water lovers. At Crab Island, you can hear music and laughter drifting across the shallow water, order a meal or fresh coconuts from mobile food boats and floating restaurants, and check out the inflatable water park.
Learn more: How to get to Crab Island

Beachfront Vacation Rentals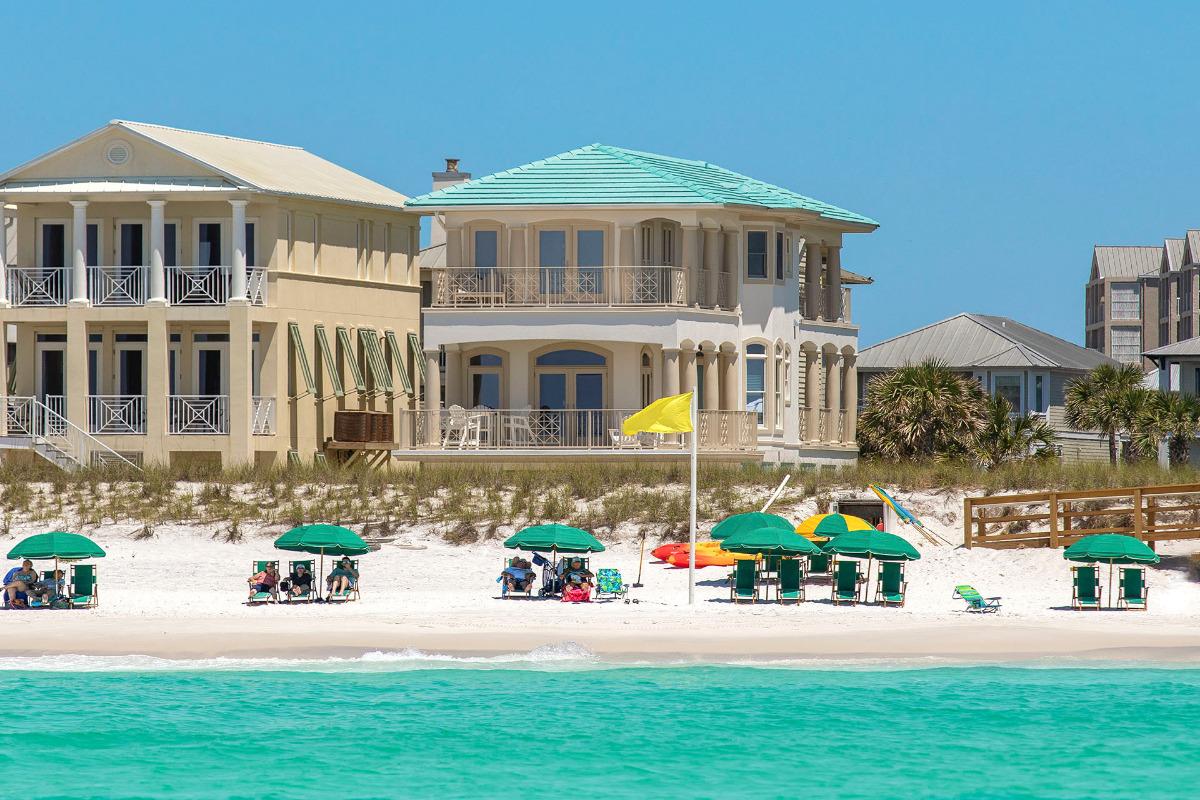 Another reason Destin is so popular among beach vacationers is the opportunity to book a beachfront vacation rental. Who doesn't want to wake up to front-row views of the spectacular Gulf, hear the seagulls and waves roll, and smell the salt on the breeze? To us and many others, that sounds like pure bliss! Destin's beachfront rentals literally place vacationers in the heart of paradise, and that's the best way to spend a coastal getaway. Not only do our Ocean Reef Resorts rentals offer great views and convenient beach access, they also provide comfortable accommodations and luxury amenities.
If you've never been to the glittering Gulf shores in Destin, we highly recommend you reserve your next beach vacation here. It's popular for a reason, as millions of visitors every year can guarantee! To find the perfect Destin vacation rental, browse our properties online or give us a call to speak to our expert reservation specialists.