Seawinds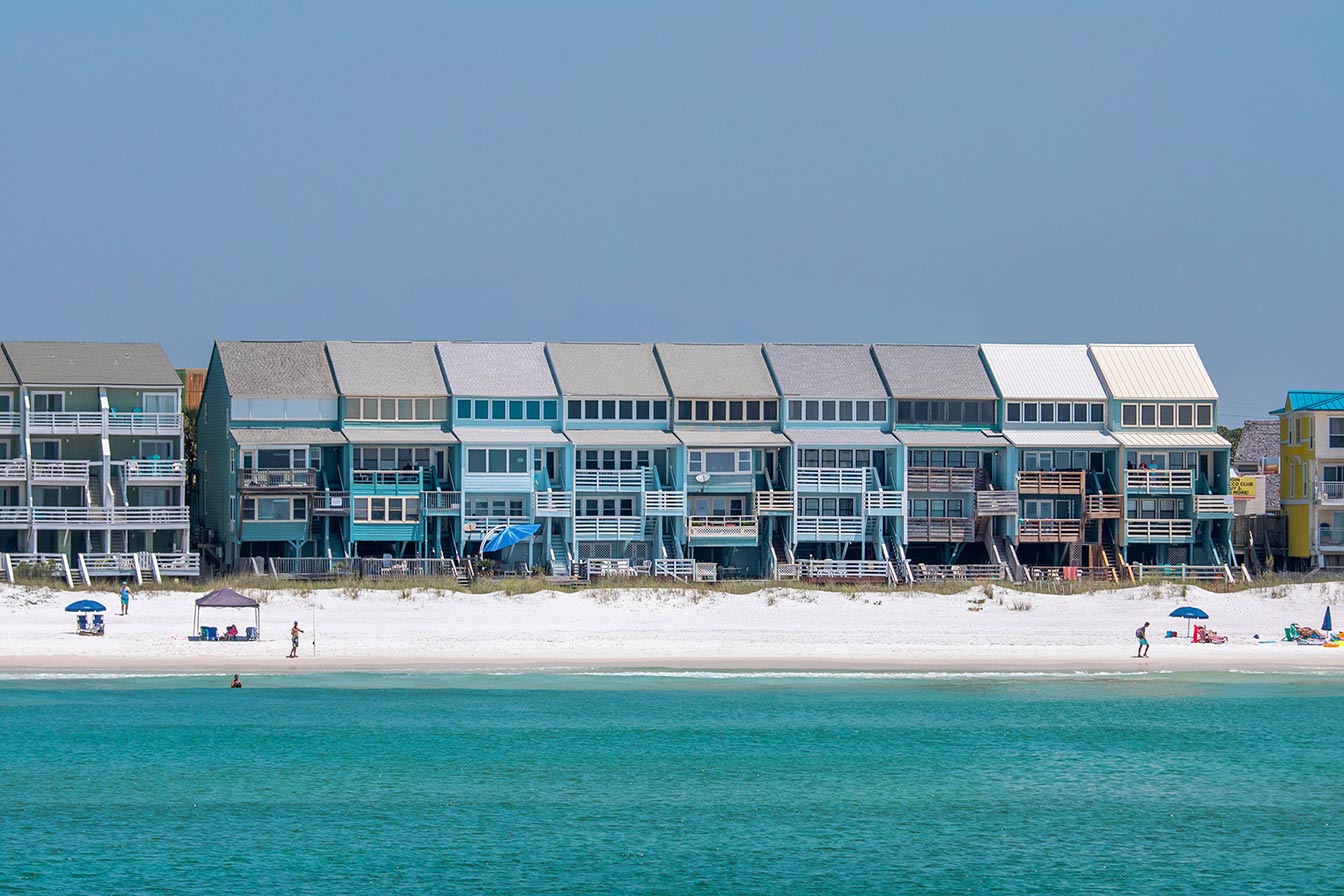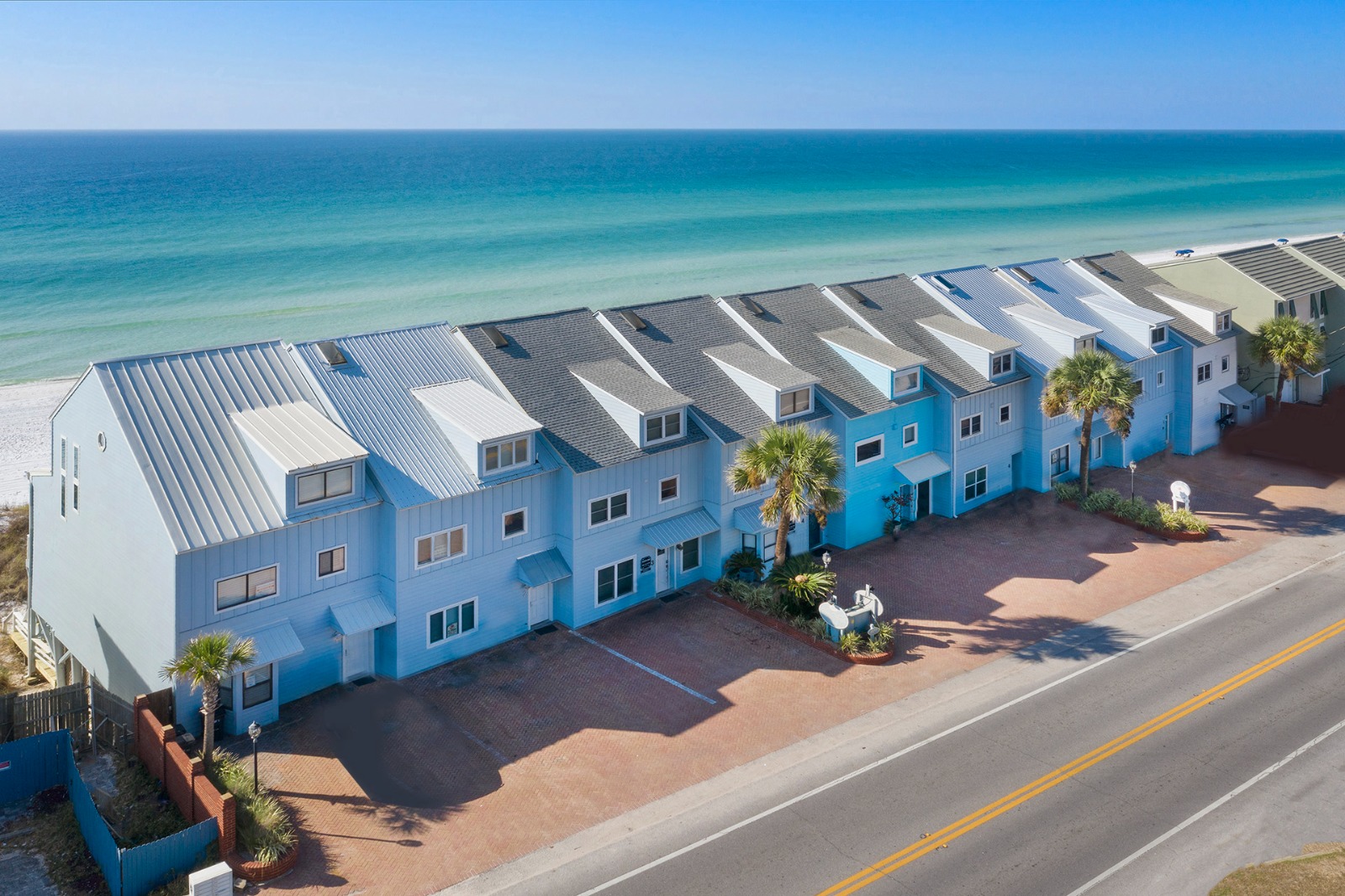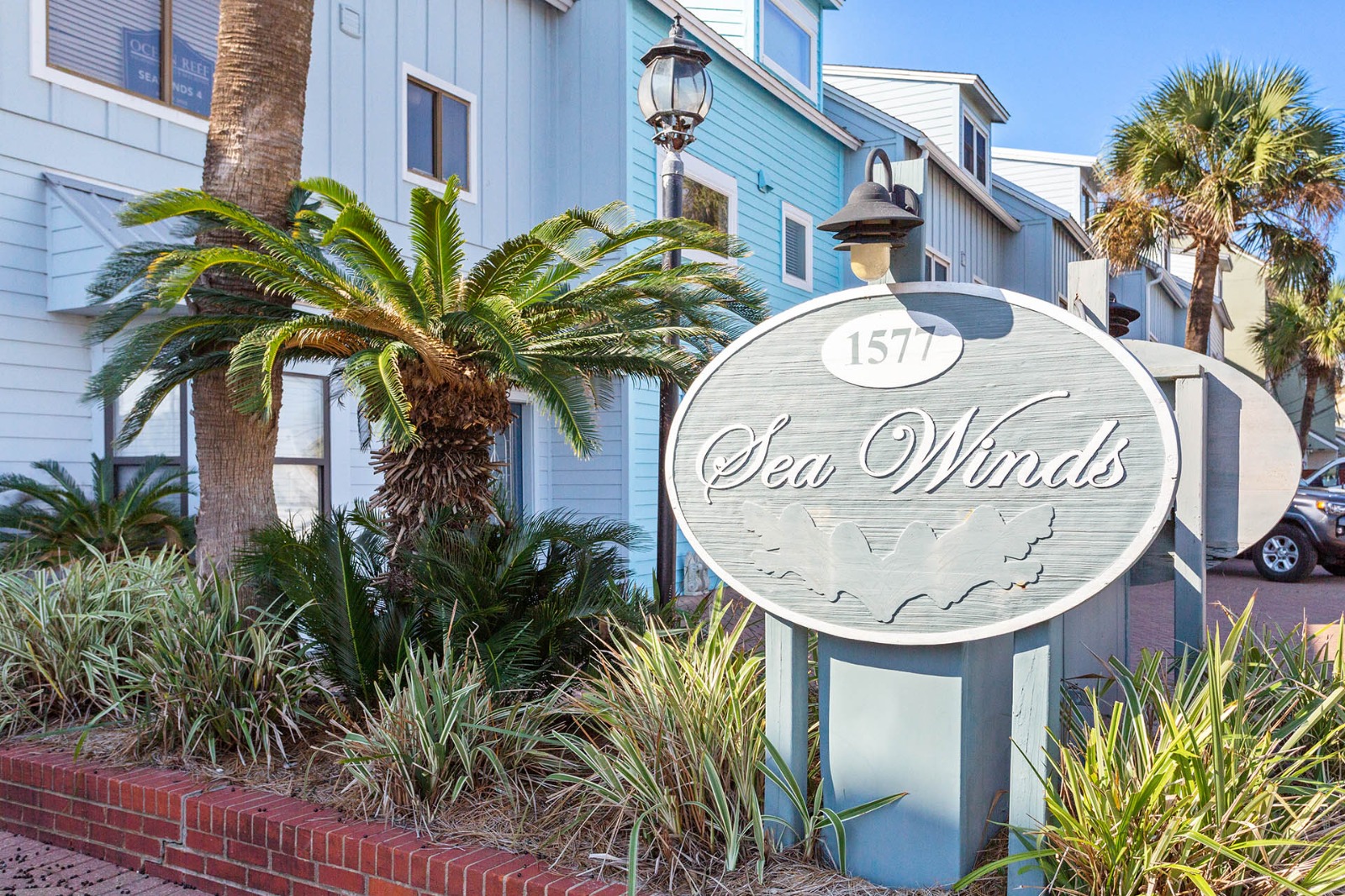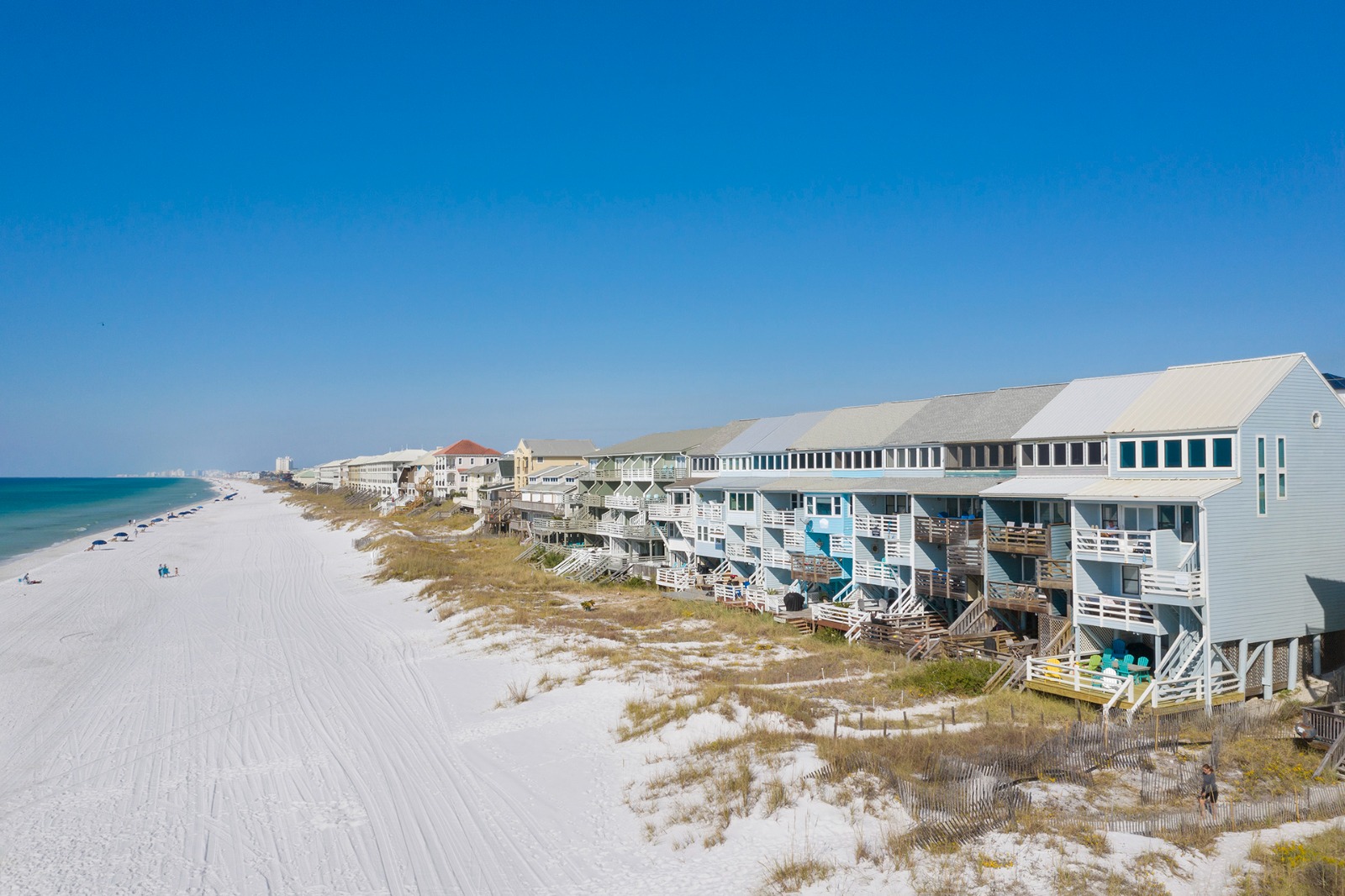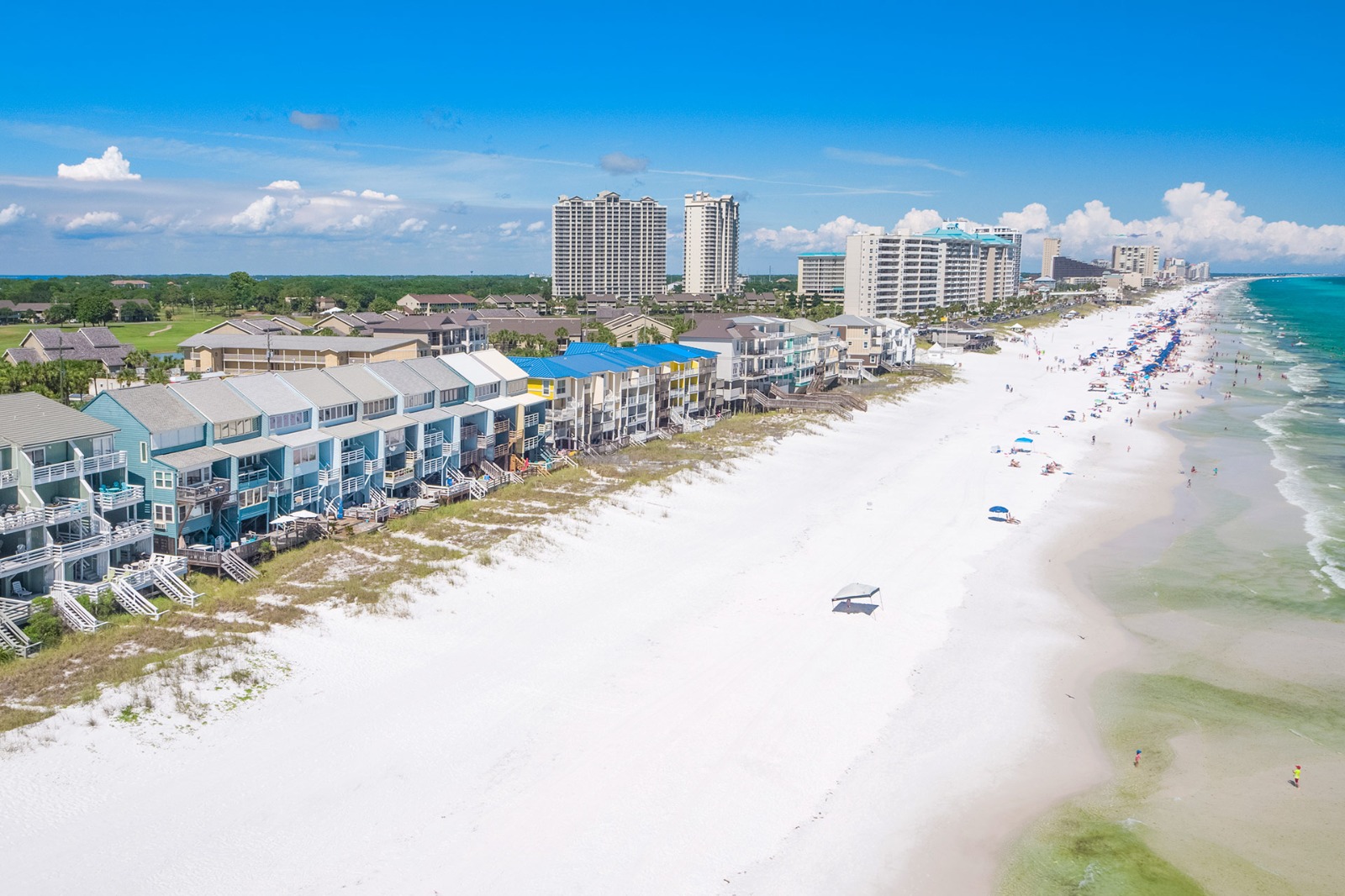 Description
These lovely and spacious Seawinds townhomes are delightful in all respects. There is plenty of room for the whole family (and more!) The ground floor has a patio that sits directly on the beach featuring the sugar white sand of Destin's Gulf of Mexico. And the second floor offers a private balcony overlooking both the beach and the glimmering green water.  Scenic Gulf Drive and Miramar Beach offer several delectable dining options and fabulous shopping destinations that are within a few miles (some within walking distance) of this fantastic Destin townhome.
FAQs
Want to know specifics? Ask anything about this specific resort that you would like to know...
Example: "Is the balcony screened in?" or "Is there a toaster oven?"
What is the beach policy for bringing personal chairs and umbrellas?
Answer:

Personal chairs and umbrellas are permitted as long as they are set up directly in front of your unit and do not impede the beach service. Enjoy the sunshine!
Random

Name

Bedrooms

Sleeps

Price
Seawinds 3 has a fantastic gulf-front location on Scenic Gulf Drive in Miramar Beach. This three-story beachfront vacation rental includes four spacious bedrooms that accommodate 16 happy beachgoers. They are situated on each one of the three floors providing separate space for all members of your group.The interiors of Seawinds 3 define a refined
Seawinds 4 is a charming and comfortable three story townhome that sits beachfront on the sparkling sugar white beach with views across the glistening emerald green gulf. You may enjoy these beach views and the soothing sound of the surf from one of three levels since there is a covered deck on the first floor that fronts the beach and two balconie