Seascape Resort
The stellar Seascape Resort sits beside Scenic Gulf Drive in Miramar Beach, overlooking the gulf's sugary shoreline and jewel-toned waters. This resort spans across over 300 acres of lushly landscaped grounds, adorned by forests and dotted with natural lagoons, as well as an exotic coastal dune lake. A championship golf course, a pro tennis center, and fun beach recreation watersports rentals are available on-site, with special discounts available to Ocean Reef Resorts guests. Luxury high-rise towers near the gorgeous gulf include Ariel Dunes I, Ariel Dunes II, Majestic Sun, and Empress.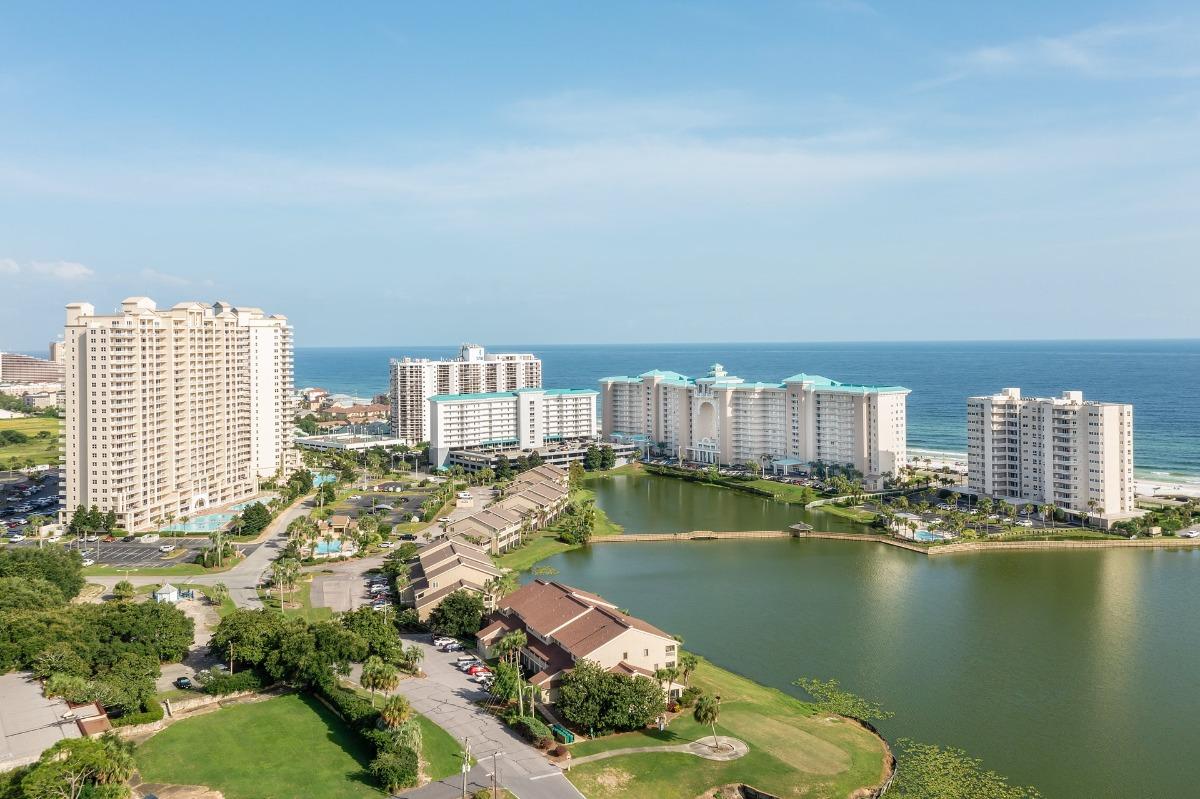 The twin towers of Ariel Dunes look like something you might see in Vegas or Miami Beach. Their urbane, sophisticated presence is highlighted with wrap-around swimming pools and classic columned temple entrances, which are uplighted at night. Both towers include one, two, and three-bedroom residences with nine-foot ceilings and a wall of eight-foot-tall sliding glass balcony doors in the living areas. They feature views of the dazzling gulf from balconies accessible from open living areas and Master Suites in the larger units. Both towers are about 200 yards from the 2,000 linear feet of the bright shimmering shoreline shared with Majestic Sun and Empress.
A 12,000 square foot swimming pool in front of Ariel Dunes I spans the front of the tower, providing a watery mirror that reflects its beauty as you approach it. The colorful Cabana Cafe on the first floor of Ariel Dunes I near the pool serves favorite drinks, cold beer, wine, fresh seafood, pizzas, burgers, and comfort foods. Grills are available nearby, so you may also enjoy a cookout and dine poolside. A state-of-the-art fitness center is also available on-site to burn extra calories!
The Ariel Dunes II tower has three swimming pools encompassing 11,000 square feet. They wrap around its base, providing vivid vistas across an exotic Coastal Dune Lake that harbors abundant wildlife. Each floor of this tower features a glass-walled foyer that offers sweeping views across the golf course and Choctawhatchee Bay. The deluxe three-bedroom residences in this building include an additional balcony that shares these same views.
The Majestic Sun sits beside the beach, offering up-front views that extend as far as you can see across the jewel-toned waters into the southern horizon. This iconic tower resembles a giant sandcastle with a see-through archway that rises eight stories tall in the middle of the building. Beneath it is an indoor swimming pool with a cathedral ceiling that includes a wall of glass that looks out into the gulf. It features a connected opening that leads to an outdoor pool with a hot tub and sundeck. A poolside fitness center with walls of windows also overlooks the glorious gulf. Directly across Scenic Gulf Drive, a palm-lined promenade with multiple walkovers parallel the 2,000 linear feet of the powdery white beach. Majestic Sun includes one, two, and three-bedroom vacation residences along with a four-story opulent Penthouse with five bedrooms. All feature open concept designs, nine-foot-tall ceilings, and walls of sliding glass doors that provide balcony access for vivid gulf views. All of these condominiums come very comfortably furnished and beautifully appointed.
The Empress features a prominent position at the southwestern edge of Seascape with stunning views of the gulf and the serene coastal dune lake nestled beside it. Balconies off open living areas provide direct views of magical, heavenly sunsets that occur right over the gulf from October into early March. A lovely lagoon-shaped swimming pool with a simmering Hot Tub has vistas of both the coastal dune lake and the gleaming gulf. A pedestrian bridge gracefully crosses over this lovely lake to the championship golf course and pro tennis center. The Empress has a finite number of exclusive residences, including three bedrooms and three full luxury baths. The ensuite Master Baths feature double vanities, soaking tubs, and separate glass-walled showers. These spacious rental residences include soaring ten-foot-tall ceilings and open kitchens with brushed stainless steel appliances and counters topped with granite, marble, or quartz. Every property comes comfortably furnished and individually appointed with upscale décor.
Seascape has a fantastic location just minutes away from popular restaurants with friendly beach bars along Scenic Gulf Drive. Some are a short beach stroll away, including the casual Whale's Tail, where you can usually catch a friendly volleyball game in progress. The Royal Palm Grill at Surfside is a stroll away with poolside dining and sunset bonfires on the beach. Nearby, The Surf Hut features fresh seafood in a wonderful surfer-styled setting overlooking the glittering gulf. This locale is also close to grocery stores, wine shops, and bargain shopping at one of the nation's largest discount designer centers, famously known as the Silver Sands Premium Outlets. Great amusements, tasty restaurants, lively bars, shopping adventures, outdoor concerts, fun year-round festivals, and vibrant seasonal firework displays are also close by at the enchanting Village of Baytowne Wharf and the upscale Grand Boulevard in Sandestin.
Random

Name

Bedrooms

Sleeps

Price
The impressive condo towers of Ariel Dunes I and Ariel Dunes II overlook the striking Gulf of Mexico and offer the ultimate in beach vacation amenities. Each building at Ariel Dunes features two large pools and a fitness center. Ariel Dunes I also houses Cabana Café, a restaurant and bar located on the ground floor.&nbsp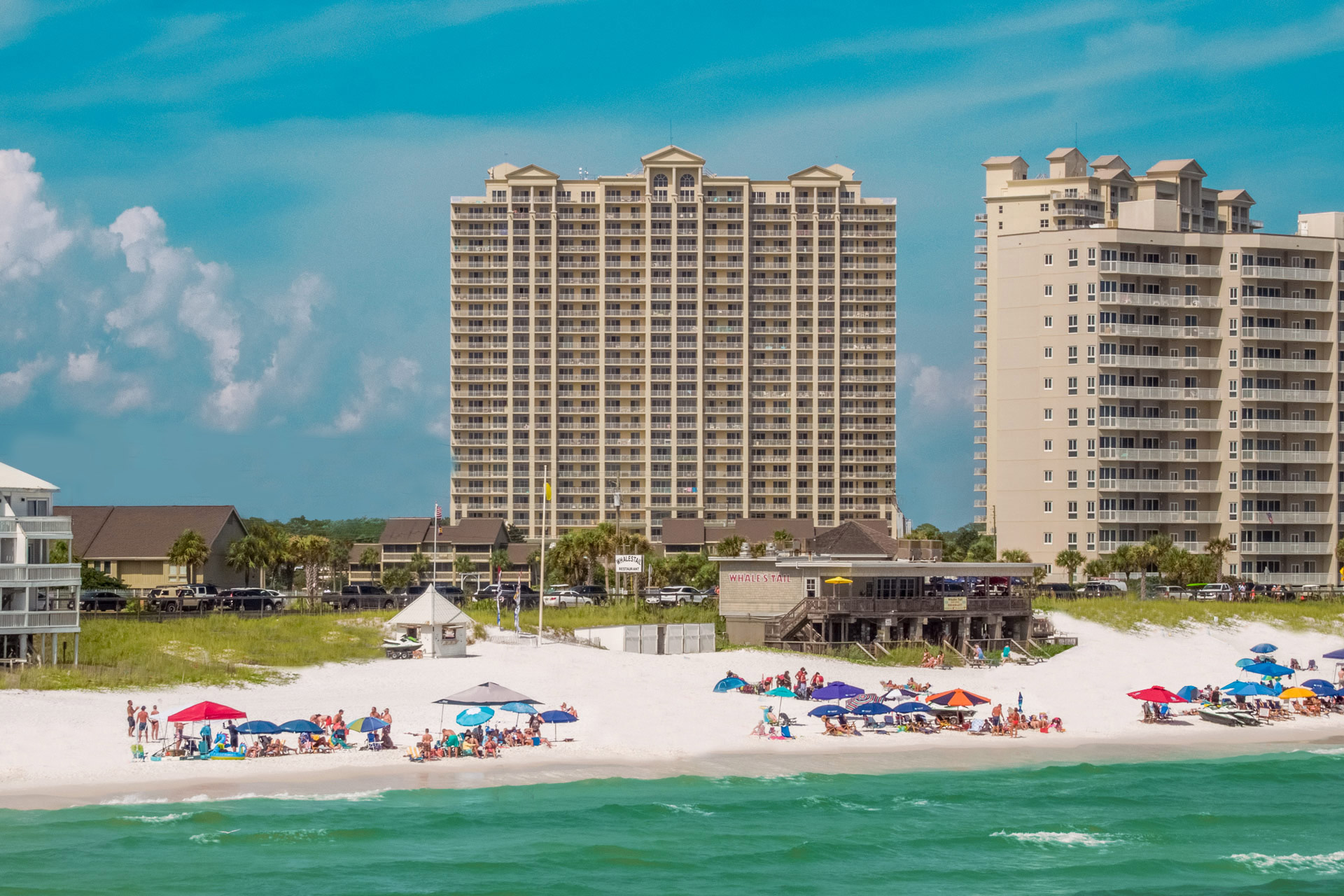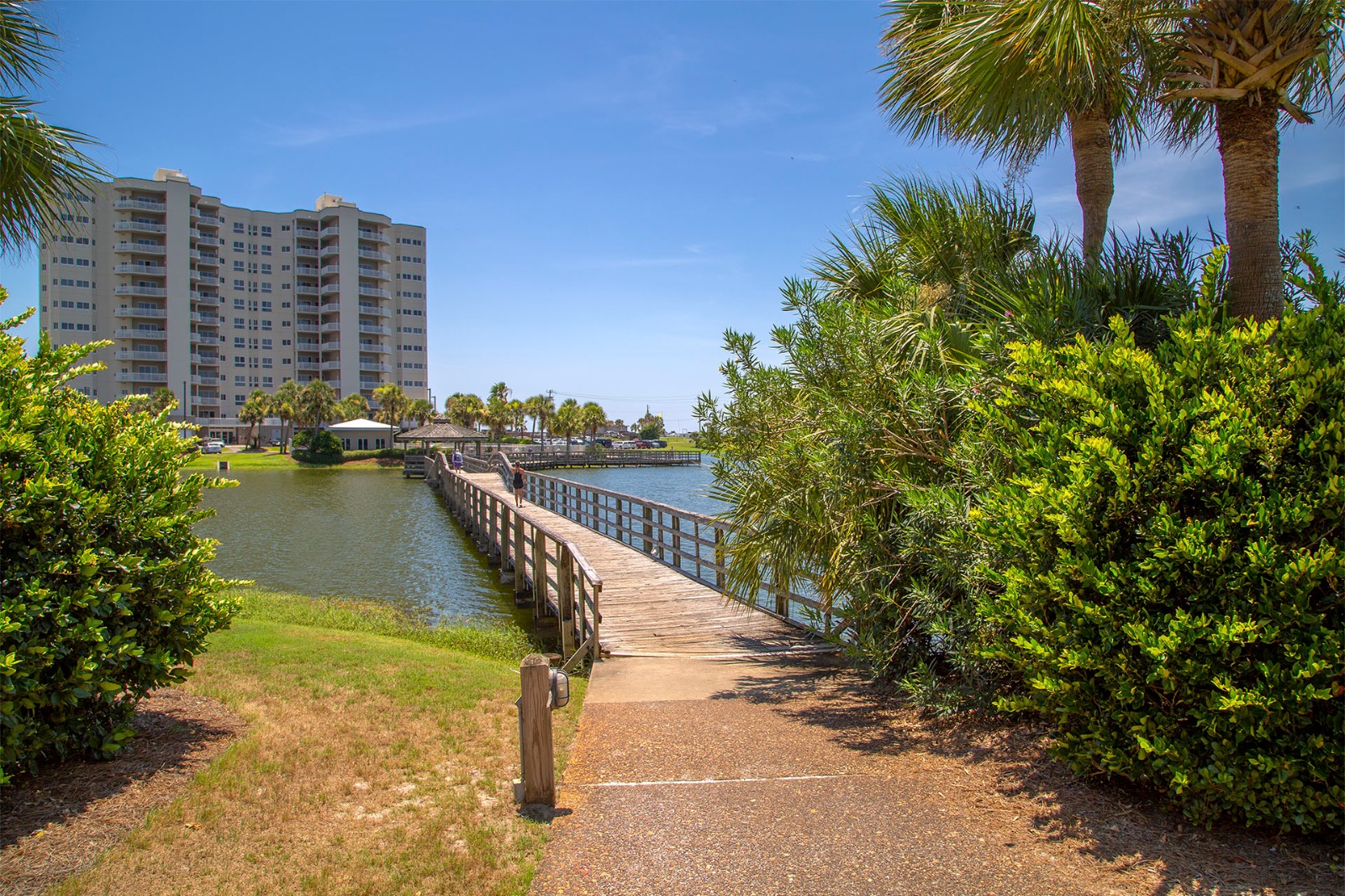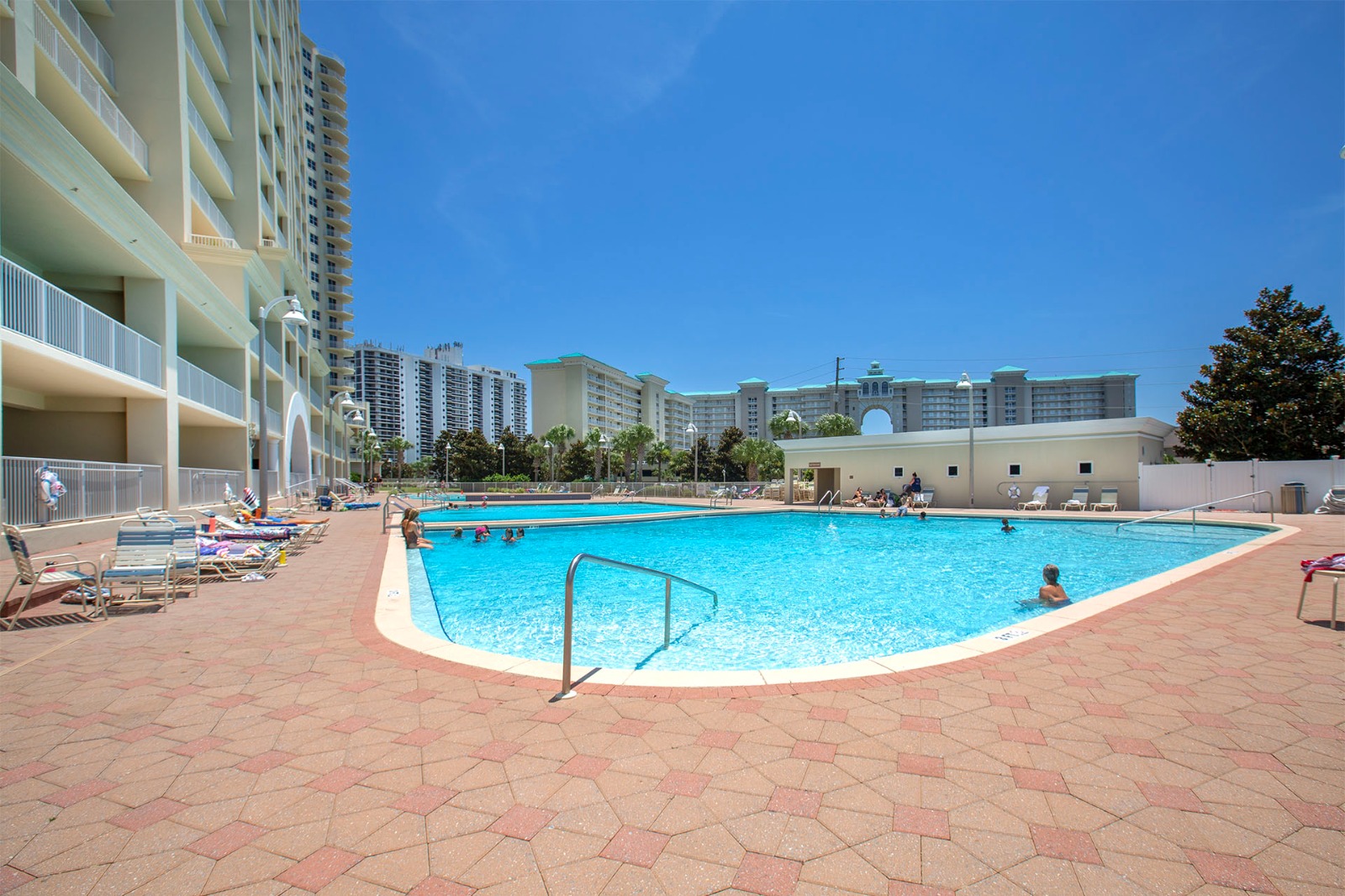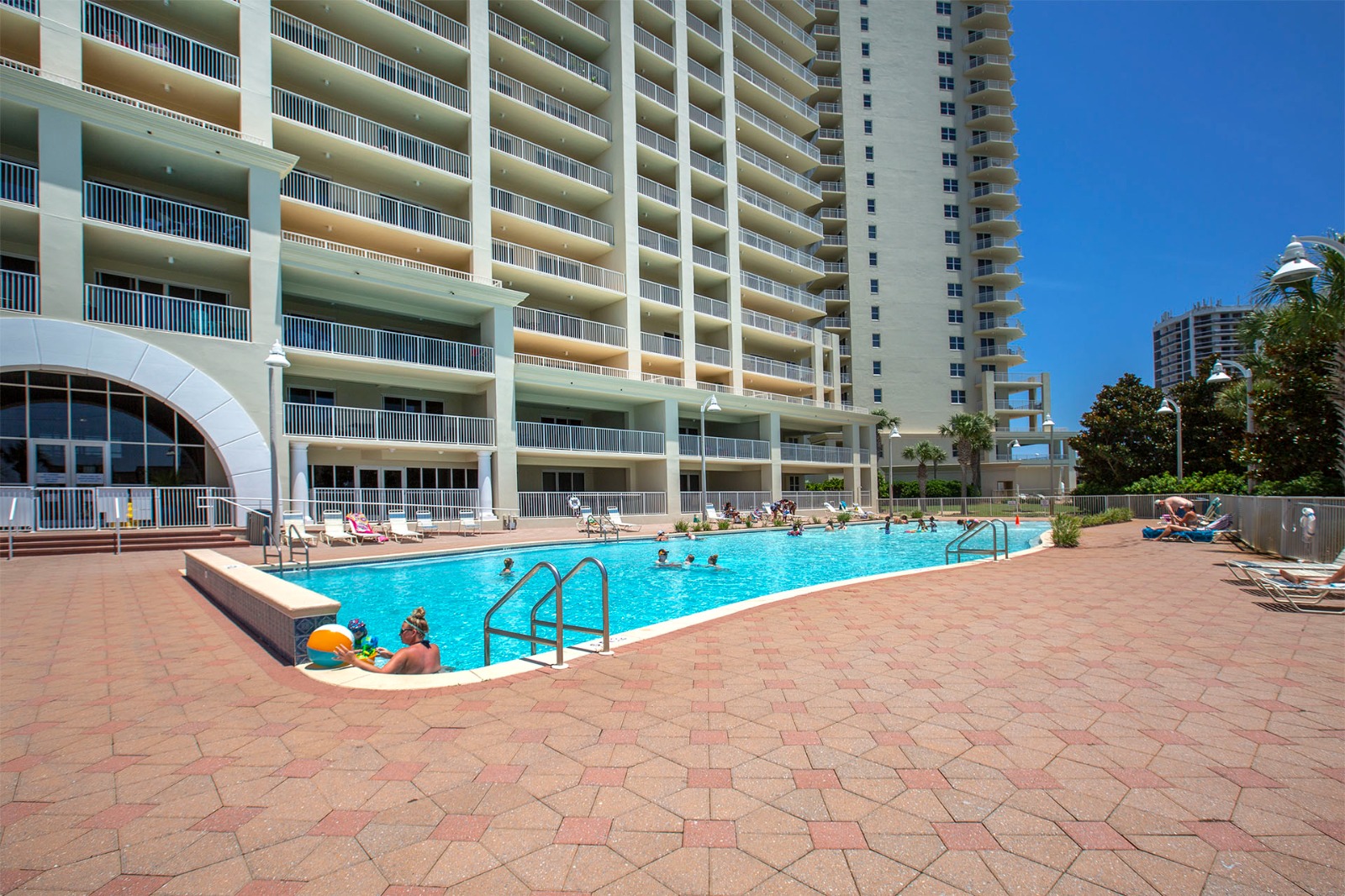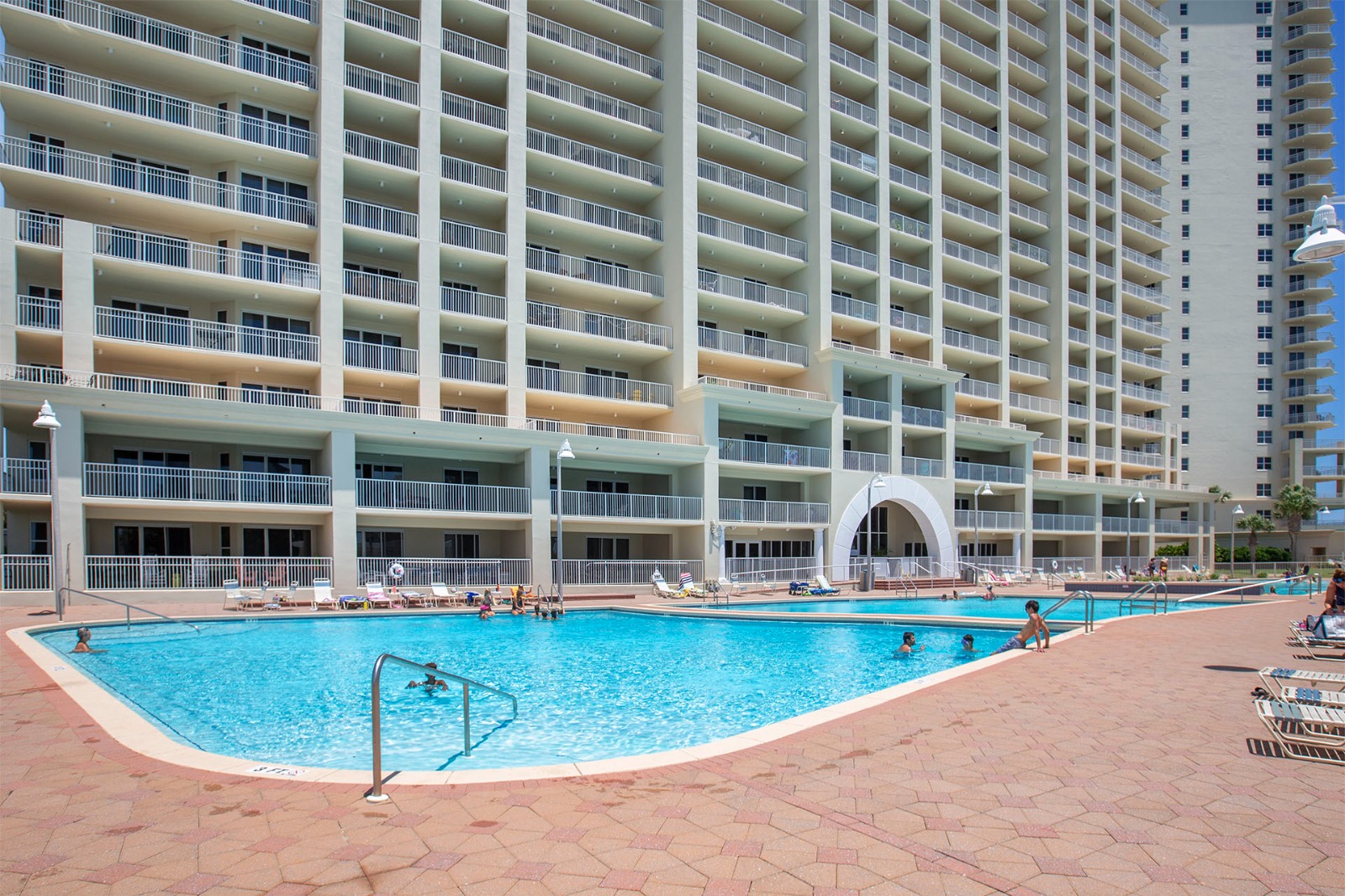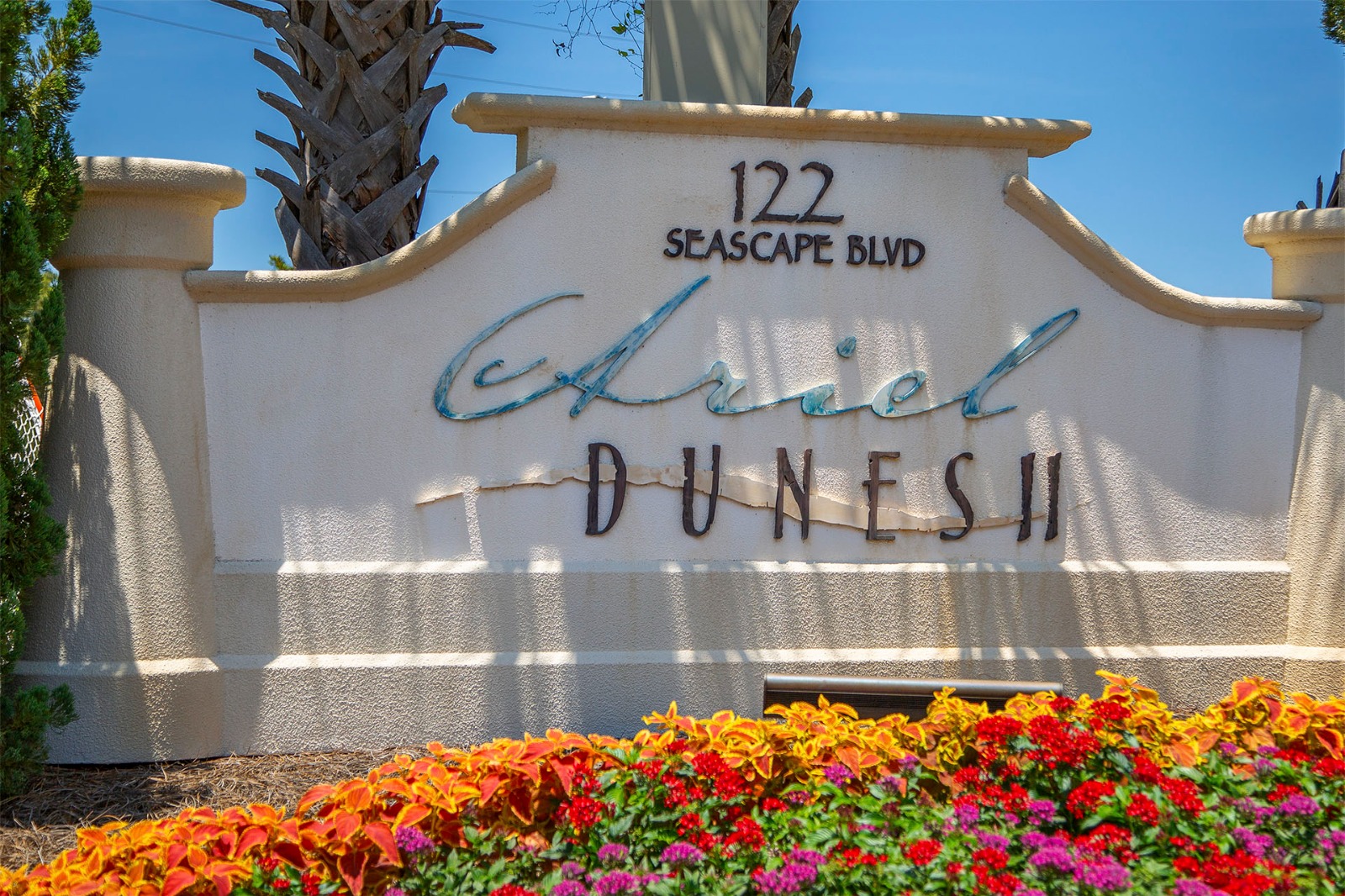 Among the tallest condo buildings in Miramar Beach, Ariel Dunes I and Ariel Dunes II feature truly breathtaking vistas. Located a short stroll directly south of Ariel Dunes I is the stunning white sand beaches of Northwest Florida's Gulf of Mexico. To the north, the expansive golf course at Seascape and glimpses of the C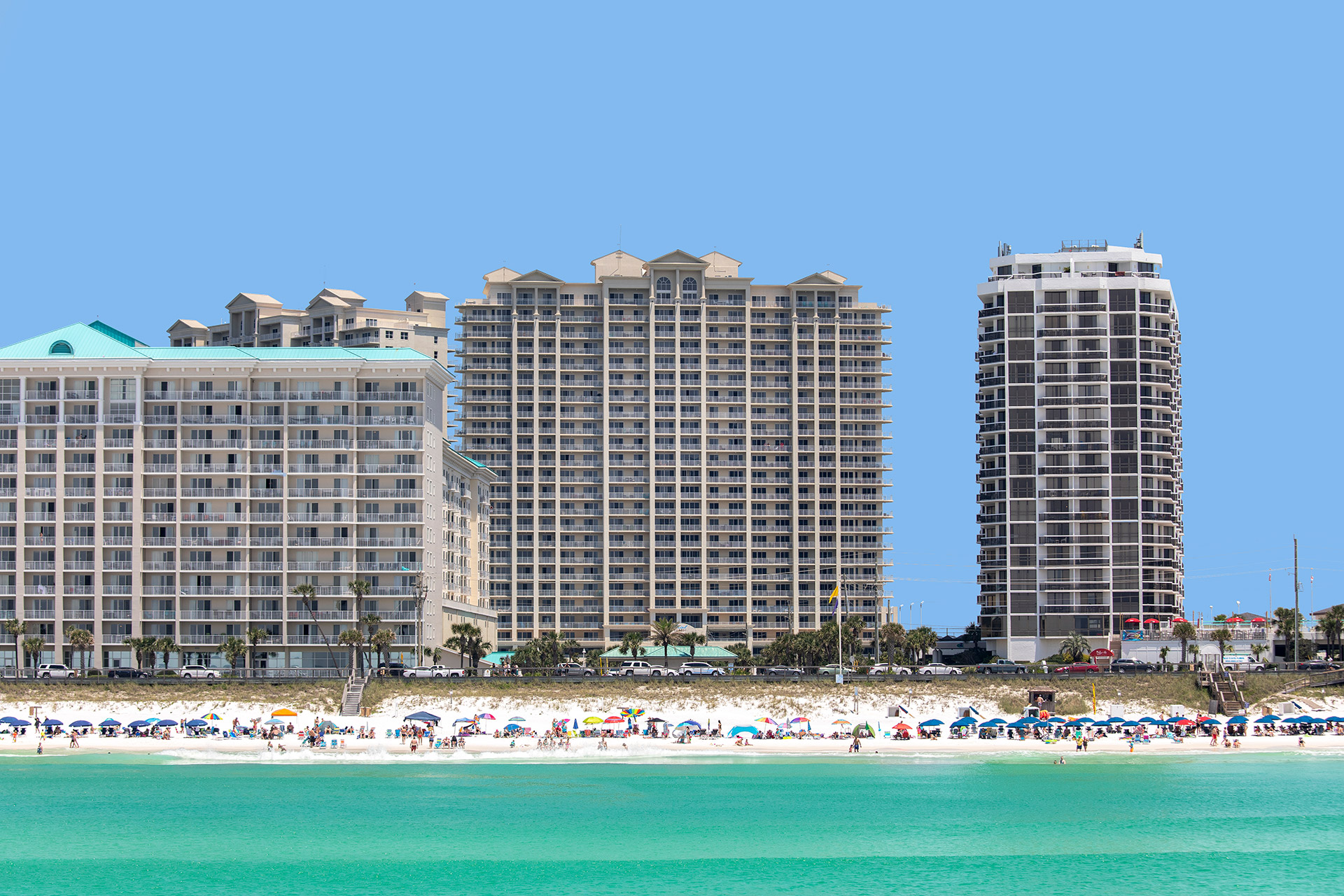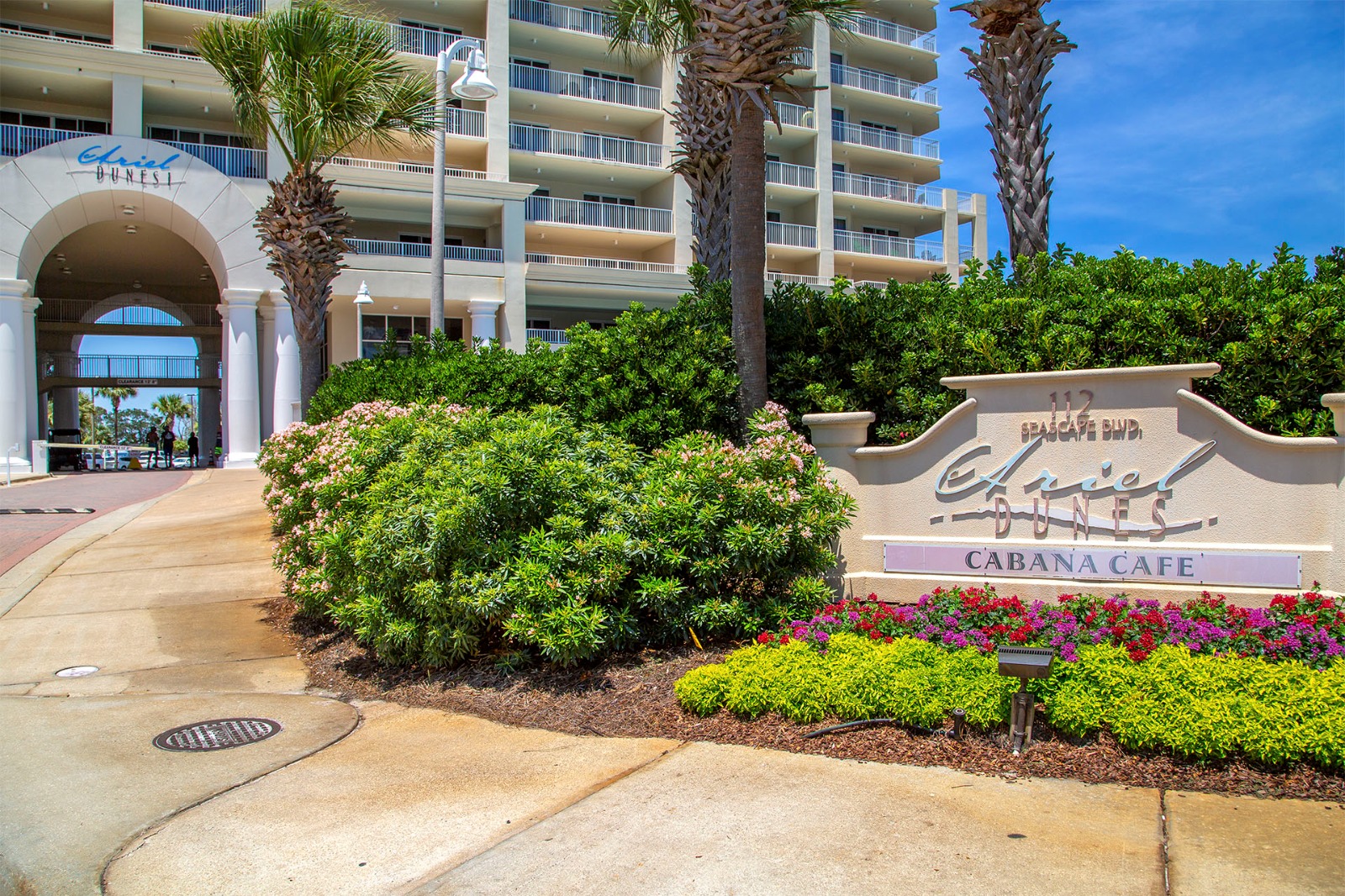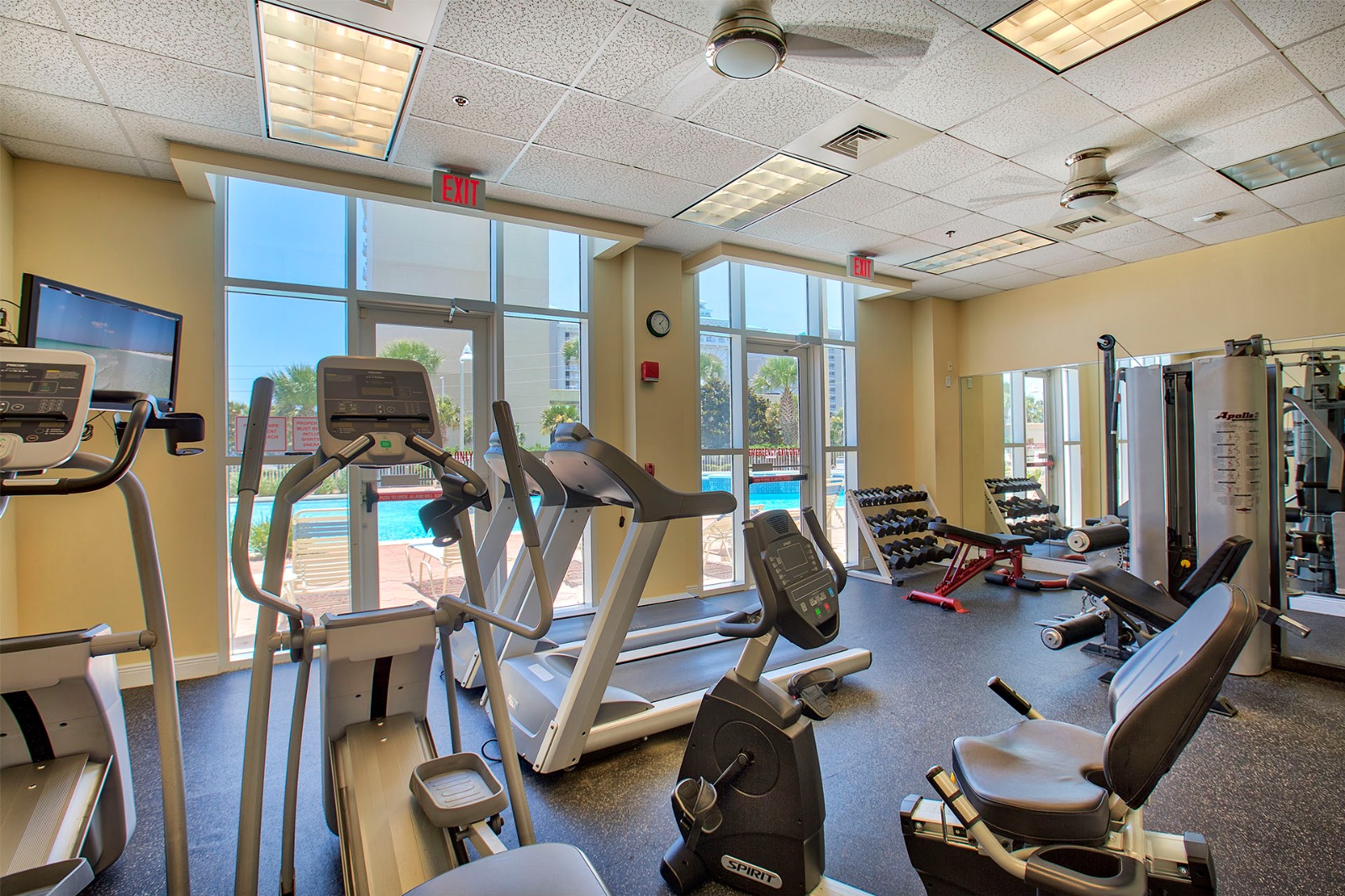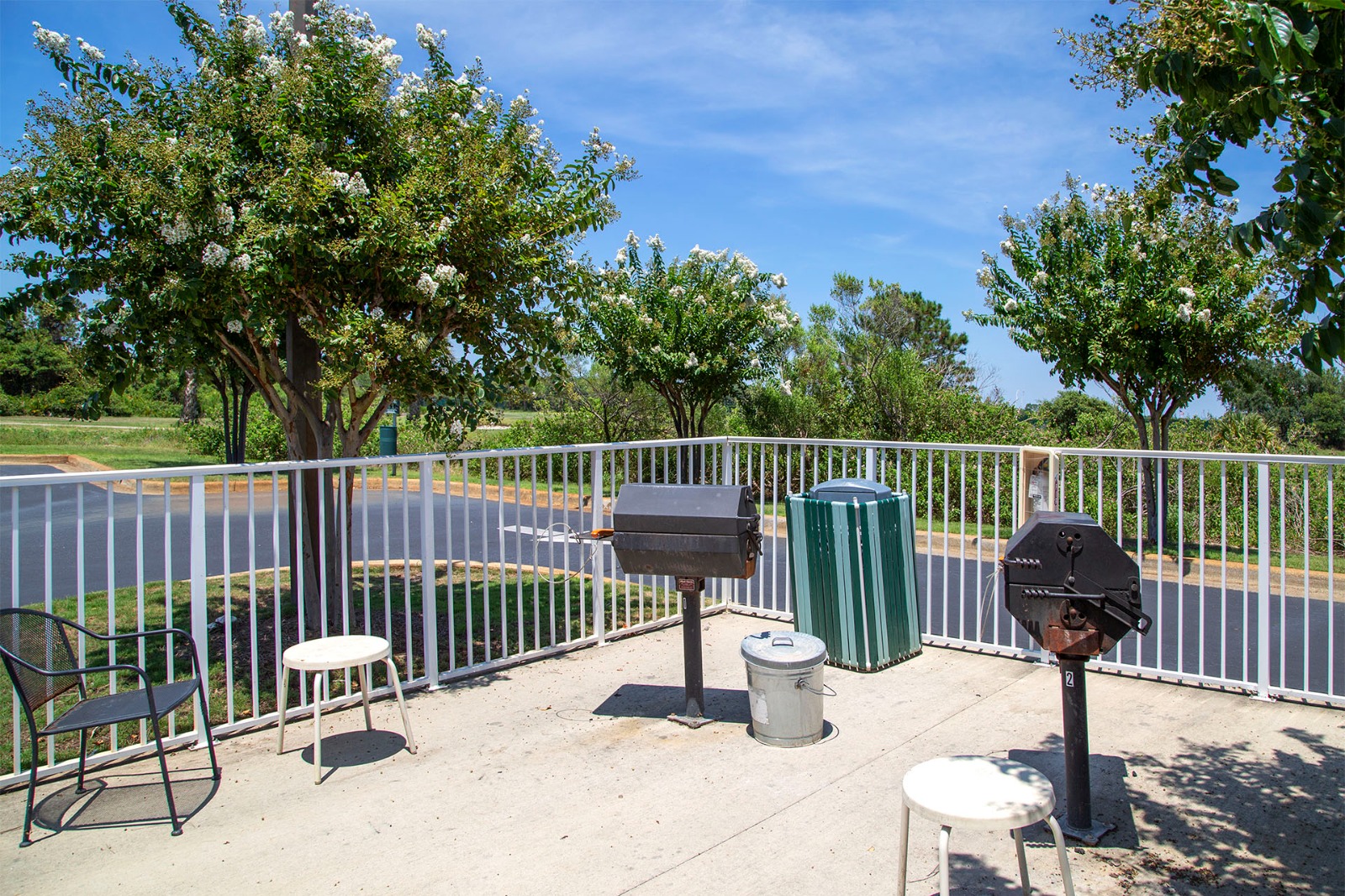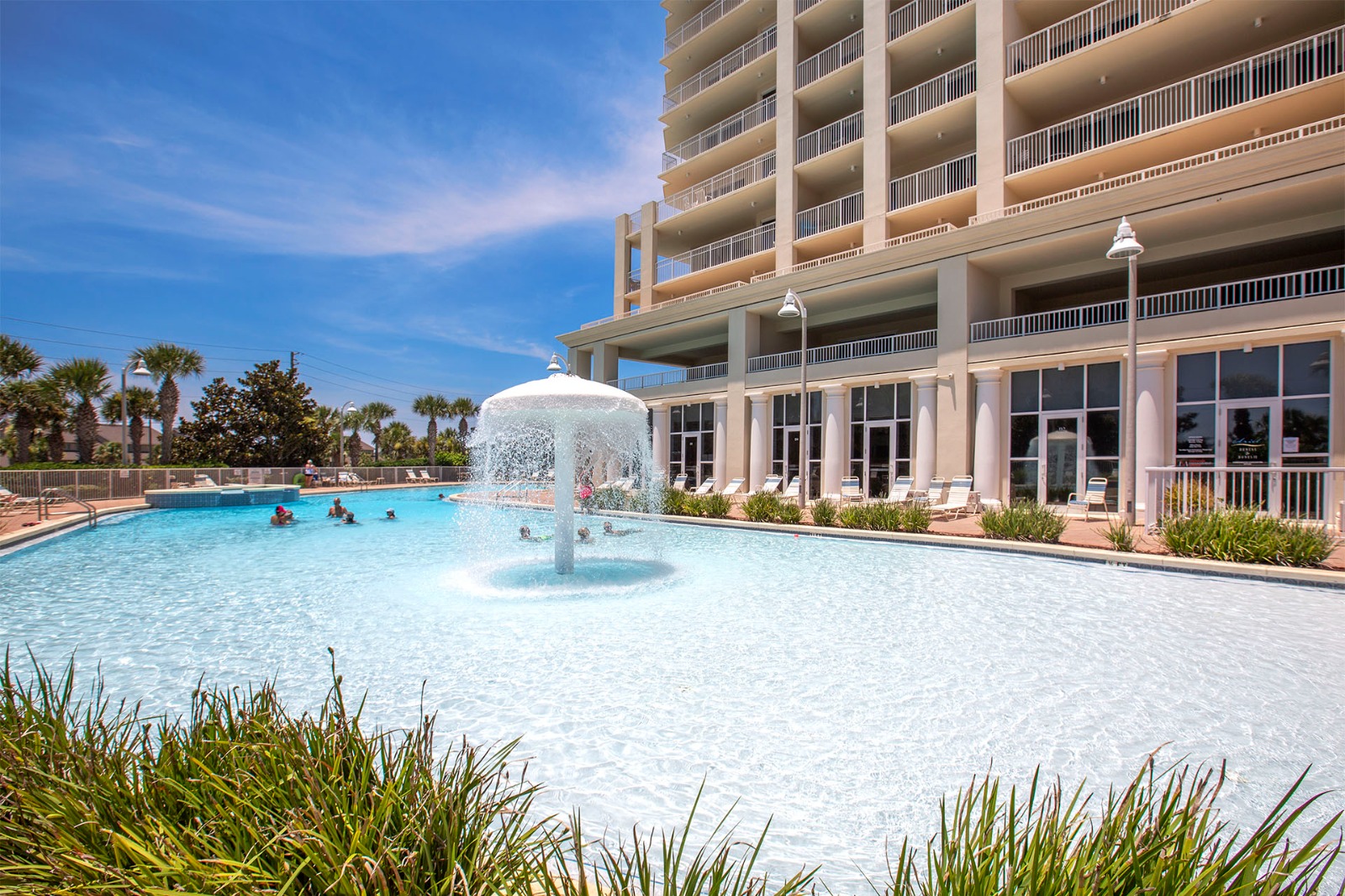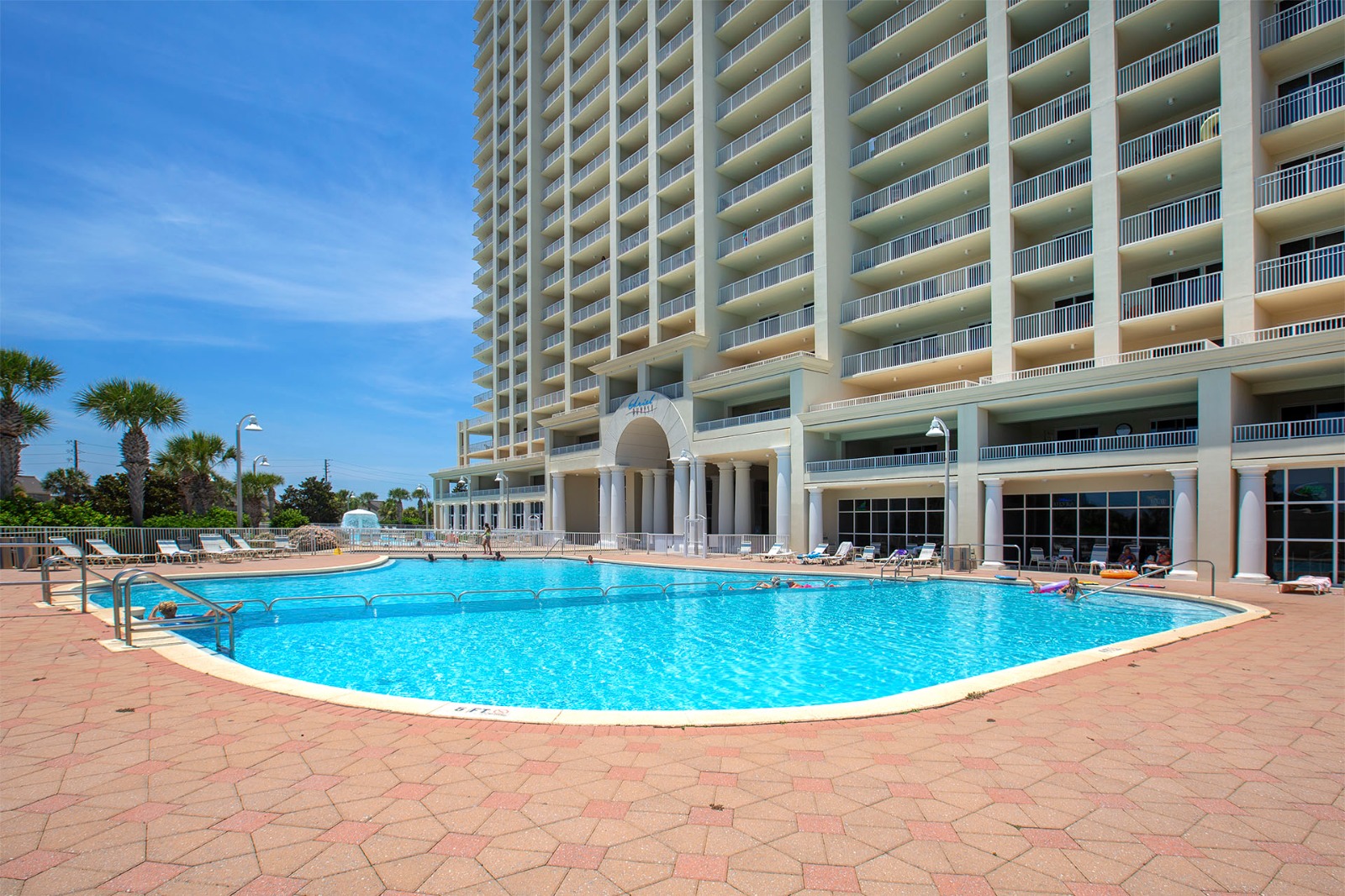 In the magnificent Seascape Resort of Destin's Miramar Beach sits the luxurious vacation condo rentals of Majestic Sun. These Destin area vacation rentals are situated across Scenic Gulf Drive, steps from the ravishingly beautiful Northwest Florida's Gulf of Mexico and its sugar white sand beaches. There are stunning views to be had from