Sea Haunts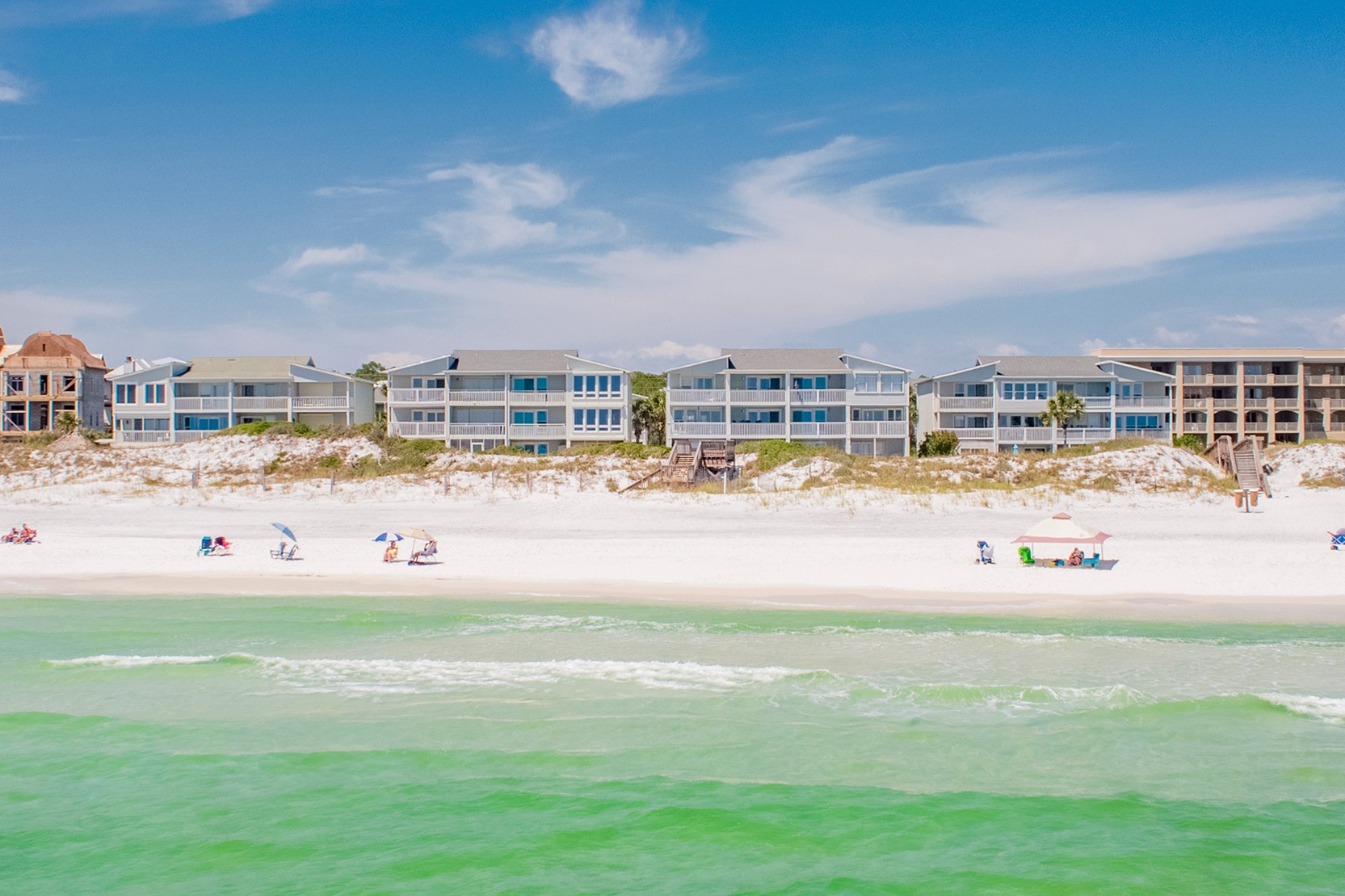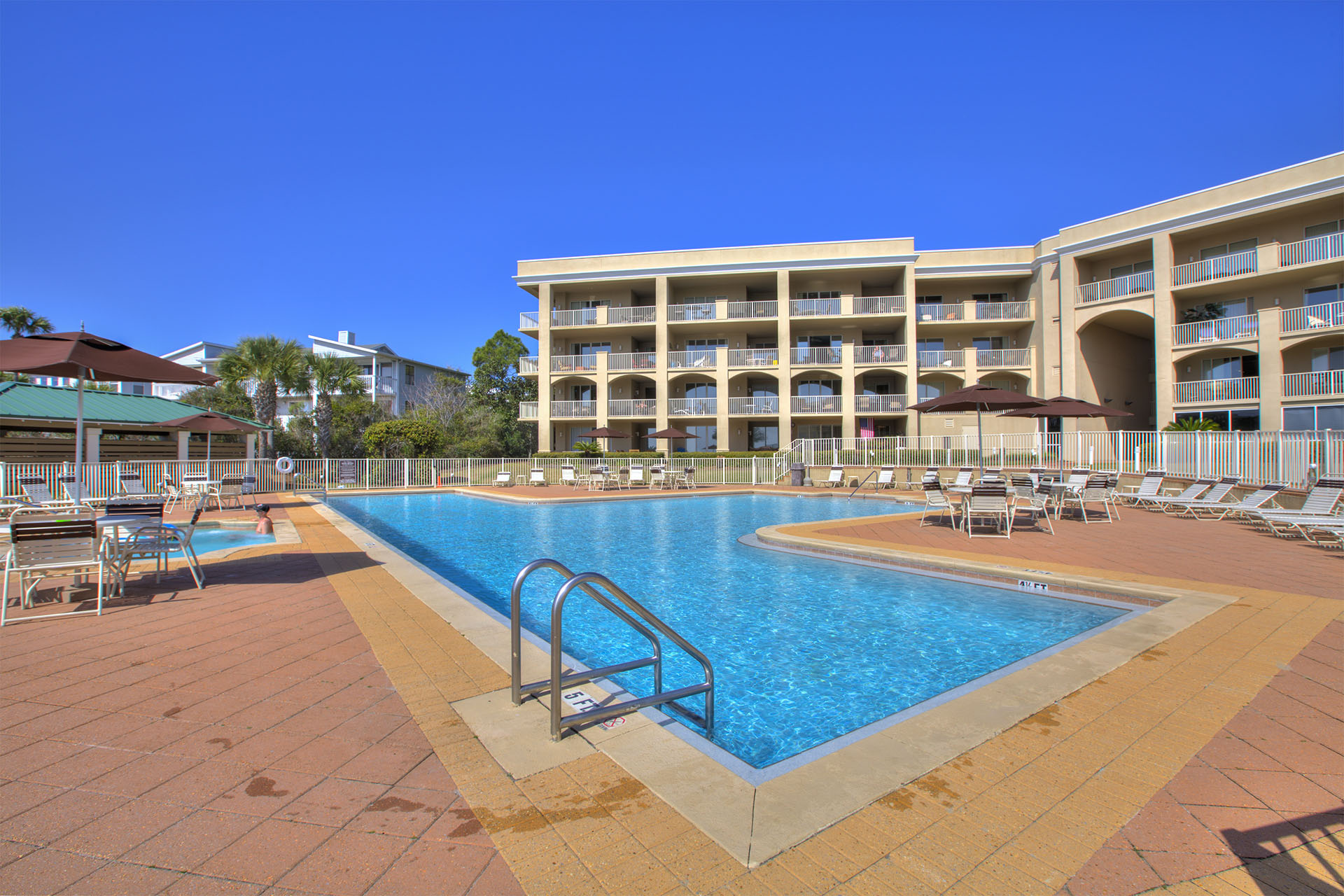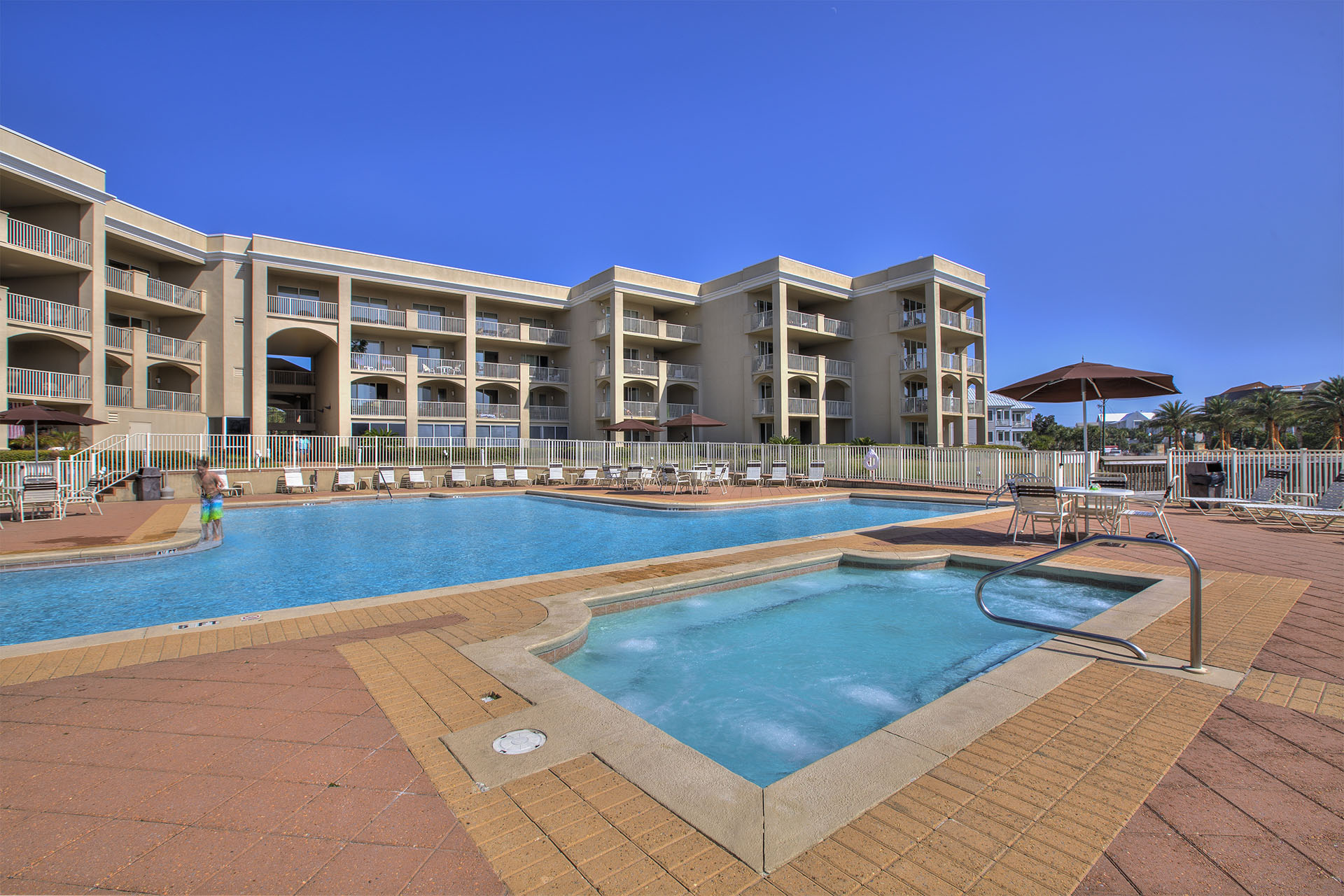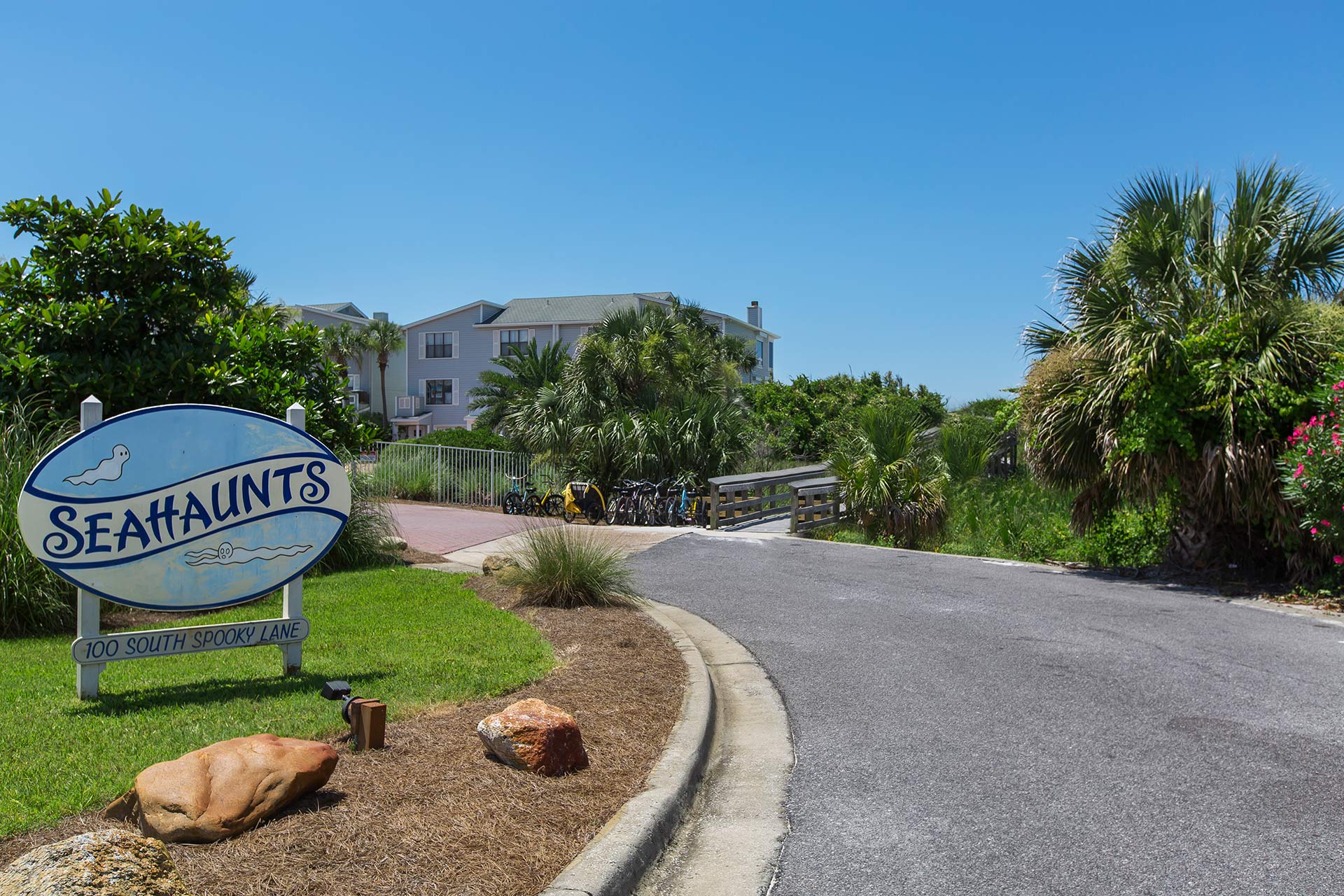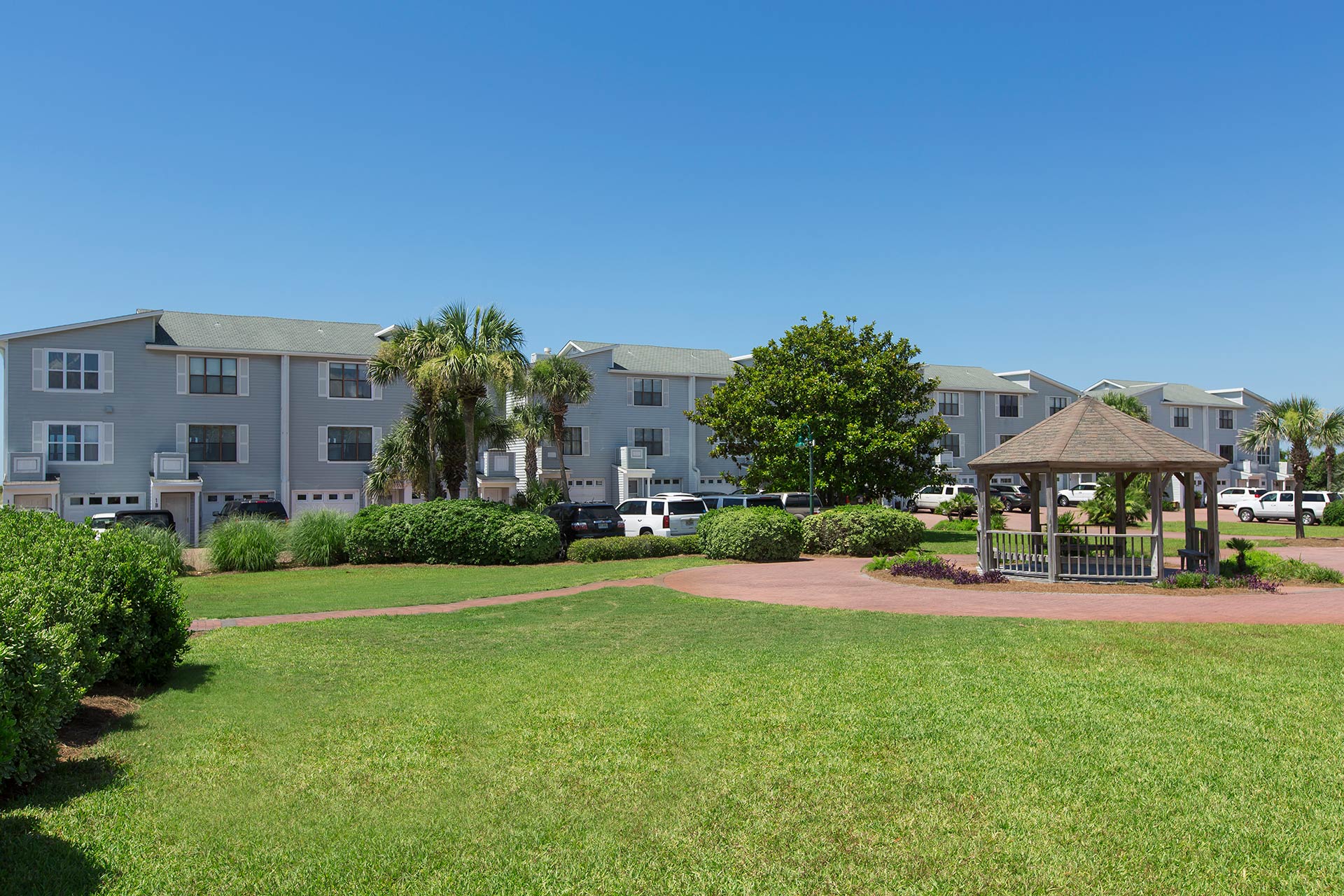 Description
Scream for the beach at this quaint seaside townhome complex located in South Walton's Santa Rosa Beach. Well positioned, the gated rental development of Sea Haunts is tucked just south of Scenic 30A and is minutes from Blue Mountain Beach, Seaside, as well as Destin. These spacious beachfront townhomes act as the ultimate South Walton retreat with an abundance of privacy and the inclusion of shared amenities with its neighbor, the San Remo condo complex. Splash in the gulf-view community pool or relax in the sizzling hot tub. Back at Sea Haunts you'll enjoy multiple levels of beach living and haunting panoramic views of the Gulf of Mexico and its ghostly white beaches.
Amenities
Gulf Front
Community Pool
Hot Tub
Heated Community Pool
FAQs
Want to know specifics? Ask anything about this specific resort that you would like to know...
Example: "Is the balcony screened in?" or "Is there a toaster oven?"
Is there a diagram that shows where each unit is located in Sea Haunts?
Answer:

We do not have a diagram, but Sea Haunts consists of eight total buildings. There are four beachfront locations, buildings 1-4, and four beach view locations, buildings 5-8. Each building includes units A-D. The "A" units are on the eastern end of each building, and the "D" units are on the western end. Hope this helps!

What is the minimum age to rent?
Answer:

Ocean Reef Resorts' customary policy is no reservations will be made to students or singles under the age of twenty-five. However, we understand extenuating circumstances may apply, please contact one of our reservationists for specific information.
Random

Name

Bedrooms

Sleeps

Price
Searching for a hauntingly gorgeous townhome that overlooks the ghostly white beaches of South Walton? Then you have certainly discovered the right place at Sea Haunts 3A! This attractive vacation rental has three bedrooms, a bonus room, three full baths, two half baths, and multiple views of the jewel-toned gulf waters. It has the a
Sea Haunts is an exclusive gated residential community located in the heart of Santa Rosa Beach along 30A. It soars high upon sugary dunes with panoramic views of the jewel-toned waters as far as you can see into the sparkling southern horizon. A large community swimming pool is at the end of a long ramp that goes past a lovely