Posted on 12/23/2022
Are you planning to spend Christmas on the Emerald Coast but don't feel like hanging out all day in the kitchen? You're in luck! There are plenty of restaurants in Destin and 30A that are open on December 25th. This means you can enjoy a delicious Christmas meal with your loved ones without having to worry about prep or cleanup. For a truly unforgettable holiday experience, be sure to check out these Destin area restaurants open on Christmas day. From traditional fare to out-of-the-box cuisine, you're sure to find something that suits your taste.
Christmas Hours 7 AM - 2 PM, 5 PM - 9 PM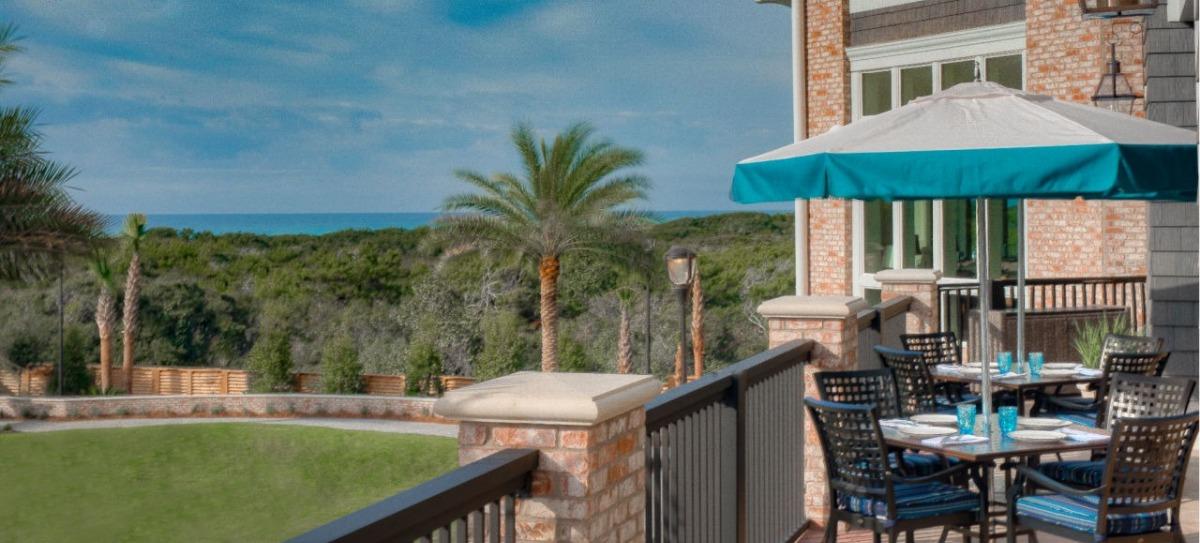 200 Henderson Resort Way, Destin, FL 32541 | (850) 424-4453
Who doesn't love a good Christmas Brunch? Visit Primrose at the Henderson Resort for their Christmas Day Brunch. You'll enjoy a delicious meal curated by the chef, and Santa Claus may even make an appearance. Dinner here is served on Christmas day as well - and is always a delight. Make sure to call to reserve your spot for both events in advance.
Christmas Hours 6 PM to Midnight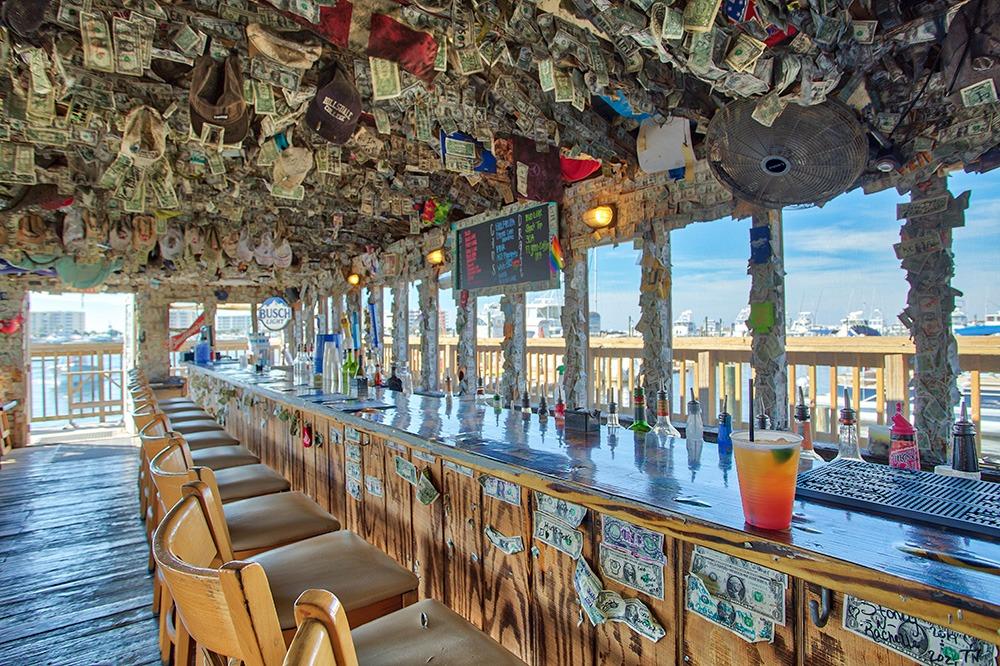 288 Harbor Blvd, Destin, FL 32541 | (850) 837 - 3645
Grab a cold one and a dozen raw oysters on Christmas day at Destin's Boathouse Oyster Bar. Here, you can get anything from seafood to burgers, as well as the best oysters and gumbo on the Emerald Coast. In addition to the great menu and cold beer, locals and visitors alike love the great views, live music, and laid-back atmosphere of the oyster bar.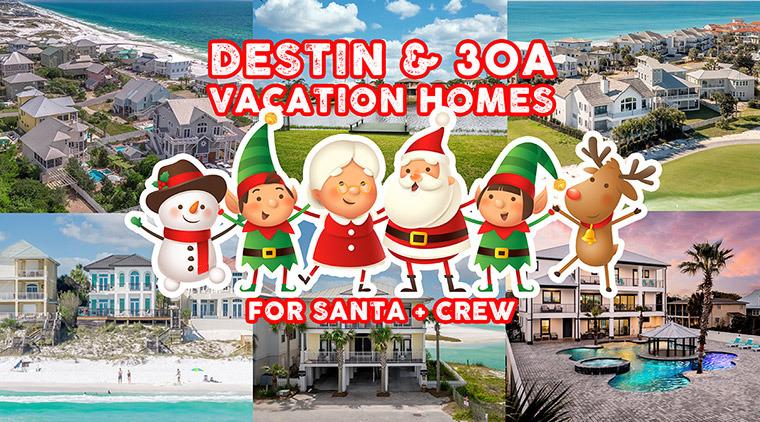 Christmas Hours 10 AM -10 PM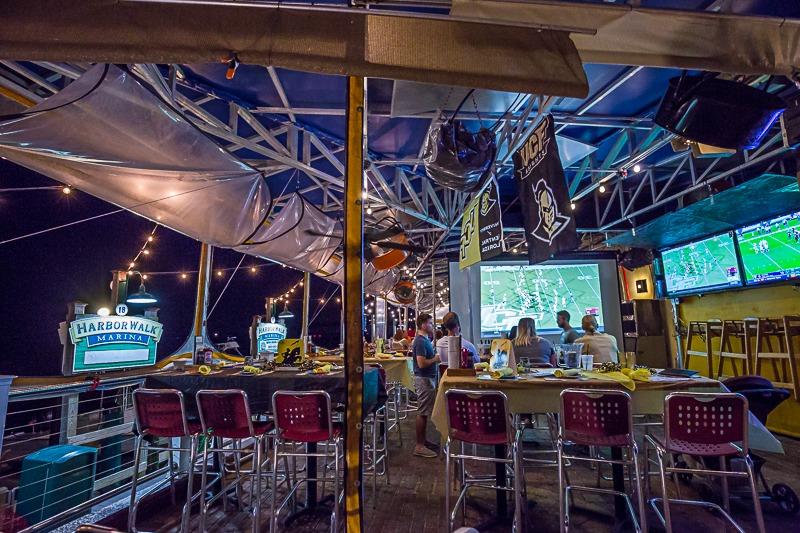 46 Harbor Blvd, Destin, FL 32541 | (850) 654 - 4800
Located in HarborWalk Village, Harry T's Lighthouse makes every day just like Christmas with a celebratory mood, big top style, and classic American cuisine. Originally opened in honor of trapeze artist "Flying Harry T," Harry T's features circus-themed décor and radiates a fun, playful, and theatrical atmosphere. With its waterfront location, you can also enjoy great views of both the harbor and the Gulf. The restaurant's menu includes classic favorites, such as fresh seafood, chicken, steak, salads, and refreshing drinks.
Margaritaville Restaurant
Christmas Hours 11 AM - 8 PM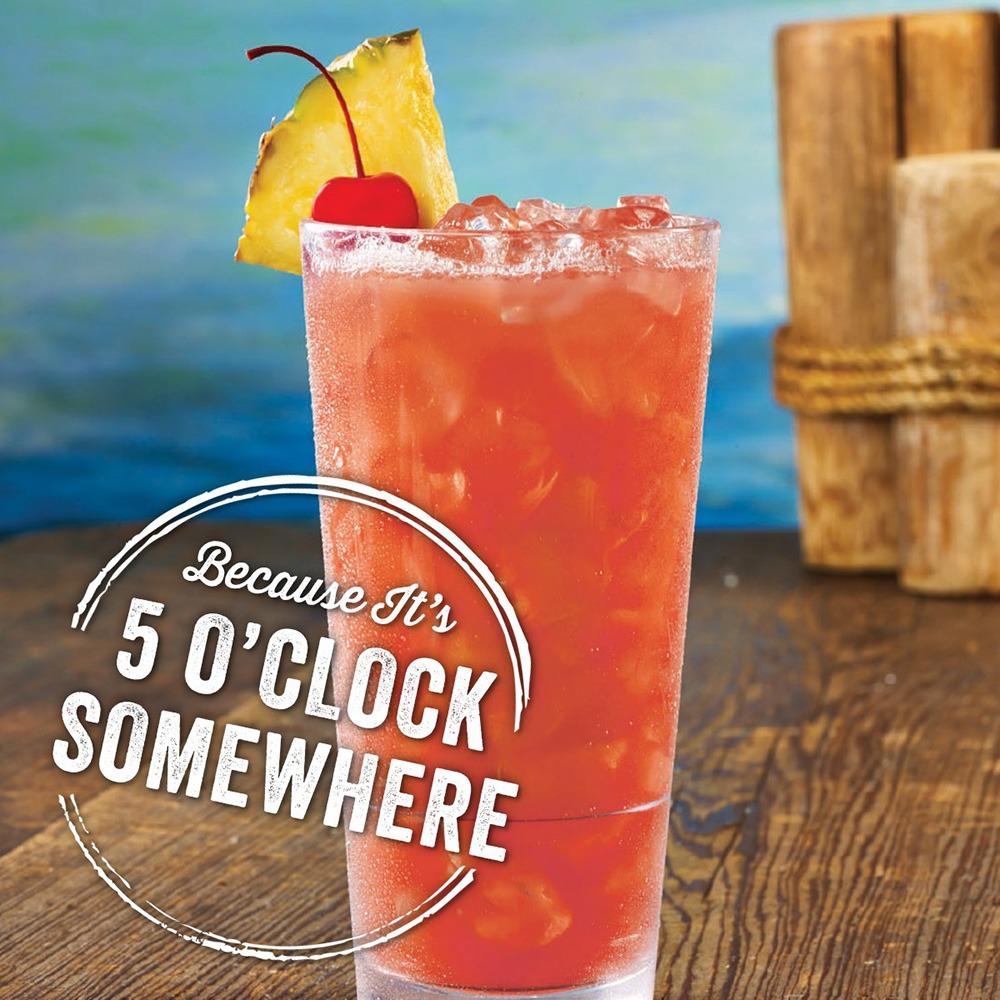 76 Harbor Blvd, Destin, FL 32541 | (850) 460 - 7700
It's always five o'clock in Margaritaville… even on Christmas day! As soon as you enter Jimmy Buffett's Margaritaville in HarborWalk village, you'll enter a relaxed, stress-free state of mind. In addition to amazing Gulf views, the popular restaurant boasts an island-inspired menu, outdoor seating, live music, and (of course) the best margaritas.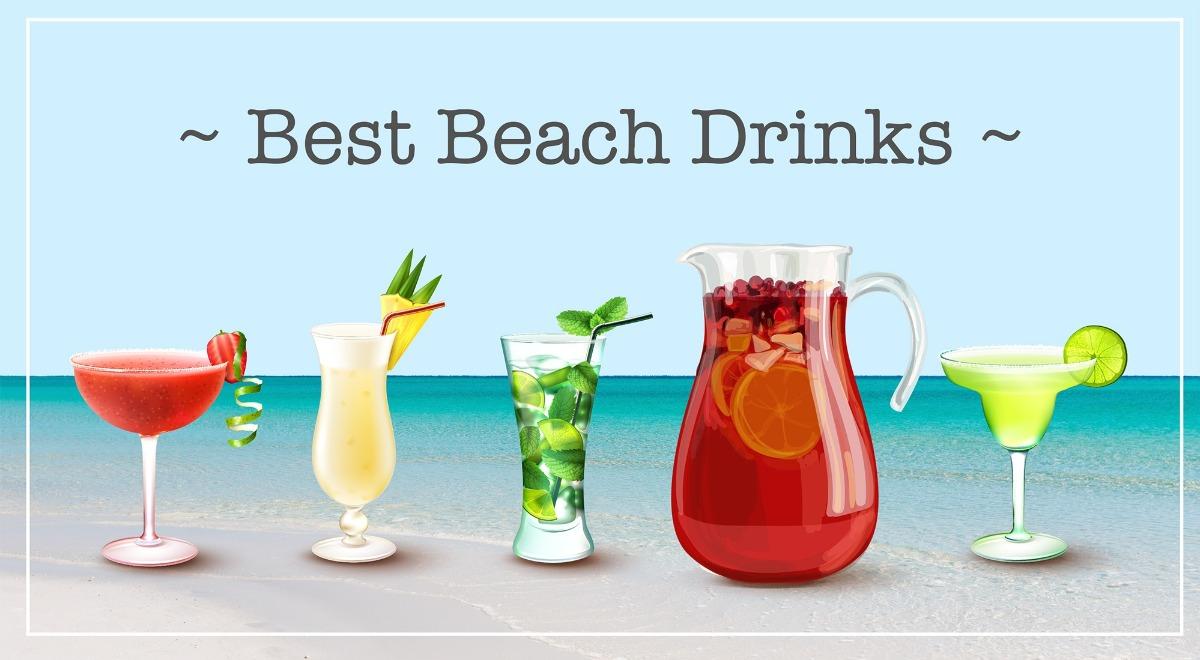 Christmas Hours 3 PM - 8 PM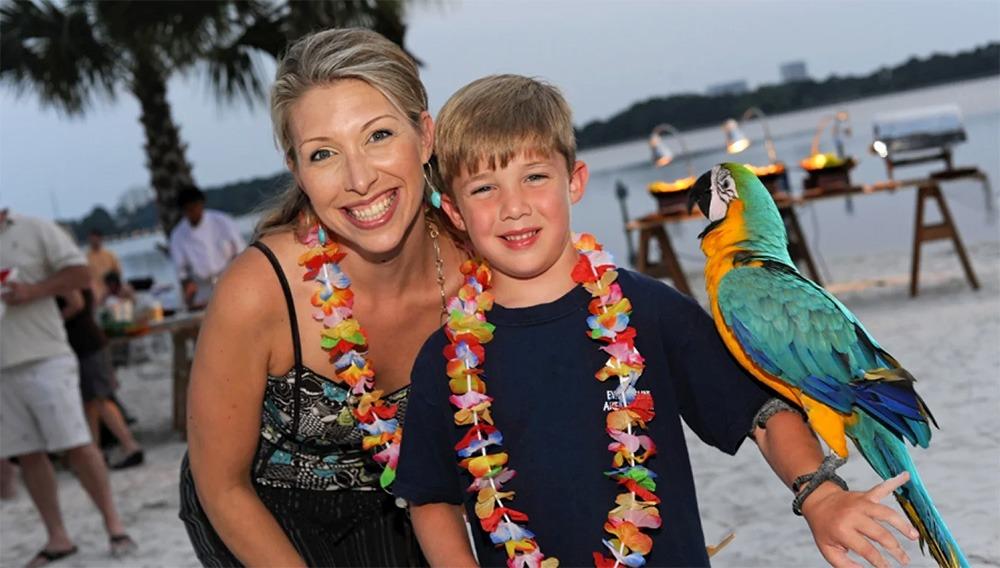 8330 Mike Hayes Dr, Miramar Beach, FL 32550 | (850) 267 - 7778
Celebrate the holidays at Marina Bar & Grill, a great restaurant located on Choctawhatchee Bay in the Sandestin Golf & Beach Resort. The family-friendly establishment has a tasty menu and great views of the bay. Relax with your family and friends while enjoying an ice-cold beer paired with a fresh salad, wrap, sandwich, or one of the grill's daily specials!
Tailfins Waterfront Grill
Christmas Hours 11 AM - 8 PM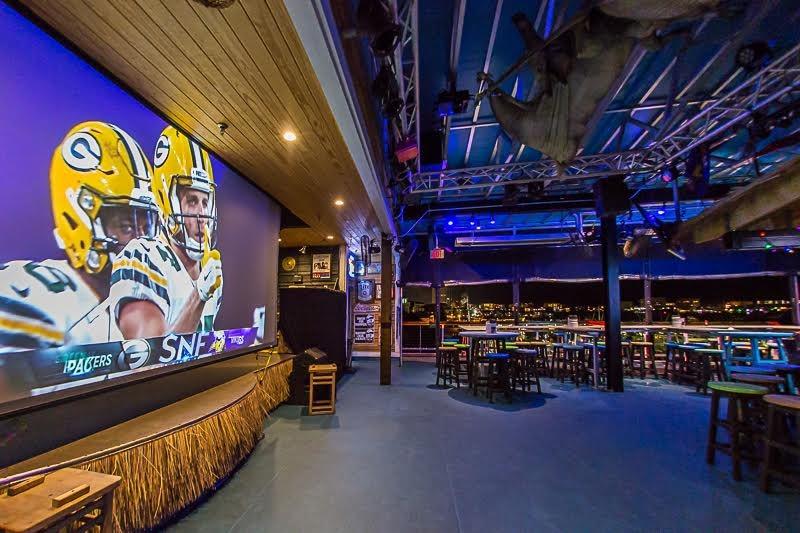 172 Harbor Blvd, Destin, FL 32541 | (850) 650 - 1200
Known for its views of the Gulf and dishes made from fresh, seasonal, and local ingredients, Tailfins is a great option for a memorable dinner. It's the place to watch the NFL on Christmas, dine on a plate of crab legs or toss back a pint; with ultra-wide screen TVs just about everywhere, you won't miss a play. From breakfast to dinner, there's something on the menu for everyone in your crew. Enjoy amazing sushi, dockside oysters, the Tailfin Stack, Crab Stuffed Mahi, New Orleans Cajun Shrimp, Johnny's Famous Kansas City Baby Back Ribs, Alfredo Pasta, and more.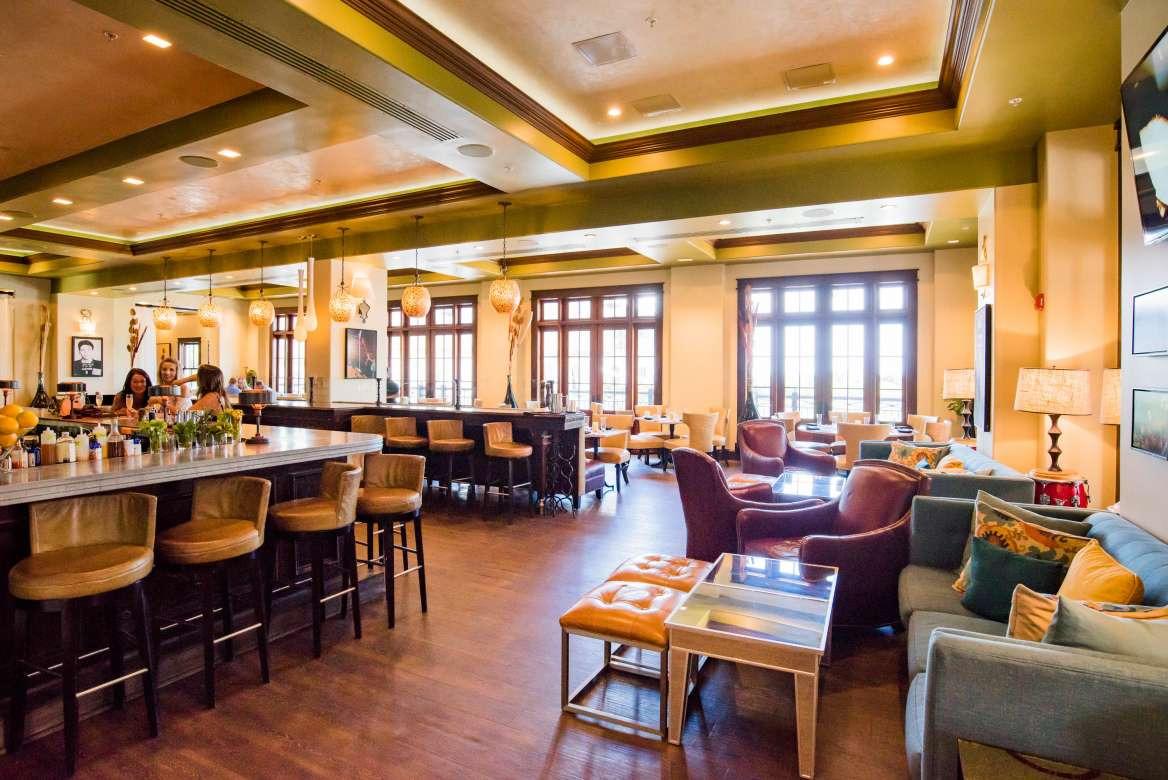 63 Main St, Rosemary Beach, FL 32413 | (850) 588-2882
Celebrate Christmas with one of the most imaginative menus in town, a blend of Caribbean and Gulf Coast flavors, in a place that exudes ambiance, Havana Beach Bar and Grill! The layout has a most comfortable vibe, perfect for quiet conversations and holiday family dinners. If the weather allows, you may choose to dine alfresco. Step up the stairs to the rooftop deck for small plates and inspiring cocktails. Enjoy views of the Gulf of Mexico, Main Street in Rosemary Beach, heart-stopping sunsets, and at night, a sky full of stars. Need to bring your dinner back to your beach house? Takeout is never a bad option for breakfast, lunch, or dinner. Reservations are required, but the large bar is first come, first serve. You are sure to love it here.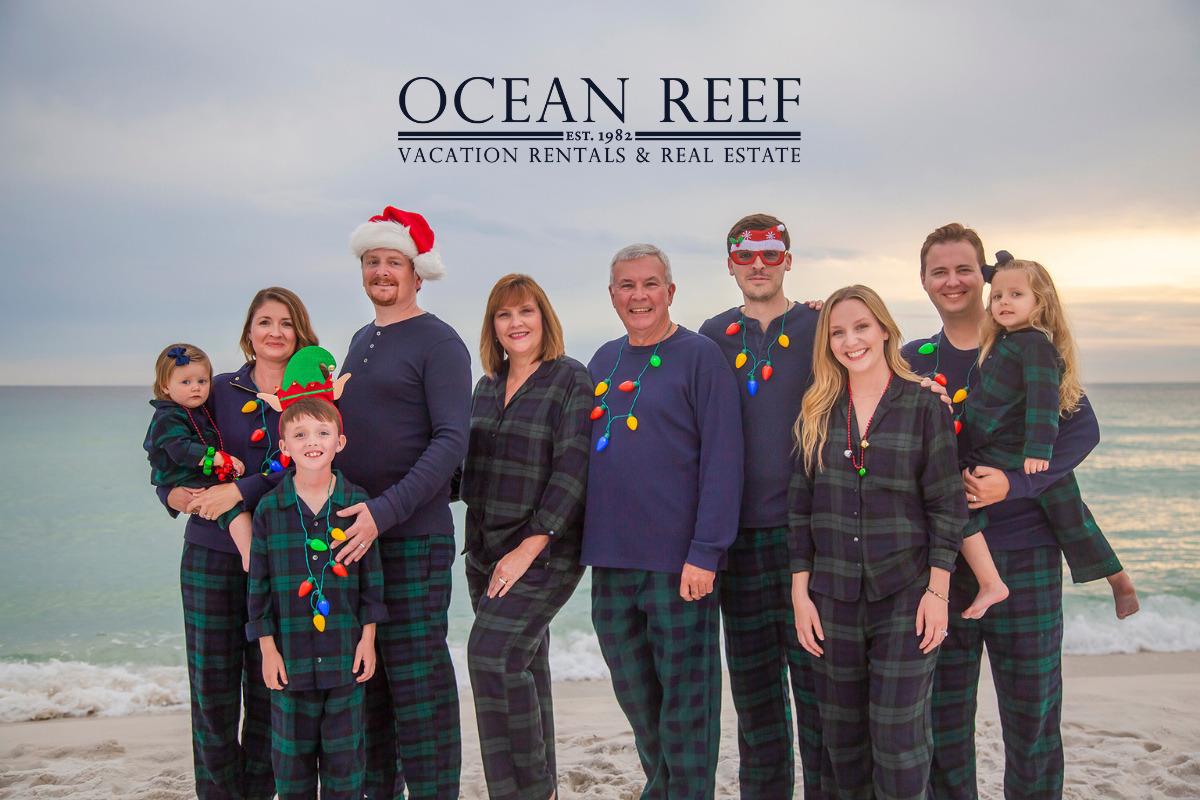 Make your Christmas in Destin a memorable one by dining out at a favorite local restaurant. Or, whip up your own delicious, home-cooked meal at your Ocean Reef Resorts vacation rental. Whatever you decide, it's sure to be fantastic. Wishing you a joyous (and tasty) Christmas this year!