Posted on 5/30/2023
Packing a beach bag may seem simple, but when you're a parent, it can be a bit more complicated. With children in tow, you'll need to bring along the essentials that will make their day at the beach both fun and comfortable. In this guide, we'll break down the must-haves for your beach bag, ensuring you have everything you need for a stress-free day at the beach. And when you're ready to plan your next beach vacation, there's no better destination than the stunning shores of Destin or 30A. With pristine beaches, crystal-clear waters, and family-friendly activities, it's the ultimate beach experience that awaits you. Choose Ocean Reef Resorts for top-notch accommodations and create unforgettable memories with your loved ones. Let's dive into the essentials for your perfect beach bag!
1. Choose the Right Beach Bag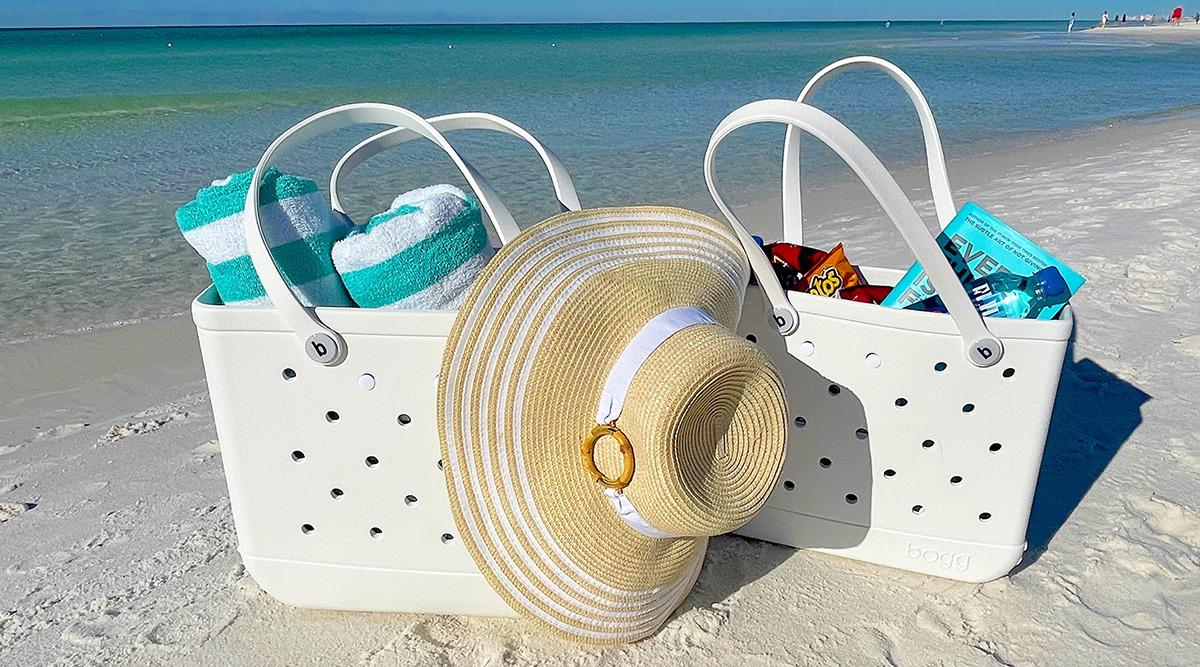 Before you start packing, you'll need a sturdy, spacious beach bag. Look for one made of durable, water-resistant material that can withstand sand, water, and sun exposure. The bag should also have multiple compartments and pockets to help you stay organized.

2. Essentials for Sun Protection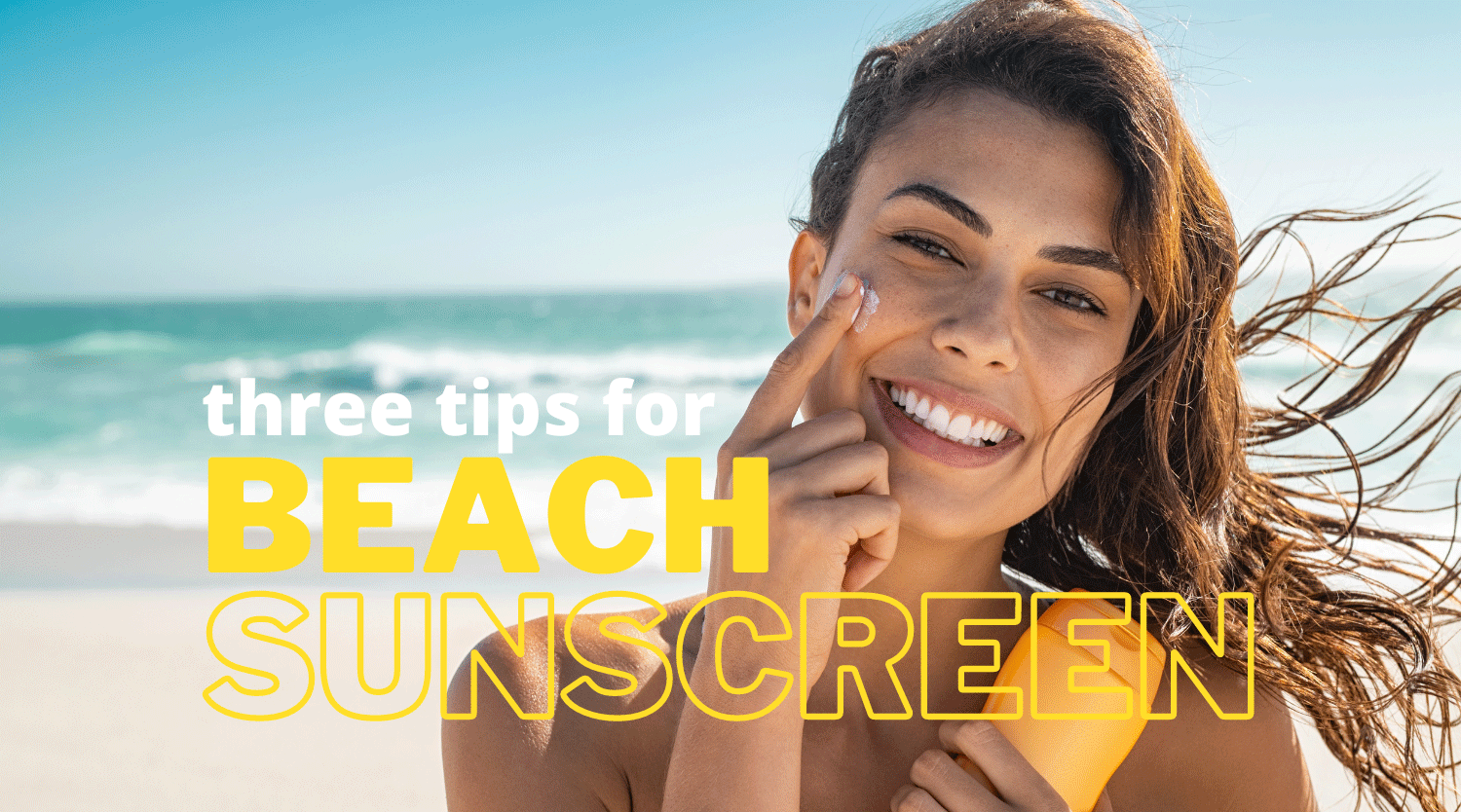 The sun can be harsh, especially for children's delicate skin. Be sure to pack the following items for sun protection:
Sunscreen: Choose a broad-spectrum sunscreen with an SPF of at least 30, and don't forget to reapply every two hours.
Sun hats: Wide-brimmed hats provide shade for your children's faces and necks.
Sunglasses: Look for sunglasses that offer 100% UV protection.
UV-protective clothing: If your kids will be spending a lot of time in the sun, consider packing UV-protective clothing like rash guards.
3. Beach Toys and Activities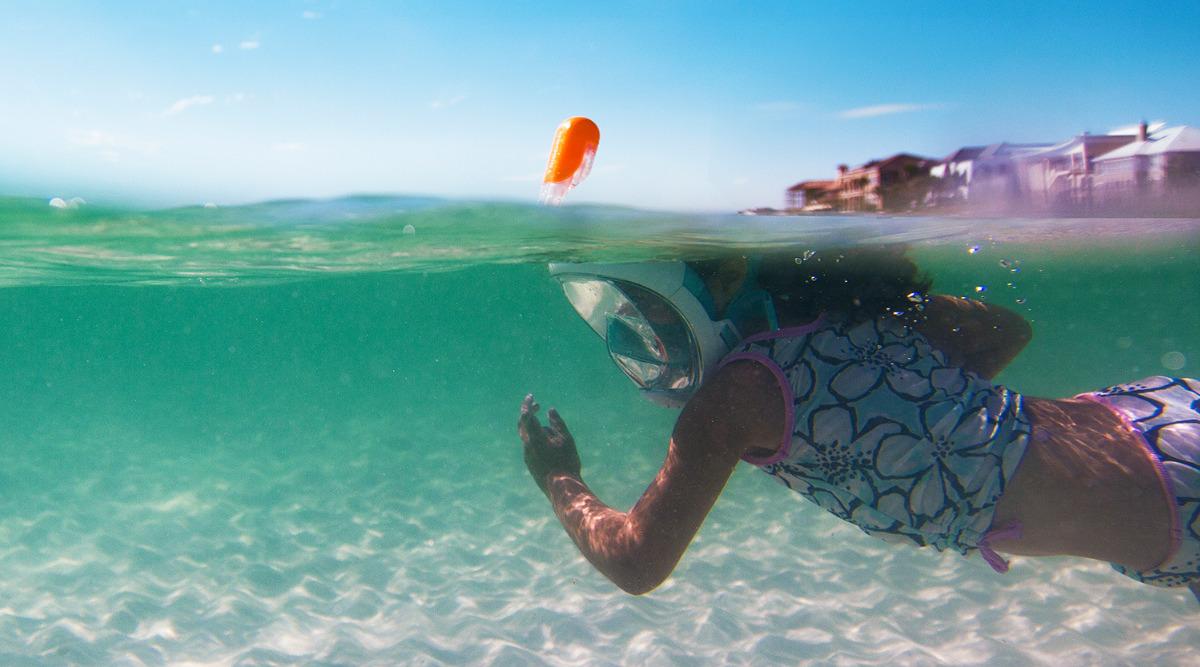 Keep your kids entertained with a variety of beach toys and activities:
Sand toys: Buckets, shovels, and molds are essential for building sandcastles.
Water toys: Snorkels and boogie boards can introduce your kids to the wonders of the gulf.
Inflatables: Beach balls and inflatable toys provide endless fun in the water. Frisbees and paddleball sets: These are great for playing games on the sand.
Books and magazines: Ideal for quiet downtime, bring along some children's books or magazines.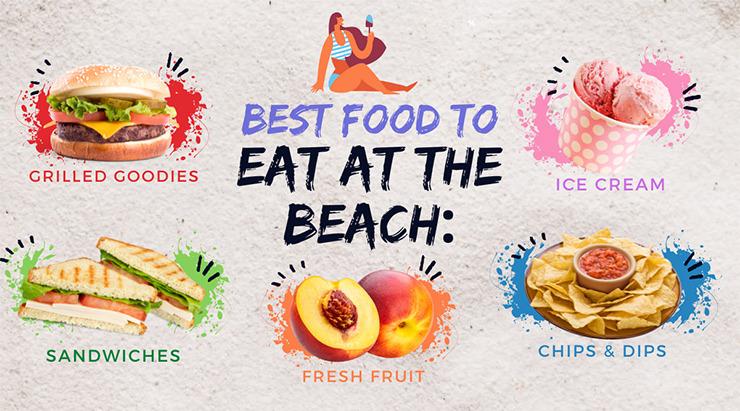 Stay hydrated and fueled with snacks and drinks for the whole family:
Insulated water bottles: Fill these with cold water to keep your family hydrated.
Snacks: Pack healthy, non-perishable snacks like granola bars, fruit, and nuts.
Cooler: If you're planning to bring perishable food or drinks, invest in a small cooler with ice packs.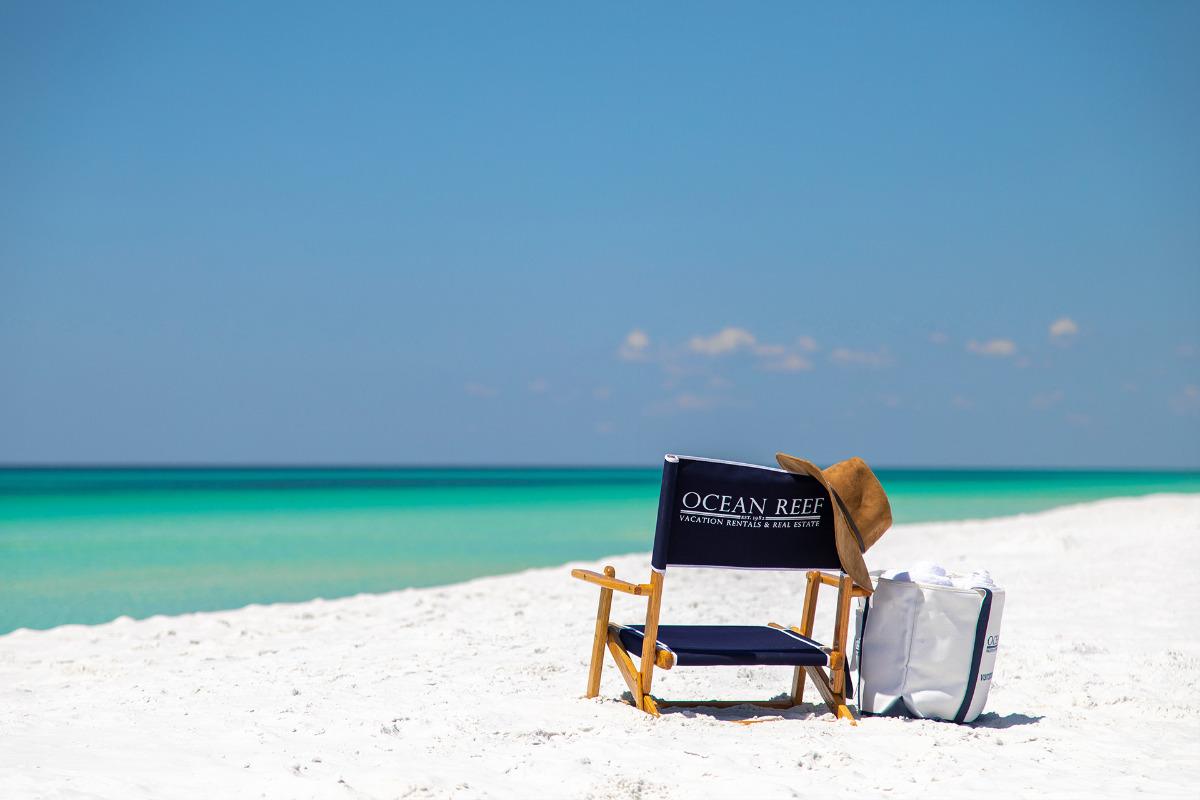 Don't forget these must-haves for a comfortable day at the beach:
Beach towels: Bring one for each family member.
Beach chairs or a beach mat: These provide a comfortable place to sit and relax.
Umbrella or beach tent: These offer much-needed shade for your family.
Swim diapers: If you have a baby or toddler, make sure to pack enough swim diapers for the day.
Change of clothes: Bring a change of clothes for each child, especially if they'll be playing in the sand or water.
Wet bag: A waterproof bag is perfect for storing wet swimsuits and towels at the end of the day.
It's important to be prepared for any emergencies that may arise:
First aid kit: Include essentials like band-aids, antibiotic ointment, and pain relievers.
Life jackets or floaties: If your children aren't strong swimmers, pack appropriate flotation devices.
Whistle: Attach a whistle to your beach bag to alert others in case of an emergency.
Lastly, consider packing these additional items for convenience:
Baby powder: Sprinkle it on your children's skin to easily remove sand.
Trash bags: Bring a few small bags for trash and recycling.
Ziplock bags: These can be used to store small items like electronics, keys, and wallets to keep them safe from sand and water.
Camera or smartphone: Capture memories of your beach day with a camera or your smartphone.
Portable charger: Keep your devices charged with a portable charger or power bank.
Blanket or sarong: A lightweight blanket or sarong can be used as an additional seating area or a cover-up for your children.
Now that you know how to pack the perfect beach bag, you're ready for a fun and stress-free day with your family. Remember that preparation is key, so make sure to include all the essentials in your bag to ensure your beach day goes smoothly.
After mastering the art of packing a beach bag, it's time to plan your next beach vacation. If you're looking for the perfect destination, consider Destin or 30A and stay with Ocean Reef Resorts. With pristine beaches, incredible amenities, and family-friendly accommodations, it's the ideal place to create lasting memories with your loved ones. So grab your beach bag, round up your kids, and head head for an unforgettable beach getaway. Book your stay today and start making memories that will last a lifetime!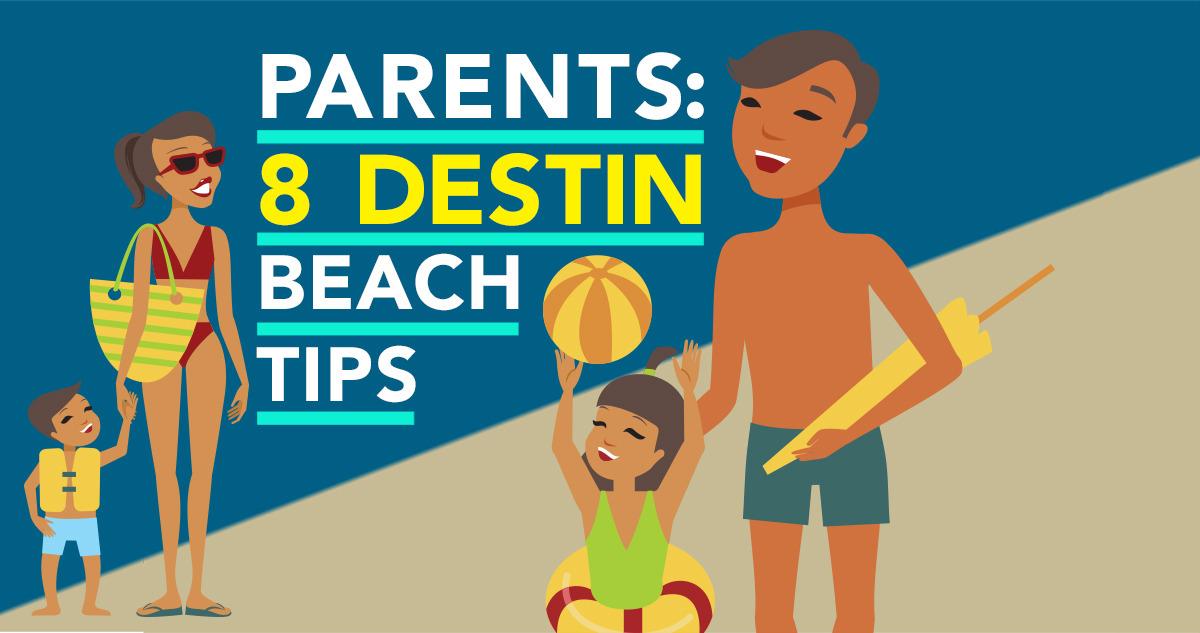 Walking along the shore, sand in your toes and fresh sea air in your nose, it's easy to see why the best beach memories start when you're a kid. As responsible parents (and grandparents) here are a few things to remember!