Ramsgate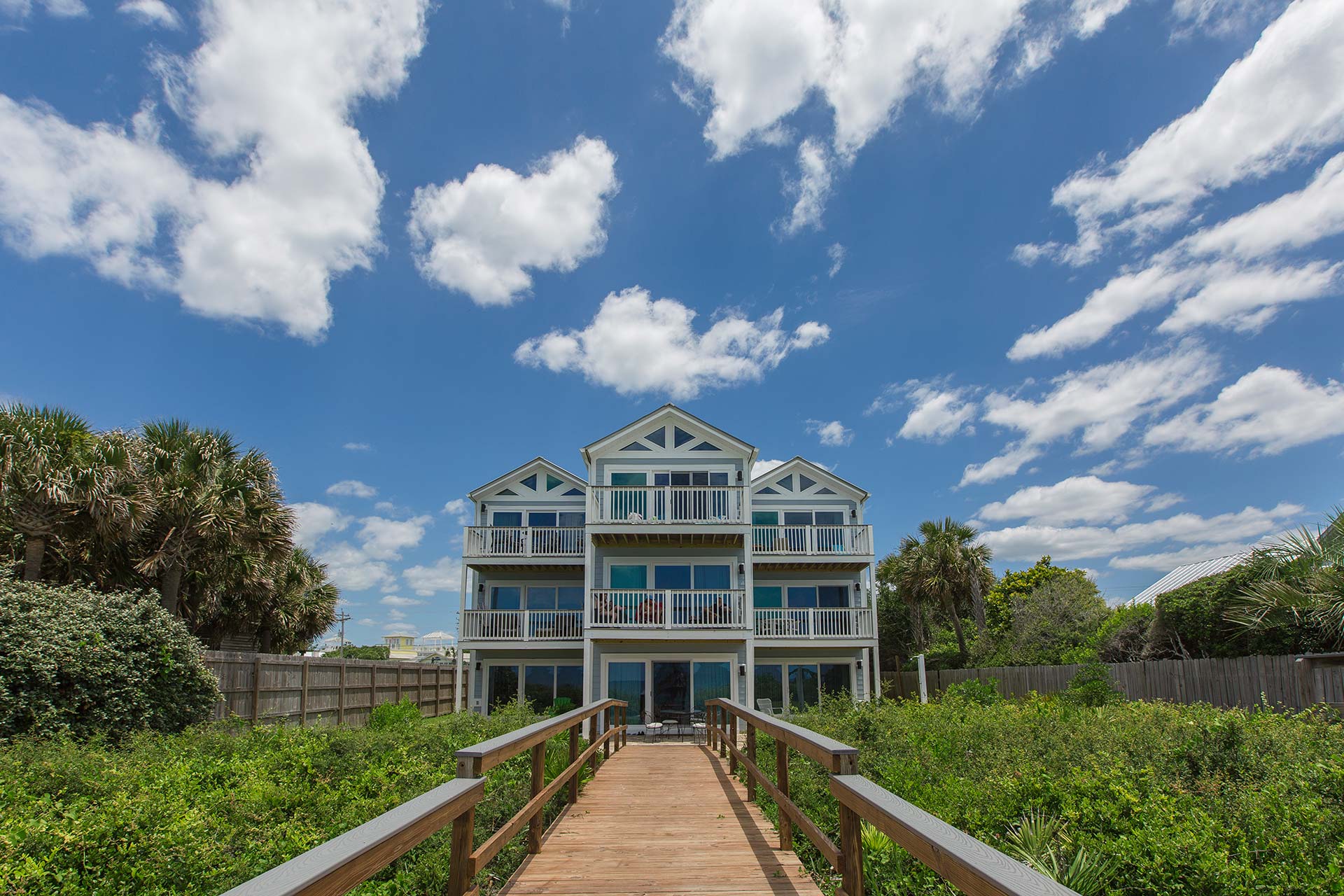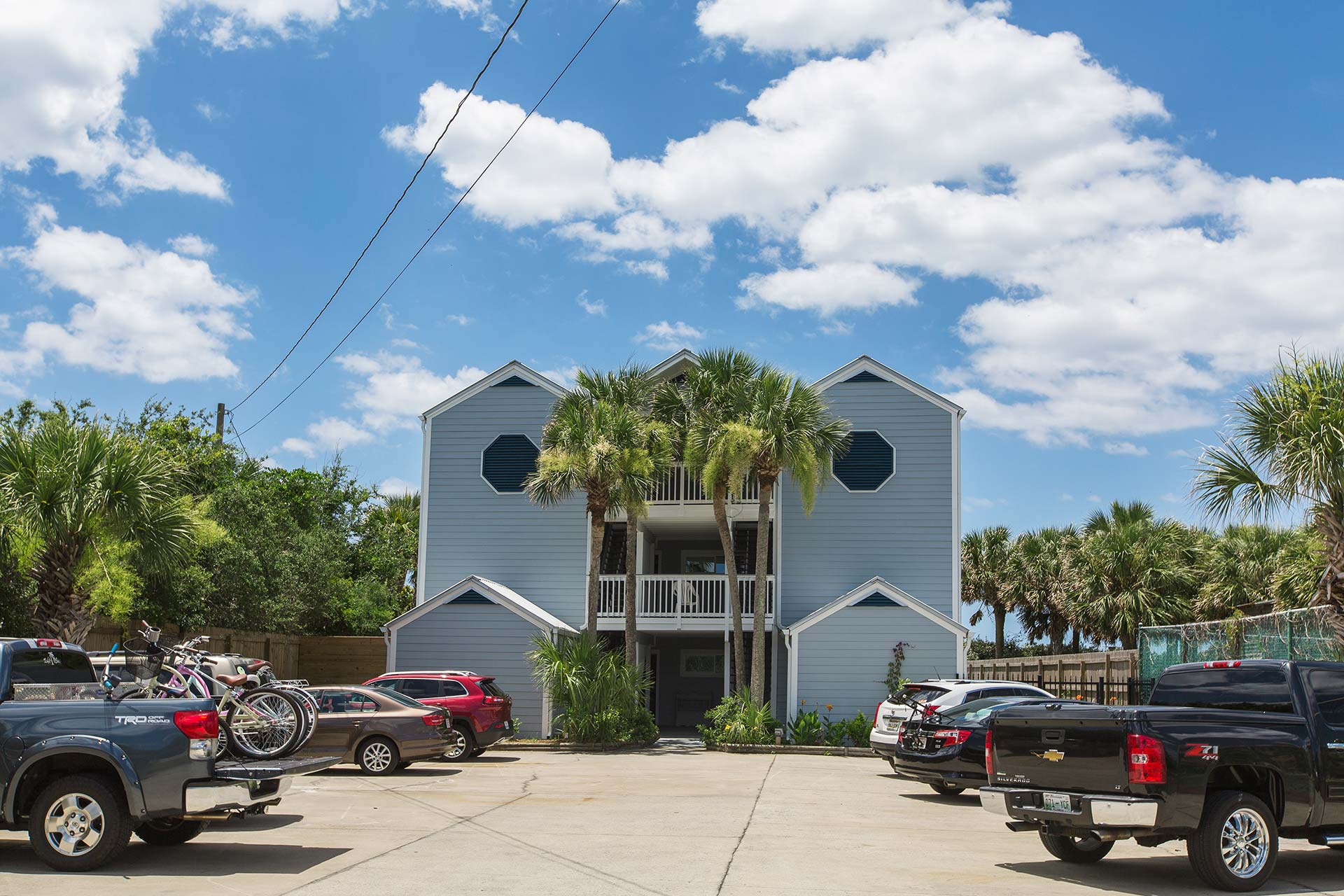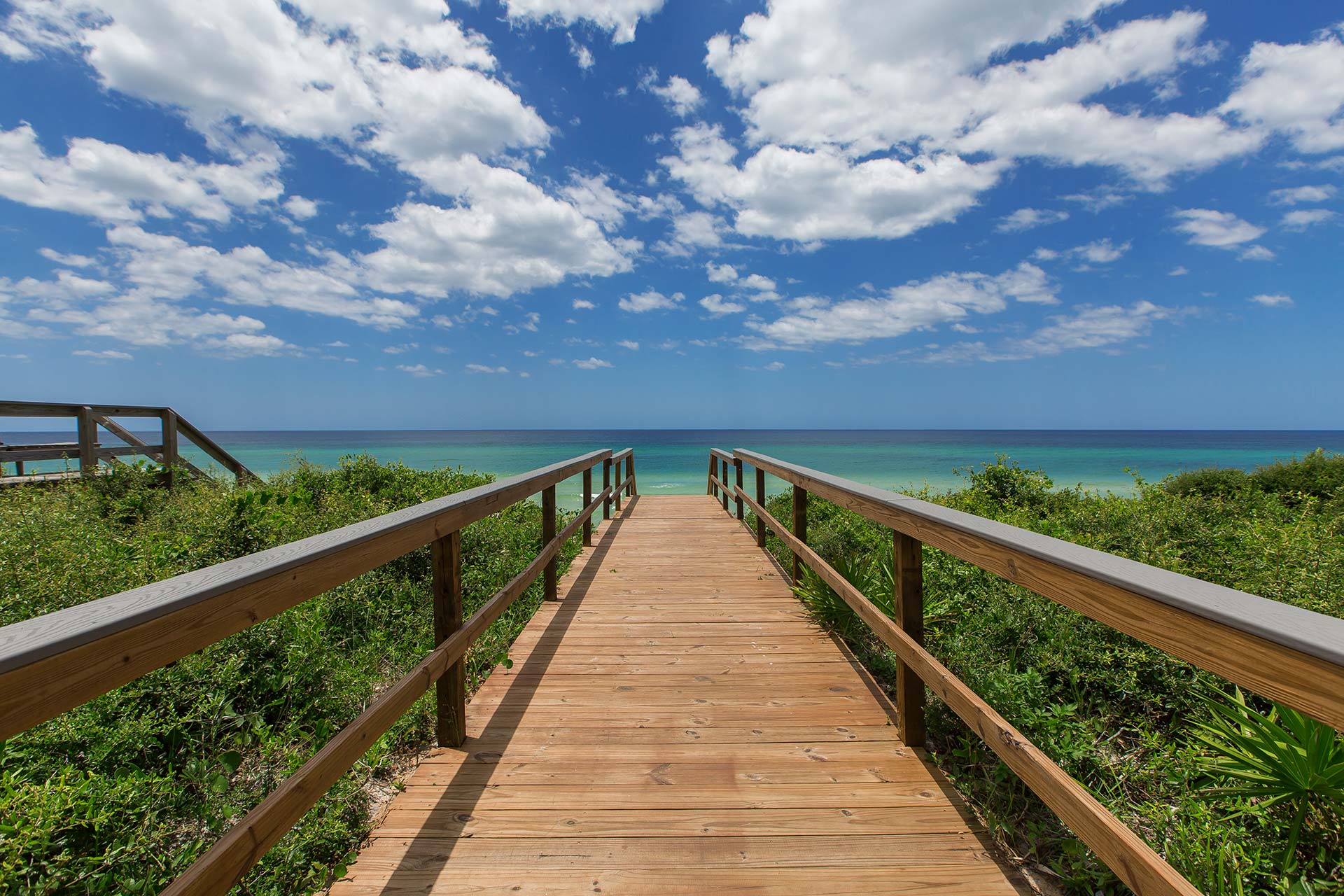 Description
This bewitching three-story property is situated in a tranquil area of Seacrest Beach on Scenic Highway 30-A in South Walton. Indulge yourself with the untouched beachfront views of the splendid Gulf of Mexico from your own private balcony. With only nine units in the entire building, Ramsgate offers a restful and easygoing South Walton beach vacation. The glimmering emerald green waters set against the old-Florida style scenery are certain to soothe your mind, body and soul.
Within reach of Ramsgate are notable destinations including Seaside and Rosemary Beach. Just a little further is Panama City Beach to the east and Destin to the west. Ramasate is the ideal location to get away from it all, yet adventure is still easily accessible.
FAQs
Want to know specifics? Ask anything about this specific resort that you would like to know...
Example: "Is the balcony screened in?" or "Is there a toaster oven?"
Is there an absolute 7 day minimum?
Answer:

Availability at Ramsgate is dynamic. The closer to arrival, the looser the restrictions. However, please contact one of our reservation agents to discuss options if you are unable to reserve a full week at this time.
Do I have to get with another company for beach set up?
Answer:

Beach chairs and umbrellas are provided through a third-party vendor. Once you have secured your reservation, we will provide you with the beach services contact information. You can reserve chairs and umbrellas over the phone, or directly on the sand. See you soon!
What type of bedding is in a one-bedroom unit?
Answer:

For information on the bedding layout, simply click on the unit you are interested in and select the "Beds" tab. This information is also located within the property description on the unit level. Feel free to give us a call with any questions!
Answer:

Ramsgate is a three-story beachfront condo complex. An elevator is not provided, but the Gulf views are worth the climb!
Random

Name

Bedrooms

Sleeps

Price
Searching for an extraordinary and secluded romantic getaway? Then welcome to Ramsgate 9! This one bedroom beachfront condo sits perched high atop a sandy dune overlooking the dazzling jewel toned waters of Seacrest Beach off Scenic 30A. It towers above the sugar white beach sand with glistening gulf views that extend as far as you can see. Since t
You'll feel like you are on top of the world when you stay in this one bedroom vacation rental that sits front and center on the top third floor of Ramsgate in Seacrest Beach. The panoramic vistas from this dune top position are astounding since besides the beachfront balcony this condo has three sides full of windows in the living area to catch al
If you are searching for a bright upscale coastal styled setting for a special beach vacation getaway, take a look at this place! Ramsgate sits high right on a Gulf-front sugary dune in Seacrest Beach, overlooking the dazzling jewel-toned waters. This comfortably furnished vacation rental residence has one bedroom for a magical romantic rendezvous,