Posted on 4/4/2023
Everyone's favorite three-day weekend is coming up in May. This year is whirling by, so it'll get here before you know it! We are, of course, talking about Memorial Day.
Originally called "Decoration Day," Memorial Day became a national holiday in 1868, shortly after the Civil War, as a way to remember loved ones lost in action. After World War II, many began to honor not only veterans lost in the line of duty, but also beloved relatives and friends who had passed away. A century later, in 1968, Congress passed a law to move several holidays to a Monday, including Memorial Day, creating a convenient three-day weekend. The change went into effect in 1971.
Today, Memorial Day also marks the unofficial start of the summer season. Which, of course, is another reason it's such an important holiday here at the beach!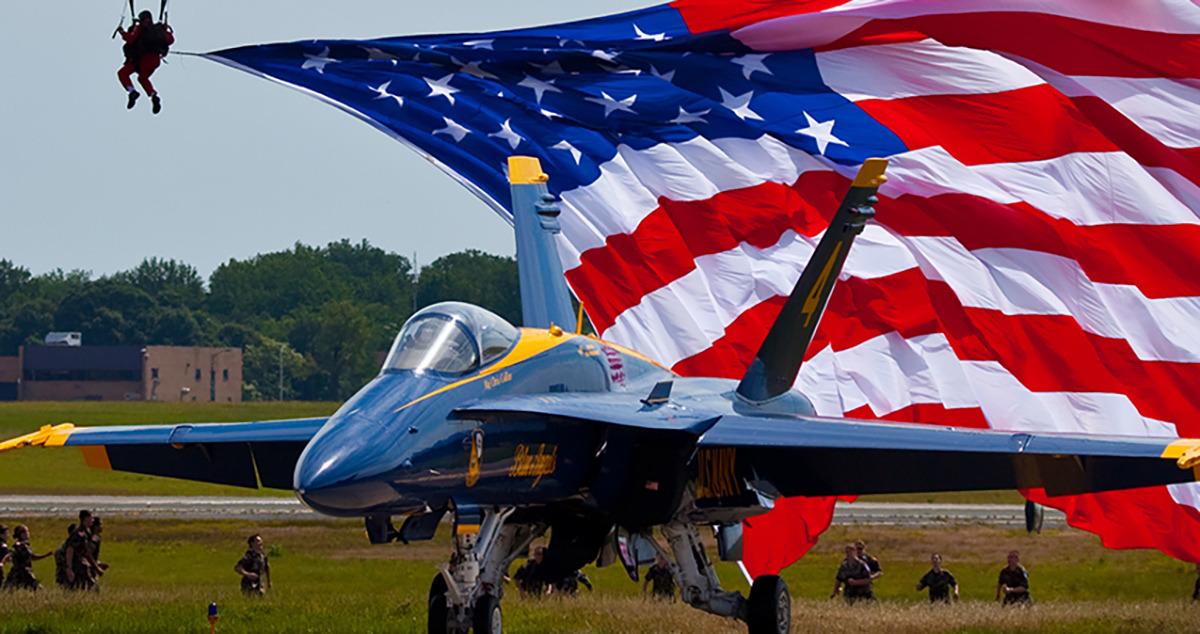 Many of our Ocean Reef Resort visiting guests have spotted them flying along the shimmering bright beaches or seen them soaring above the glistening gulf waters. Here's why ...

Memorial Day is the perfect day to both remember lost loved ones and spend quality time with family and friends who are with us today. And what better way to do that than visit the beach? This year—like every year—Memorial Day will kick off an amazing summer season full of beach memories, family vacations, friend reunions, coastal honeymoons, and so much more!
Fortunately, we offer rentals throughout Destin's Emerald Coast to meet your Memorial Day weekend vacation needs. From luxury beach homes to beachfront condos to cozy cottages, there's something for everyone.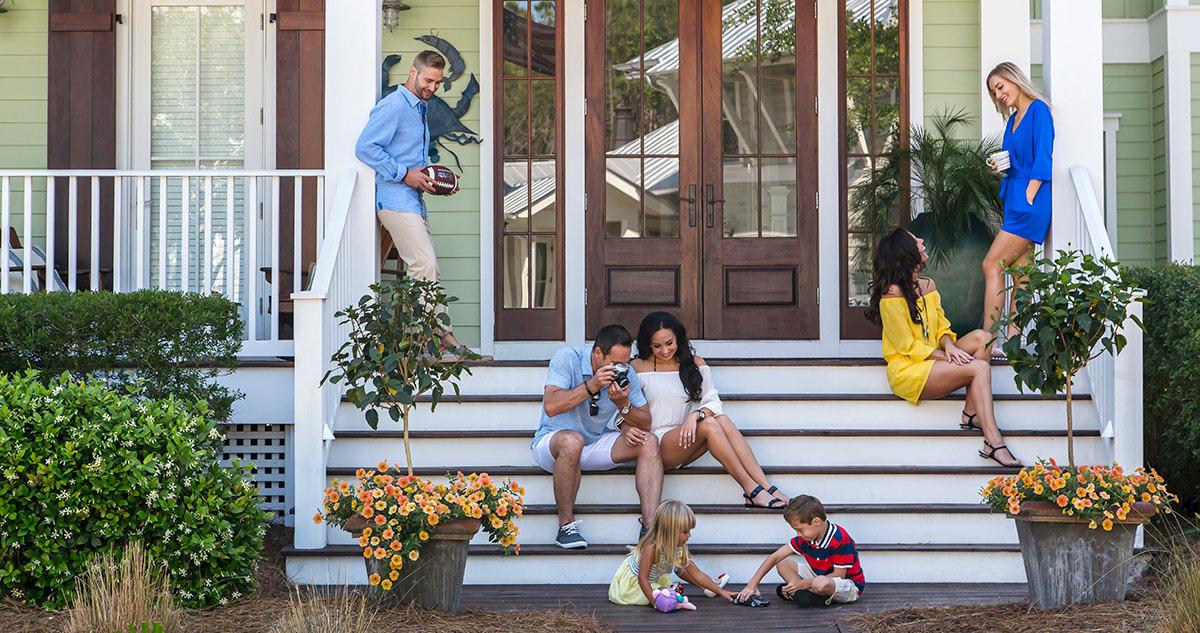 AND, most of our vacation rentals are open for shorter stays at this time of year! Usually, our properties rent for week-long stays during the busy season. But for Memorial Day weekend, we make an exception. We want everyone to be able to start their summer the right way—at the beach!
In addition to a great place to stay, the entire Emerald Coast—from Destin to South Walton's Scenic Highway 30A—offers a one-of-a-kind Memorial Day weekend experience. Live music, family-friendly activities, fireworks, festivals, and (of course) time at the beach will make this holiday weekend one for the books.
So, what can you expect this upcoming Memorial Day weekend in Destin & South Walton? Keep reading to find out!
Memorial Day Celebration at Baytowne Wharf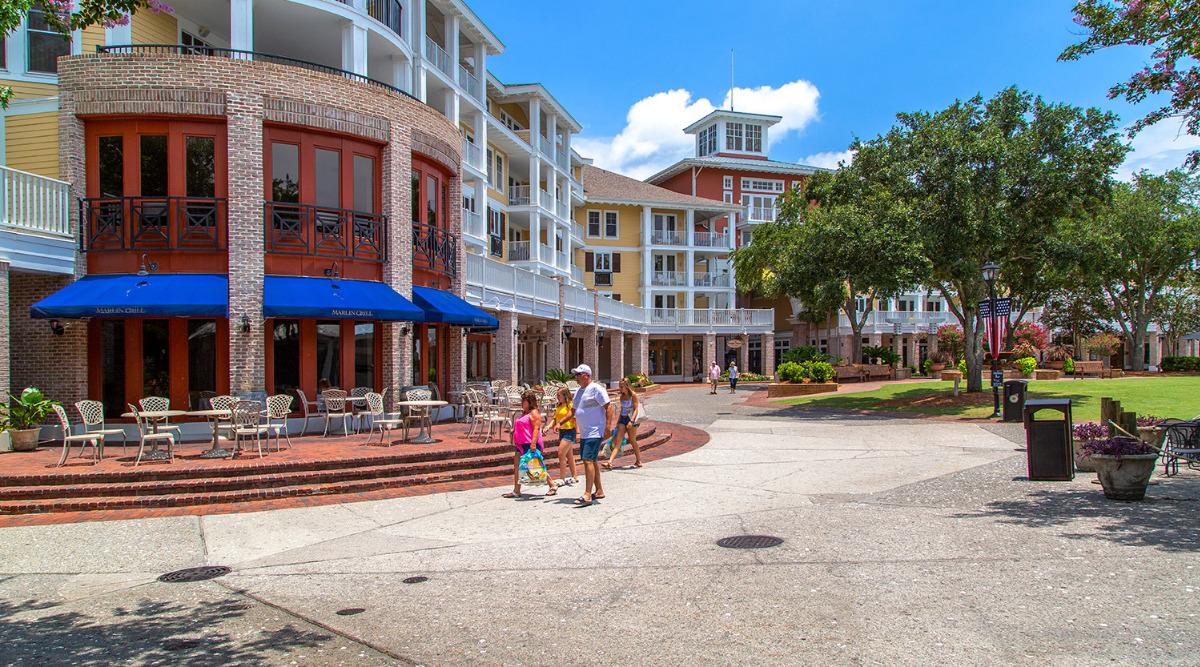 The annual Memorial Day Celebration at the Village of Baytowne Wharf is an event like no other. This two-day extravaganza takes place from Saturday, May 27, to Sunday, May 28. It is free to the public and full of family-friendly festivities. Live music will include artists like Forrest Williams Band and Trest Richerson Band. Kid activities include face painting, lawn games, balloon animals, and more. Not to mention, the whole village abounds with entertainment venues, including dueling pianos, live performances, harbor-side cafes, fine restaurants, and charming retail establishments. At this time of year, the sun sets over the Choctawhatchee Bay and offers ethereal skies in radiant color, which can be viewed from the wharf at the far end of the village. To complete the Memorial Day celebration, fireworks will brighten the sky at 9 pm above the lagoon for a fiery, patriotic display.
Live Music & Entertainment at HarborWalk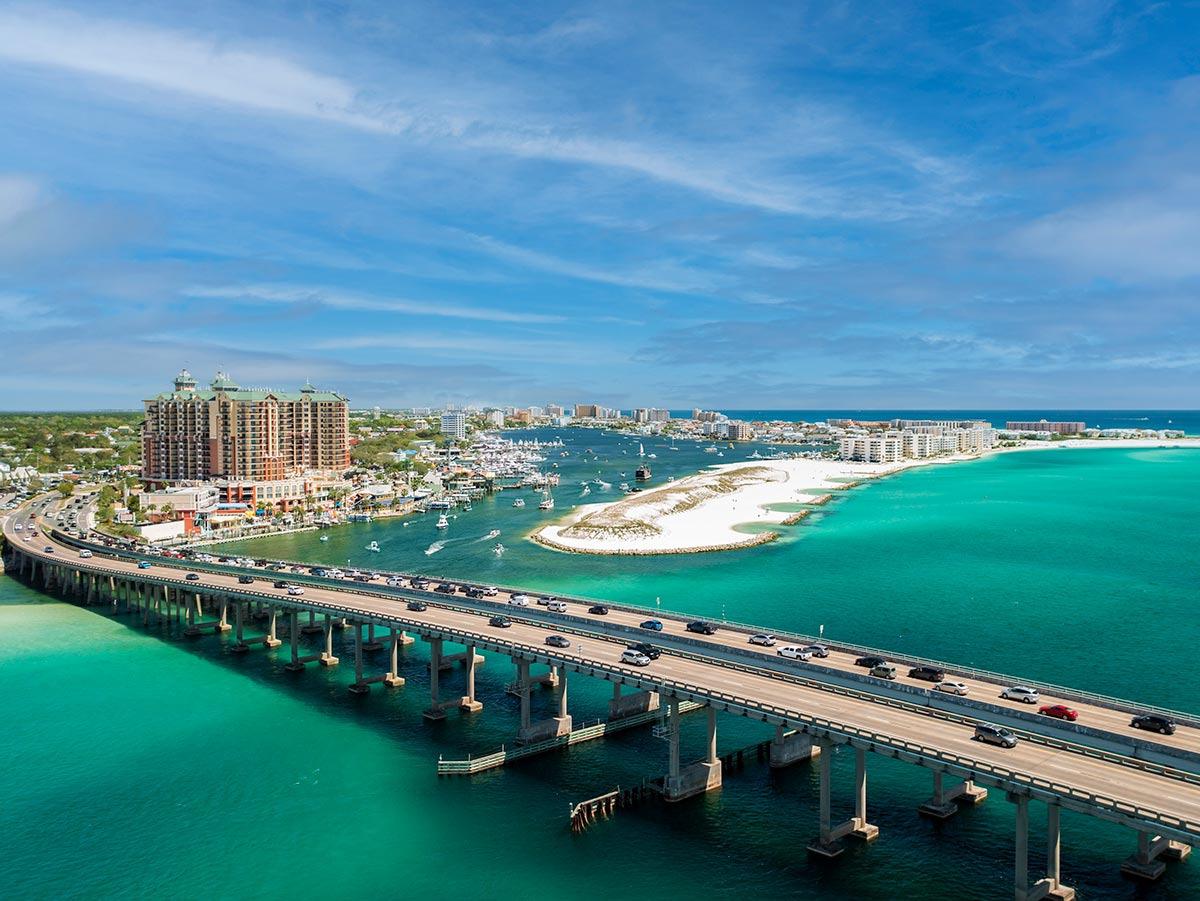 Memorial Day at HarborWalk Village in Destin offers a variety of fun for the whole family to enjoy. Live music is common on the harbor, but there's always a little bit extra over the Memorial Day holiday. Kid crafts and face painting are a common sight during this time of year. Other fun amusements include mirror and laser mazes, ax throwing, bungee trampolines, escape rooms, mini golf, ziplining, and more! Besides all this, a giant fireworks show over Destin Harbor creates a colorful display of color mirrored in the harbor. It's quite a memorable sight!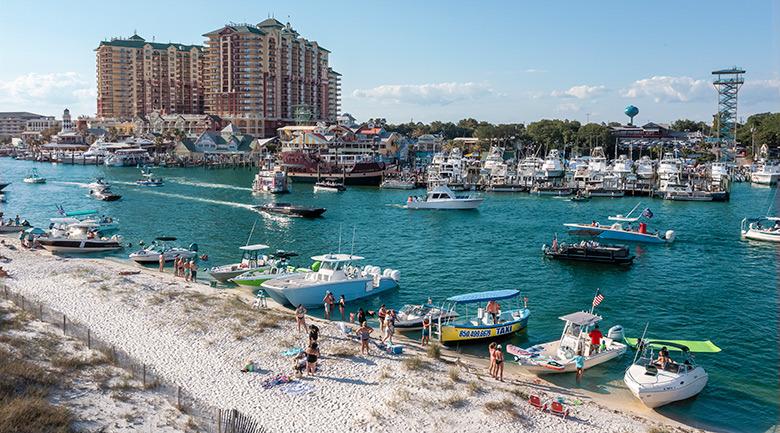 You've heard of taxis, but have you ever traveled by water taxi? If not, it's definitely time to give it a try. The Destin Water Taxi is a fun way to travel around the Destin Harbor while visiting for an Emerald Coast beach vacation.
Memorial Day Service at Gulf Cemetery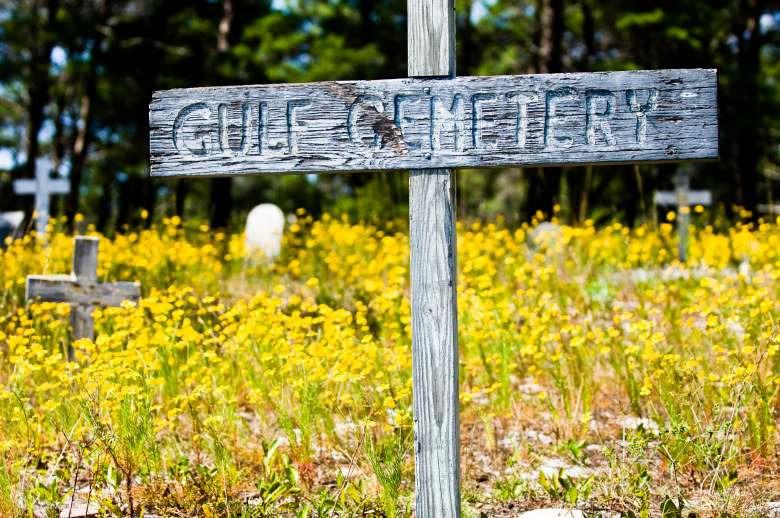 Image courtesy of Sowal.com
Each year, the historic Gulf Cemetery in Santa Rosa Beach hosts a Memorial Day service to remember the fallen. The service is a dignified and patriotic tribute to the men and women who have served the country. It is open to the public and a wonderful opportunity for everyone to gather and pay their respects to these heroes that paid the ultimate sacrifice for freedom. This year, the service will be held Monday, May 29, at 10 am at the Gulf Cemetery. A limited number of folding chairs will be provided, and folks are encouraged to bring their own personal lawn chairs and umbrellas.
Crab Island Memorial Day Fun
For our Ocean Reef guests who have boat access, Crab Island is a fun spot to enjoy your holiday weekend. This submerged "island" is considered party central for the boating crowd—perfect for a fun-filled Memorial Day! You'll find a floating fleet of everything from luxury yachts to jet skis. Rented pontoon boats are crowd favorites because you can load up tons of partygoers, plenty of iced beverages, and lots of food. Enjoy listening to live music, singing, dancing, making new friends, soaking up the sun, and spotting dolphins in the distance—all while floating in this paradise setting.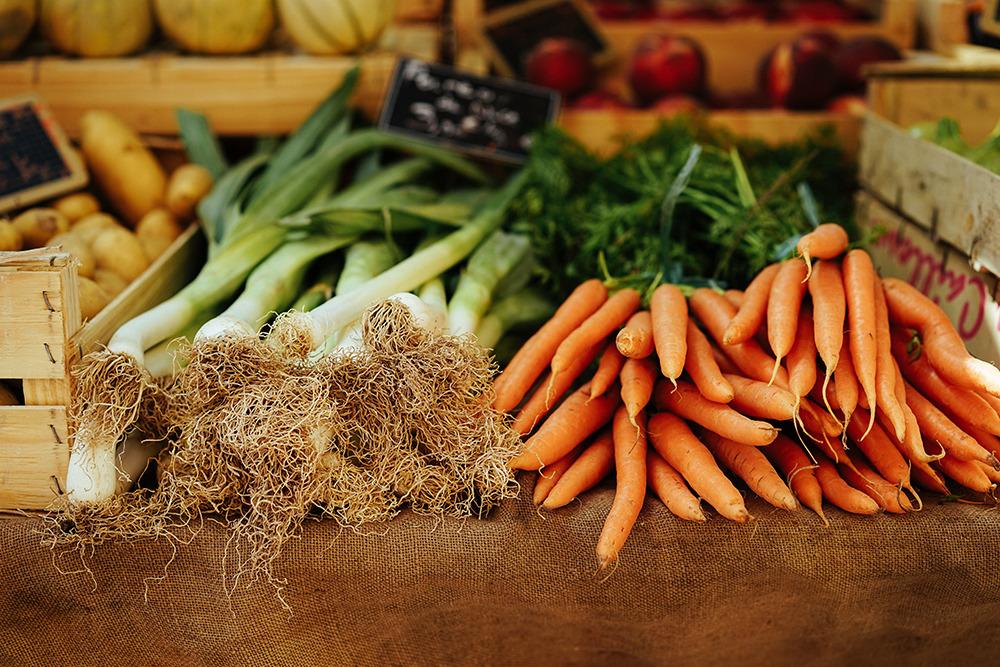 Coastal farmers' markets are a summer season staple on the Emerald Coast. Browsing fresh local foods, chatting with vendors, and exploring this heavenly oasis is a fun way to spend the Memorial Day weekend. You can even grab ingredients to cook up a fun Memorial Day feast at your vacation rental. Whether you eat poolside at your vacation home's private pool or take your meal to the beach, it's sure to be memorable. No need to worry about whether the market is too far away either—there are several scheduled markets to choose from that Saturday and Sunday, so you'll be near one no matter what! On 30a, check out the farmers' markets in Rosemary and Seaside. Heading east, you can also find the Grand Boulevard, Baytowne Wharf, and Destin Commons farmers' markets.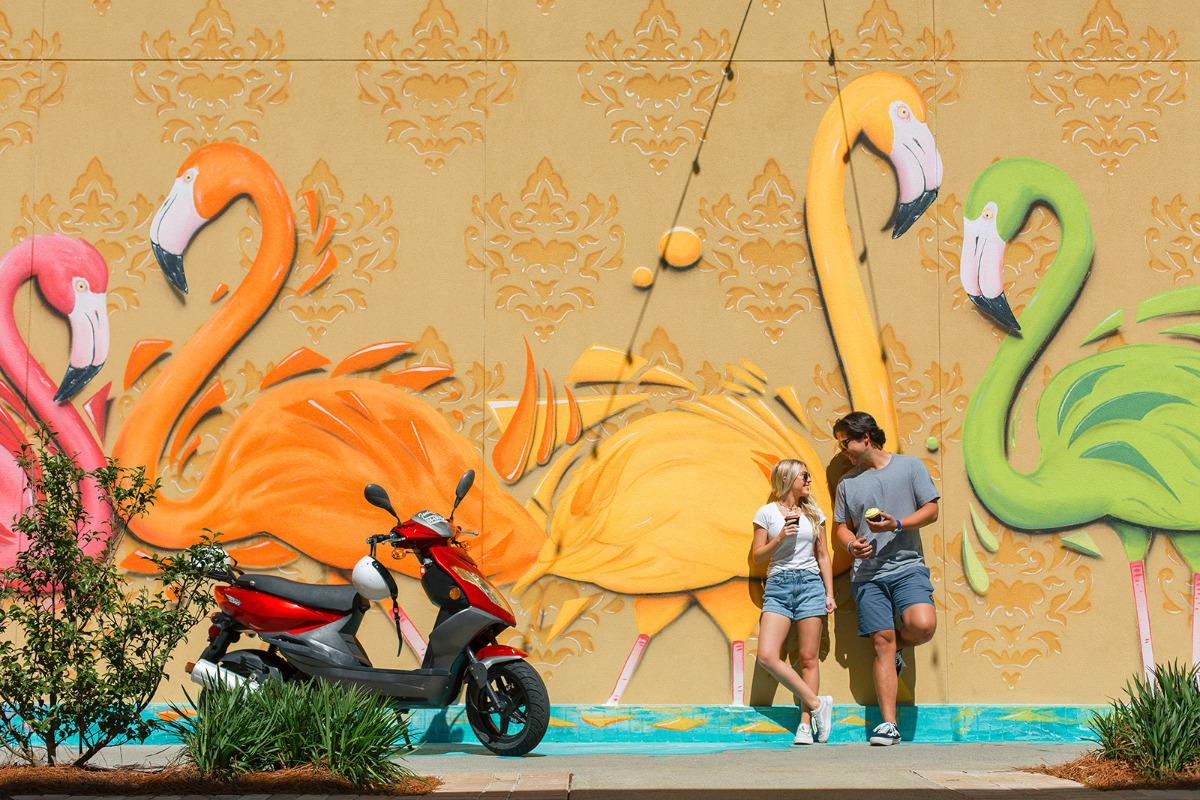 The Destin Commons, a popular shopping center along Florida's oasis known as the Emerald Coast, boasts the best of paradise and creativity. Vibrant murals span across the walls of the Destin Commons, offering visitors an escape into the whimsical and passage through fanciful imagination.
Memorial Run/Walk at Eglin AFB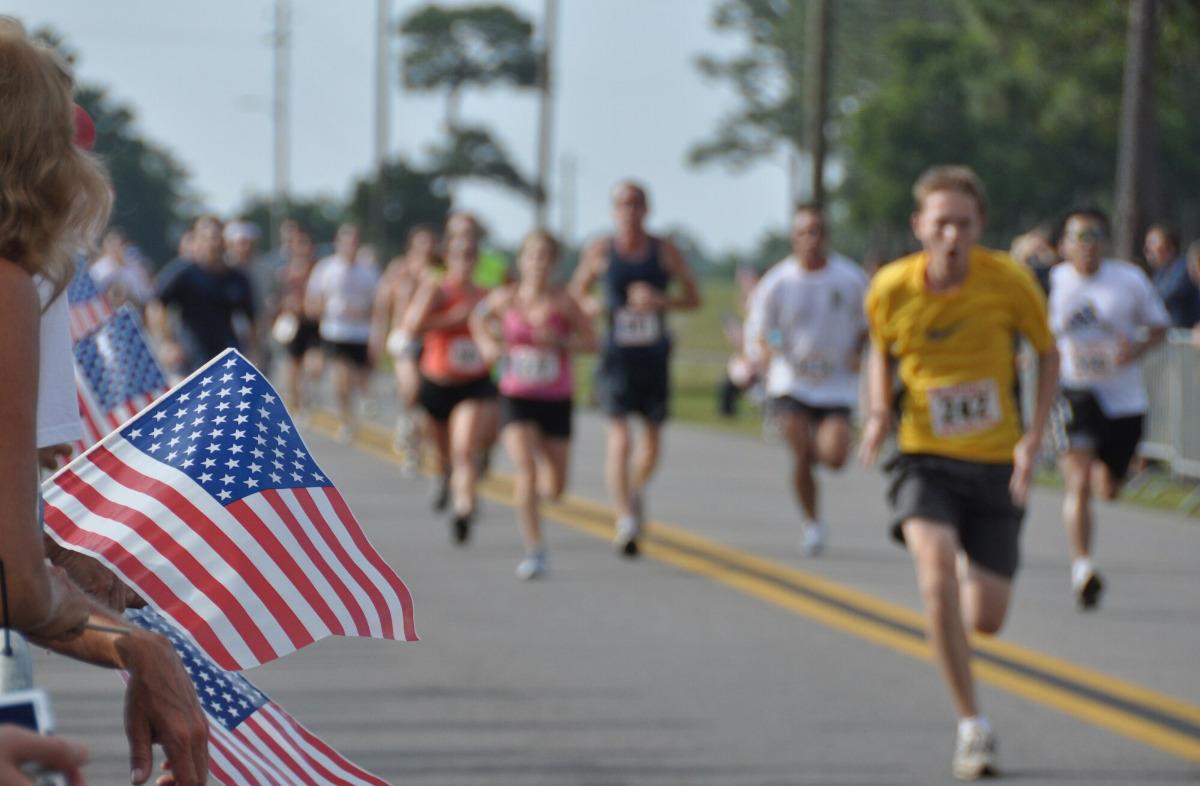 Though located a little further from the beach, the Gate to Gate Memorial Run/Walk at Eglin Air Force Base is a great way to celebrate the holiday. It is the 36th annual Gate to Gate Memorial race—which is incredible! The race is 4.4 miles, with a start and finish near Unity Park on the base. Following the race, participants, and spectators can enjoy free refreshments, entertainment, and an awards presentation. Race entry is $35-$55, depending on when you register.
Memorial Day Weekend Live Music & Food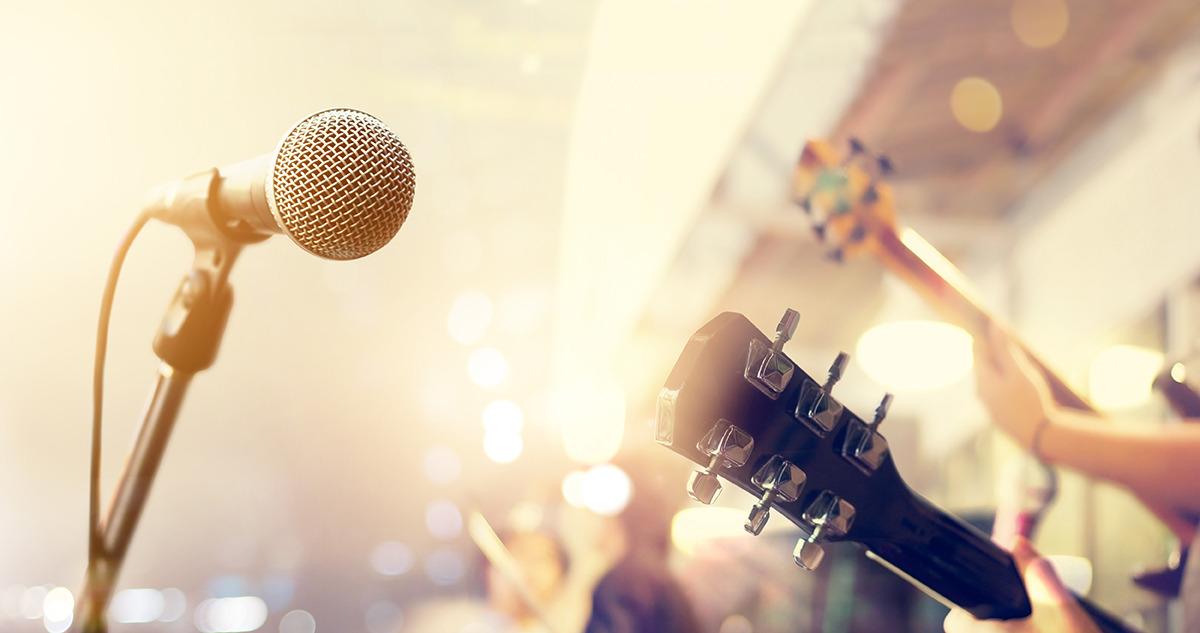 Live music and amazing food go hand in hand at the beach. And Memorial Day is no exception! From Destin all the way down along Scenic Highway 30A in South Walton, a number of restaurants and bars will feature live entertainment throughout the entire weekend. Just to name a few, we've got AJ's in Destin, Pompano Joe's on Scenic Gulf Drive, Tommy Bahama's at Grand Boulevard, Rum Runner's and the Village Door at Baytowne in Miramar Beach, the Red Bar and Crackings in Grayton Beach, FOOW in WaterColor Beach, and the Local Catch Bar & Grill in Santa Rosa Beach.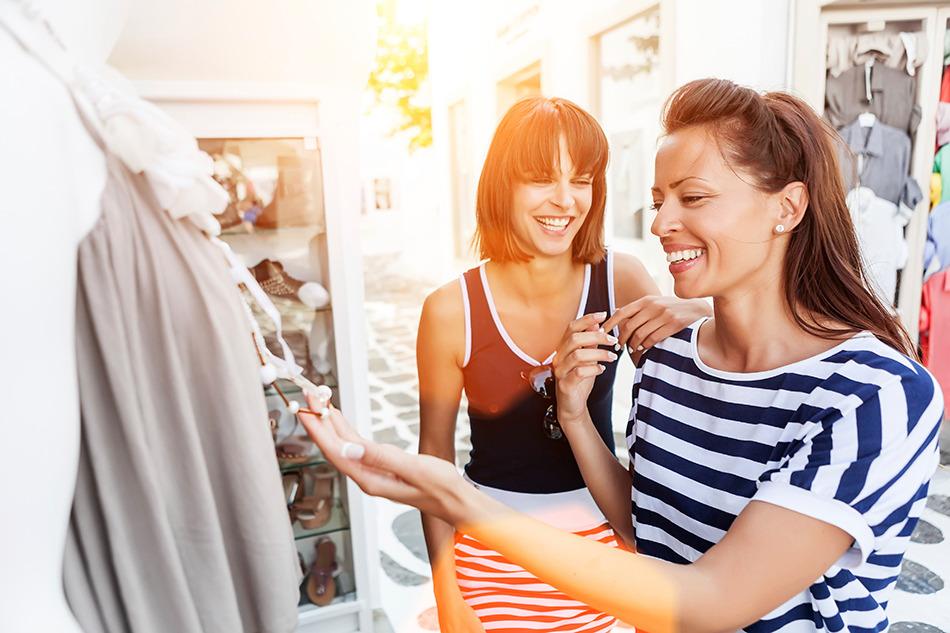 Sales are almost synonymous with Memorial Day these days. You can bet you'll be able to find steep discounts and amazing deals all across the Emerald Coast this weekend. Be sure to check out Silver Sands Premium Outlets, Grand Boulevard, and the Destin Commons for some steals! And don't forget to visit local shops and boutiques, which may offer up some great discounts as well!
Beach Fun with Family & Friends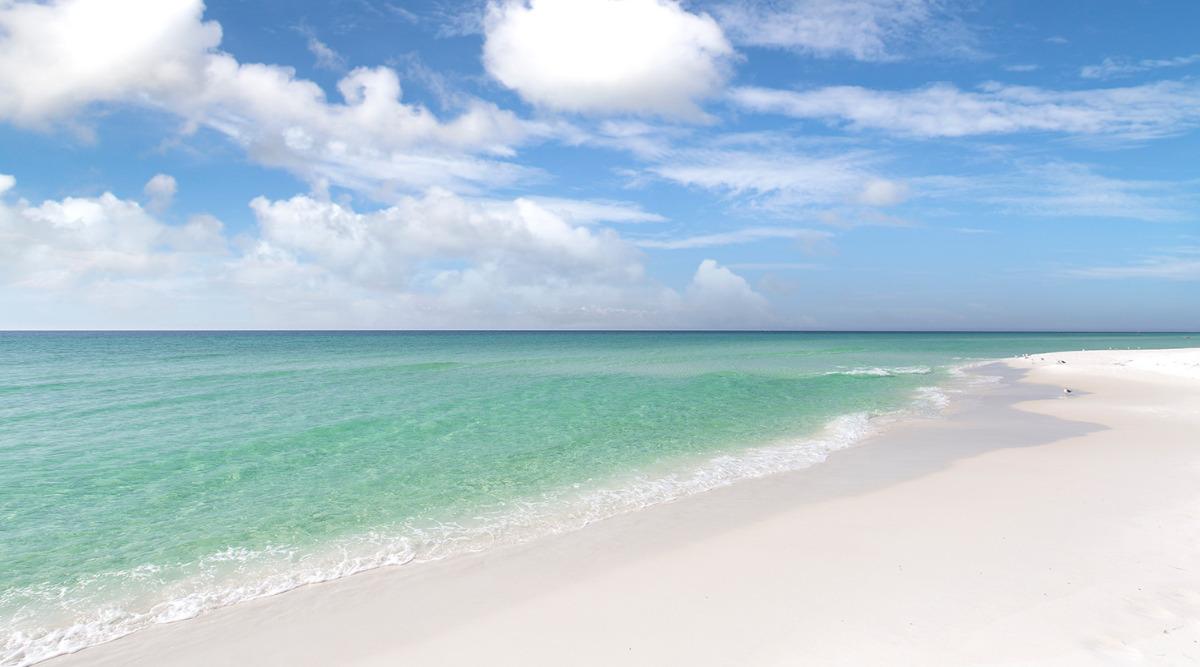 Finally, don't forget to spend time with your family and friends while visiting this little slice of paradise. Grab your towels and a fully stocked cooler and head to the beach with your crew. There's nothing better than spending a day soaking up the sun, building sandcastles, swimming in jewel-colored waves, and simply being with your people. After the beach, go back to your rental for some games and dessert. Take a freshwater dip in the neighborhood pool—or your own private pool, if your vacation home has one! And remember to relax and enjoy every moment.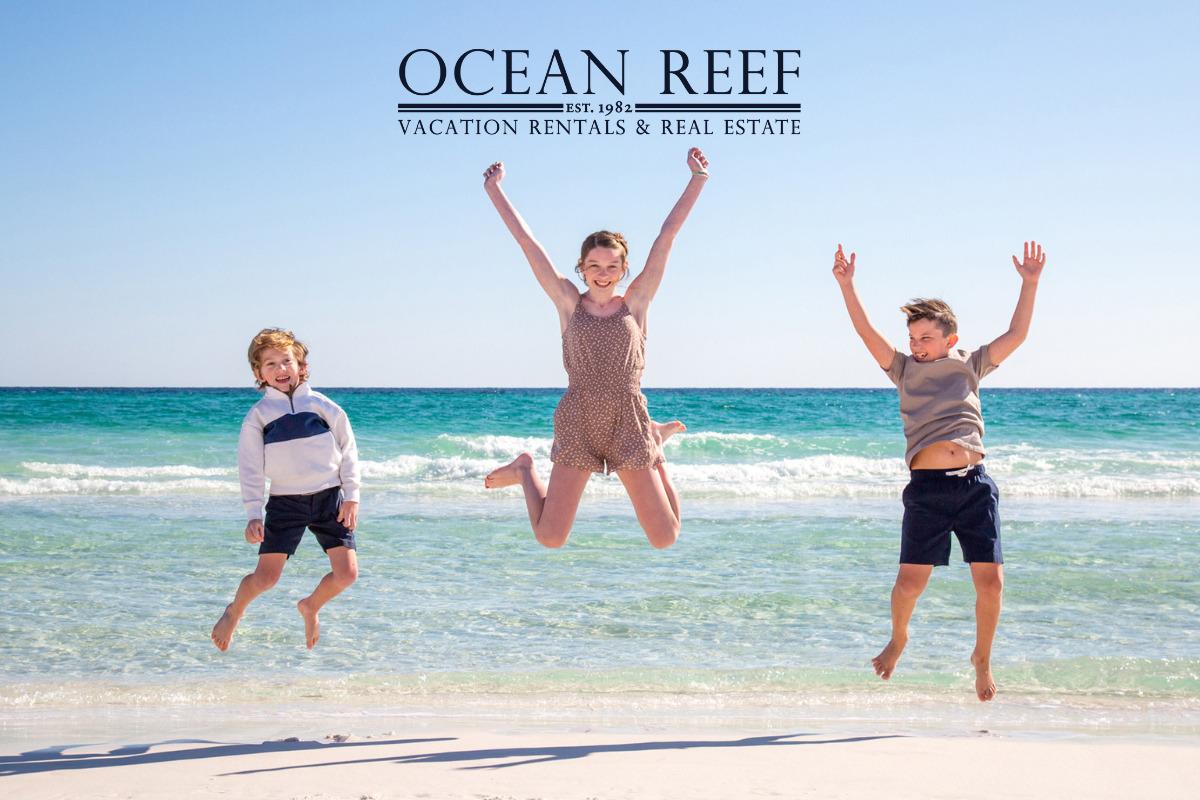 No matter where you decide to stay, Ocean Reef Resorts is happy to accommodate you and yours in one of our desirable vacation rentals. With the majority of our properties available for shorter stays over Memorial Day weekend, you're sure to find the perfect rental just for you. Browse our listings online or give us a call, so we can help make planning your trip a breeze. It is our great pleasure to help provide your family with the happy moments that will make this Memorial Day Vacation a treasured memory for years to come.