Westwinds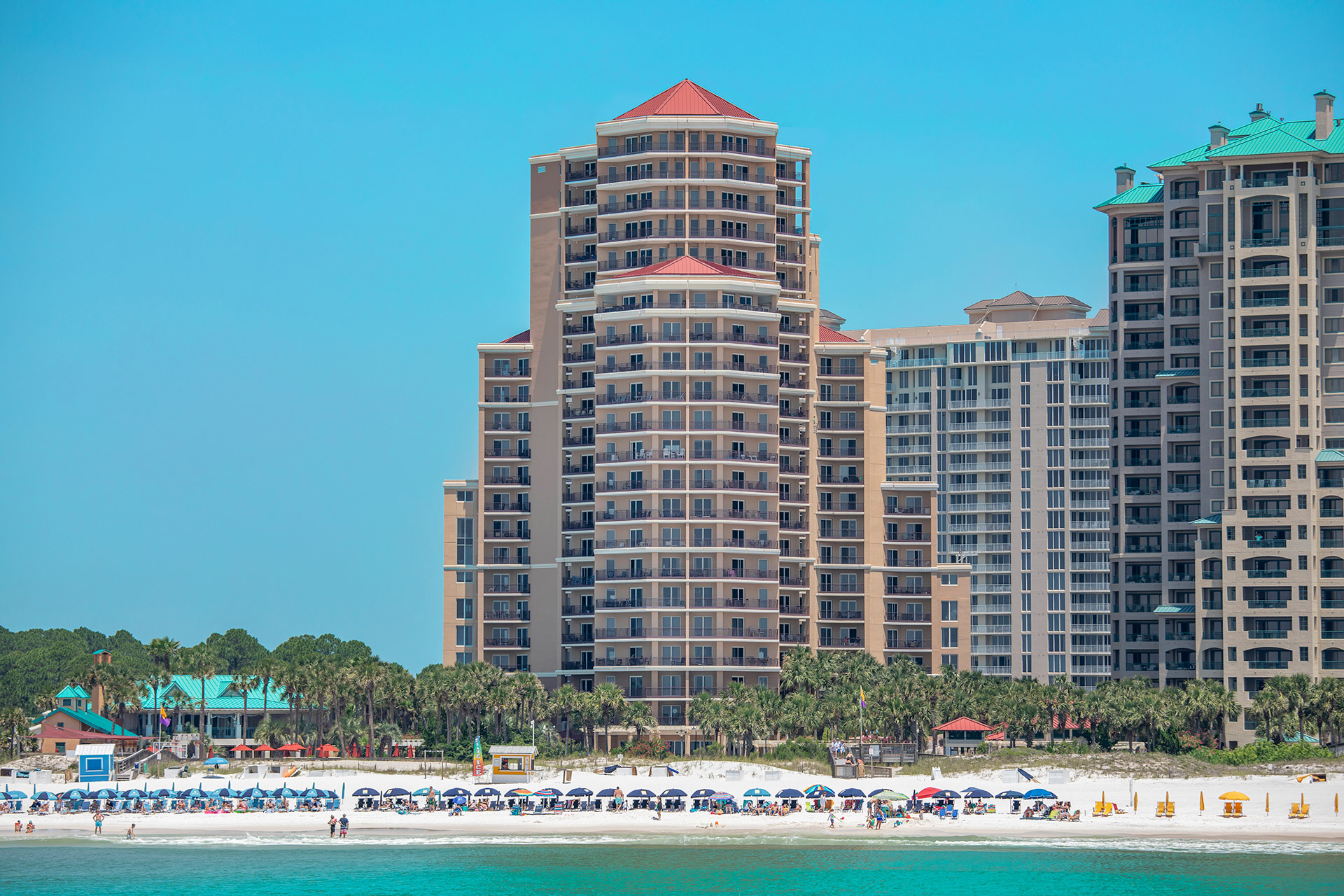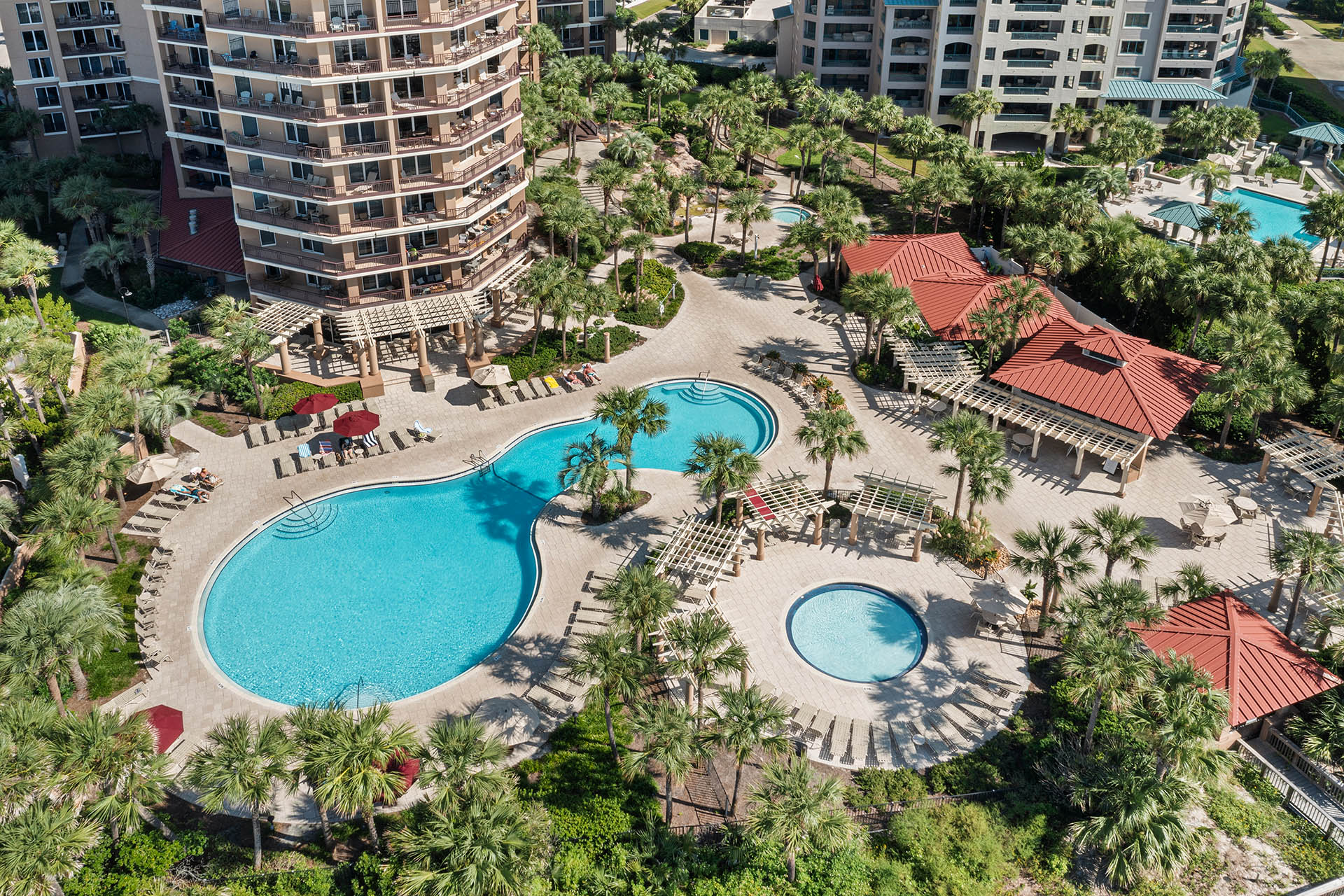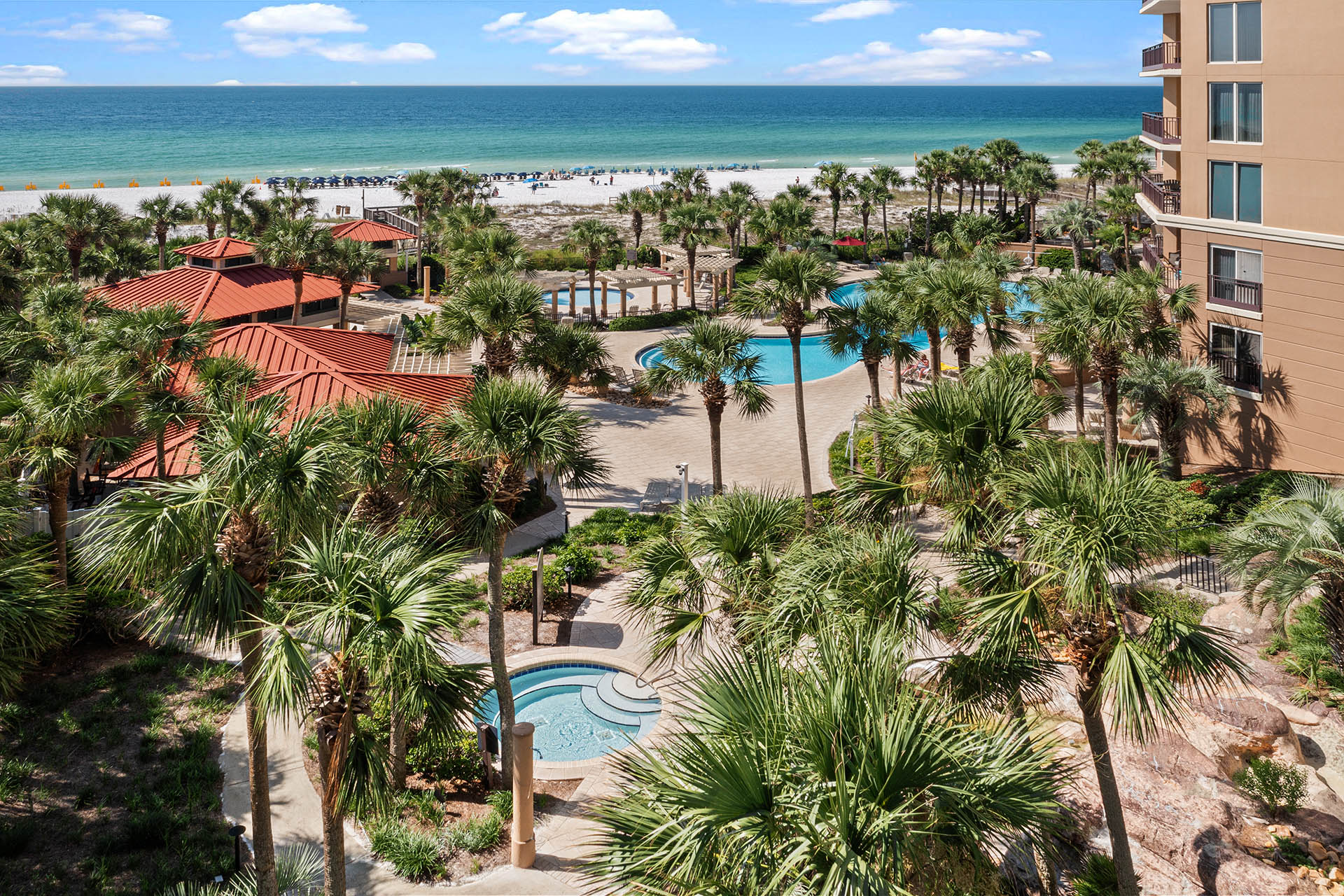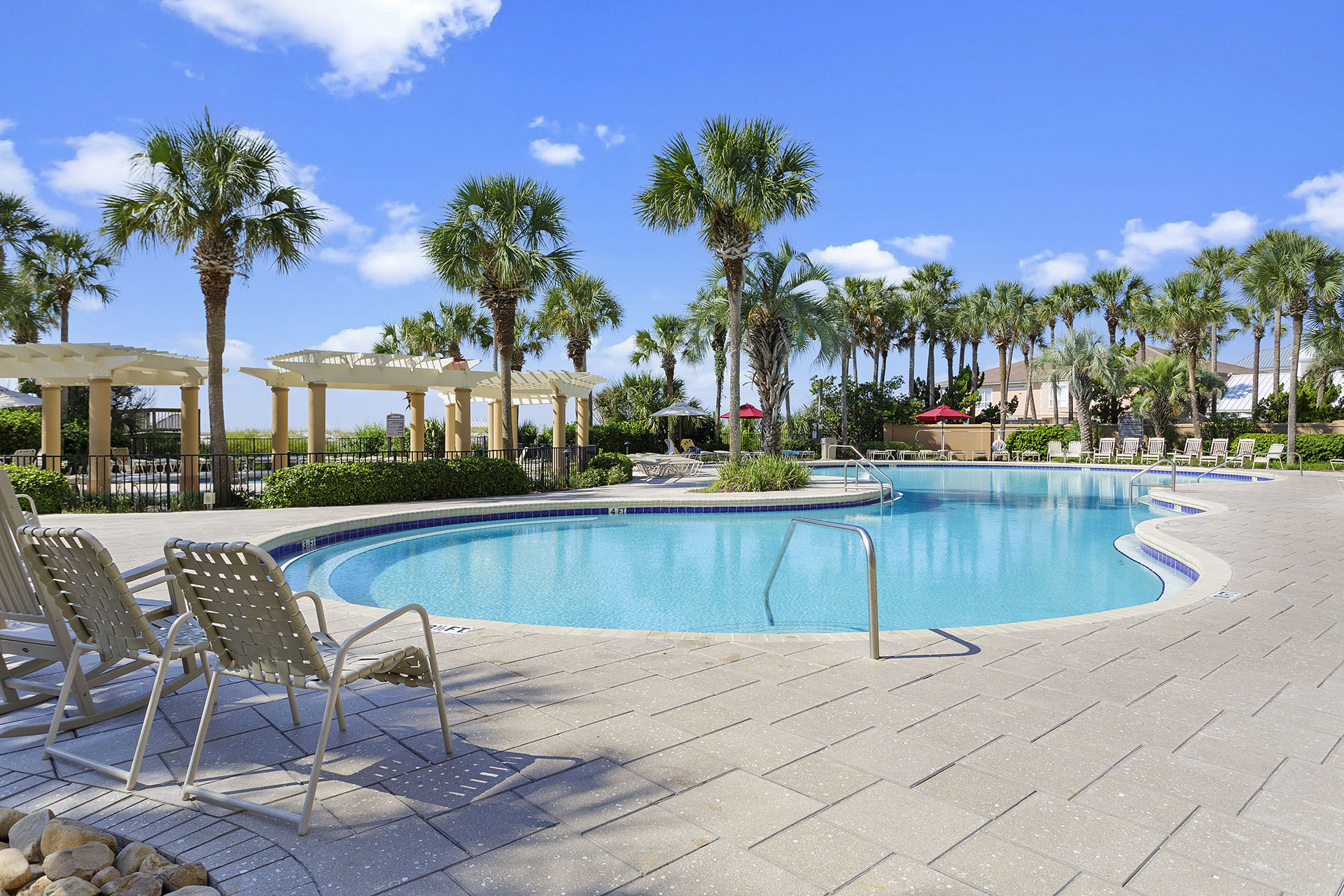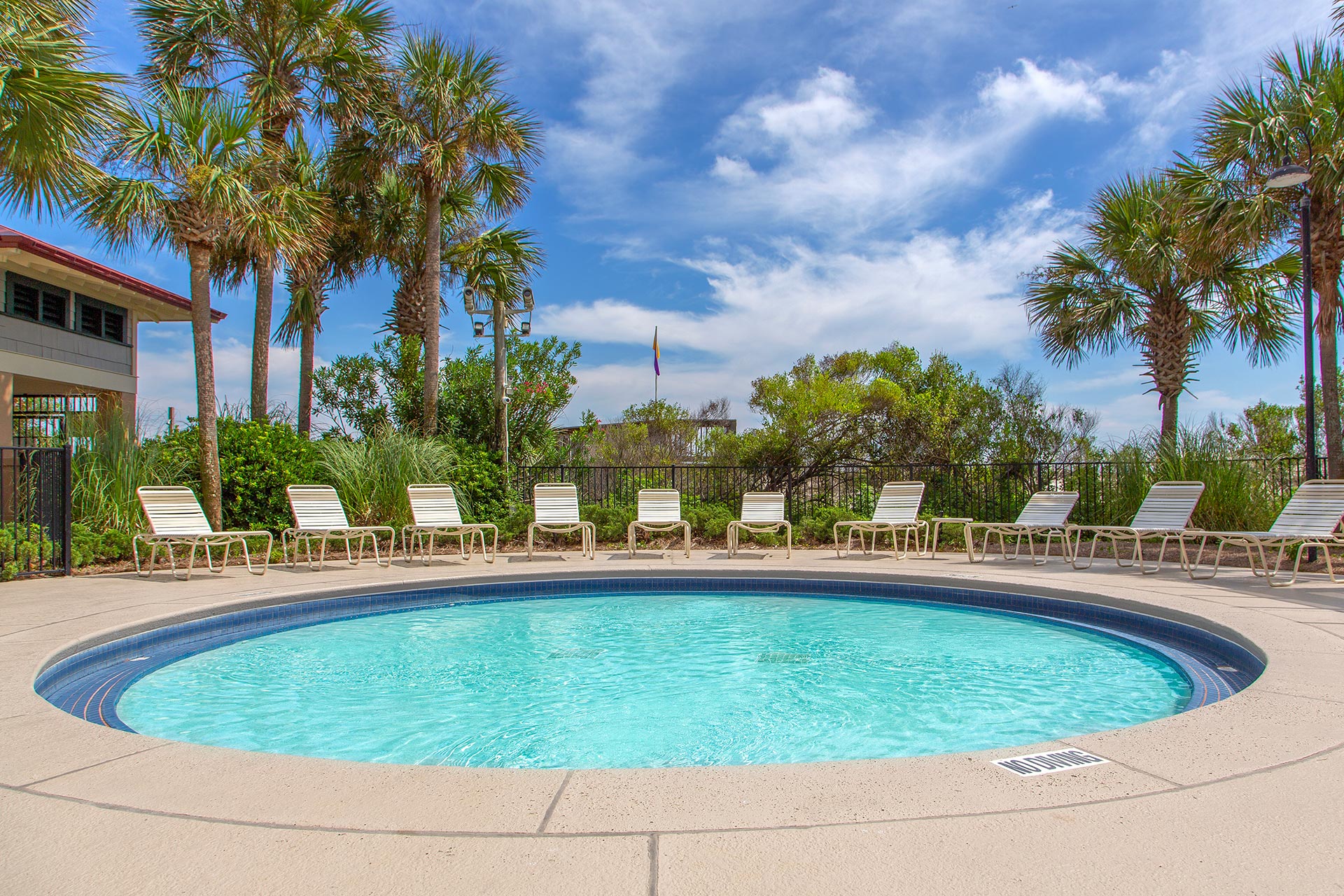 Description
Welcome to Westwinds at Sandestin
Imagine waking up to the soothing sounds of the sea, with the breathtaking beauty of the beach right at your doorstep. Welcome to Westwinds at Sandestin, where every day feels like a luxurious vacation. Nestled beachfront on the renowned Sandestin Golf & Beach Resort, Westwinds stands as a majestic high-rise condominium, offering you a premier destination that epitomizes elegance and comfort.
Unmatched Amenities
At Westwinds, indulge in a world of unparalleled amenities designed for your pleasure and convenience. Bask in the sun at the exclusive beachfront pool, or unwind in the outdoor hot tub as you take in the stunning Gulf views. The expansive pool deck is perfect for relaxation, while the cascading waterfalls add a touch of serenity to your surroundings. Prioritize your well-being in our state-of-the-art fitness center, equipped with everything you need for a comprehensive workout.
Seasonal Tiki Bar
Quench your thirst and satisfy your palate at our seasonal tiki bar, where you can enjoy refreshing cocktails and delectable snacks in a vibrant, tropical setting.
Explore and Enjoy
As a cherished guest of Westwinds, you are granted full access to the myriad of entertainment and adventure options that Sandestin has to offer. Embark on a journey of discovery at the Village of Baytowne Wharf, where a wealth of shopping, dining, and entertainment venues await you. Browse through the chic boutiques and specialty stores at The Market Shops, or savor the culinary delights at the upscale restaurants in Grand Boulevard. It's all part of your extraordinary "backyard" at Westwinds.
Vacation Rentals
Discover the ultimate getaway with Westwinds' vacation rentals. Choose from a variety of luxurious condos that suit your needs. Each vacation rental is thoughtfully designed with modern amenities and breathtaking views, ensuring your stay is as comfortable and enjoyable as possible. Make your reservation today and embark on a vacation experience you will cherish forever.
Resort Living at Its Finest
Embrace the epitome of resort living at Westwinds at Sandestin. Here, every moment is a cherished memory in the making. Relish the exquisite Destin beachfront location, the lavish amenities, and the endless opportunities for adventure and relaxation. Make Westwinds your home away from home, and experience the ultimate in luxury and leisure.
Amenities
Gulf Front
Community Pool
Hot Tub
Fitness Facility
Heated Community Pool
High Speed Internet
FAQs
Want to know specifics? Ask anything about this specific resort that you would like to know...
Example: "Is the balcony screened in?" or "Is there a toaster oven?"
At Westwinds is the main community pool heated?
Answer:

Yes, based on the daily temperature and at the HOA's discretion, the community pool is typically heated October through March.
How many floors does this property have?
Answer:

Westwinds is a twenty-one-story condo complex located beachfront on the sugar-white shores of Sandestin Golf and Beach Resort.
Are all rooms ocean view with a balcony?
Answer:

Located on Sandestin Golf and Beach Resort - Westwinds is a gulf-front condominium with each unit featuring a private balcony and glistening gulf views.
Is there a tiki bar and grill on site?
Answer:

With a vacation to Westwinds, guests can enjoy an onsite beach cafe that serves amazing food and drinks! You are also walking distance to The Beach House where the fish tacos are a must-try!
Do you have paddle board rentals?
Answer:

You can rent paddle boards and other beach equipment, such as chairs and umbrellas, directly through the onsite beach service provider. See you soon!
Can we pre-reserve chair and umbrella rentals for next week?
Answer:

Yes - you can reserve chairs and umbrellas over the phone or directly on the sand. Once you have secured your reservation, we will provide you with the beach services contact information.
Is the beach access to this resort private compared to the other resorts on Sandestin?
Answer:

Each Sandestin resort, including Westwinds, has its own private stretch of beach. You can also reserve beach service to ensure you have a spot saved in the sand!
Are the beds in all 2 bedroom properties the same?
Answer:

Condos at Westwinds are individually owned and furnished by private homeowners. Bedding variations can change depending on the specific unit. Let us know if you see one you like!
Is the onsite Tiki bar open daily in April?
Answer:

Great news, the Westwinds tiki bar is open from March through October. The seasonal hours are 10am - 4pm (weather permitting). Enjoy!
Are coolers allowed around the pool?
Answer:

Small coolers with drinks are allowed, but please note that glass bottles are prohibited around the pool and on the beach.
Does the resort rent golf carts that can be used at Westwinds?
Answer:

Owner provided carts are permitted, however, golf cart rentals are strictly prohibited on Sandestin Resort.
Random

Name

Bedrooms

Sleeps

Price
Westwinds is a luxurious condominium tower that soars above the beautiful beach in the exclusively gated Sandestin Resort. Westwinds 4758 is a lovely two bedroom vacation rental that can sleep up to six guests. An angled entryway leads past the open kitchen and sweeps into the main living area where sliding glass doors frame the glistening gulf. Th
Westwinds is a luxurious condo tower that soars above the sugar white sand beach in the prestigious Sandestin Resort. It has a lagoon shaped swimming pool among clusters of palm trees with vivid views of the emerald toned waters of the glistening gulf. You may relax in this tropical paradise on the spacious sun deck around the pool that allows you