Posted on 3/23/2021
Most Ocean Reef Resorts guests have been arriving at our precious piece of paradise with their families by car for almost 40 years. This is due to Destin's close proximity to cities like Atlanta, Nashville, and New Orleans - and the fact that airports provided limited service in the past. That has all changed now since many others throughout the nation are discovering our sugary shores, and it is far more accessible by air. Some folks even want to save the handful of hours drive each way from many nearby cities in the Southeast to spend more time at the beach. Fortunately, the award-winning Destin-Fort Walton Beach Airport, known as VPS, has over 50 non-stop flights daily from cities across the nation. This makes it easy to complete domestic and international connections from far-flung places.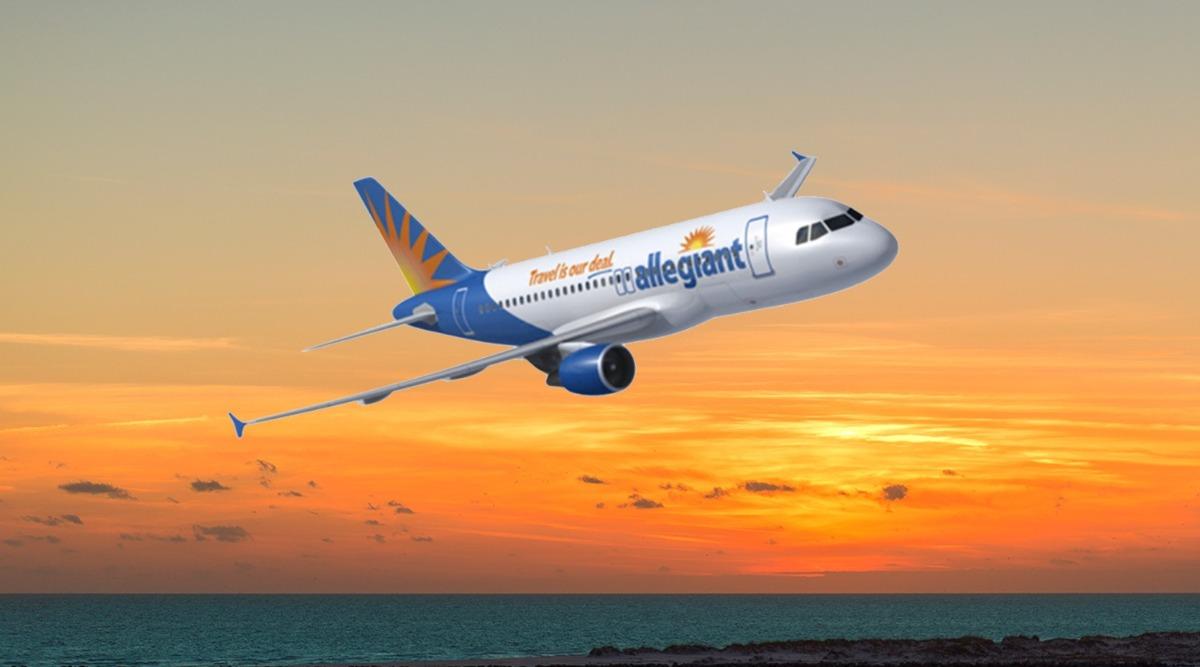 About one million passengers use this airport every year to come visit our white sugar shores and glowing jewel-toned gulf waters. The crisp, bright white exterior walls and gleaming green metal roof accentuates a tropical palm-studded setting which provides a perfect welcome to The Emerald Coast. The expansive 116,000 square foot terminal has vaulted ceilings with multiple skylights that offer a welcoming, spacious sunny look. This terminal has convenient amenities like a big city airport but with an uncrowded friendly, wonderfully laid-back ambiance. A unique colorful terrazzo map is inlaid onto the main foyer flooring that creatively displays all of Choctawhatchee Bay, Ft. Walton Beach, Destin, and the Gulf. There is even a pet relief and play area provided if your furry friend is traveling with you.
Destin and Miramar Beach are close by via the Mid Bay Toll Bridge, which is about fifteen minutes from Destin and only thirty minutes away from the Sandestin Resort by car in light traffic. This provides quite an entrance, especially for those who have not visited before since as you cross the five-mile expanse of the shimmering Choctawhatchee Bay on the long bridge, you see dazzling island-like Destin in the distance before you arrive!
Once you fly in, local transportation is important, and fortunately, there are quite a few options provided to choose from.
Rental cars are available at the airport and include the following agencies: Alamo, alamo.com 800-462-5266; Avis, avis.com, 800-331-1212 ; Budget, budget.com, 800-527-0700; Destin Jeep Rentals, DestinJeepRentals.com, 850-687-9262; Dollar Rent a Car, dollar.com, 866-434-2226; Enterprise, enterprise.com, 800-736-8222 and Hertz, hertz.com, 800-654-3131.
Airport Limo & Bus Services
If you have an extra-large group traveling with you, there are buses and limousines available, which include the following:
654LIMO Transportation 850-654-5466, 654limo.com; Aloha Limousine 866-865-6900, alaohalimodestin.com; D'Luxe Service 850-291-4373; Destin Beach Bus, 850-362-9959, destinbeachbus.biz; Dreamcatcher Shuttle 850-982-7433, dreamcatchershuttle.net; Emerald Coast Luxury Transportation 850-774-8345, emeraldcoastluxurytransportation.com; Mr. Mike's Transportation 850-797-0808 and Southern Comfort Services 850-842-9231.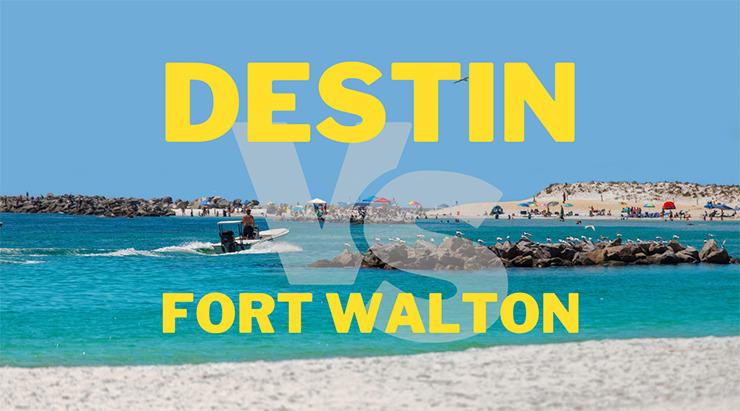 Destin and Fort Walton Beach, both situated along the sugary shoreline of Northwest Florida's Emerald Coast, have unique characteristics that set them apart.
Airport Taxi, Van, & Shuttle Services
J & B Taxi and Shuttle 850-374-7293, jb-shuttle.com; 30A Taxi & Shuttle 850-238-3302, 30ataxiandshuttle.com; AAA All Florida Airport Shuttle 850-855-5736; Above and Beyond Airport Shuttle 850-603-0508; Aspire Taxi and Shuttle 850-399-1622; Bluewater Car Service 850-897-5239; Carters Carriage 850-855-6242; Crown Affiliations 850-687-0702; Destin Airport Shuttle and Taxi Service 850-585-7227, destinairportshuttleandtaxi.com; Destin Coach, 850-240-7410; Don Fischer's Shuttle 850-218-7122; Emerald Breeze Carriage, 850-865-1945; Emerald Coast Elite Car Service, 850-345-6845, emeraldelitefleet.com; Emerald Elite Transport 850-714-4507; GIL-again 850-699-9795, gilhines.wixsite.com/gilagaintrans; JC Valet 850-259-0002; Lowell Asbell Airport Shuttle 850-830-7448; Mabuhay Shuttle 850-376-2911; M & R Shuttle 850-240-5829; Nelson's Airport Transportation 850-546-1666; Prestige Transportation 850-586-4903; Quickie Taxi 850-716-6545, quickietaxi.com; Ranger 34 850-830-1513; Sandy's Sunshine Shuttle 850-812-2030; St. George's Airport Transportation 850-974-3713, stgeorgesat.com; Taxi Sunrise 850-586-5694; Sun Wave Shuttle 850-583-6100; Thomas Gorman (the 5 Ride) 850-424-7442, the5ride.com; Trinity Airport Shuttle 850-376-2754; Turner's Airport Shuttle 850-225-8663; White Sand Transportation 850-502-6274; Zimmer Airport Shuttle 850-978-0978.
Many people use Uber or Lyft to book a ride, and both of these services are available at the Destin-Fort Walton Beach Airport. These apps are easily downloaded for use on your phone and will be needed to secure reservations for a scheduled pick-up and drop-off. The costs are relatively the same and are dependent upon the type of vehicle you desire, which usually relates to its size. Rates are also related to the amount of time it takes to get to your destination plus the amount of the Mid Bay Bridge Toll. Currently, price estimates to Sandestin Golf and Beach Resort in Miramar Beach are $41 to $53 each way on an Uber or Lyft regular car sizes holding 2 to 4 passengers and $60 to $78 for large vehicles holding 4 to 6. This is almost a 28-mile drive. The price to Destin would be approximately half as much depending upon where you are going and would be between $30 to $38 with a regular-sized vehicle and $43 to $55 on a large one.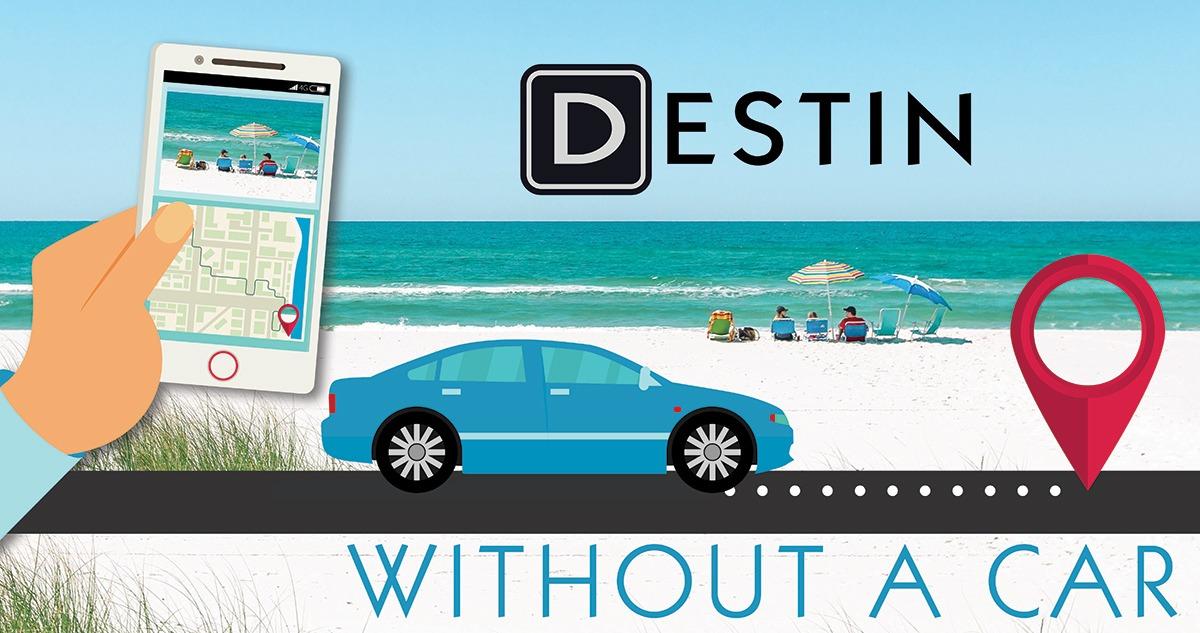 It should be noted that both Uber and Lyft services are available for local transport if needed after you arrive. They are also the most economical. Note that some resorts like Sandestin Golf and Beach Resort are self-contained with restaurants, bars, shopping, and amusements of all kinds, with beach trams available to get you anywhere you want to go on the grounds. In other words, once you arrive at such resorts, you have no real reason or desire to leave until you head back to the airport.
So now you know your many options for local transport around Destin if you are coming by air. Flying down will give you extra hours at the beach instead of being on the road, and like that classic Beach Boys song said, "you can get there fast and then take it slow!"