Posted on 9/8/2023
We've recently lost a legend, but his spirit sails on. "Changes in Latitudes, Changes in Attitudes," Jimmy Buffett sang, capturing the essence of a laid-back, sun-kissed lifestyle that many yearn for but few truly embrace. Although we mourn the loss of this iconic musician and lifestyle philosopher, his legacy is far from just a memory. In idyllic settings like Destin and the communities along Highway 30A in Northwest Florida, the essence of Buffett's island escapism isn't just a dream—it's a daily reality. This article pays tribute to how Jimmy Buffett's life philosophy and cultural contributions have been woven into the very fabric of our iconic beach communities.
The "Parrothead" Community
Being a "Parrothead" isn't just a temporary phase or an affection for a few Jimmy Buffett songs; it's an embrace of a certain lifestyle—a unique blend of maritime merriment and casual sophistication. The lifestyle doesn't pause when the music stops; in Destin and along 30A, it's the essence of daily life. From local bars with jukeboxes dedicated to "Margaritaville" to community "Cheeseburger in Paradise" cook-offs, the Parrothead spirit is woven into the cultural fabric of these beachside communities..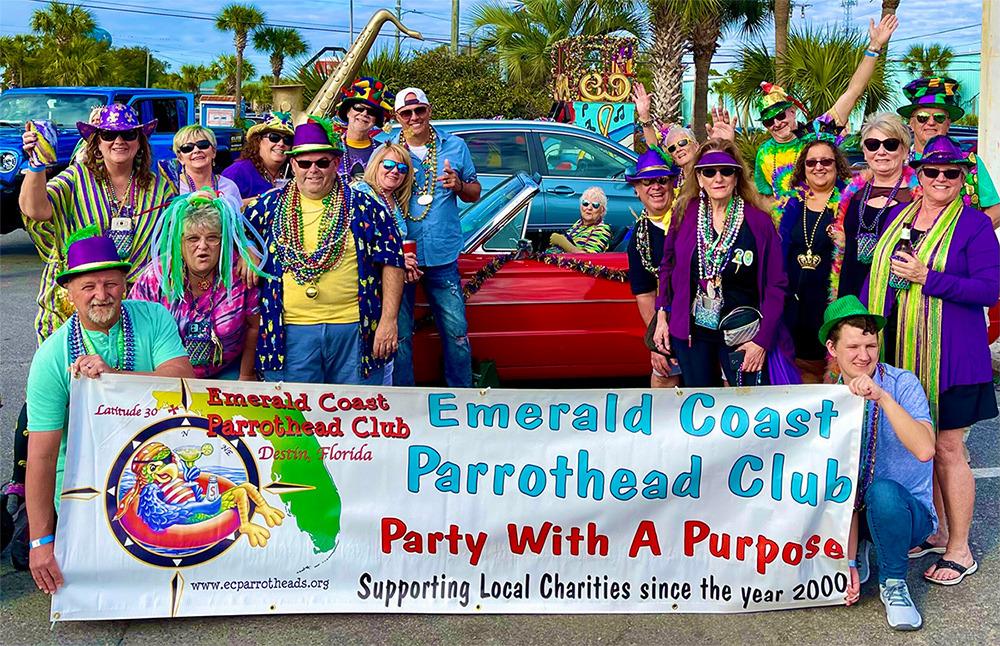 But what truly brings this spirit to life is the local presence of the Emerald Coast Parrot Head Club. Established in May of 2000, this 100% volunteer-based, non-profit organization takes the philosophy of Jimmy Buffett and turns it into action. The club doesn't just gather for tropical-themed parties; they're on a mission to promote social and civic activities that embody the tropical spirit of Jimmy Buffett's music. From beach clean-ups to charity events and community service, the Emerald Coast Parrot Head Club amplifies the ideals that make Destin and 30A so appealing to Buffett fans and lifestyle enthusiasts alike.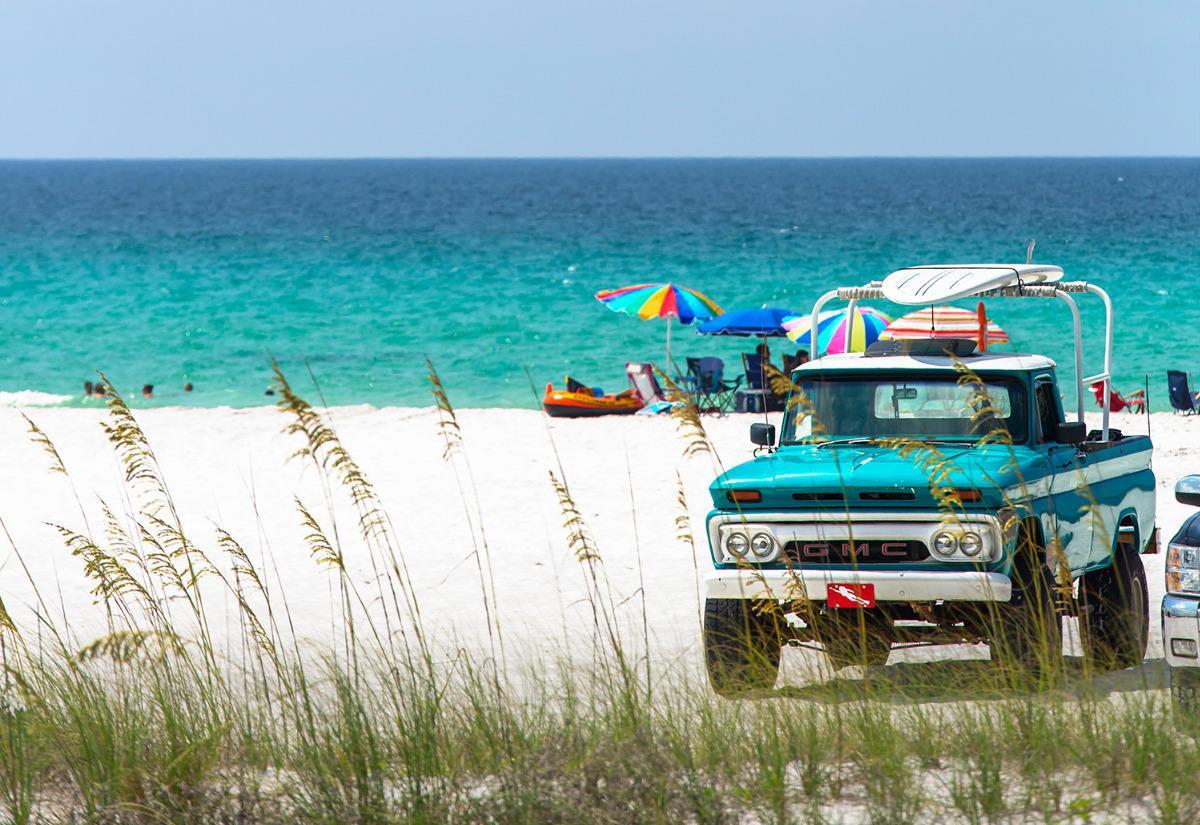 While there may not be a sign at the entrance to 30A explicitly telling you to leave your worries behind, the atmosphere surely implies it. This ethos is very much in sync with Jimmy Buffett's own mantra: "If life gives you limes, make margaritas." As you drive along the scenic route, it's hard to ignore the sense of tranquility that washes over you. People are friendly, the pace is relaxed, and the most stressful decision you're likely to face is whether to hit the beach or the bar first.
Seafood and Tropical Drinks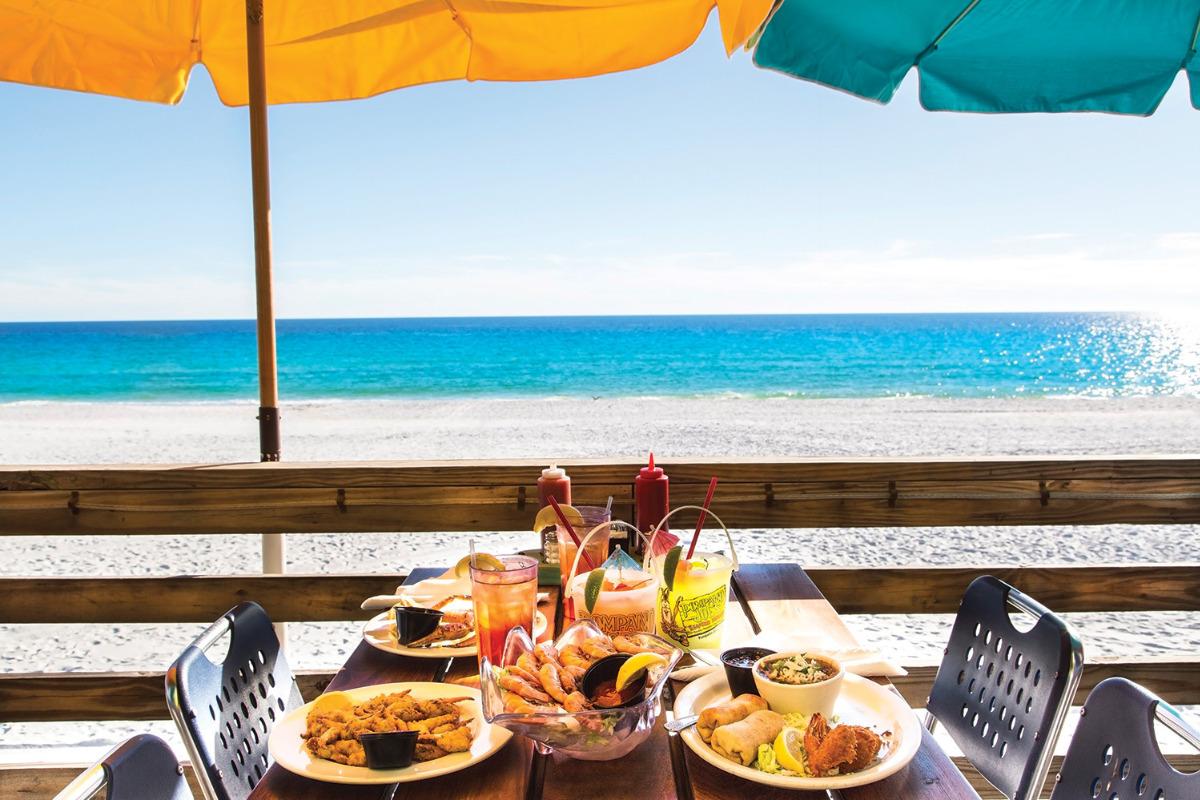 Jimmy Buffett's songs are rich with references to seafood gumbo, shrimp boils, and, of course, the margarita. The culinary landscape of Destin and 30A echoes these preferences, offering a smorgasbord of seafood options and bars that specialize in tropical cocktails. You haven't lived until you've tried a local rendition of the "boat drink" as the sun dips below the Gulf horizon.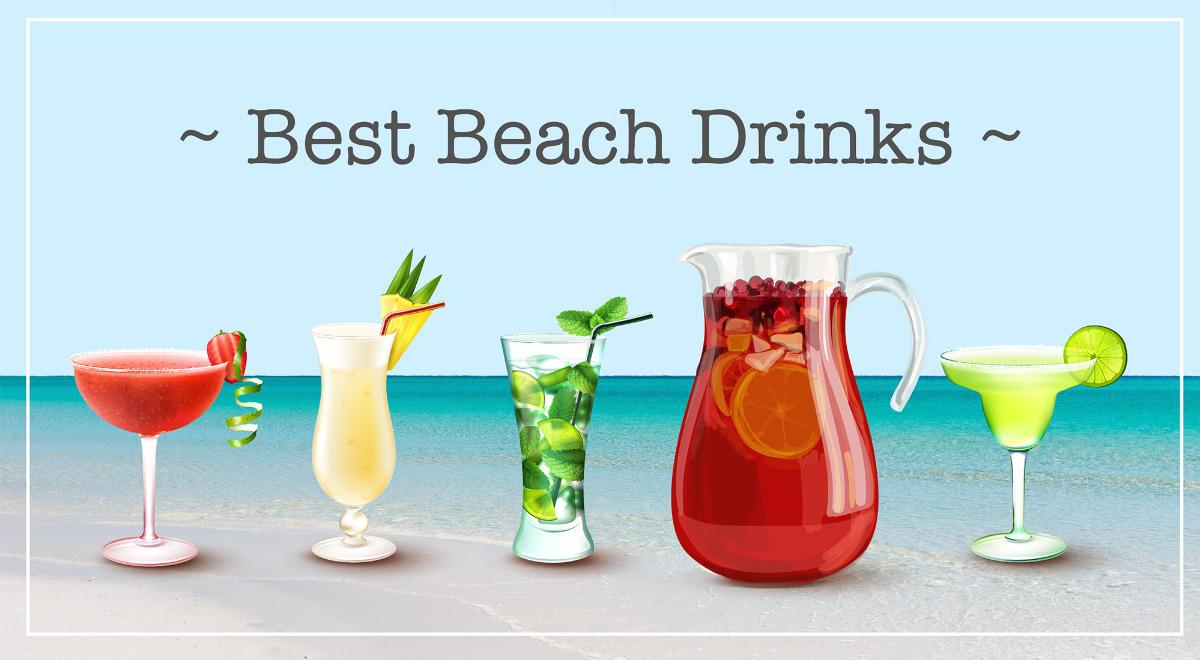 "It's only half-past twelve, but I don't care…It's five o'clock somewhere." Wise words from Jimmy Buffet! Even if you are at home just dreaming of paradise, it's always time for a good ol' beach happy hour...
Margaritaville: A Living Tribute on Destin Harbor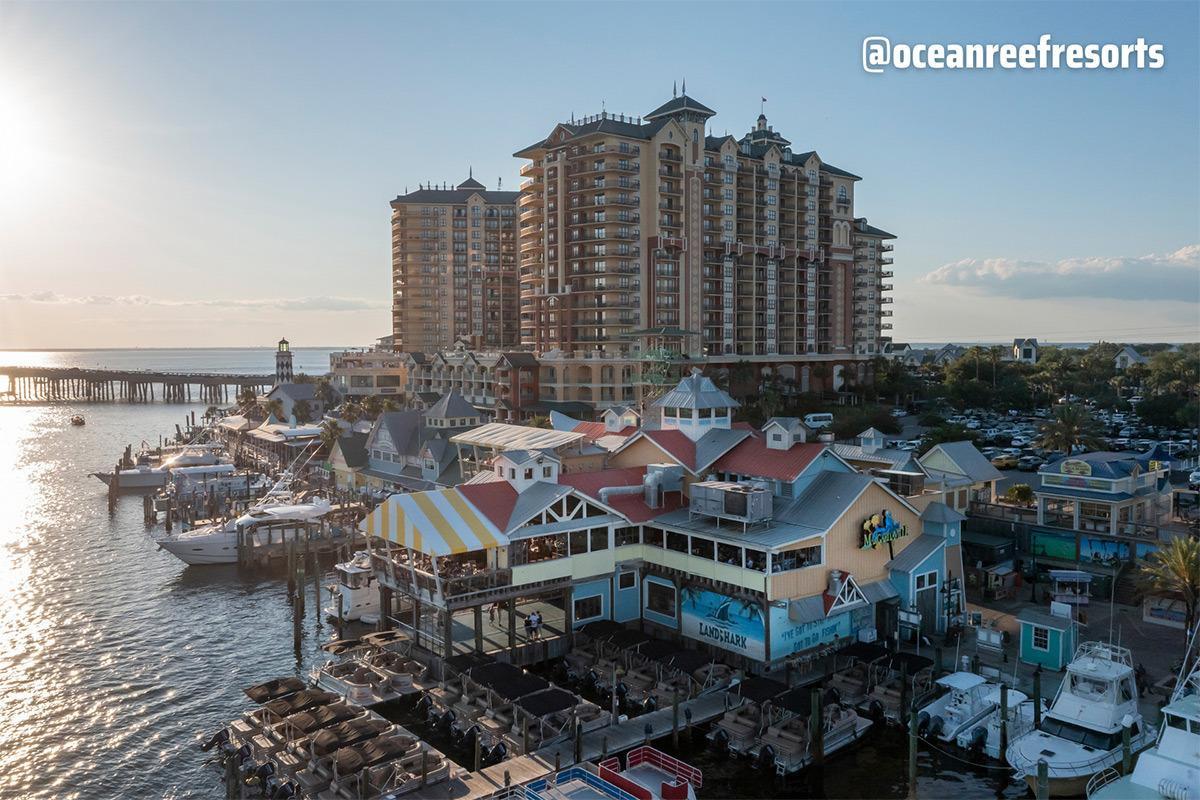 If you're seeking the most tangible evidence of Jimmy Buffett's legacy in these parts, look no further than Margaritaville on the Destin Harbor. More than just a restaurant or a bar, this venue is a microcosm of the "Margaritaville" philosophy, bringing together all the elements that make life along the Emerald Coast so appealing—tasty seafood, tropical drinks, live music, and an atmosphere that encourages you to kick off your flip-flops and dance in the sand. It's as if the spirit of Jimmy Buffett himself greets you at the door, offering a frozen concoction to help you hang on as you enter this little slice of paradise.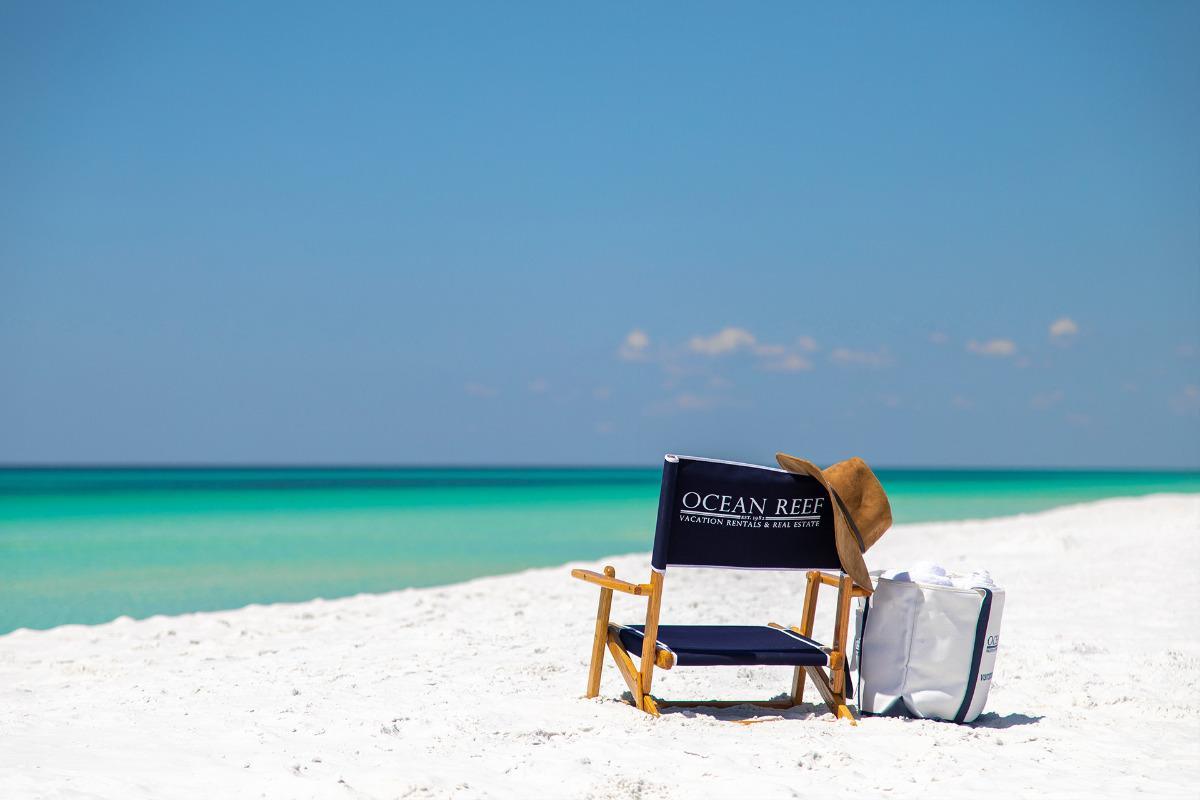 For Jimmy Buffett, the beach wasn't just a place—it was an emotional and psychological escape. Destin and 30A offer that same solace, with their emerald waters and sugar-white sands providing a real-world setting for your personal "Margaritaville."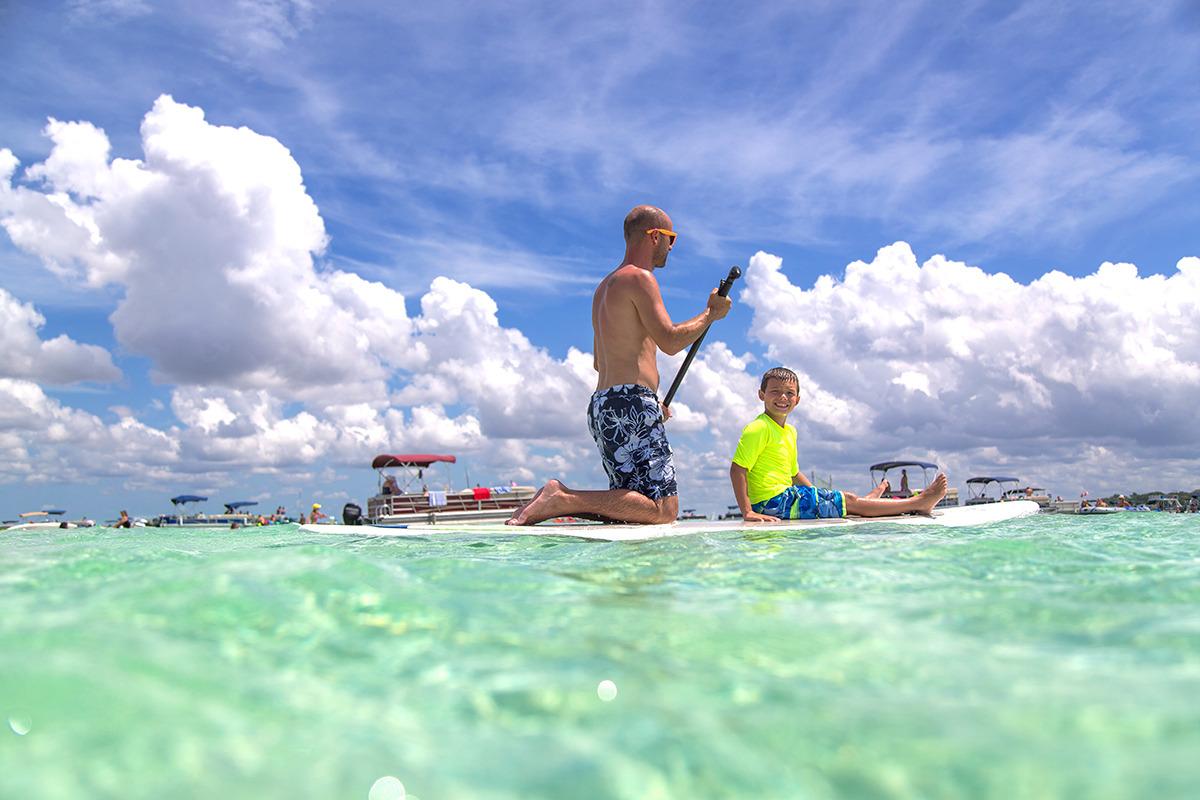 Buffett wasn't one to just lounge on the shore; he was an active beach-goer. From paddleboarding and snorkeling to sailing, the options in Destin and 30A would surely have appealed to him. Local sailboat races and fishing tournaments offer the kind of casual competition that turns strangers into friends—a quintessentially Buffett social lubricant.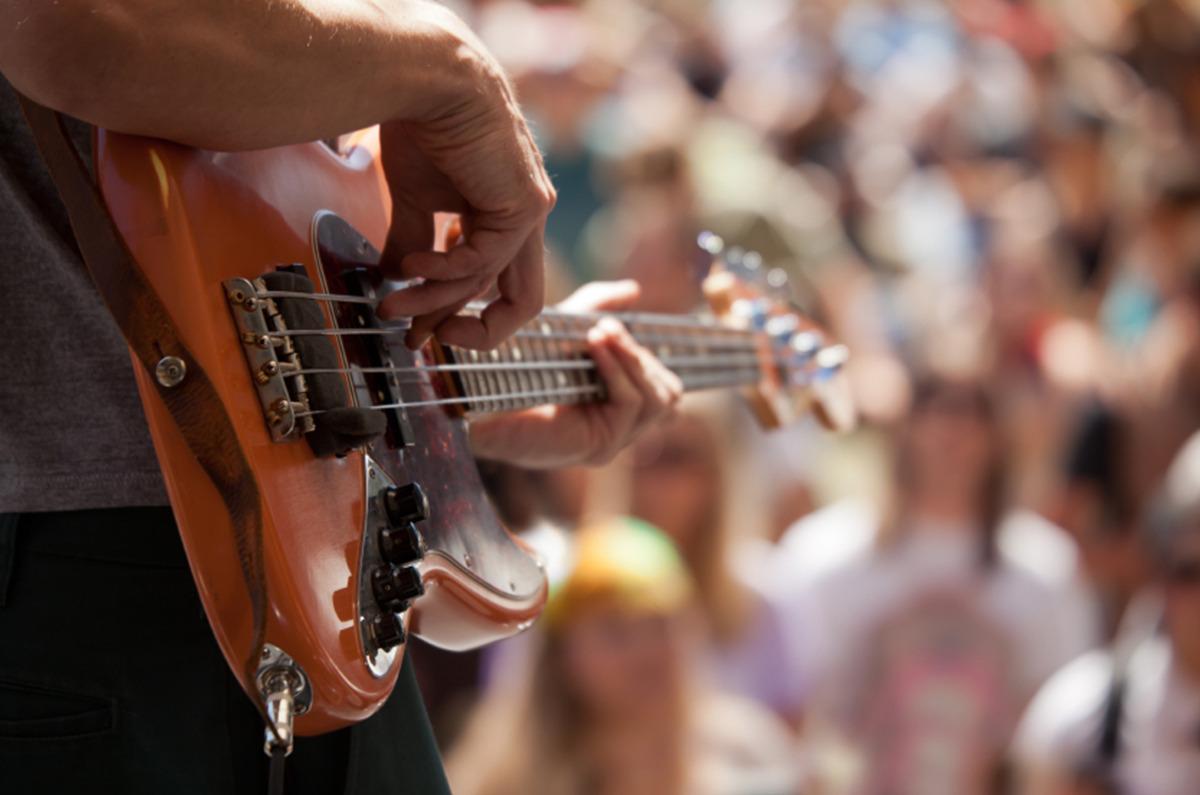 You don't have to look hard to find live music venues along 30A or in Destin, where the setlist is replete with Jimmy Buffett covers. The area has attracted musicians who find inspiration in the same salt air and easy living that Buffett celebrated in his music. It's not uncommon to stumble upon a beachside jam session where everyone knows the words to "Come Monday."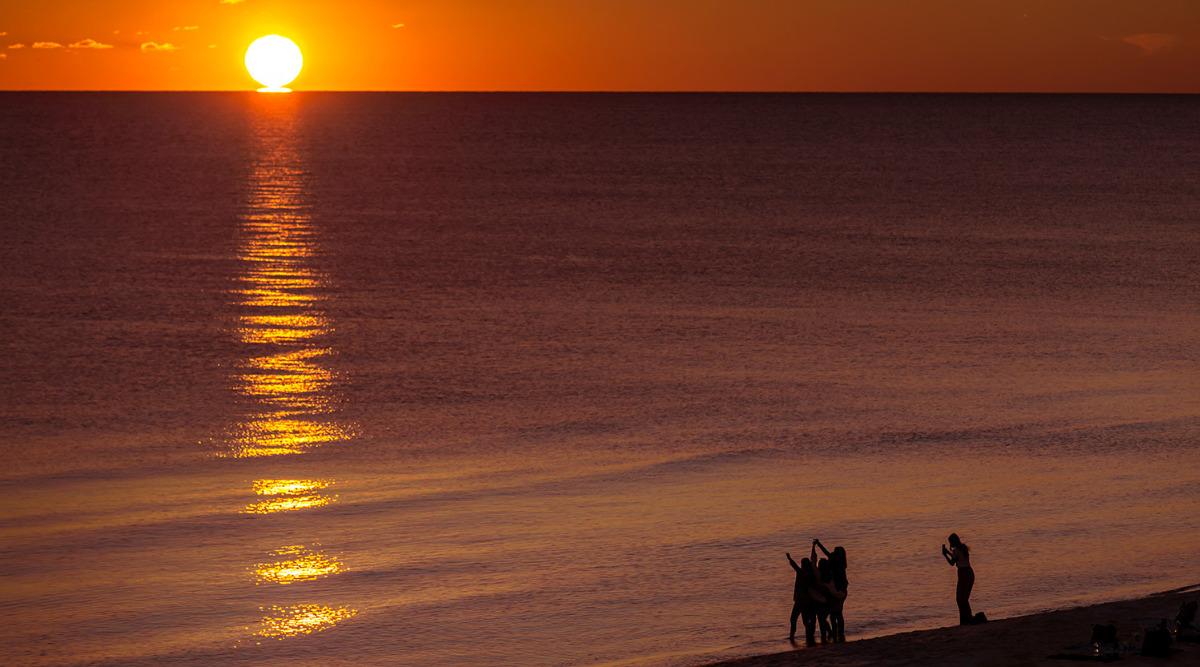 There's a sacred tradition of pausing to appreciate the sunset in Destin and along 30A, as if everyone instinctively understands the need to acknowledge the beauty around them. It's a moment that feels straight out of a Jimmy Buffett lyric—simplistic yet awe-inspiring, marking the close of one chapter and the anticipation of another.
Jimmy Buffett's spirit isn't confined to a record or a concert—it's an enduring lifestyle that finds one of its truest expressions in Destin and 30A. As you sip your margarita while watching another perfect sunset, it's hard not to feel that the 'Margaritaville' maestro is right there with you, nodding approvingly at how his salt, sand, and soul philosophy continues to live on.
Escape to Your Personal Margaritaville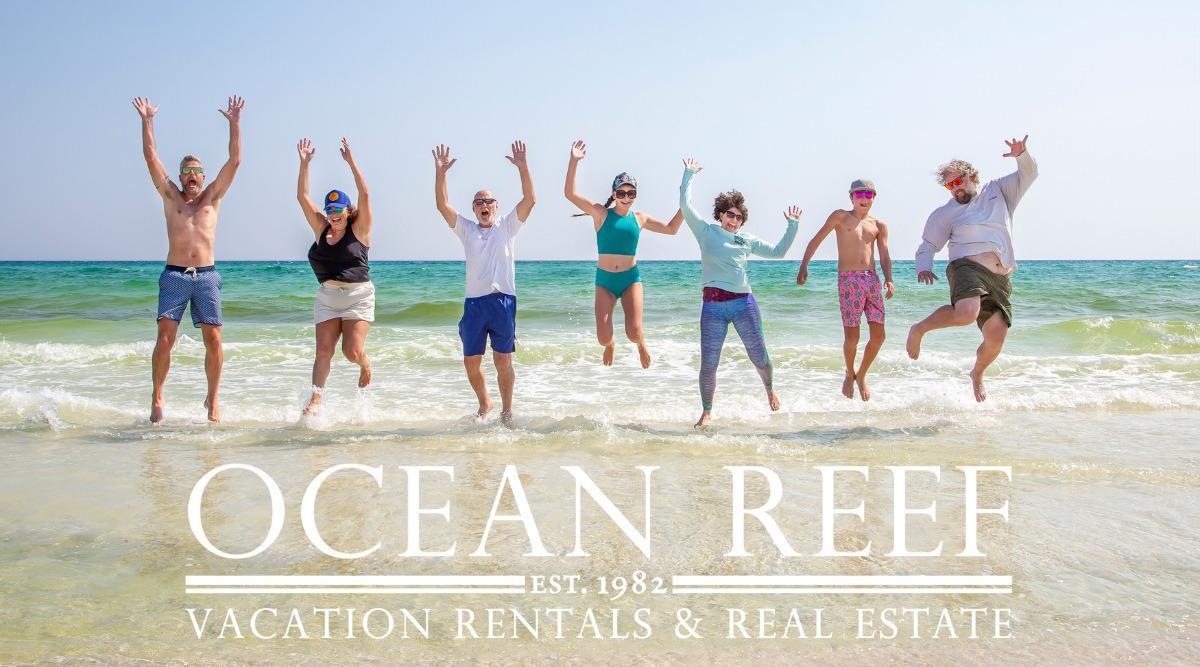 Ready to live the "Margaritaville" lifestyle for yourself? Don't just dream about salt, sand, and soul—experience it on the Emerald Coast. We offer a range of Destin & 30A vacation rentals that perfectly encapsulate the laid-back vibe that Jimmy Buffett immortalized in his music and life. Whether you're looking for a cozy beachfront cottage or a luxurious condo with Gulf views, we have the ideal setting for you to find your lost shaker of salt. So why wait? Explore our properties and make your booking today. Your own slice of paradise is just a few clicks away!
Your Permanent Slice of Paradise
Ever wished the Margaritaville state of mind could be more than just a vacation? Meet Latitude Margaritaville Watersound, a 55+ community right off the Scenic 30A corridor. Imagine living in a setting inspired by the laid-back vibe Jimmy Buffett is famous for. With homes starting in the $400s, you can turn that island melody playing in your head into your everyday reality.
Whether you're looking to savor this experience for a week or make it a permanent state of mind, we've got you covered. For those ready to turn a vacation into a lifestyle, explore your options with our real estate division. Your permanent slice of paradise awaits.
Click here to find your forever home in Destin or along 30A.