Posted on 11/17/2023
Nestled along the picturesque Emerald Coast in Northwest Florida, Destin and Scenic 30A offers an exquisite blend of pristine beaches, azure waters, and luxurious living. As a discerning traveler with a taste for the finer things in life, you understand the value of not just a destination, but an experience. At Ocean Reef Resorts, we're dedicated to elevating your visit to this coastal paradise. Whether you're seeking a tranquil beachfront retreat or an opulent condo with breathtaking views, our handpicked accommodations are designed to cater to your every desire.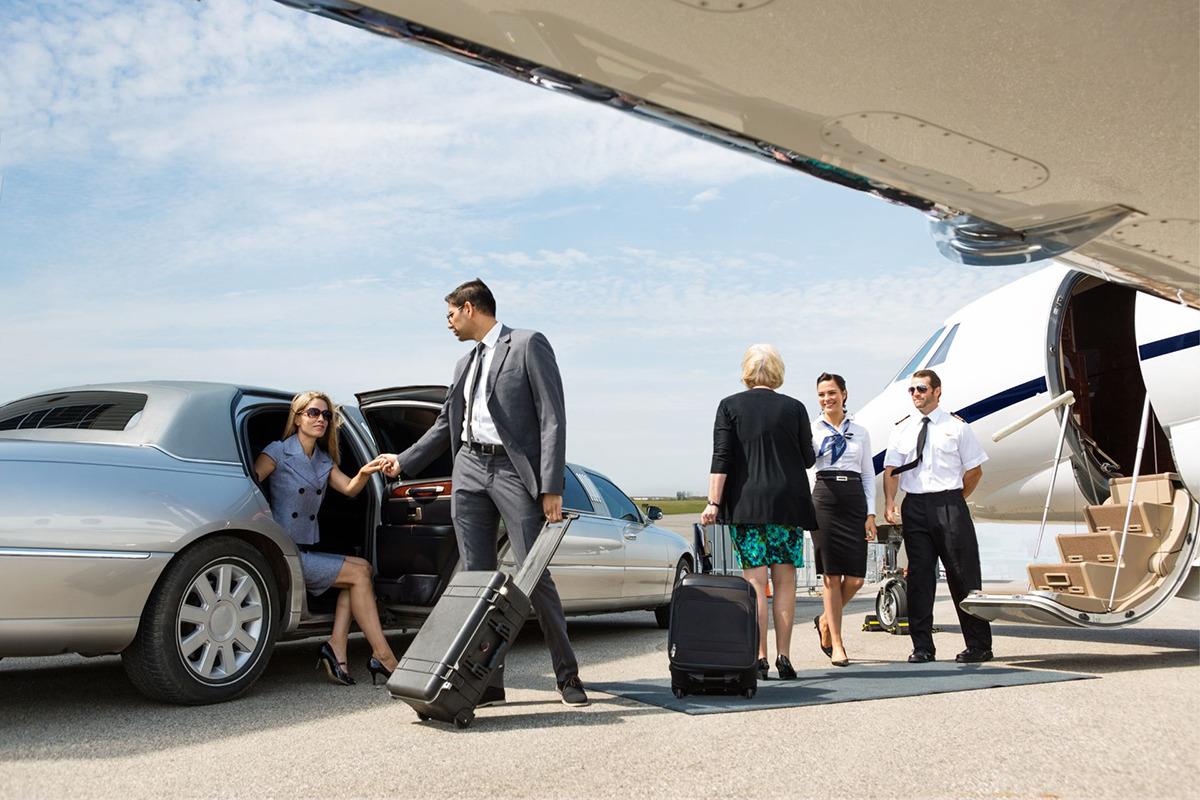 Your journey of luxury with Ocean Reef Resorts extends beyond just where you stay, as every aspect of your trip deserves to be exceptional. That's why we've curated the best of Destin and 30A's luxurious transportation options, from sleek limos for exclusive restaurant visits to elegant car services ready to unveil hidden coastal gems, ensuring your travel experience is as sumptuous as your destination. In our commitment to making your stay truly unforgettable, we spotlight the crème de la crème of luxury car services, including esteemed providers 654LIMO, Bay Limousine, Destin Limo, D'Luxe Limousines, and Luxe Limos of Destin. Each offers unparalleled elegance and comfort, promising to enhance your coastal experience with sophistication and exclusivity. Whether you're envisioning a romantic sunset drive, a stylish arrival at a high-end event, or seamless airport transfers, these elite services are ready to fulfill your every need with grace and professionalism, perfectly complementing the bliss of your Destin vacation.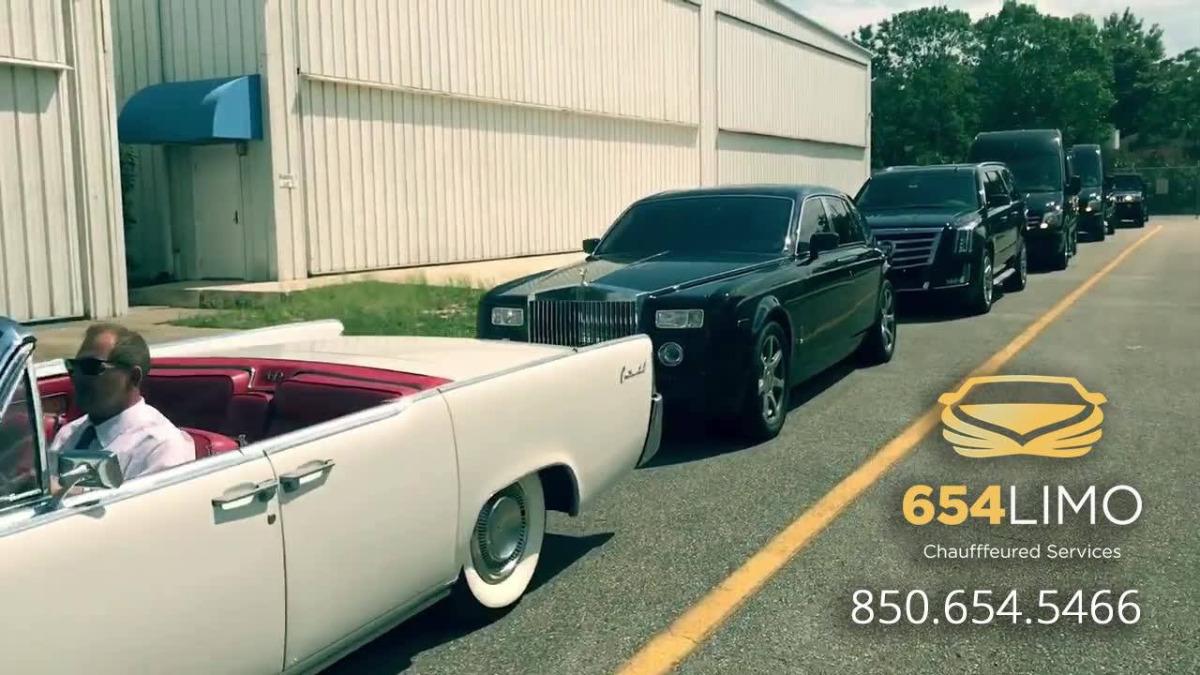 850-654-5466 | 654limo.com

Embark on a Coastal Journey with 654LIMO: Known for exceptional customer service, 654LIMO offers a luxury transportation experience that's perfect for exploring Northwest Florida's coastal beauty. From airport transport to event planning, their services are tailored to elevate your beachside getaway or business trip. Experience the seamless blend of safety, efficiency, and advanced technology, as you travel in style with their world-class fleet. 654LIMO is more than just a ride; it's a gateway to creating unforgettable coastal memories.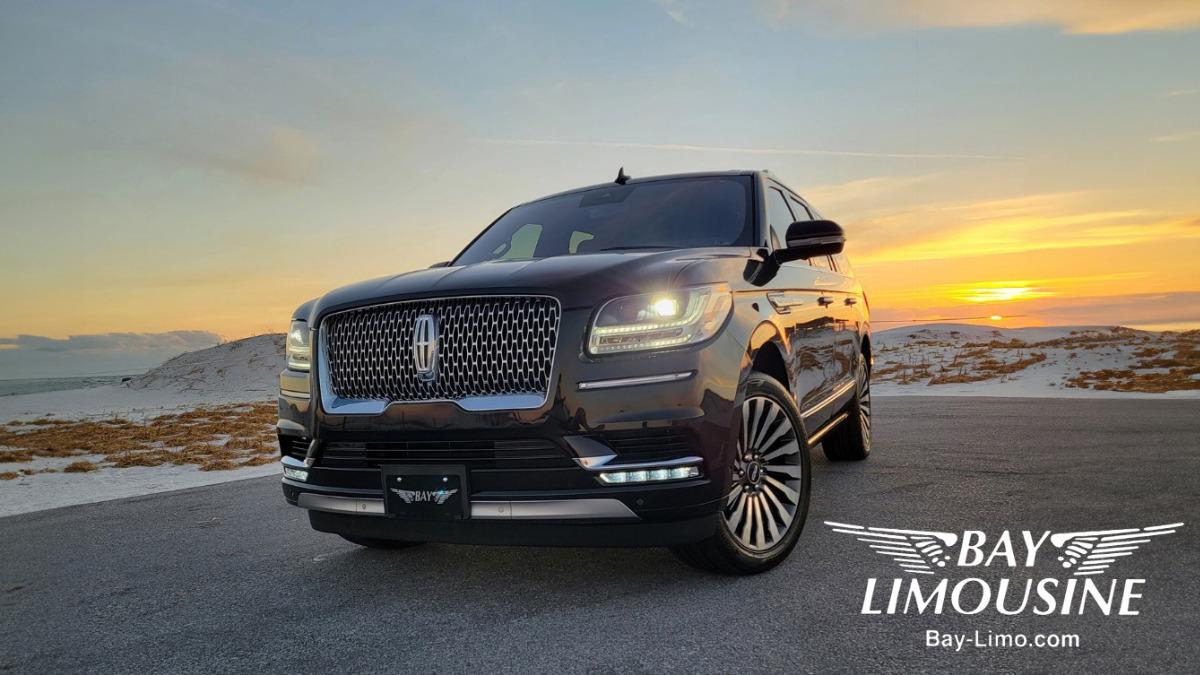 850-269-1200 | bay-limo.com

Coastal Elegance with Bay Limo Service: Since 1990, Bay Limousine has been synonymous with luxury travel along Florida's Emerald Coast. Their expansive fleet, featuring the elegant BMW 750Li and the spacious Cadillac Escalade ESV Platinum Luxury Edition, caters to every coastal adventure. Ideal for everything from sunset parties to VIP shuttles, Bay Limo ensures your journey is as splendid as the destination. Experience the coast in unparalleled style, whether you're headed to a grand event in Destin, Panama City Beach, or Pensacola.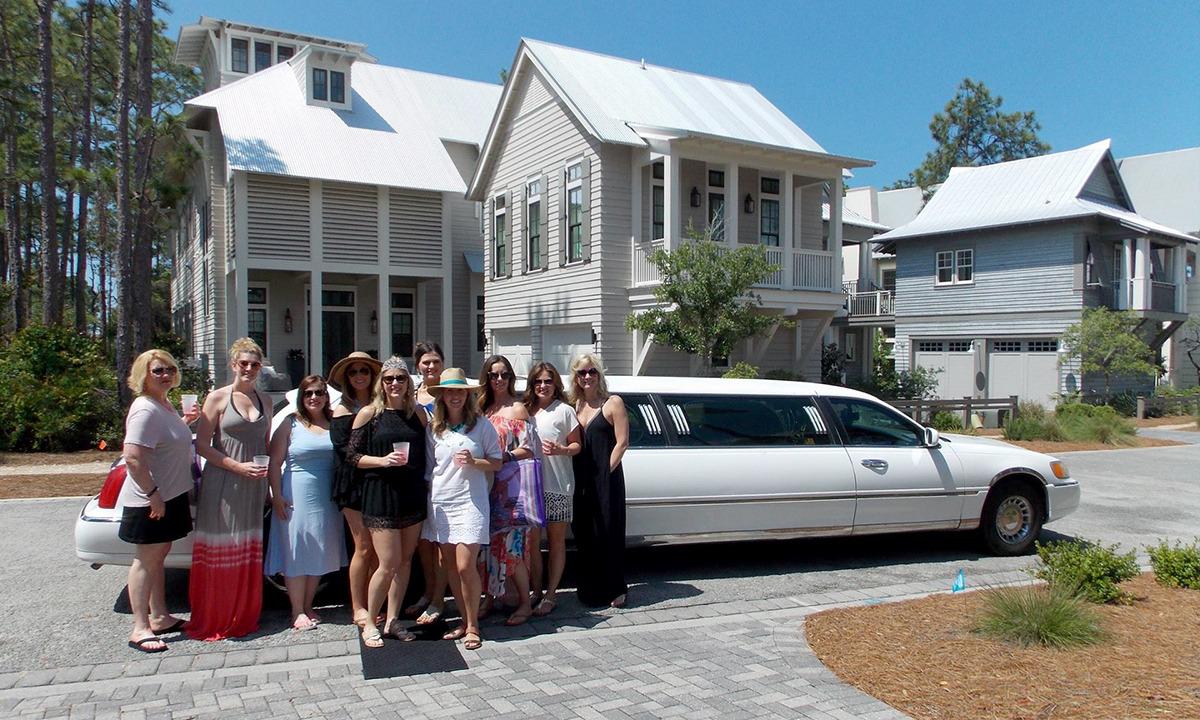 850-588-9392 | destinlimoservice.com

Discover Coastal Charm with Destin Limo Service Inc.: Specializing in affordable luxury, Destin Limo Service brings a touch of elegance to coastal travels since 2004. Perfect for airport limousine transfers, weddings, or a night out under the stars, they promise safe and enjoyable experiences. With their professional service and competitive pricing, luxury travel is within reach for every beachside celebration or business engagement in the Destin area. Let Destin Limo Service turn every journey into a cherished coastal memory.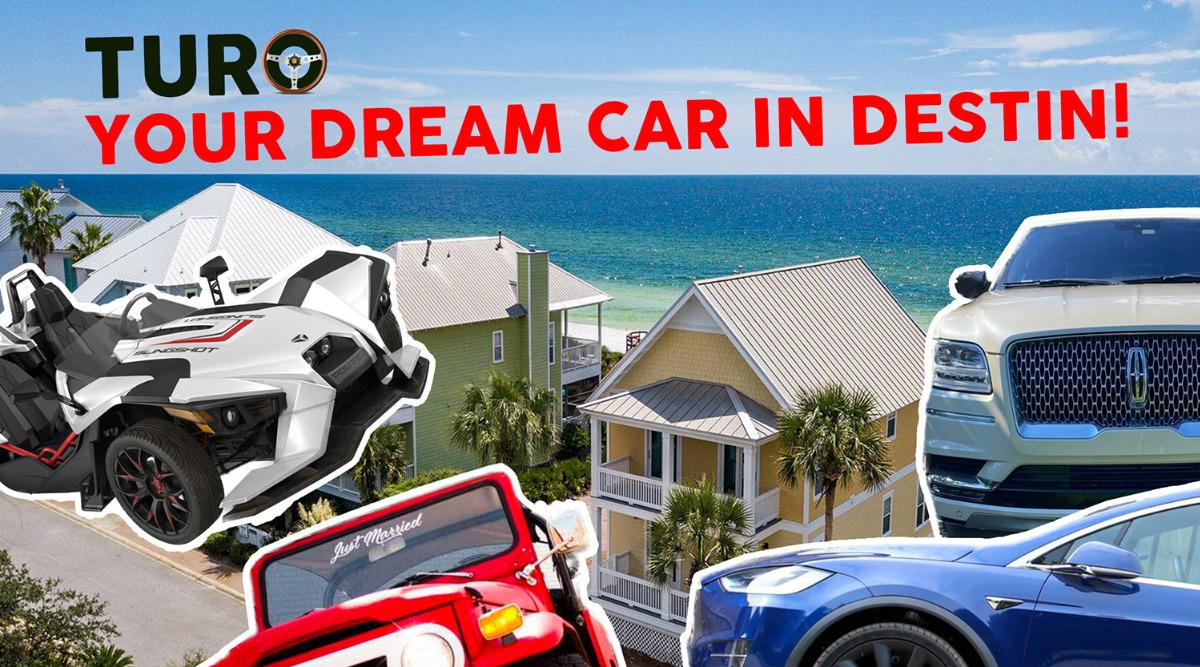 Nothing compares to driving the vehicle of your dreams along the most beautiful beaches in America. Here are a couple of hypotheticals to get you thinking about your next ride along the shore!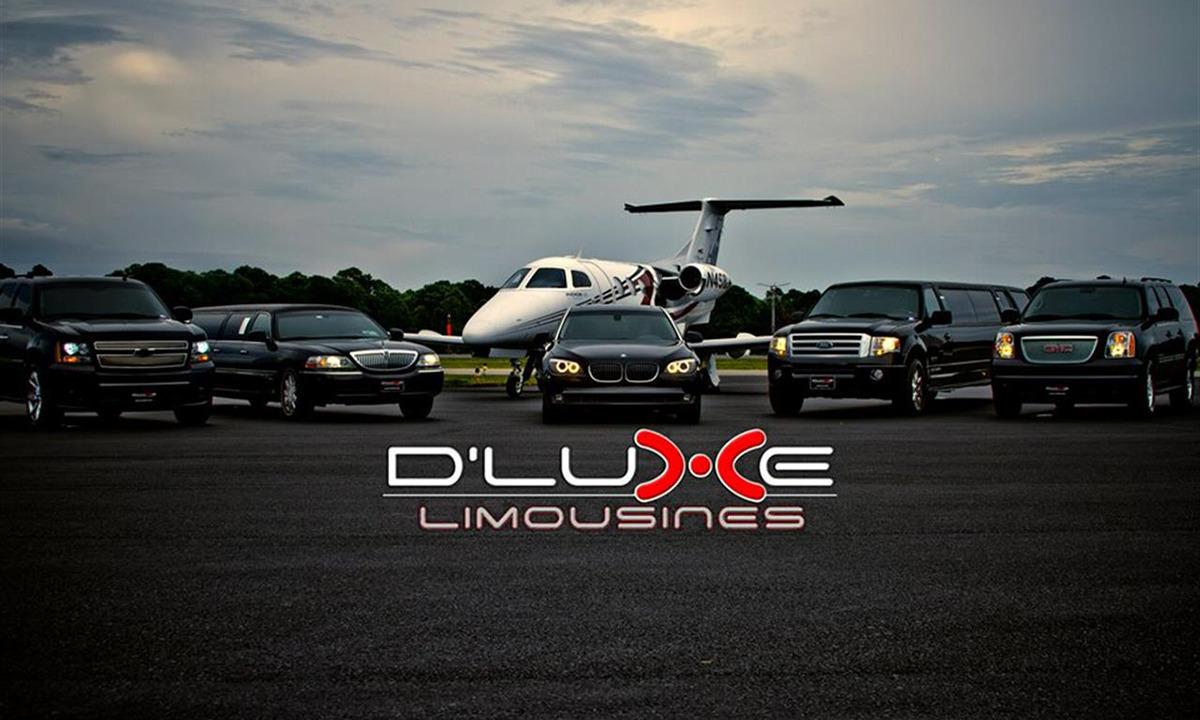 850-291-4373 | limodestin.com

Coastal Luxury Redefined by D'Luxe Limousines: Covering the Destin area and beyond, D'Luxe Limousines offers an unparalleled luxury transportation experience. With their exquisite limousines, sedans, and SUVs, they cater to all your travel needs, whether for a business meeting or a leisurely coastal tour. Each journey with D'Luxe Limousines promises safety, comfort, and a touch of coastal glamour, making every trip memorable. Choose D'Luxe Limousines for a travel experience that goes beyond transportation, turning every ride into a celebration of the coastal life.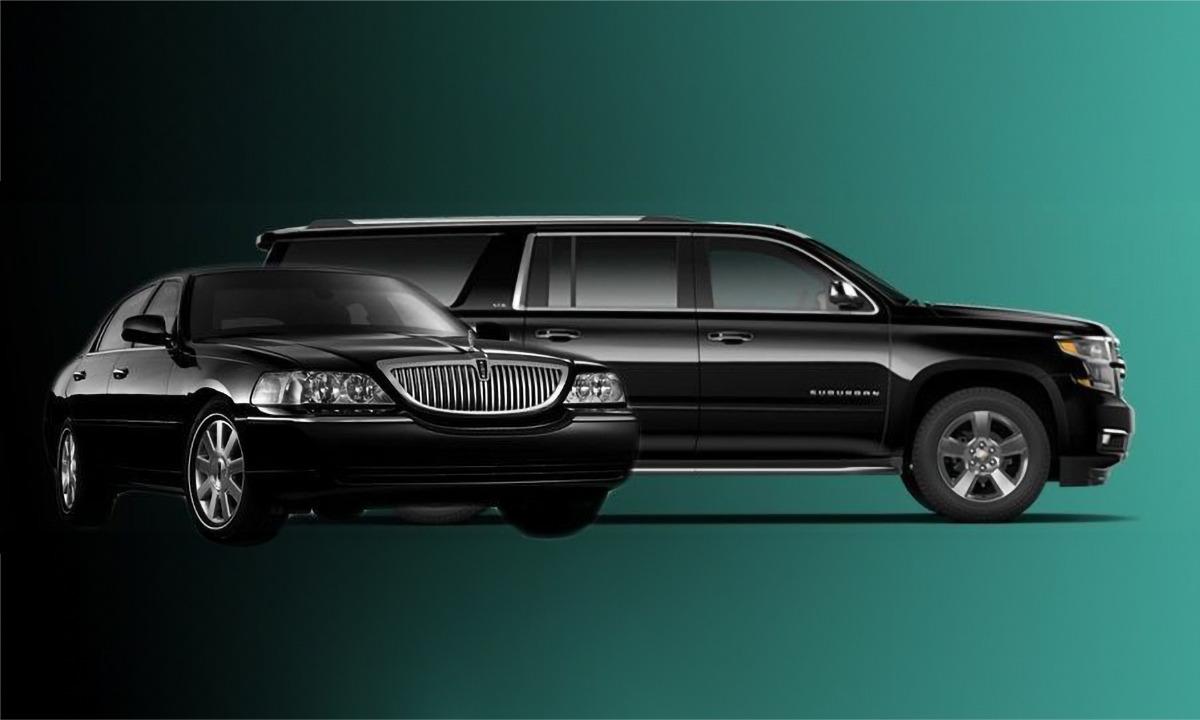 850-865-2216 | luxelimosdestin.com

Seaside Splendor with Luxe Limos of Destin: As a premier provider of car services in the Emerald Coast, Luxe Limos of Destin offers luxurious, dependable transportation. Specializing in private airport car and limo services, they connect you seamlessly to the beauty of Northwest Florida's coast. Their commitment to safety and comfort is paramount, ensuring your early morning airport runs or scenic coastal drives are both relaxing and reliable. Whether it's for business meetings, weddings, or casual coastal explorations, Luxe Limos adds a touch of luxury to every journey.
Your Exquisite Escape Awaits at Ocean Reef Resorts
As your journey through this article concludes, your adventure into the lavish lifestyle of Destin and 30A is just beginning. At Ocean Reef Resorts, we don't just promise you a place to stay; we offer an entry into a world where luxury and serenity meet. Each of our carefully selected beachfront retreats and opulent condos is more than an accommodation; it's a portal to an elevated experience, where every detail is crafted with your comfort and pleasure in mind. From the moment you step into our elegant properties to the ease of travel with premier car services like 654LIMO, Bay Limousine, Destin Limo, D'Luxe Limousines, and Luxe Limos of Destin, every aspect of your stay is imbued with a sense of luxury and exclusivity. Don't just visit Destin and 30A; immerse yourself in the extraordinary.
Connect with us at Ocean Reef Resorts, and let us transform your next getaway into an unforgettable journey of coastal elegance and unparalleled comfort. Your dream vacation is just a click away.