Posted on 2/23/2018
Nowadays everyone is talking about South Walton.  With breath-taking sugar white sand beaches, vibrant emerald-hued gulf waters, an abundance of preserved natural beauty, and a multitude of distinct beach communities – it's easy to understand what all the fuss is about.  But how much do you really know about South Walton?  With these 10 Fun South Walton Facts, you can be in the know and impress your friends & family next time the subject comes up.
There is no such thing as South Walton
"What?!" you say. "How is this possible?" You hear and see it all the time. It is also called SOWAL for short and was previously marketed as the Beaches of South Walton.  Many people refer to this special place as South Walton, but it's not real, just a shortened version that describes the location. South Walton means "Southern" Walton County. This vast county extends from the gulf all the way to the Alabama state line, but the Choctawhatchee Bay provides a natural watery divide from one part of the county to the other. This peninsula on the gulf side of the bay resembles an island paradise off the mainland, and the beautiful beaches are on the south side of Walton County, hence the name.
Read more: 30A Beachfront Homes in Walton County
There are 26 miles of Beaches in South Walton
The sugary shores of South Walton extend beside the jeweled waters of the gulf from Miramar Beach near Destin all the way to Inlet Beach. These beaches have a wonderful double distinction. First of all, they have been rated as a Blue Wave Beach by a national organization that conducts extensive studies of hundreds of beaches across the nation measuring pristine cleanliness and natural beauty. Secondly, this twenty-six-mile stellar shoreline is the longest continuous stretch of beach in the entire country to have received this acclaim of excellence and coveted designation.
The Sand is made from Crystal
The shimmering sugar white shoreline glistens with so much blinding brilliance that sunglasses are an absolute necessity here. Unlike most beaches elsewhere that are composed of ground up shells and sediment, these beaches are composed of pure white quartz crystal washed down from the tops of the Appalachian mountains eons ago during the last Ice Age. It was pulverized into powder-like form by wave action over thousands of years. Since no rivers are nearby with runoff sediment, the crystalline beach has maintained its sparkling bright white sheen.
South Walton has 15 Rare Coastal Dune Lakes
Coastal Dune Lakes are a gorgeous exotic phenomenon found in very few places in the world. They are only located in Madagascar, New Zealand, parts of the Pacific Northwest and here along the Emerald Coast. In fact, fifteen of these true treasures are located near the shore in South Walton. These bodies of water sit beside dunes that border coasts of salty oceans and our gulf.  Estuaries provide a magical mixture of fresh and salt water that supports a huge abundance of flora and fauna. They are beautiful and bountiful at the same time.
Nearly half the Land in South Walton is Protected
The sensational seascapes, beautiful beaches, coastal dune lakes and forests in South Walton have been recognized as a unique natural habitat that should be preserved. Thousands upon thousands of acres have been set aside as protected preserves that include state forests and beaches.  Point Washington State Forest extends from the bay to the gulf including over 15,000 acres alone.  State Parks include Topsail near Sandestin and Dune Allen Beach where you may walk along three miles of beach in isolated splendor between the towering dunes and the shimmering gulf. There are two large forested coastal dune lakes inland named Campbell and Morris. Grayton Beach State Park down along Scenic 30A next to Watercolor was named in the Top Ten as the 4th Best Beach nationwide for 2017 as reported by Forbes Magazine. Deer Lake State Park is bordered by thousands of acres between the forest and glorious gulf near Seacrest Beach and has a remarkable coastal dune lake habitat. Besides the preserves forest and shoreline parks, South Walton also has seven lushly landscaped championship golf courses providing precious open space. These include one at Seascape and Emerald Bay where Ocean Reef Resorts guests receive reduced rates.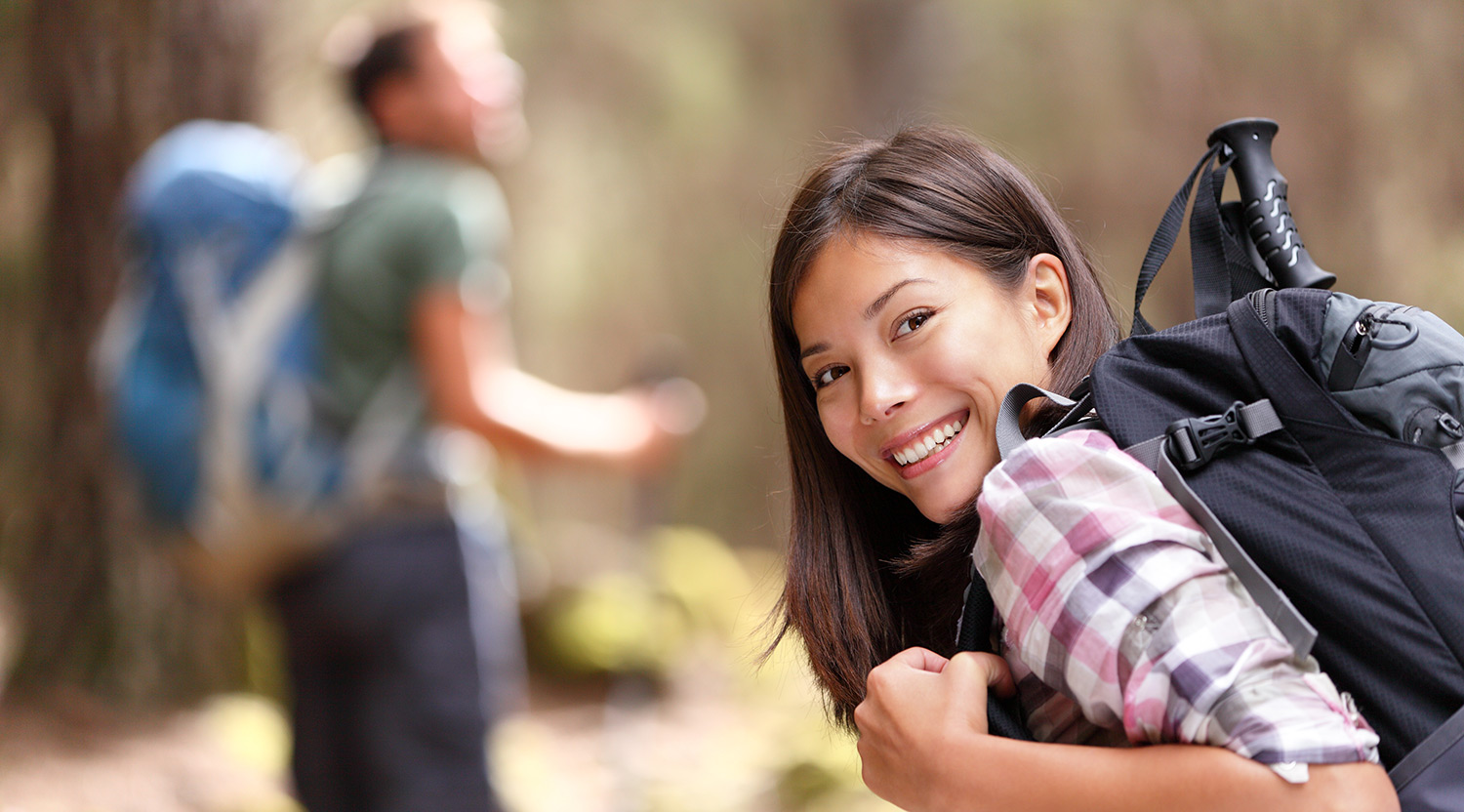 South Walton has over 200 Miles of Hiking Trails
The State Forest and beaches have over 200 miles of trails that can be used for hiking, biking, and wildlife adventures. Many of them are off of Scenic 30A around some of the enchanting coastal dune lakes and along the sugary shore. The lovely terrain includes glossy Magnolias, towering Loblolly Pine trees, Scrub Oaks, Cypress draped with Spanish moss, clusters of Palmetto Palms, wildflowers, golden marsh grasses and Sea Oats. Bring your binoculars since you may spot Deer, Grey Foxes, Great Blue Herons, Snowy White Egrets, Pelicans, Ducks, Osprey and even some American Bald Eagles.
Building Height is Restricted to 4 Stories
The lovely lifestyle offered in South Walton is enhanced not only by the huge expanse of protected forested shoreline and coastal dune lakes but by a lack of development. In 2006 Walton County decided they wanted to keep it this way and banned all future high-density towers. Buildings can be no higher than four stories which will put a clamp on high-density population growth and preserve pastoral splendor. This ensures a laid back, serene splendid setting for future visitors.
Seaside Founded the New Urbanism Movement
The absolutely charming preplanned coastal village of Seaside garnered international fame in the mid-1980s when it was created. Seaside's town development plan was the first in the world to the usher in New Urbanism design. It was widely acclaimed since the picturesque plan incorporated a friendly Americana inspired "seaside" community that provides a gracious setting where residents and visitors can walk to everything.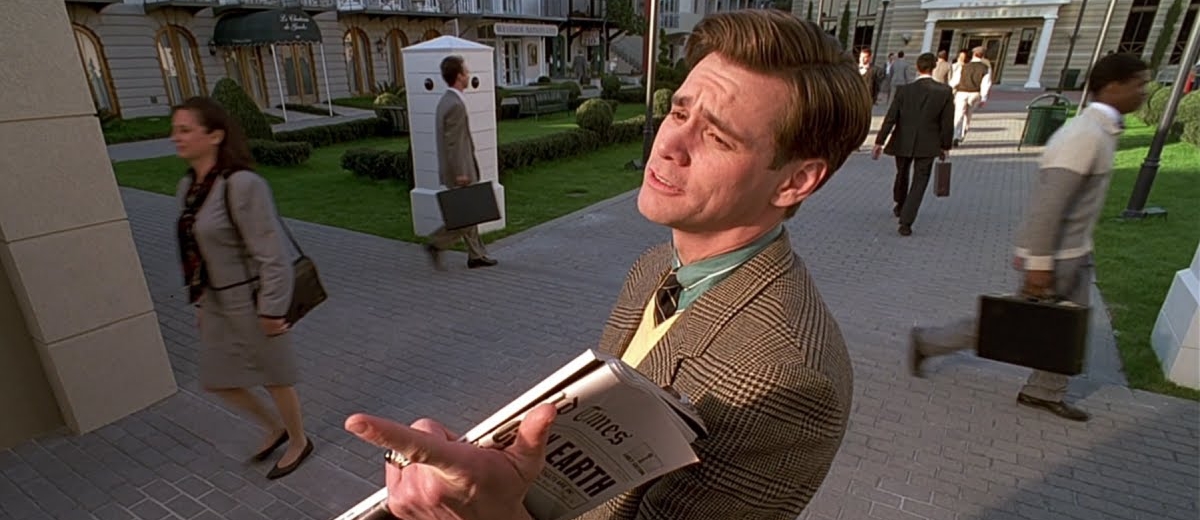 The Truman Show was filmed in Seaside
Seaside created a town that was so idyllic it was used to film The Truman Show fantasy comedy in 1998 starring Jim Carrey, Laura Linney, and Ed Harris. The white picket fences, lovely lanes, charming front porches, parks and happy village setting provided the perfect blueprint for the fictionalized community of Seahaven Island. In this hilarious movie, the main character Truman Burbank is the unknowing star of an internationally popular non-stop 24-hour "Reality" TV show. However, in Truman's case, his life really is not reality since everyone is playing a TV role while he is secretly filmed.  "Seahaven Island" needed a picture-perfect town to pull this one off and they found it at Seaside.
South Walton has 16 Distinct Neighborhoods
South Walton includes a multitude of different neighborhoods and many of them are the meticulously master-planned coastal villages that were created along Scenic 30A with their own architectural style and distinct personalities. They include Dune Allen, Santa Rosa Beach, Blue Mountain Beach, Grayton Beach, Watercolor, Seaside, Seagrove Beach, Watersound, Alys Beach, Seacrest Beach, Rosemary Beach and Inlet Beach. Miramar Beach includes many resorts that have their own wonderful worlds. The exclusively gated Sandestin Resort alone encompasses 2,400 acres from the gulf to the bay which actually features 30+ different neighborhoods.
Ocean Reef Resorts offers fine distinctive vacation rentals throughout South Walton, so plan to come down and take your pick!