Posted on 6/13/2023
Warm greetings from the heart of Destin, Florida! We've always loved to share the treasures this area holds, and today we have a real gem for you. Nestled at 108 Stahlman Avenue within this radiant city is the Destin History and Fishing Museum, an authentic tribute to our beloved city's rich fishing heritage. Here, the intricate tale of Destin, crowned as "the world's luckiest fishing village," unravels in an engaging tapestry of antiquity, culture, and pure human grit.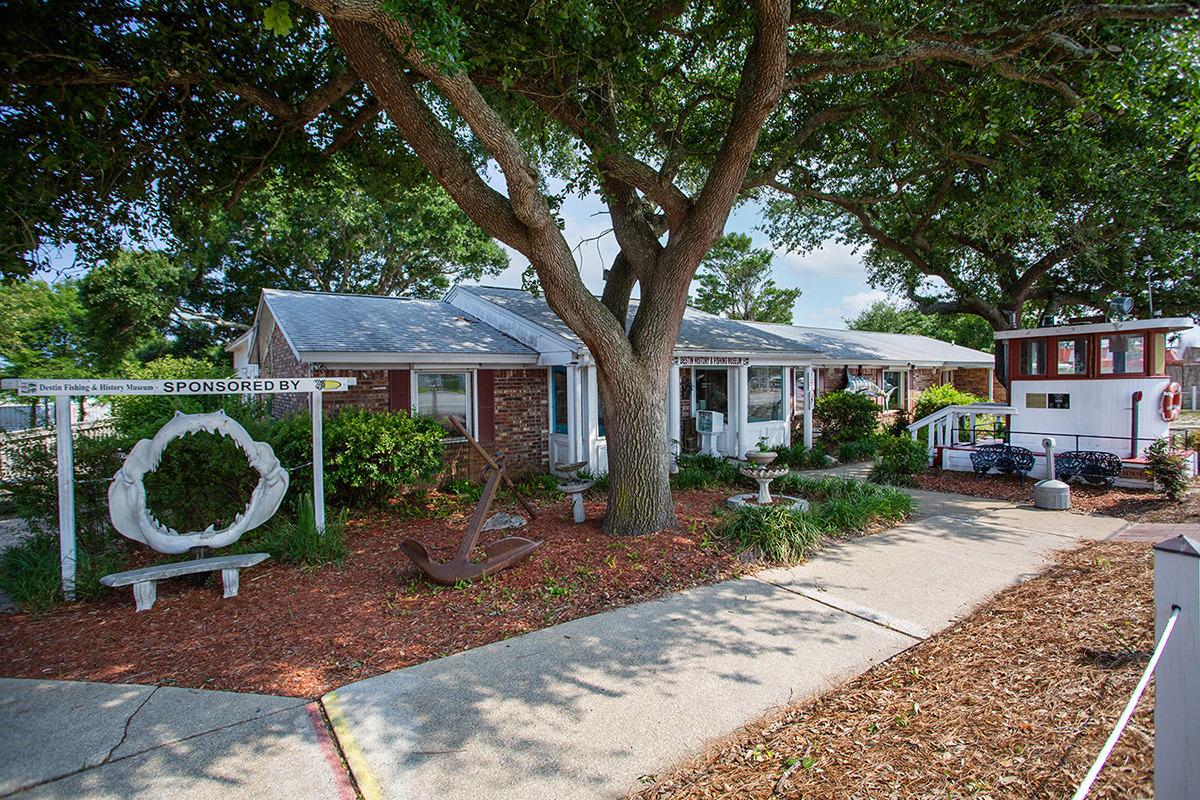 This treasure trove of local history spans time, honoring the techniques of ancient Indian fishing, the evolution into modern fishing rodeos, and every milestone in between. The Destin History and Fishing Museum weaves an intricate tale of how fishing has sculpted the character and prosperity of our community.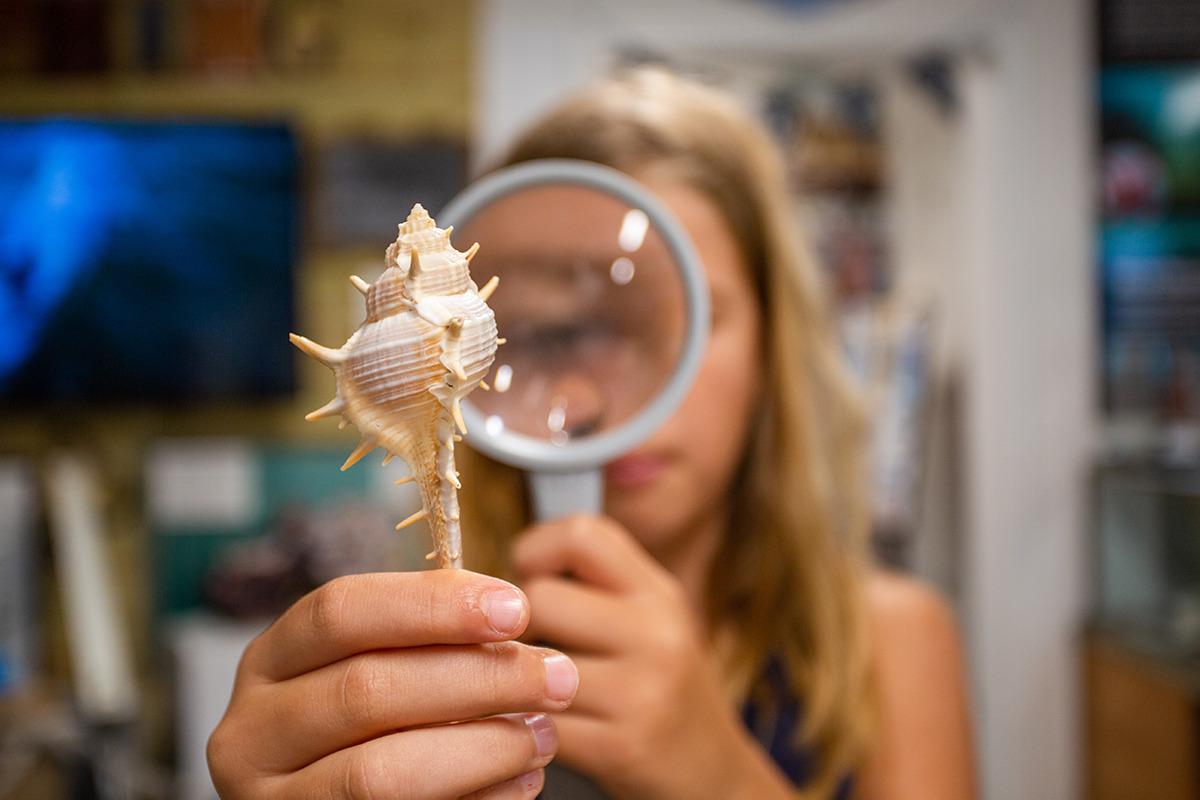 As you step into the museum, you are greeted with a nostalgic ambiance reminiscent of the early 1900s. A replicated kitchen from this era, complete with oil lamps, washboards, and palmetto palm mops, provides a humbling peek into a simpler past. The walls are adorned with evocative black and white photos of the pioneering fishermen who anchored their lives and their dreams to the heart of Destin.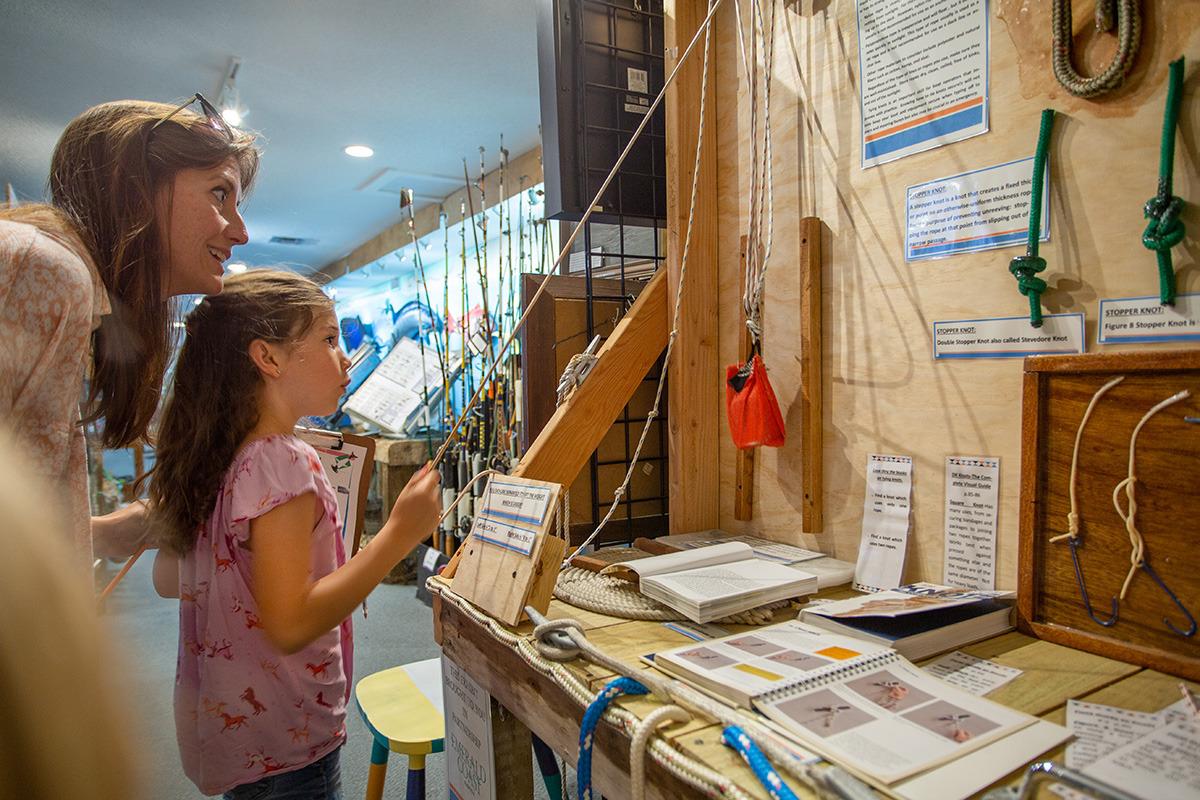 The museum also boasts a diverse collection of antique rods and reels, with one particularly captivating artifact — a custom-made reel used by none other than Ernest Hemingway! As you explore further, you'll come across exhibits dedicated to the adventurous Destin divers and the festive zeal of the Destin Fishing Rodeo, a flagship event of our community.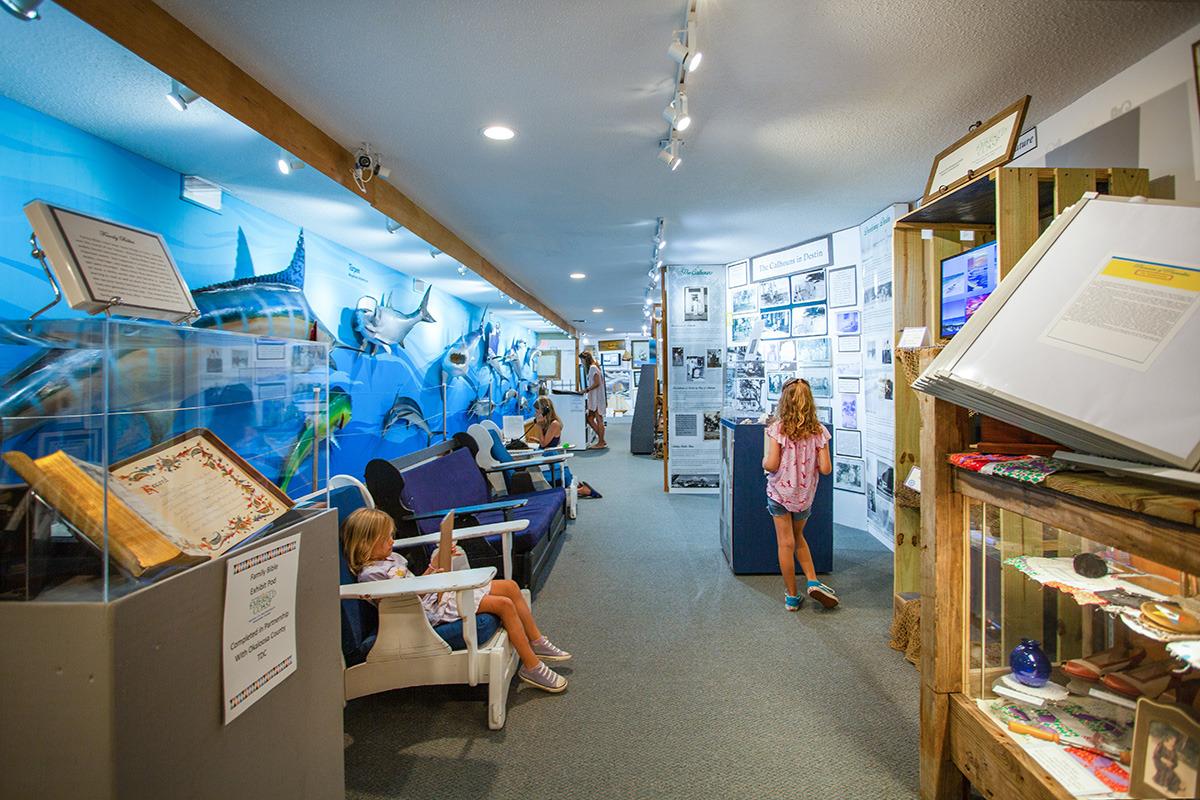 The museum's dazzling display of mounted fish, representing the vibrant marine life teeming off Destin's shores, is a sight to behold. From mullet to marlin, this 100-foot-long exhibit unravels the mysteries lying between the water's surface and the Gulf floor.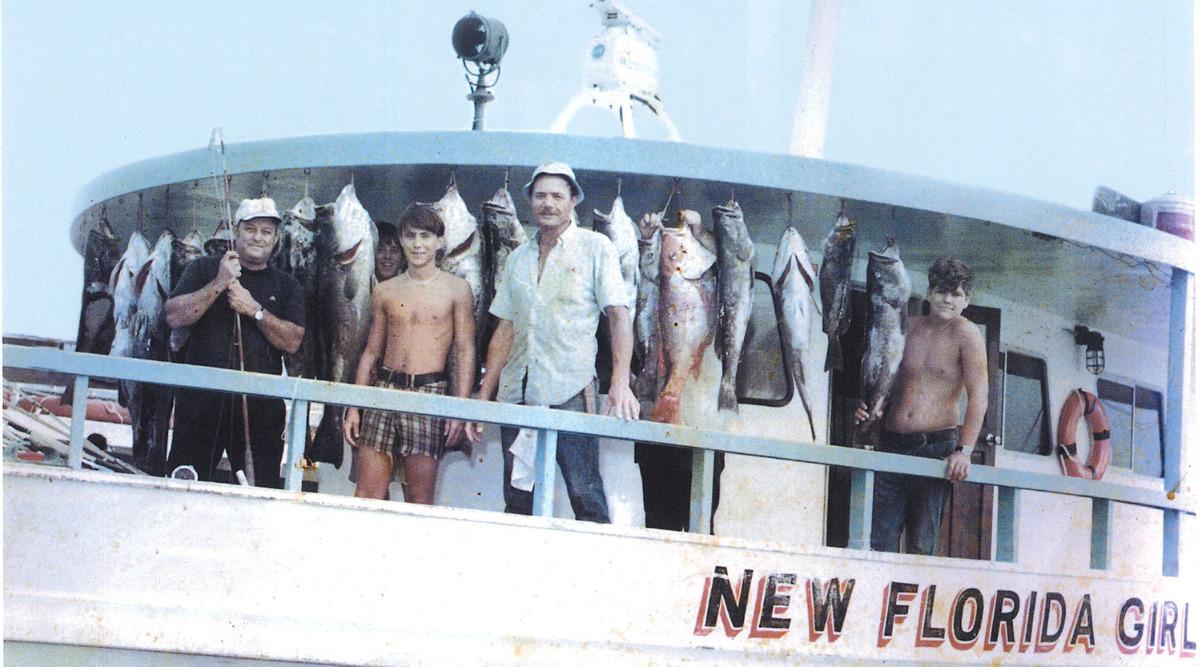 ...what do you do when the weather is not cooperating with your beach vacation? Well, here are five wonderful museums in and around Destin that are lots of fun on a rainy afternoon and even on days that have sunshine!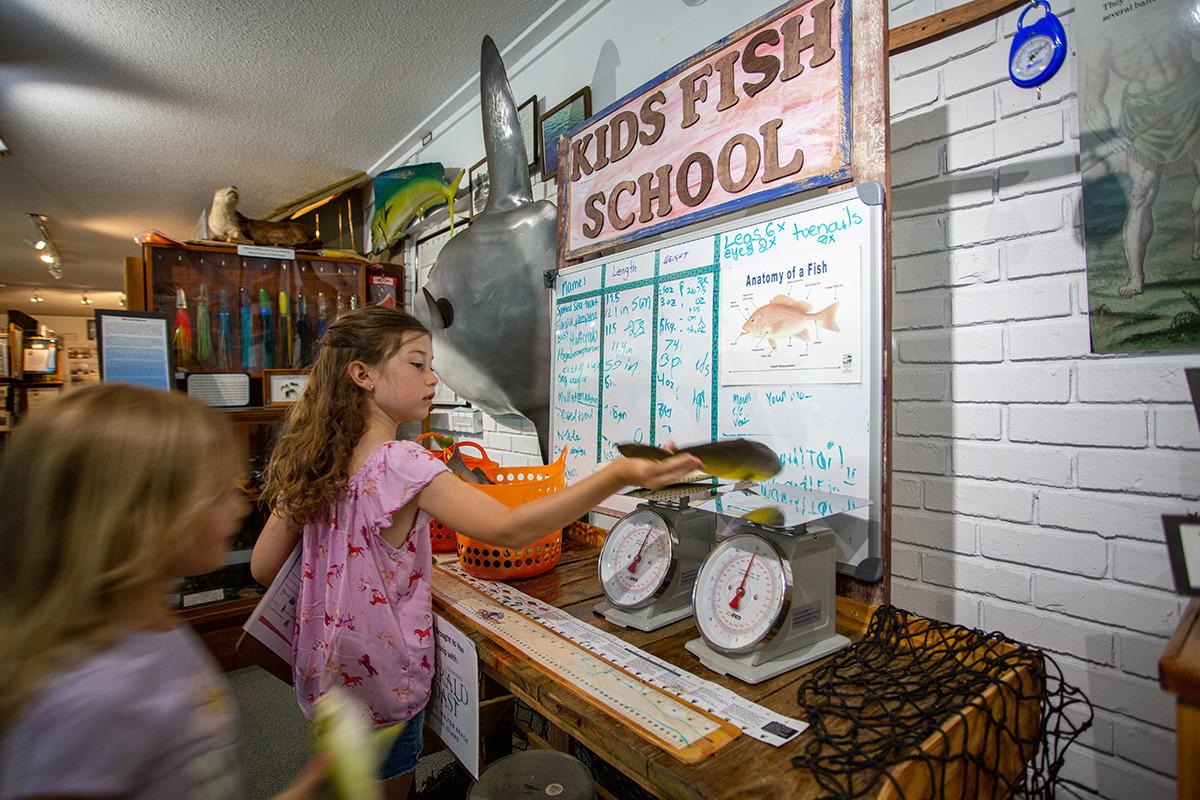 For our valued guests at Ocean Reef, we're excited to share that your visit to the Destin History and Fishing Museum comes as a delightful perk of our special Reef Rewards amenity program. You'll receive a free ticket to this intriguing destination for every additional ticket you purchase. This enriching experience adds to free and discounted perks around town for our guests.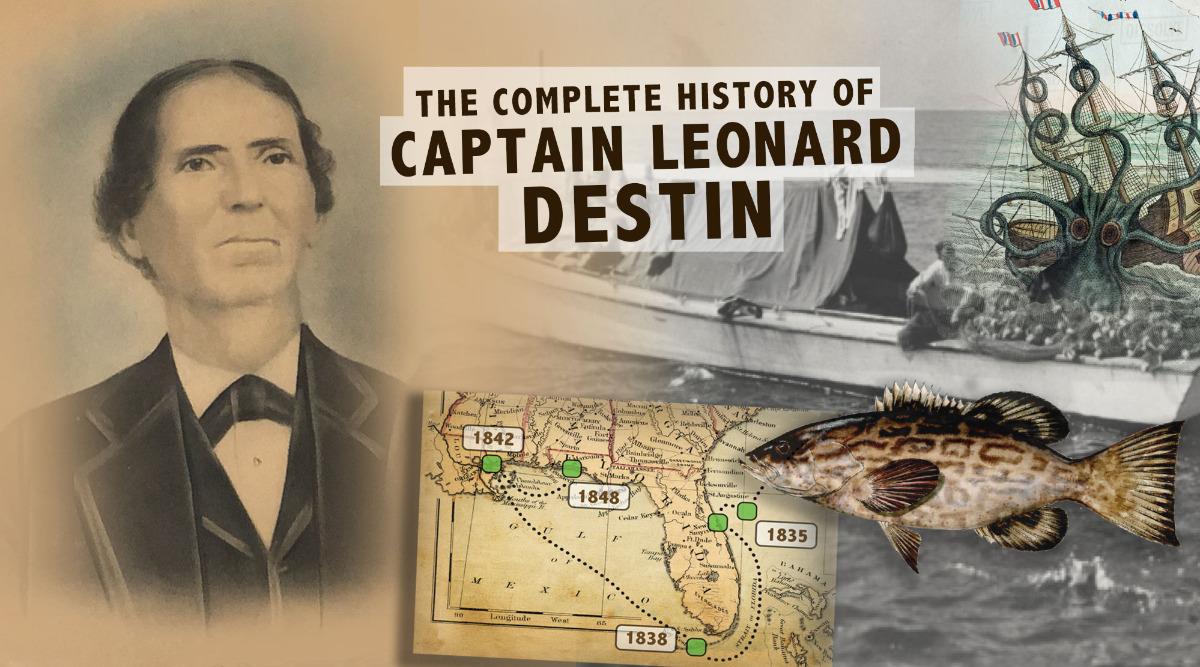 Especially on a rainy day, when the beach or golf course is not an option, the museum stands as an educational and exciting sanctuary. Be captivated by the stories of early Indians who fished Choctawhatchee Bay with nets and spears or by Captain Leonard Destin, who kick-started an eighteenth-century version of commercial fishing.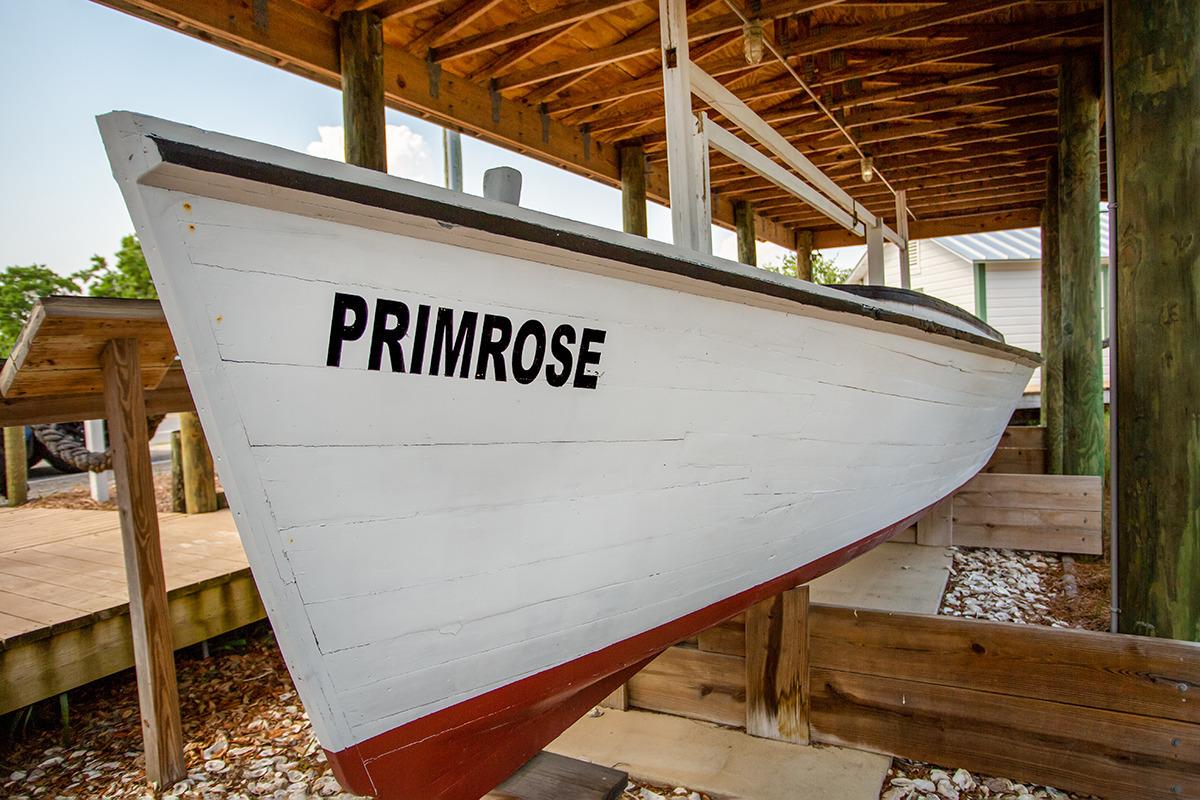 The museum also features "The Primrose," the oldest seine fishing boat in existence, built in 1925. For the fishing enthusiasts among you, witnessing the antique fishing gear and learning about the ingenious seine fishing methods will be an absolute delight.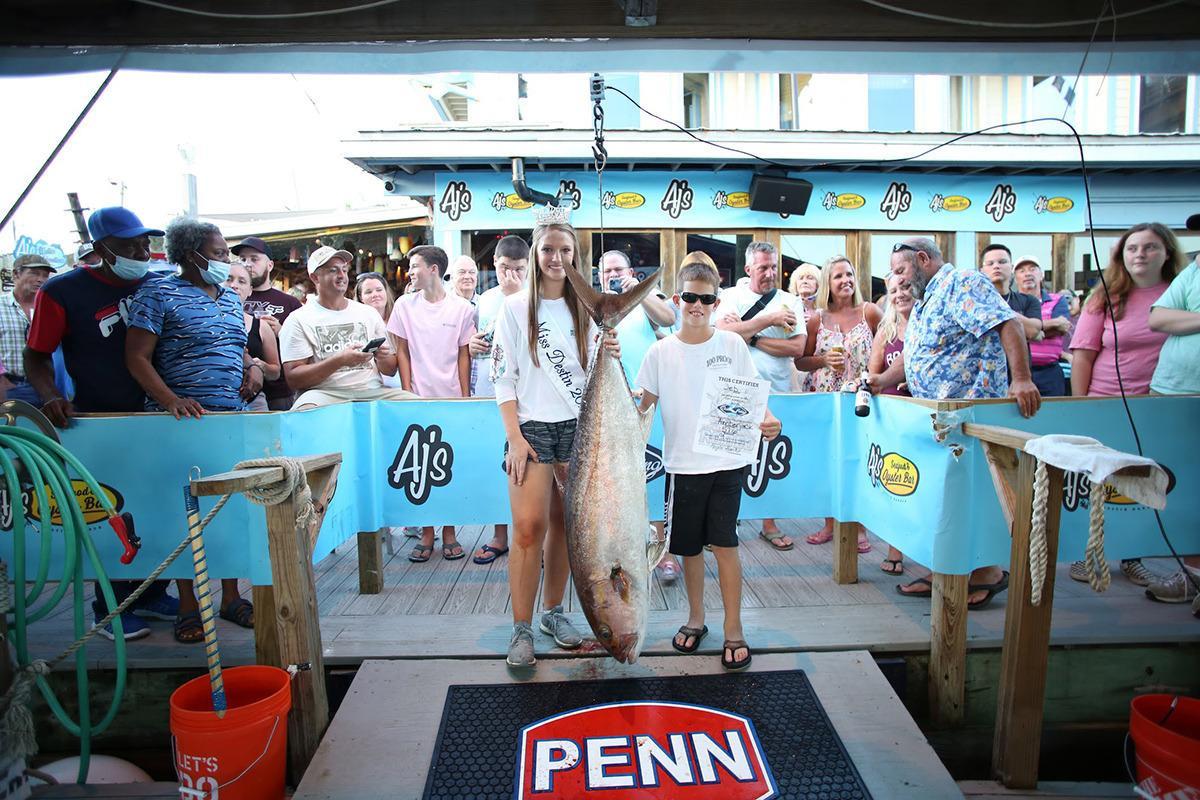 One of their latest exhibits dives into the grandeur of the Destin Fishing Rodeo. The event, renowned as the nation's largest and longest fishing contest, has its entire history – from its inception in 1948 to the present – displayed in an array of photos, videos, and memorabilia.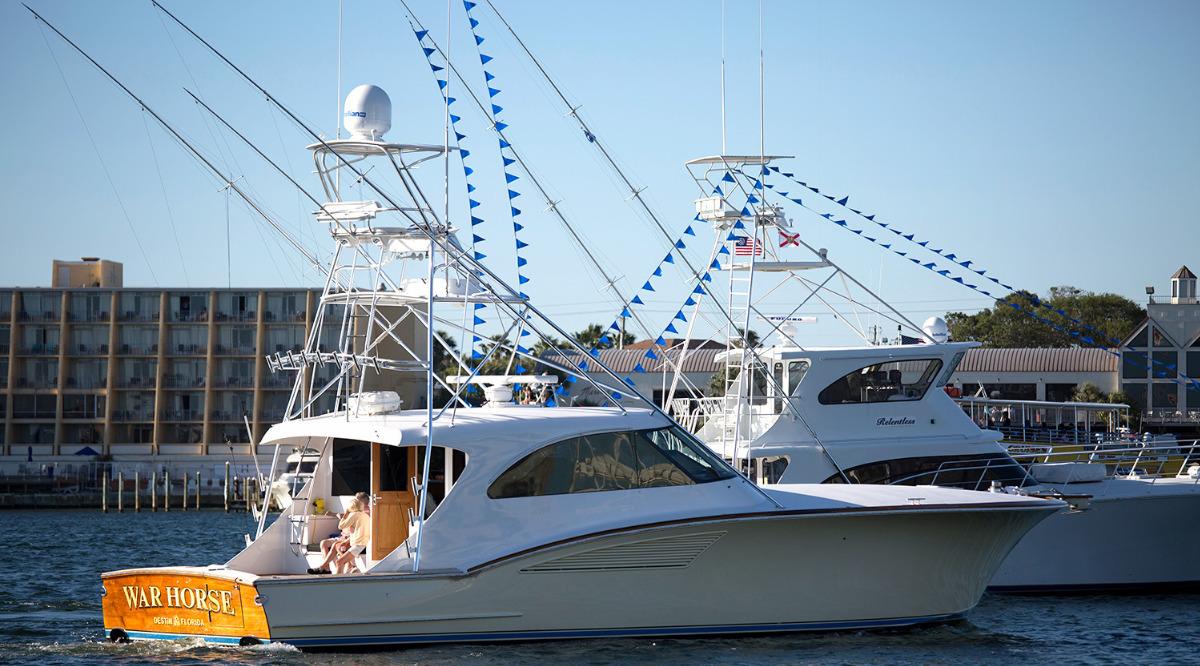 Whether you're participating or spectating, you'll want to get a vacation rental that's close to the action! We recommend Holiday Isle, which is conveniently located near the Destin Fishing Rodeo fun.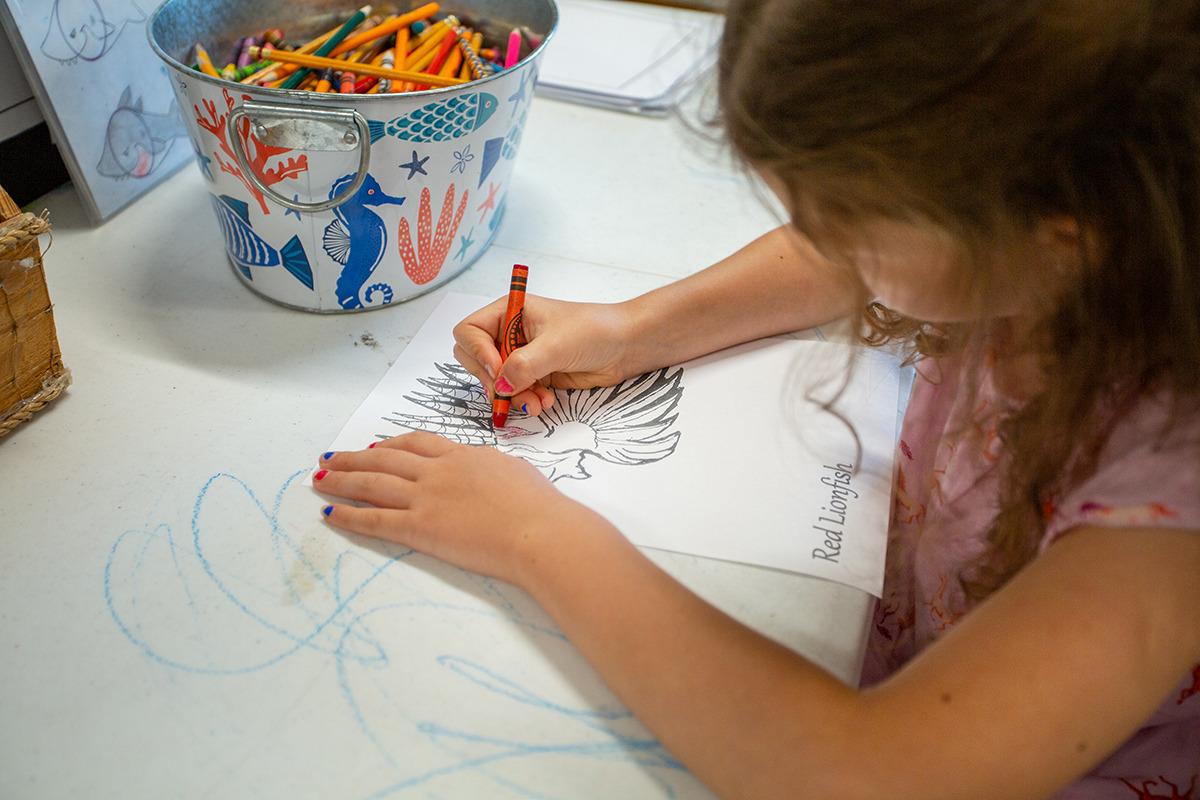 Admission to the Destin History and Fishing Museum is incredibly reasonable, with adult tickets priced at $10, seniors at $8, and students at $5. Children under the age of 5, as well as museum members, receive free entry. Discounts are also available for military personnel and first responders, who can gain access for $9. They are open to the public Tuesday - Saturday, 10 AM to 4 PM.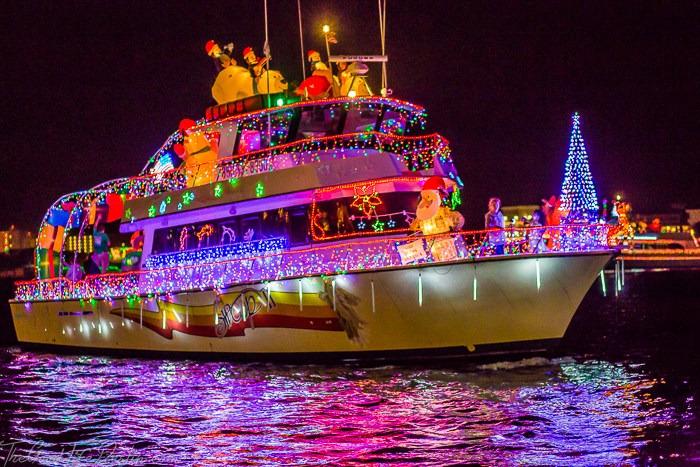 No matter the year or season, the museum never fails to thrill visitors with a festive flair! A highlight is the Annual Holiday on Destin Harbor Boat Parade, a tradition that takes place in early December. If your visit coincides with this event, prepare for a vibrant spectacle that culminates in a grand fireworks display over the harbor, illuminating the water with a myriad of colors. This unforgettable evening promises to carve a luminous memory into the heart of your vacation.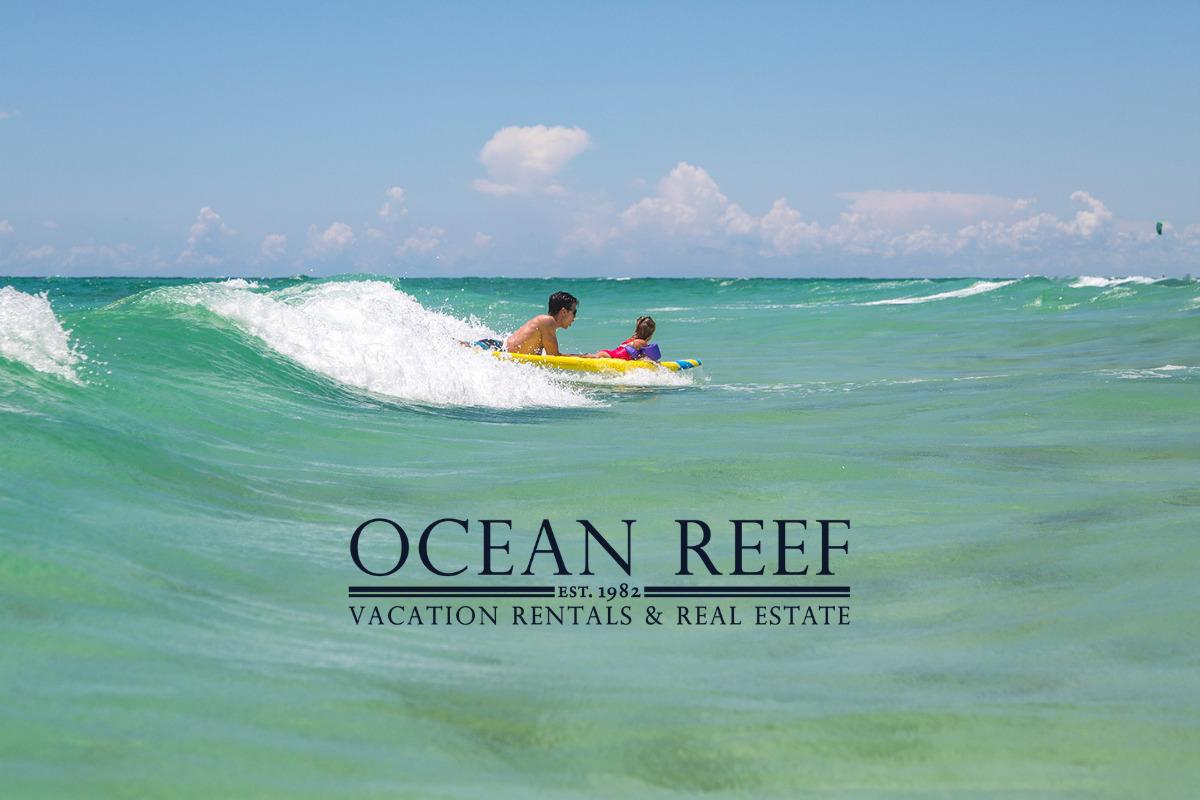 At Ocean Reef, we're not just about providing you with stellar Destin vacation rentals; we're about curating experiences and transforming your visit into an unforgettable adventure. In line with this commitment, we're immensely proud to be a top-level corporate sponsor of the Destin History and Fishing Museum. This partnership embodies our dedication to savoring and sharing the local culture, history, and beauty of our precious Emerald Coast. So why wait? Immerse yourself in the unique stories and breathtaking landscapes that await you here on your next unforgettable journey.