Majestic Sun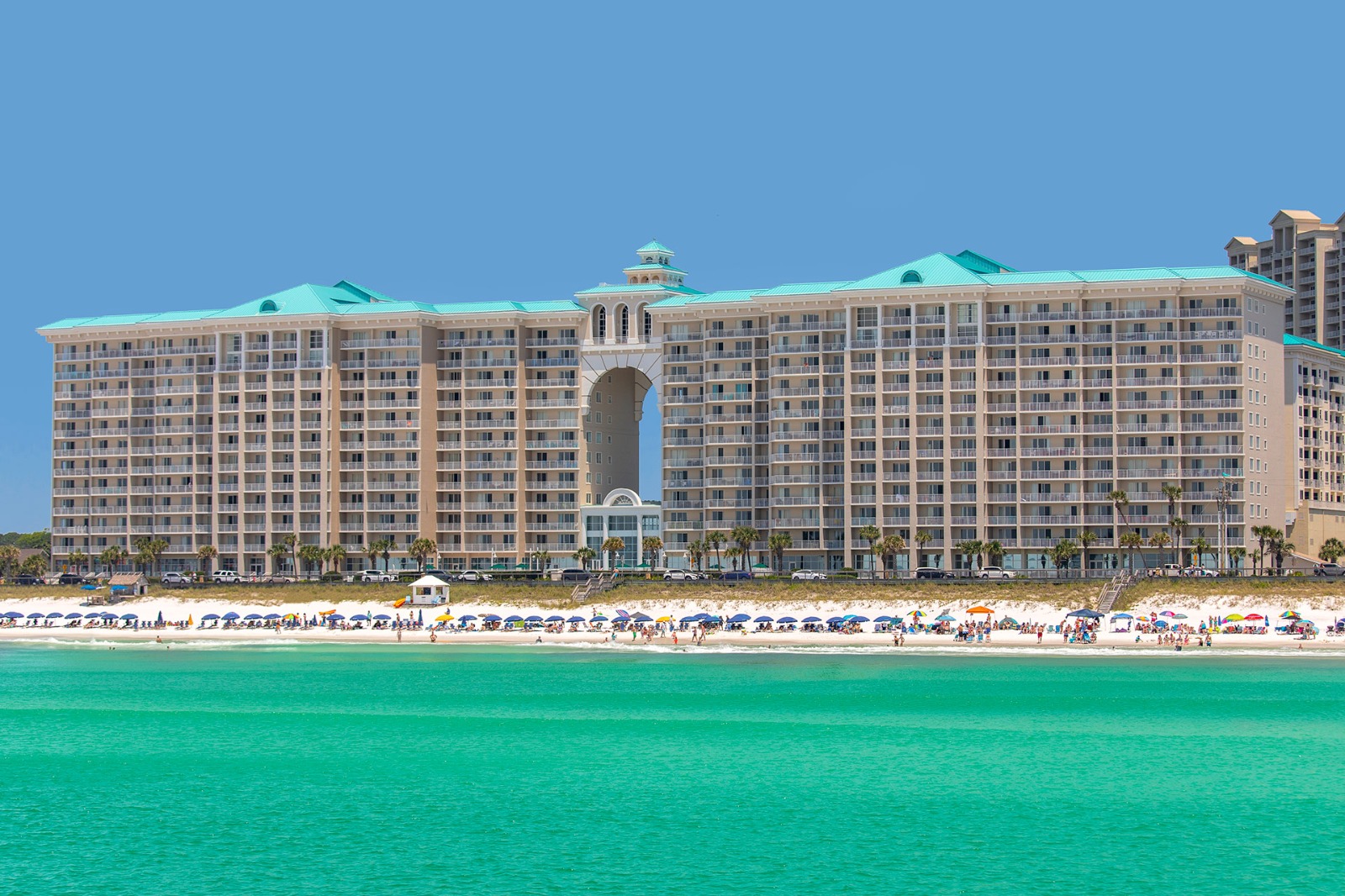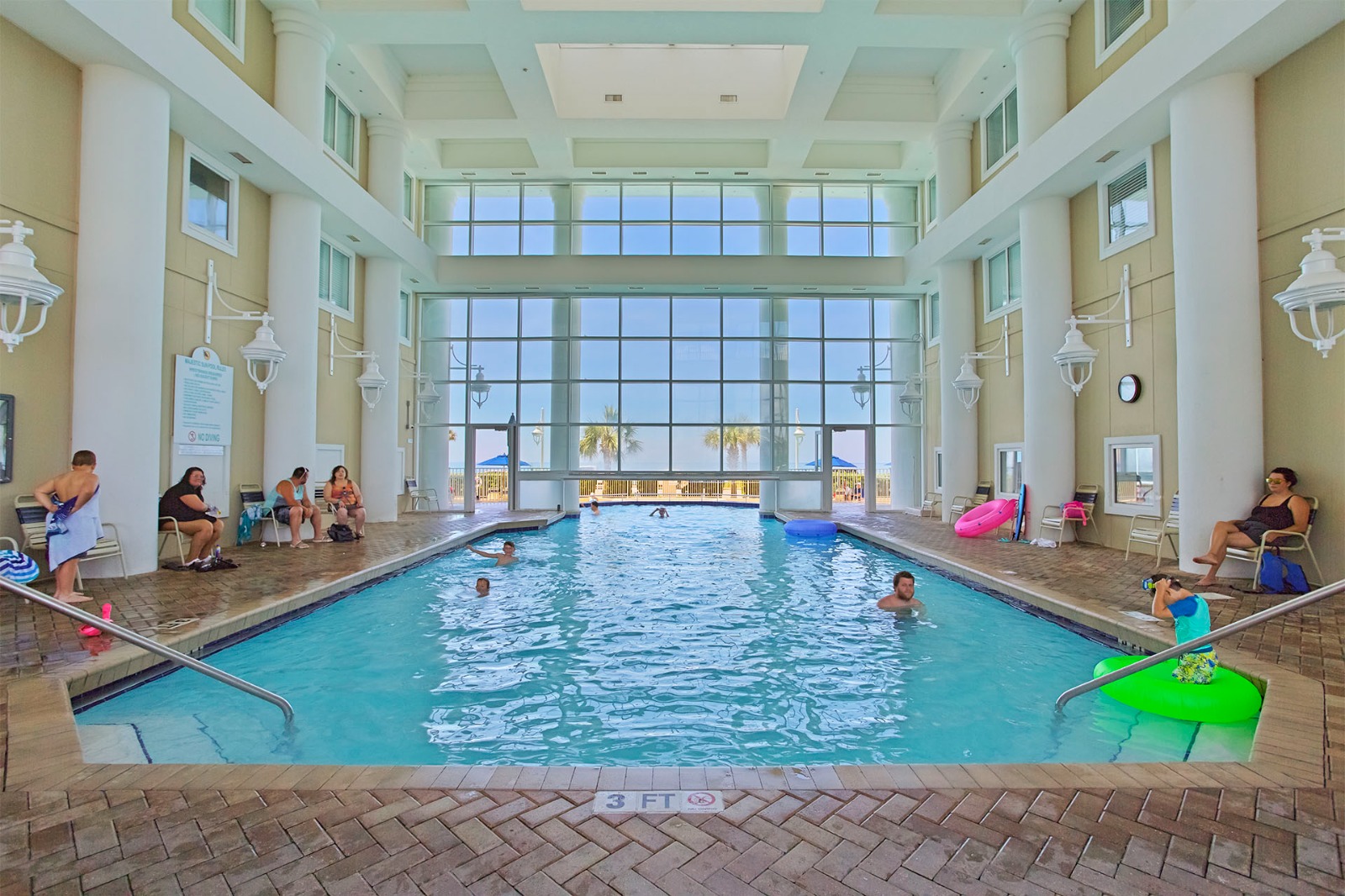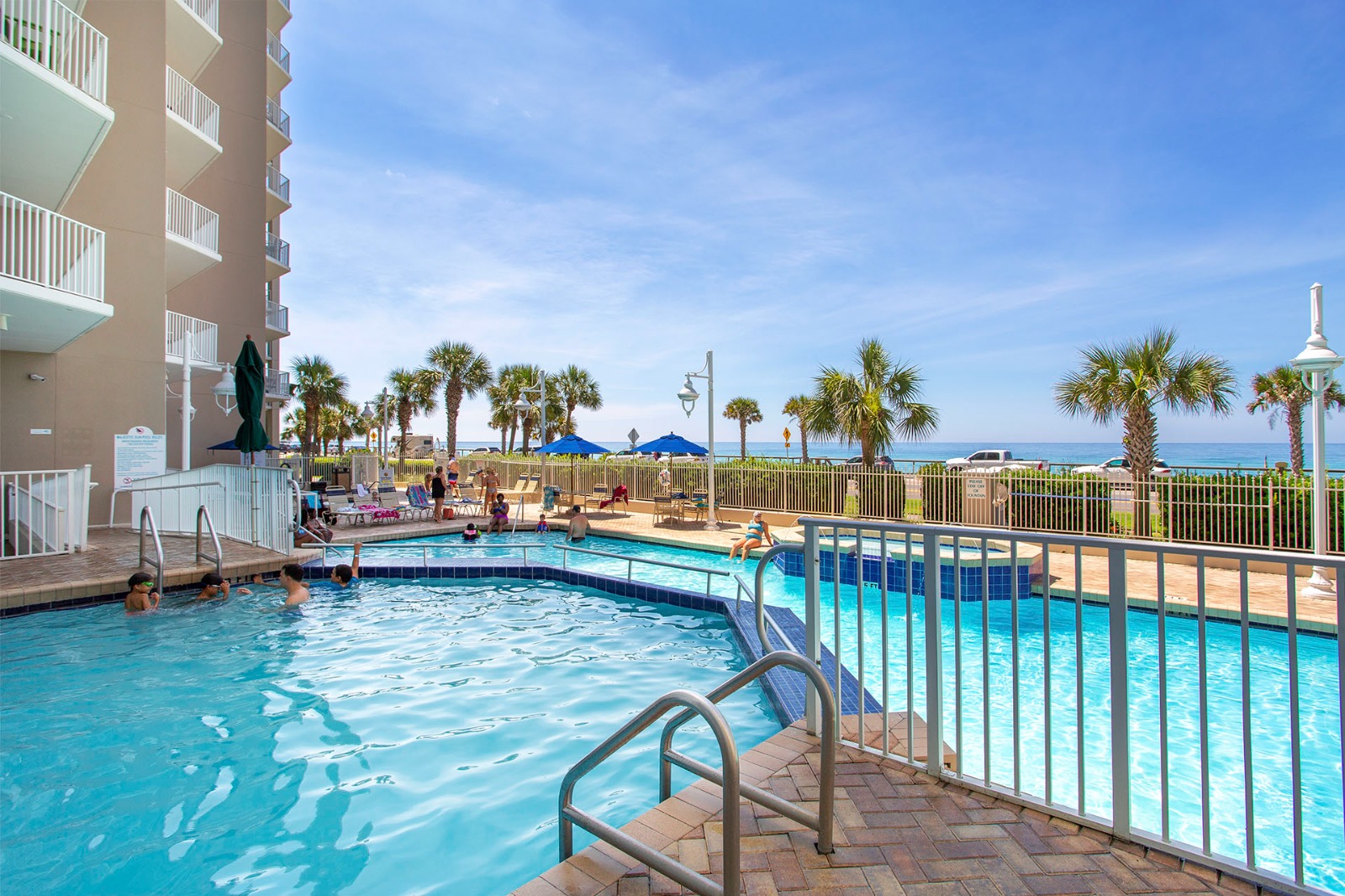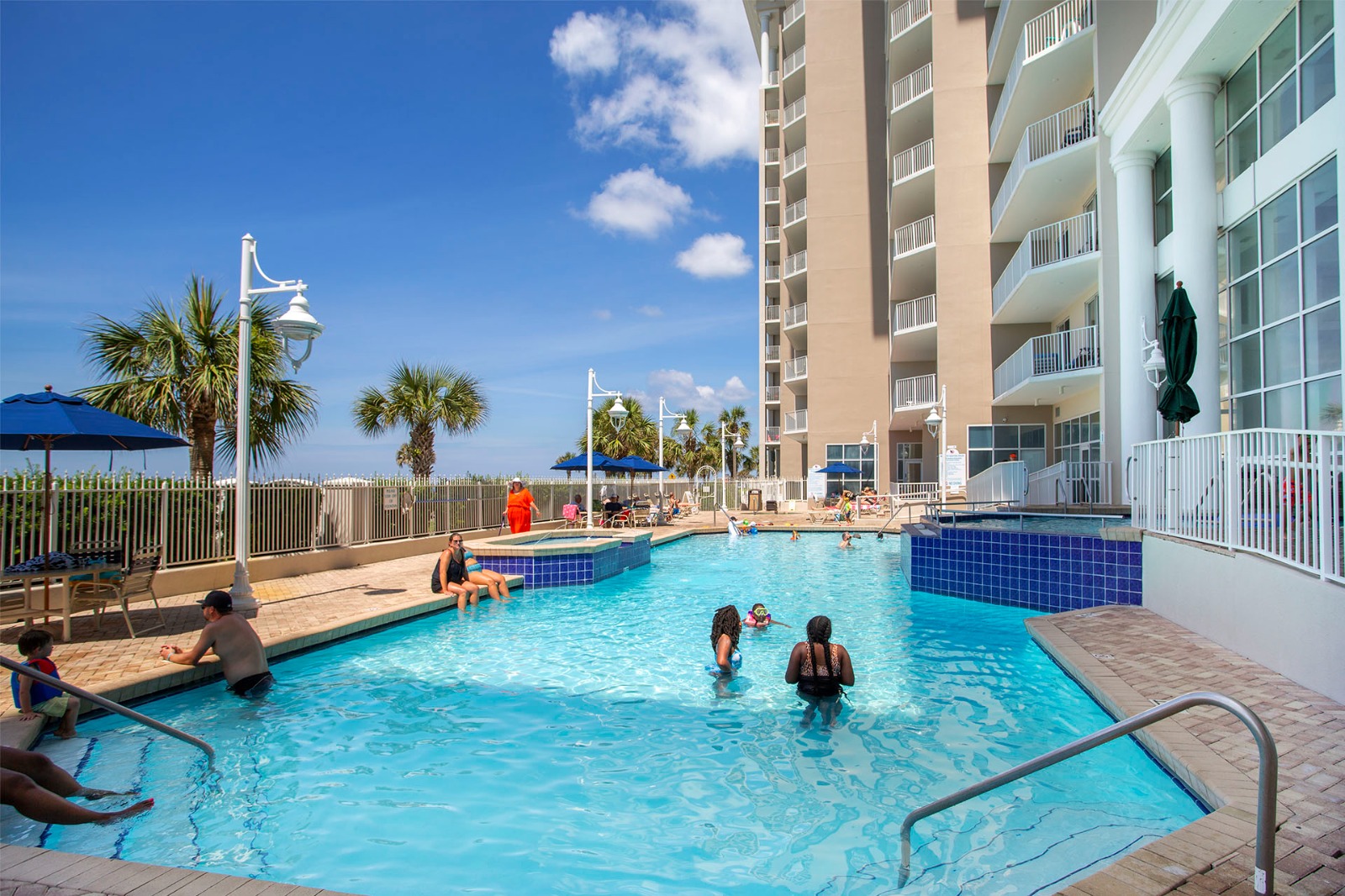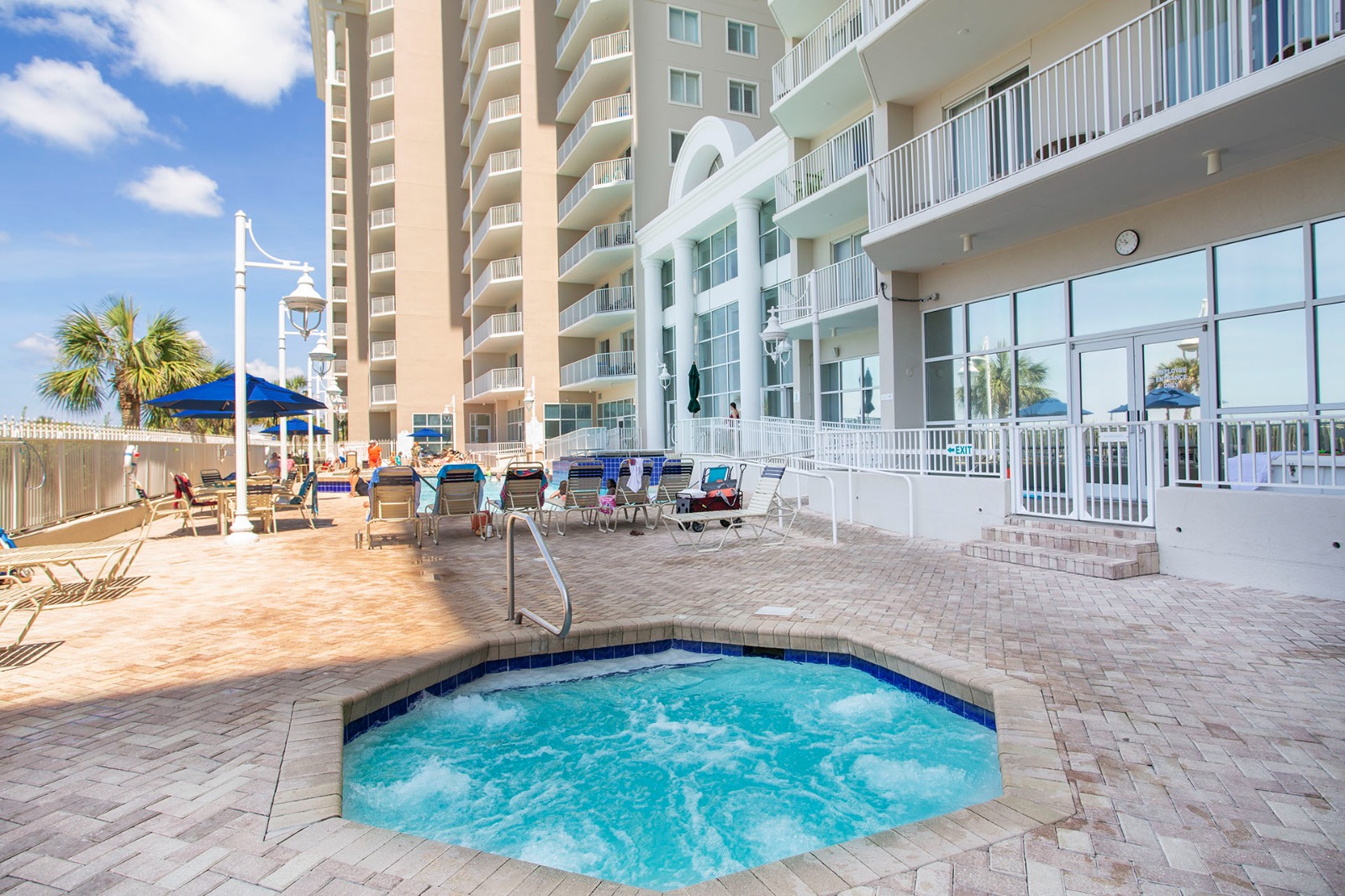 Description
In the magnificent Seascape Resort of Destin's Miramar Beach sits the luxurious vacation condo rentals of Majestic Sun. These Destin area vacation rentals are situated across Scenic Gulf Drive, steps from the ravishingly beautiful Northwest Florida's Gulf of Mexico and its sugar white sand beaches. There are stunning views to be had from every floor of this resort style destination. The entire family will enjoy Majestic Sun's sizable, heated indoor/outdoor pool and full outdoor pool. Also to be relished are two hot tub spas, fitness center, golf course, tennis courts, a lake and nature trails. There's so much to do at the Majestic Sun in Destin, and even more to do outside of it, including discount shopping at the nation's largest designer outlet center, Silver Sands Premium Outlets, and luxury shopping at the Grand Boulevard just a couple of miles down the road. Your family will be delighted with the satisfying Destin vacation lifestyle to be enjoyed at Majestic Sun.
Amenities
Gulf View
Community Pool
Fitness Facility
Tennis Courts
Community Hot Tub
Heated Community Pool
High Speed Internet
Monthly Winter Rentals
FAQs
Want to know specifics? Ask anything about this specific resort that you would like to know...
Example: "Is the balcony screened in?" or "Is there a toaster oven?"
Are dogs allowed in the condos?
Answer:

Majestic Sun does not permit pets for renters. It's a fantastic beach view condo though! If you are unable to board your dog, you may want to consider one of our pet friendly rentals.
Is the outdoor pool heated in March?
Answer:

Great question! Based on the daily temperature and at the HOA's discretion, only the indoor community pool is seasonally heated. There are also two hots tubs onsite for year-round enjoyment!
Is there stair access or escalators?
Answer:

Majestic Sun has multiple elevators inside both the A and B buildings, in addition to the parking garage. Emergency stairs are also provided per Florida code.
Is the beach across a street? Is the beach private access for Majestic Sun?
Answer:

Majestic Sun is a stunning architectural masterpiece that sits just across the street from the beach. Though the complex is not gulf-front, all condos feature direct gulf-facing views. The two-lane road is very pedestrian-friendly, allowing quick and easy access to the vast public beach.
Is there a trolley near by?
Answer:

There is not a trolley offered at this location, but not to worry! Majestic Sun is walking distance to fantastic resort amenities, numerous restaurants, and best of all, the beach!
Do you have wheelchair access to the beach and pool from the resort?
Answer:

The beach access and pool entrance are both wheelchair friendly. Give us a call for details!
Is beach service included? If not, are you permitted to take beach chairs/umbrella on the beach?
Answer:

Free seasonal beach service is only included with select properties. If chair and umbrella service is not provided complimentary with the unit, you can easily reserve these items over the phone or directly on the sand. Personal chairs and umbrellas are permitted as long as they do not impede the beach service. See you soon!
What time does the beach close?
Answer:

Good news - the beaches never close! If you decide to explore the shore at night, be sure to pack a flashlight and see how many sand crabs (aka ghost crabs) you can spot!
What months are the pool open at Majestic Sun?
Answer:

The pools at Majestic Sun are open year-round, and the indoor pool is seasonally heated during the cooler months!
What restaurants are within walking distance?
Answer:

Majestic Sun is within walking distance to a handful of great restaurants! Just to name a few, Whale's Tail is a beachfront restaurant for great seafood and drinks, The Royal Palm Grill in the Surfside Tower, and Cabana Cafe in Ariel Dunes I. Enjoy!
Is there a basketball court on site?
Answer:

When vacationing at Majestic Sun, guests have exclusive access to amenities throughout the wonderful Seascape Resort. This includes five swimming pools, tennis courts, a basketball court, and discounted golf!
Is there parking onsite or close to the resort for boat/trailer parking?
Answer:

Majestic Sun does not permit boats, trailers, RVs, etc. However, for an additional fee, there is an option for overnight parking nearby.
Who is the beach service that serves your resort?
Answer:

Beach service vendors are subject to change. Once you have secured your reservation, we will provide you with the current beach services contact information. You can reserve chairs and umbrellas over the phone, or directly on the sand.
Are bath towels included with the condo?
Answer:

We provide linens and sheets for the beds, bath towels, and washcloths. You will want to bring your own beach towels, as we do not provide them.
Answer:

Gas golf carts are permitted at Majestic Sun with a valid parking permit displayed at all times. Each golf cart rental will take the place of one vehicle parking space.
Random

Name

Bedrooms

Sleeps

Price